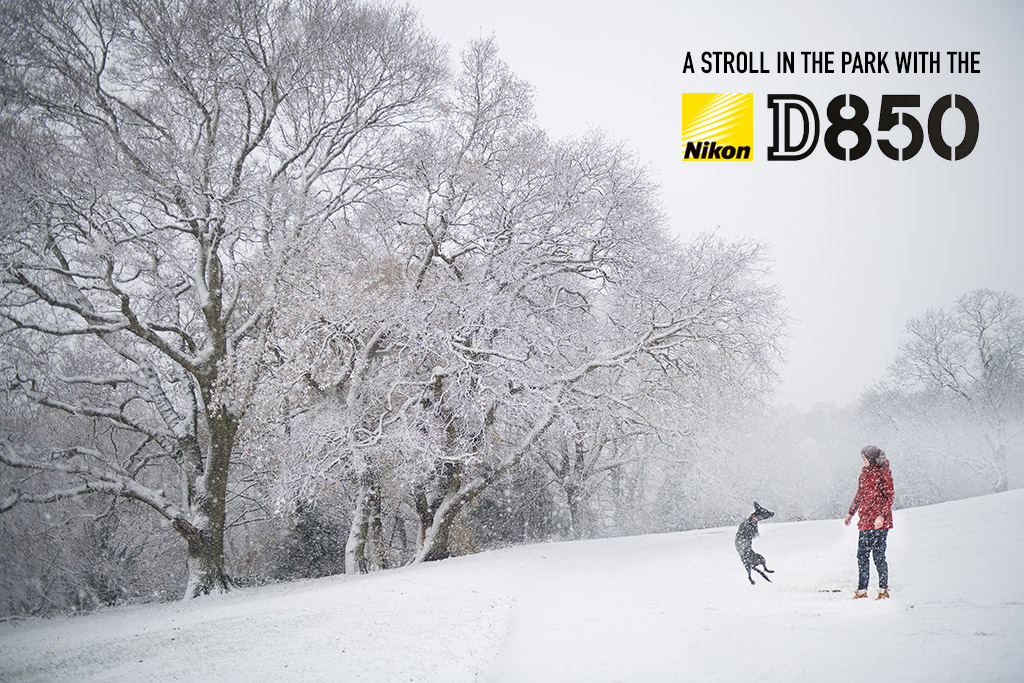 I've been shooting with Nikon professional range cameras for more than 10 years now, trying to upgrade at least every 2 years. I'm currently using the D810 and I'm very pleased with it, but when I heard about the release of the D850 model earlier this year, I knew this was one I must try.
This is not another review, we all now know the capabilities of the D850 and the remarkable new features of the most anticipated camera released in 2017.  Knowing the D810 is one of the best cameras in the market right now, it's successor should be impressive. And it is.
The expectations were high and I think Nikon has created a benchmark product for its 100 year anniversary, with a monster that blurs the line even more, between DSLRs and medium format cameras, boasting a 46MP backside-illuminated CMOS sensor and a wide combination of features, all fitted in a body slightly thinner than the D810.
With the highest score for a camera at the moment, I'm not surprised that the first batch of D850 cameras produced were sold-out even before they reached the shops around the world. Now the waiting list to get your hands on this beauty is around 2 months with pre-orders that are keeping Nikon busy at their production plants.
I got mine since around 2 weeks ago, but it was only until last Sunday I took it out for a test. What a better way to do it than during the first snowfall of this winter in London. I know a proper first test should be under low light conditions but again, this is not a review, this is just my first day out with the camera.
All photographs were taken handheld, using a Nikkon 24-70mm 2.8 and 70-200mm 2.8 VR 2 lenses and processed withAdobe DNG Converter® and Adobe Lightroom Classic®.
Huge thanks to Kate Oliver for posing for the portraits. The last photos in this set were taken in Winter Wonderland, Hyde Park, London