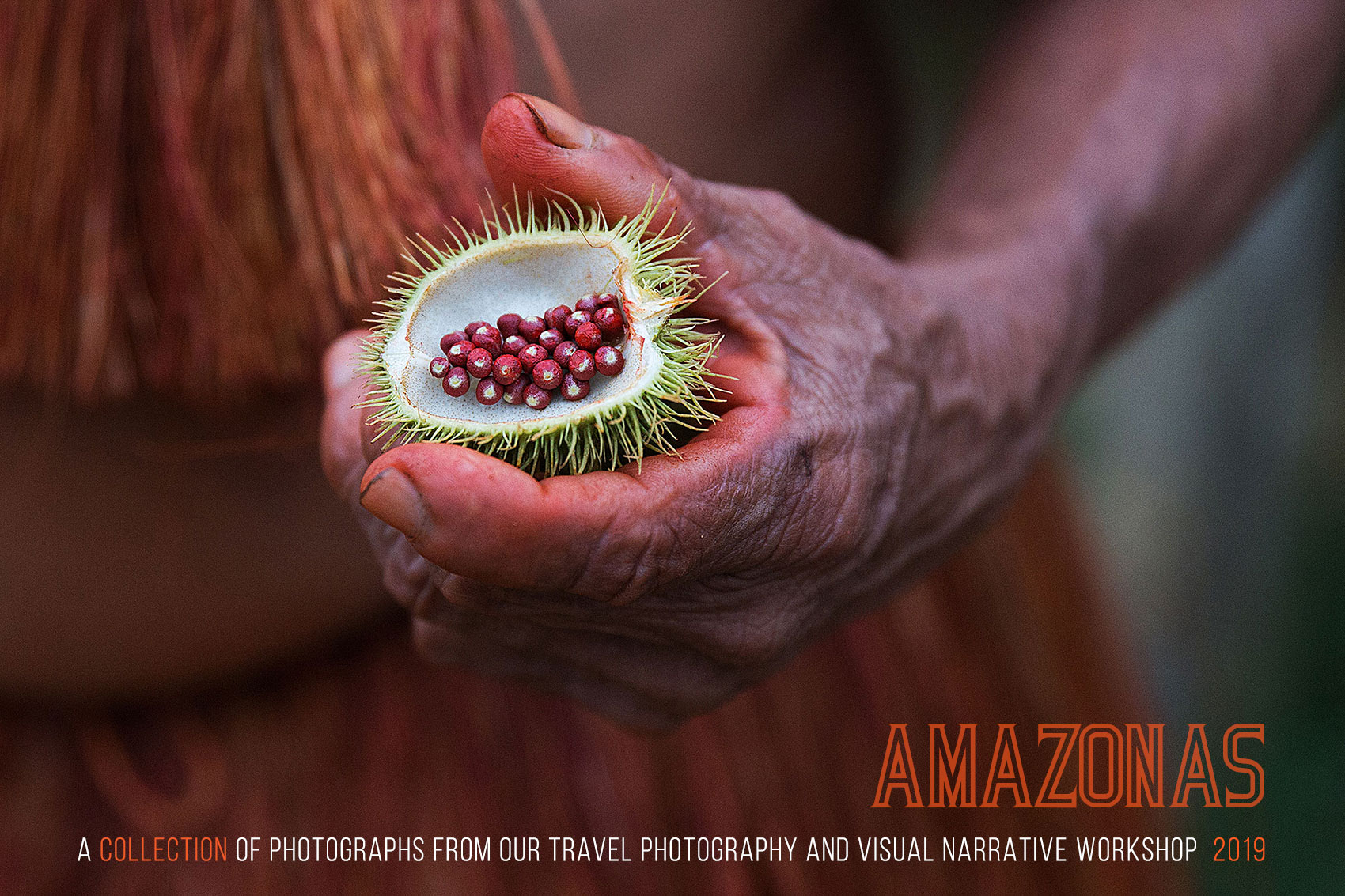 THE AMAZON TRAVEL PHOTOGRAPHY AND VISUAL NARRATIVE WORKSHOP  2019
A gallery from participants
I recently came back from the Amazon jungle, where for the 8th time I had the Travel Photography and Visual Narrative Workshop, co-lead with fellow photographer and friend Pablo Villota.
As always we had an amazing experience and this special gallery is a selection of photographs taken by the photographers who joined us. From macro to portraits, street, landscape, wildlife and cultures,  this workshop always has something for everyone.
If you are interested in being part of the next photography adventure in the Amazon, email us expeditions@johnquintero.com or subscribe to our newsletter.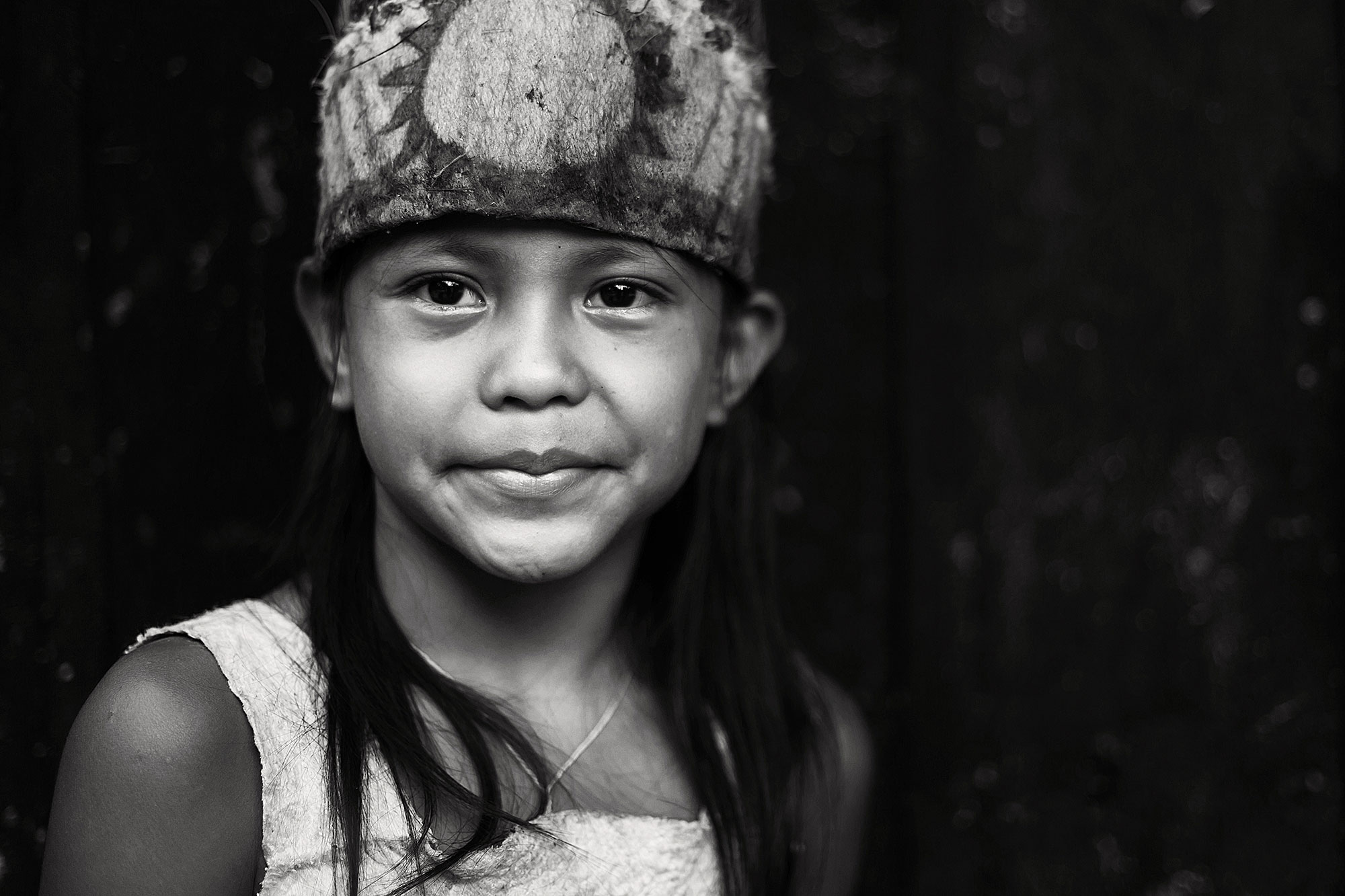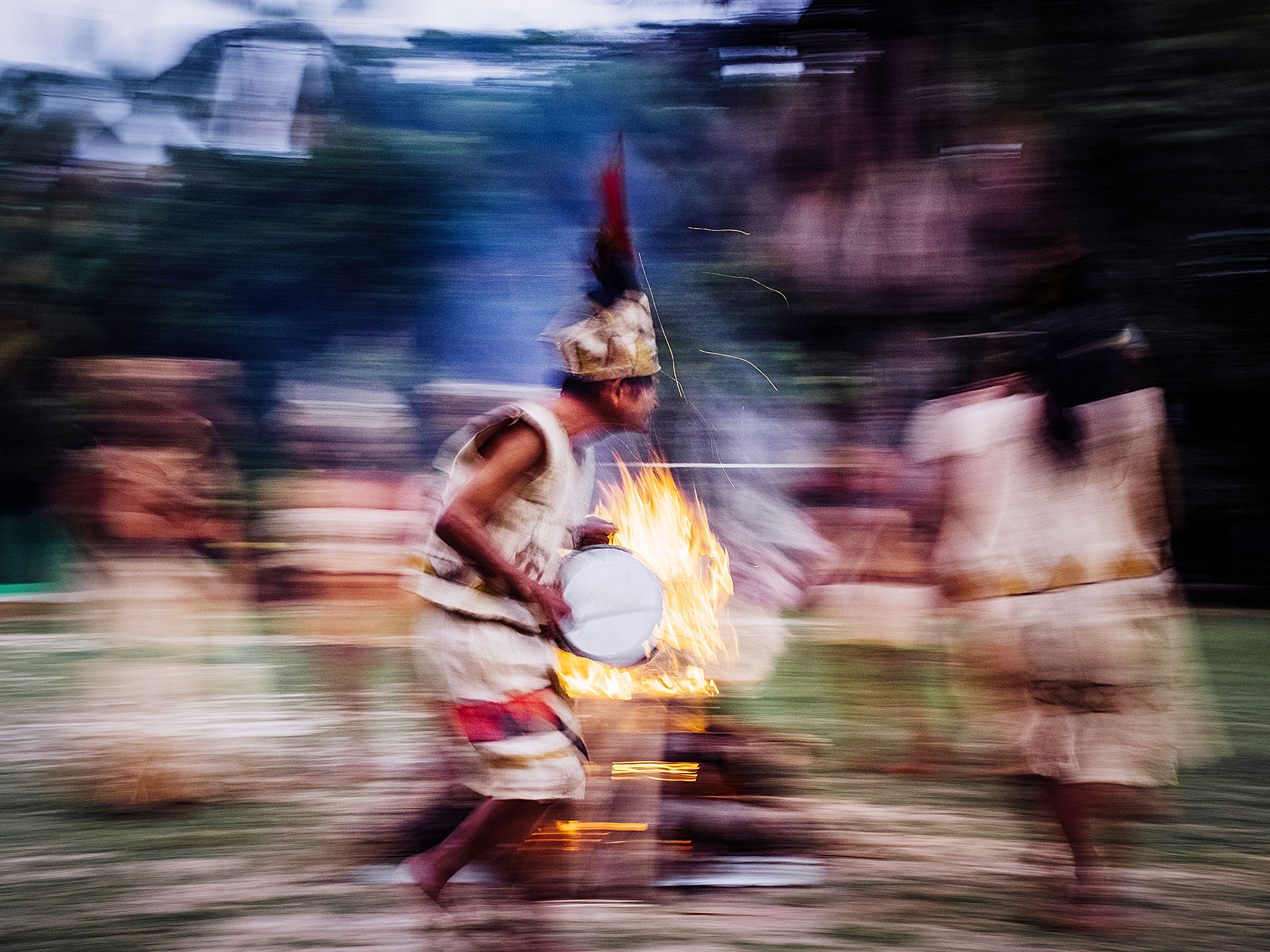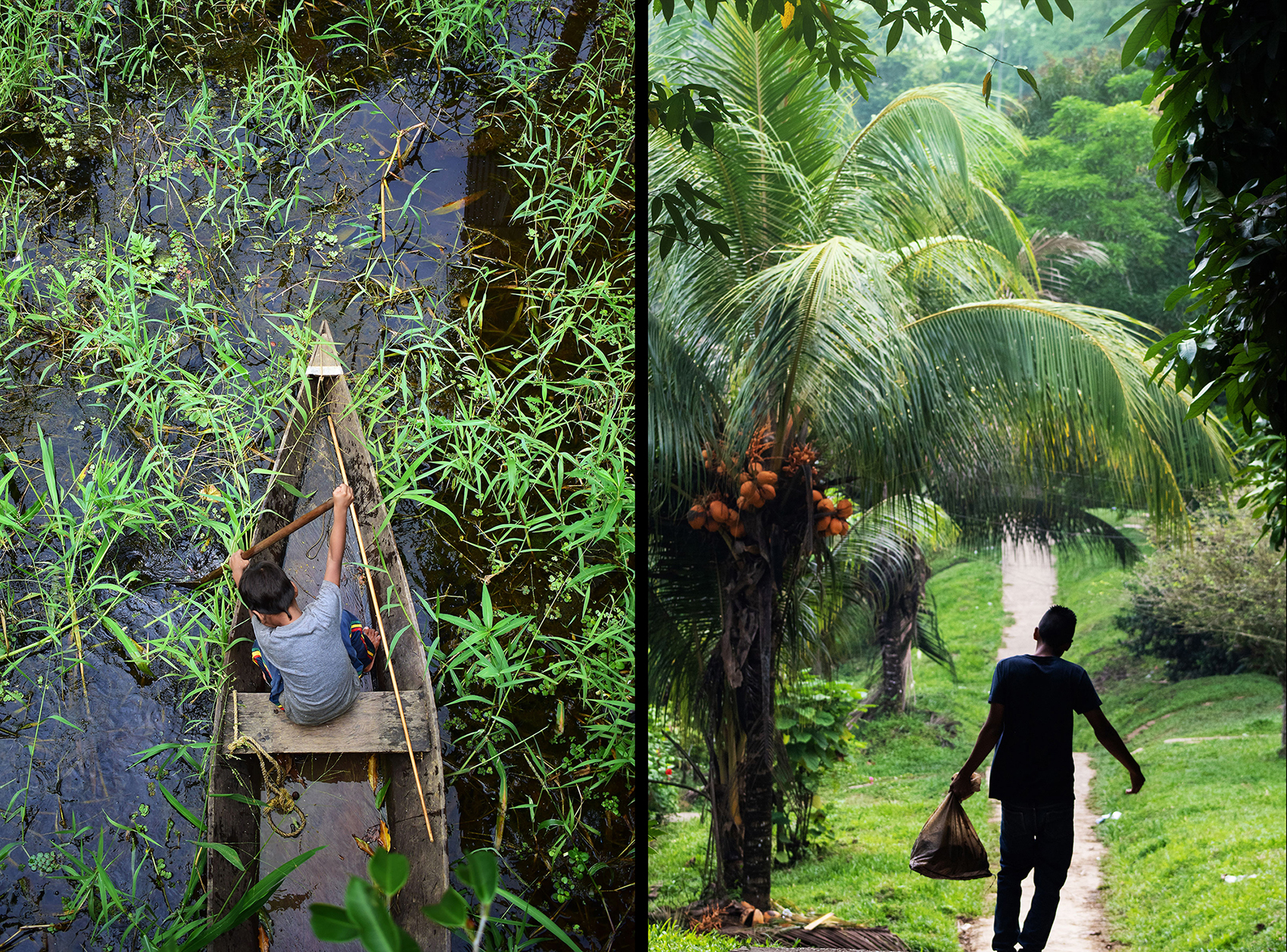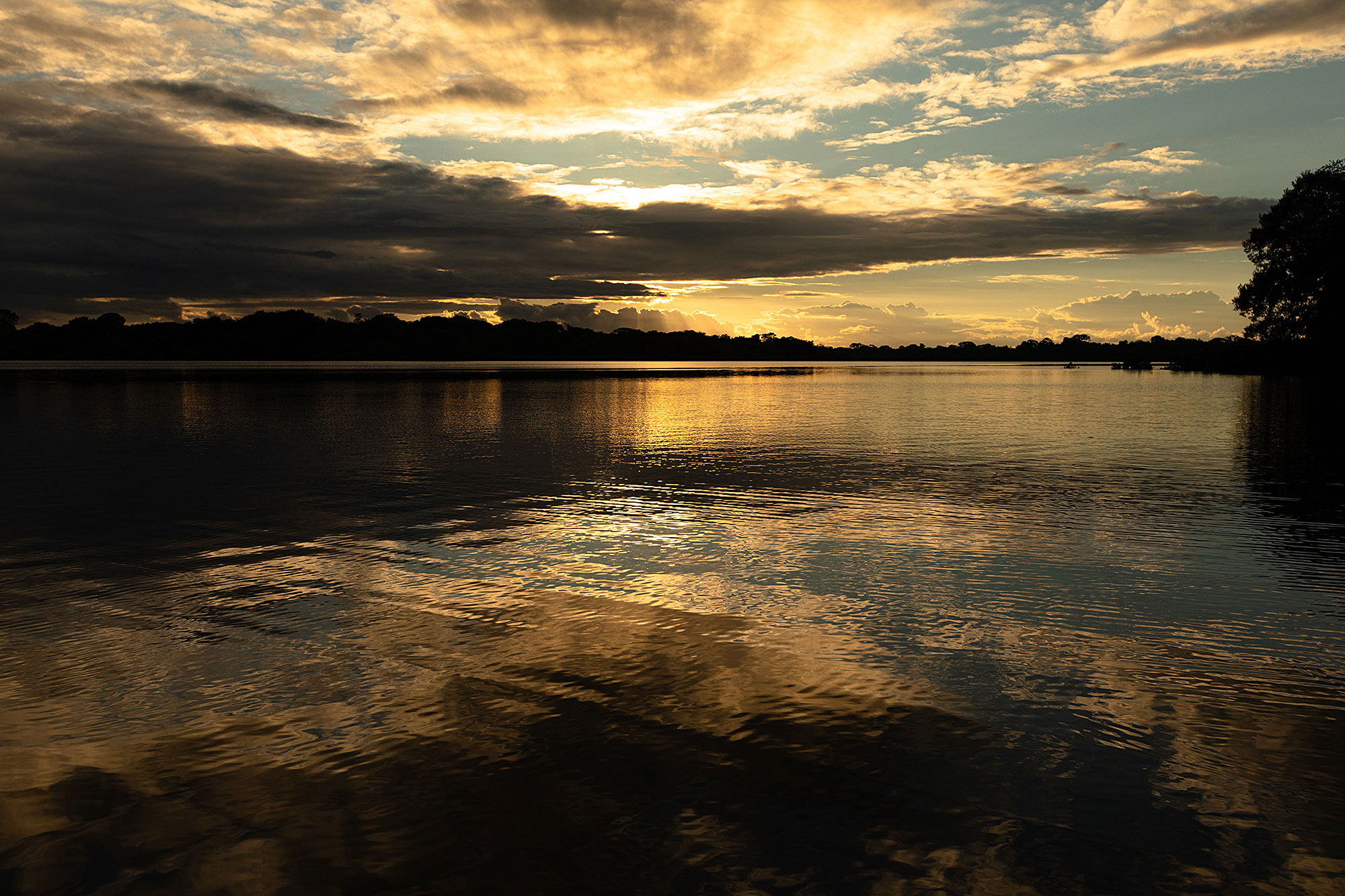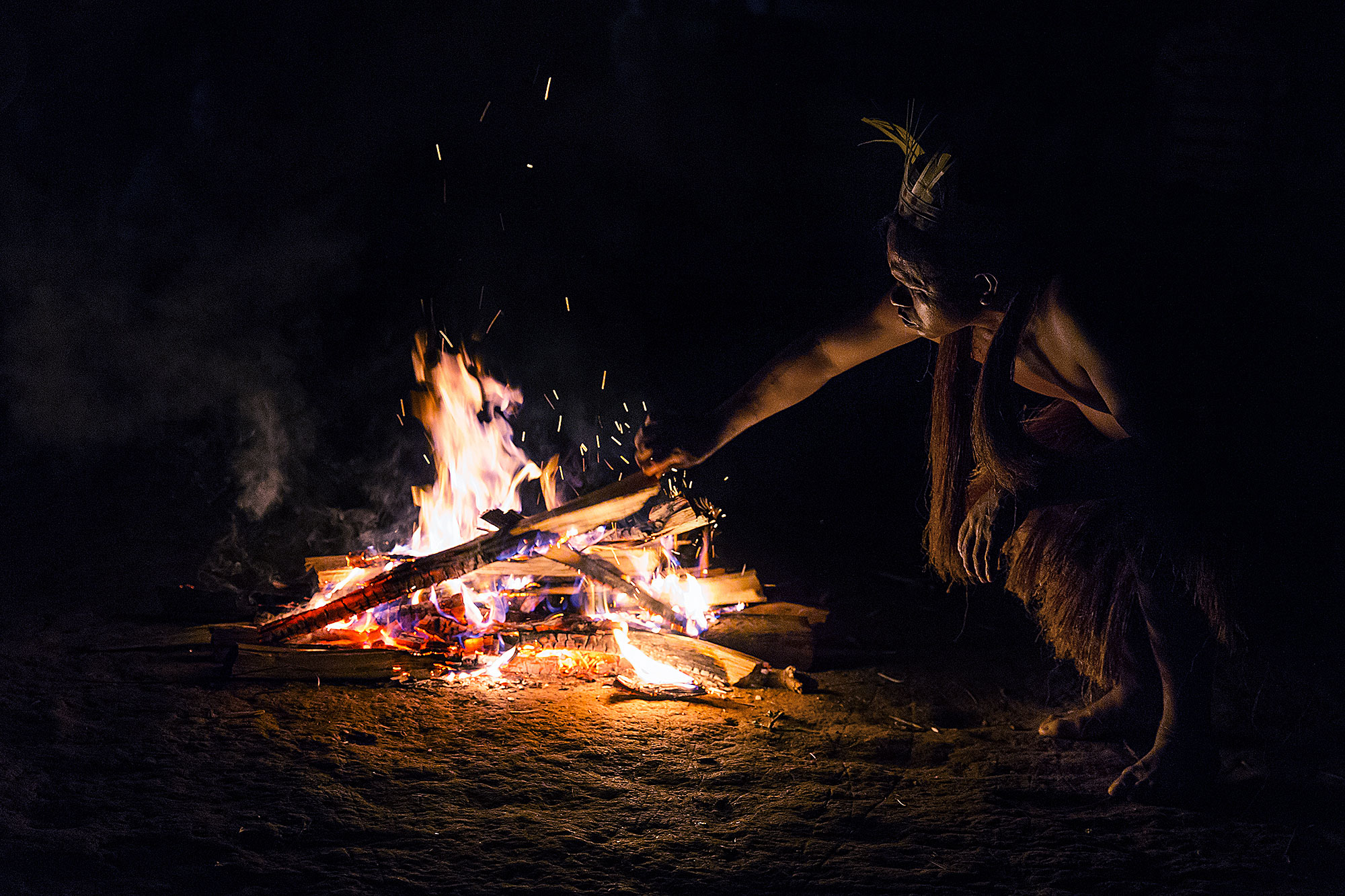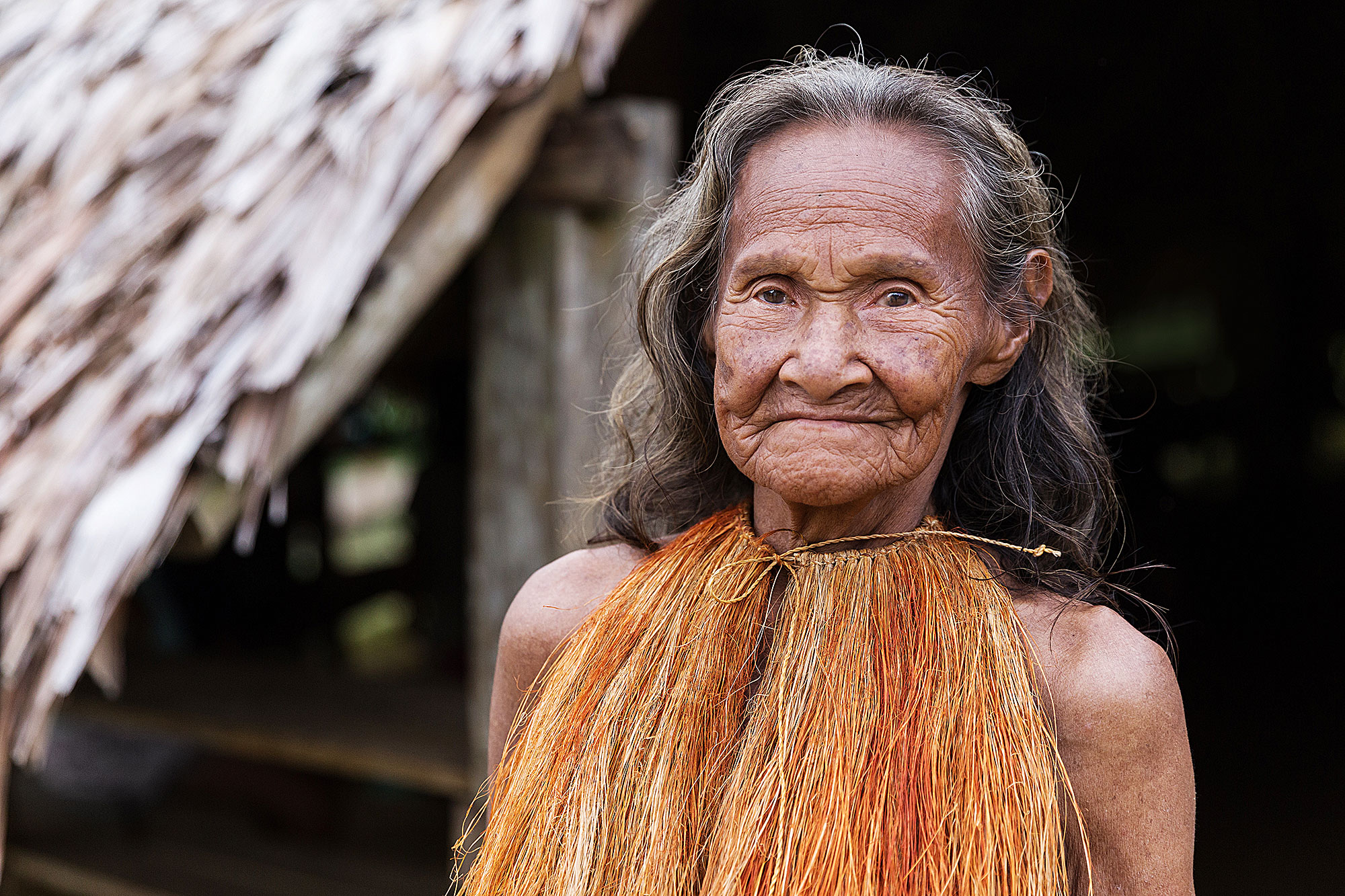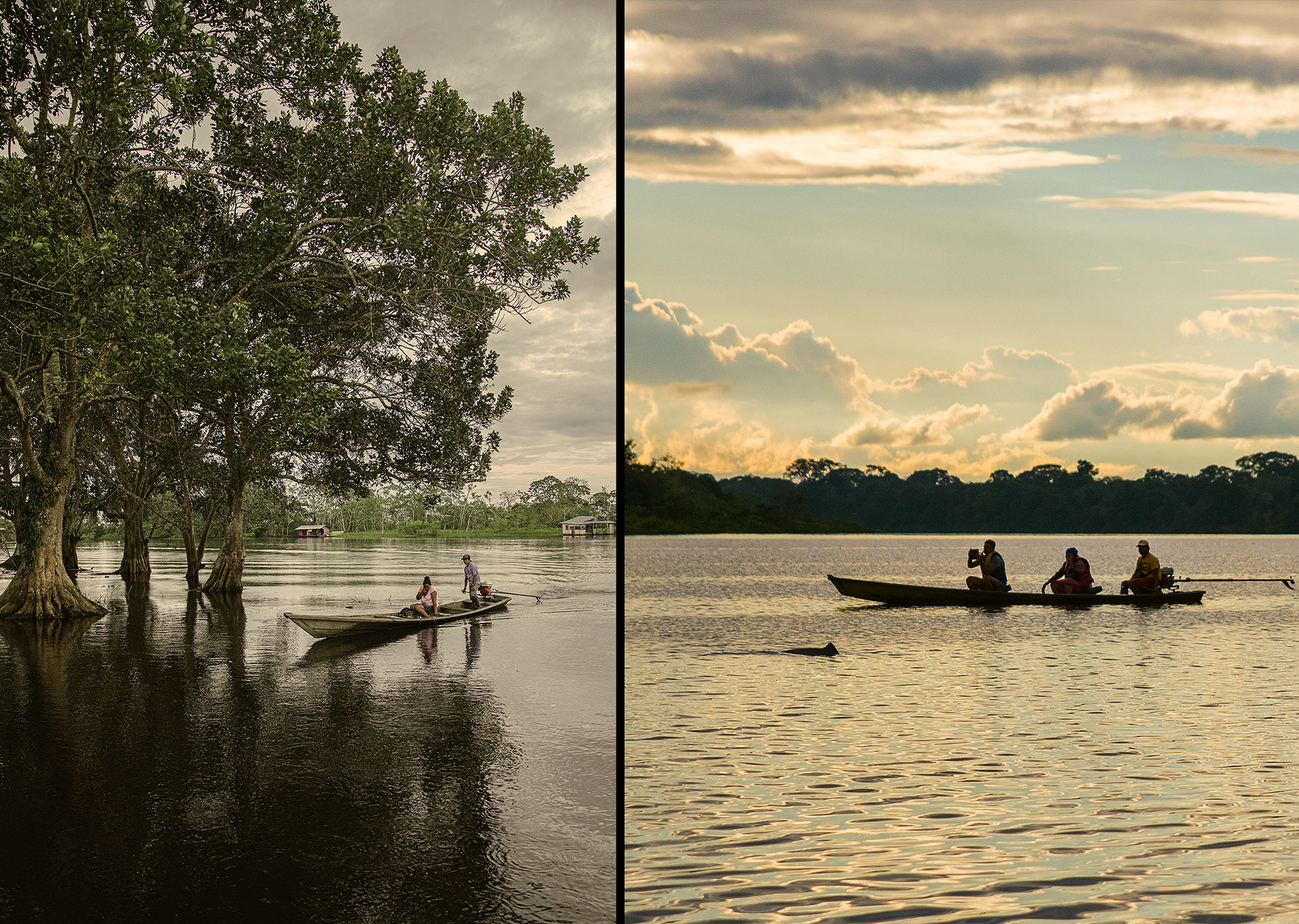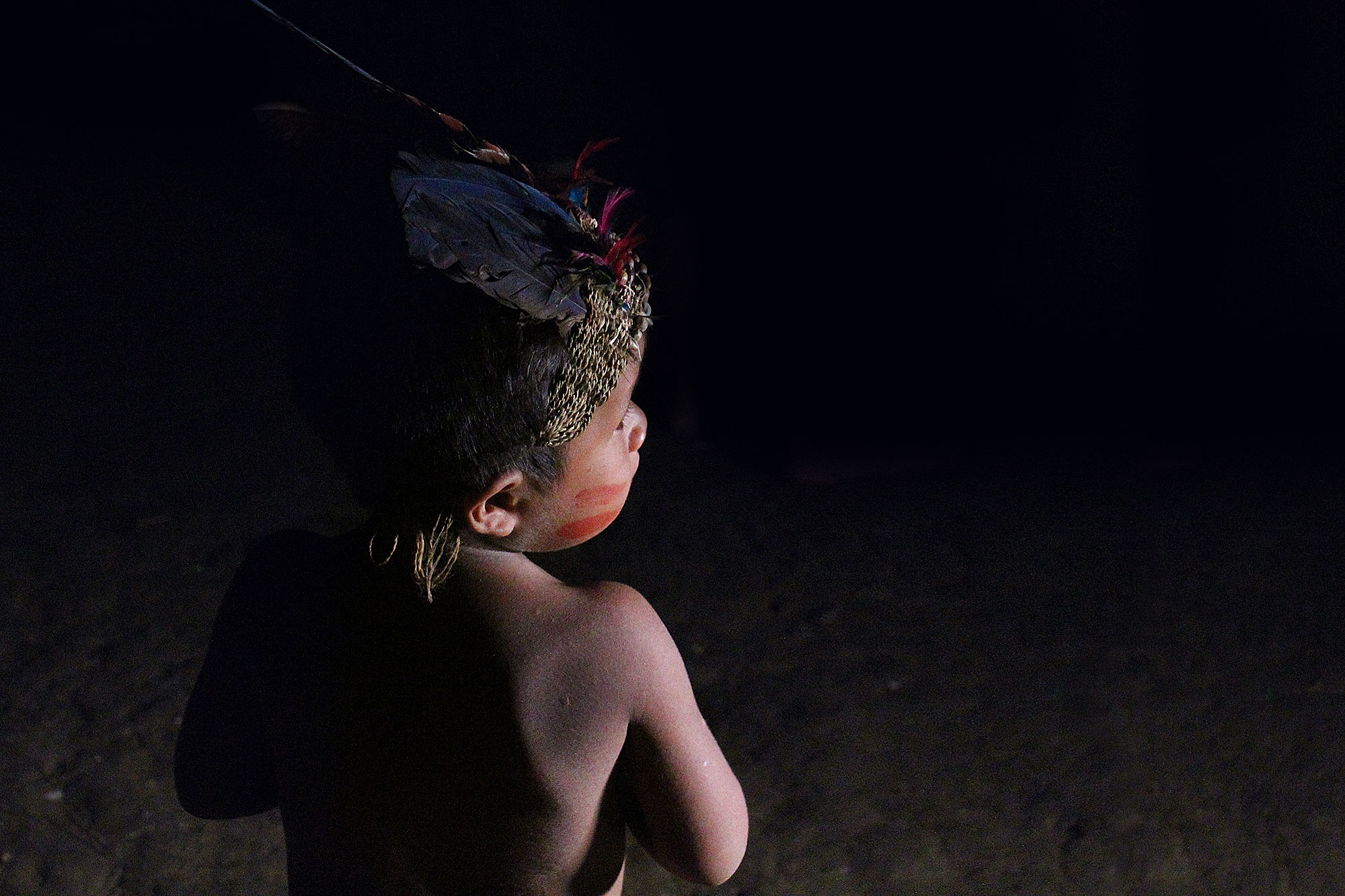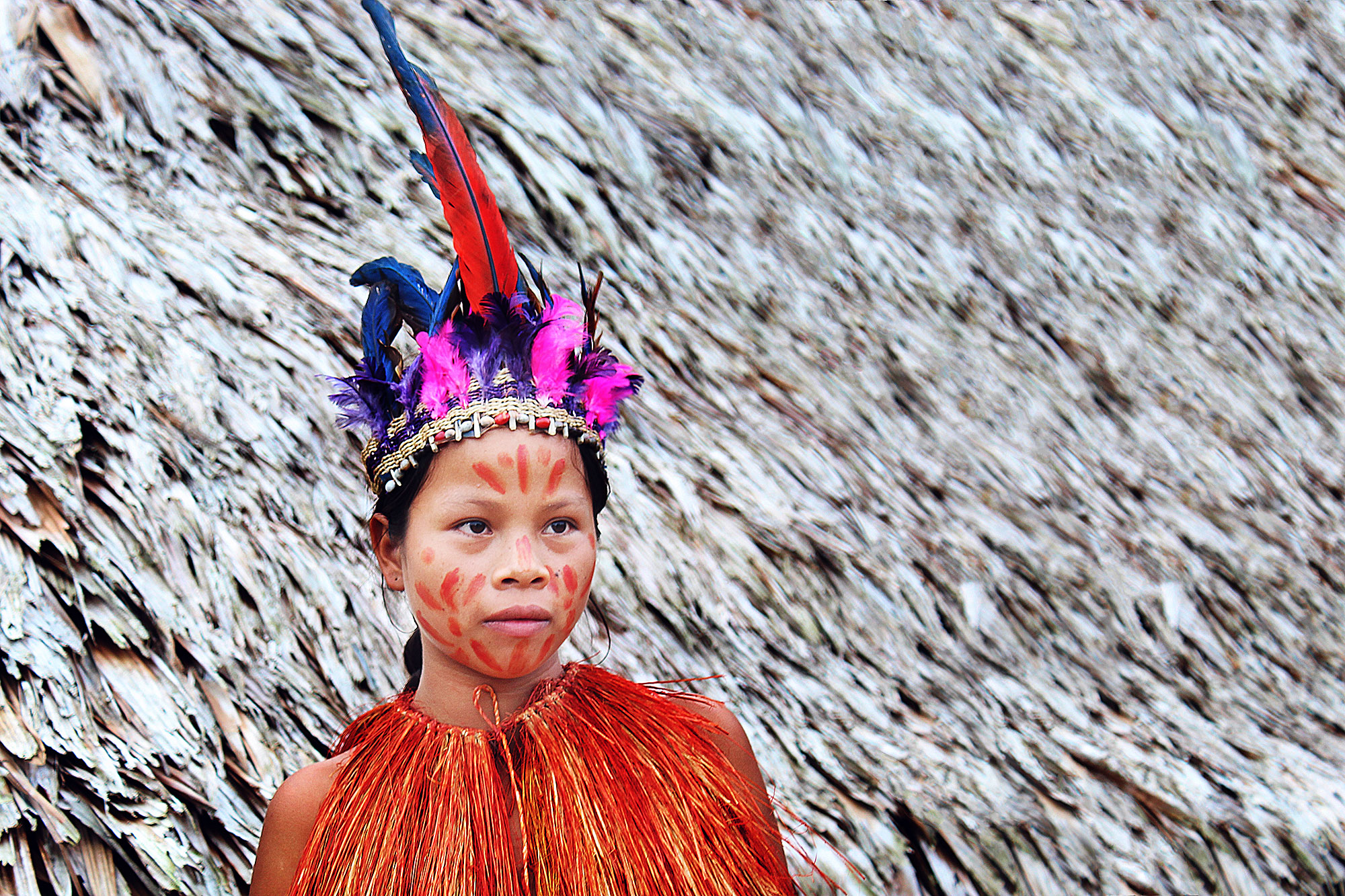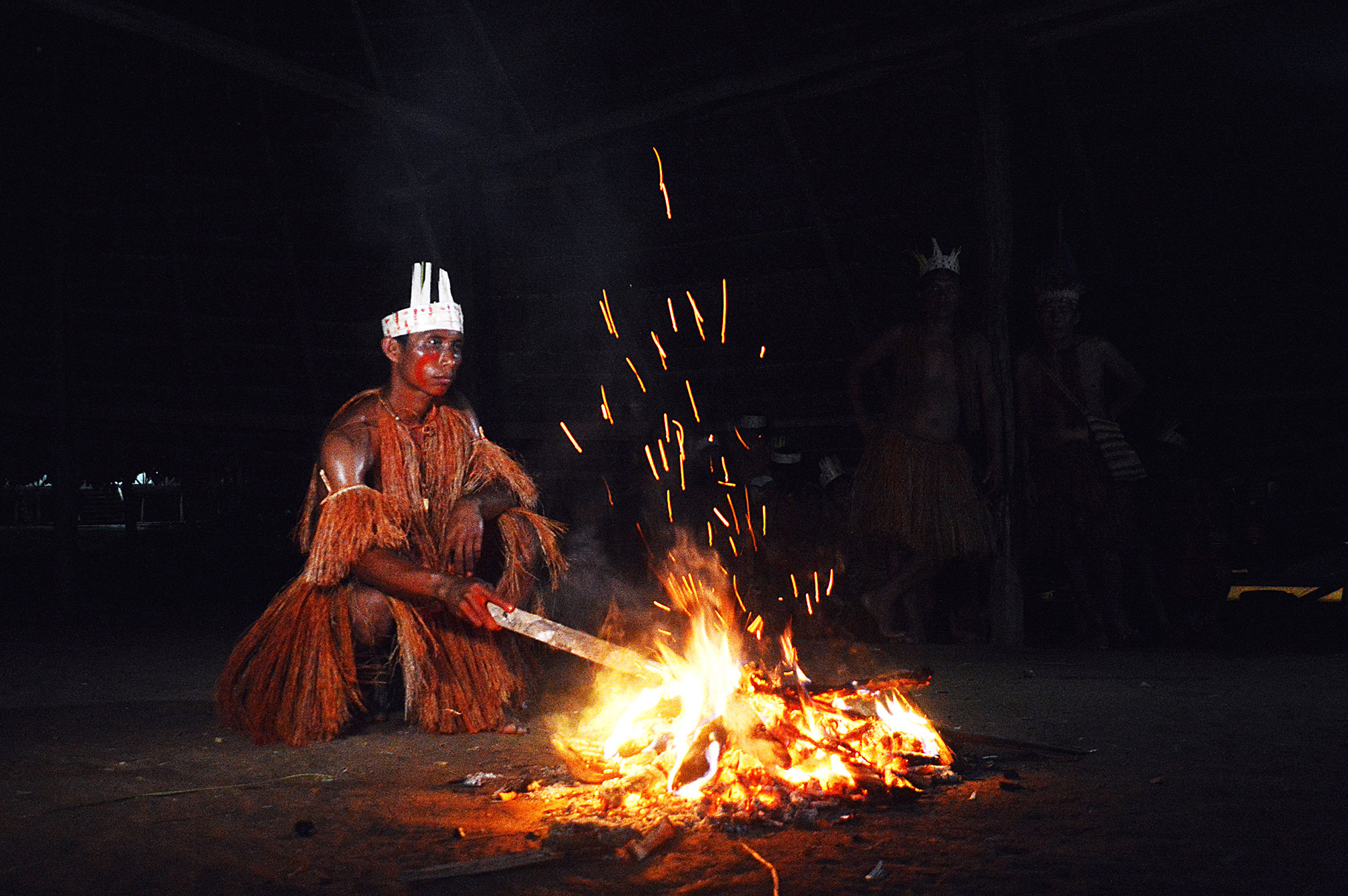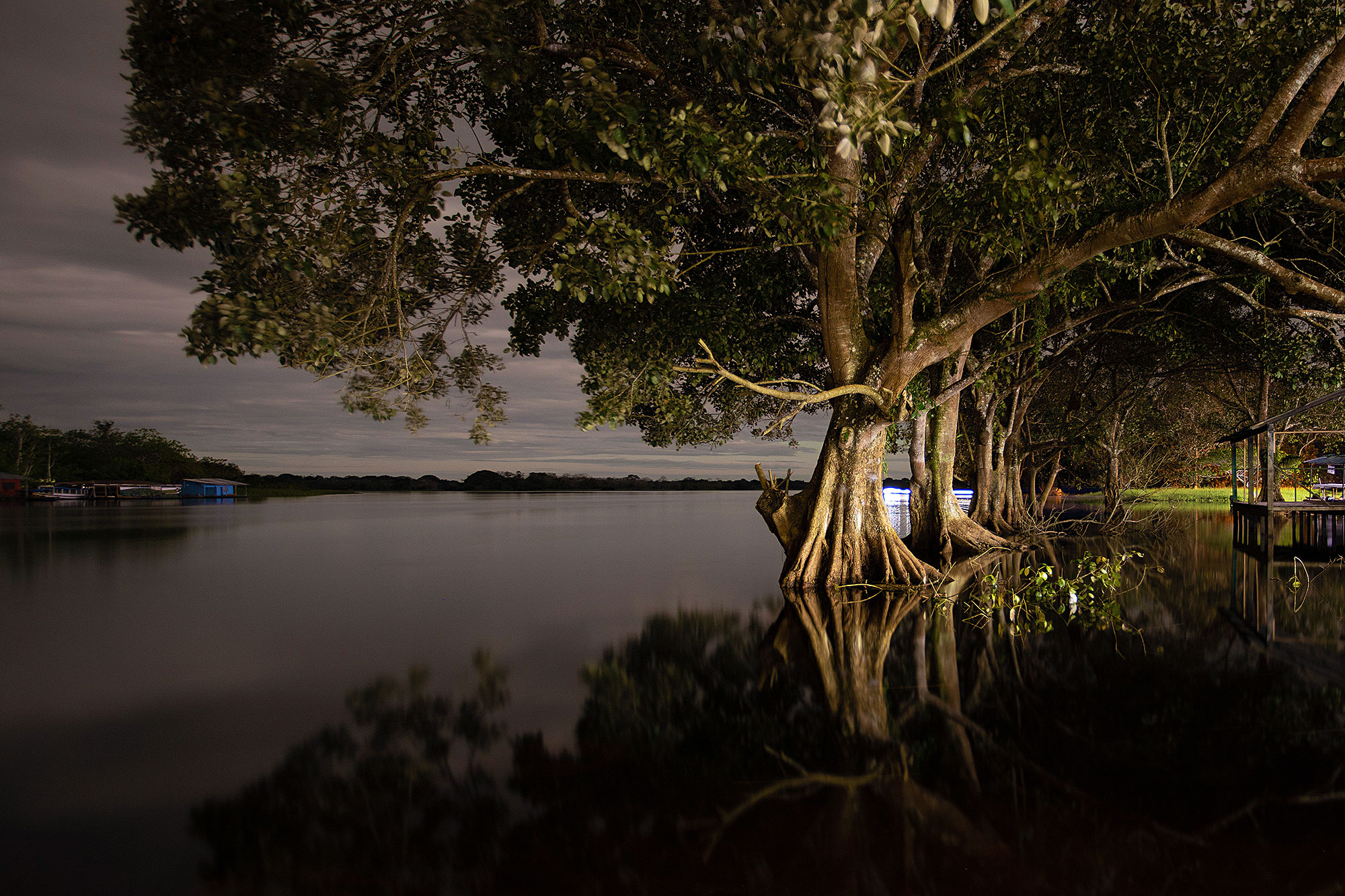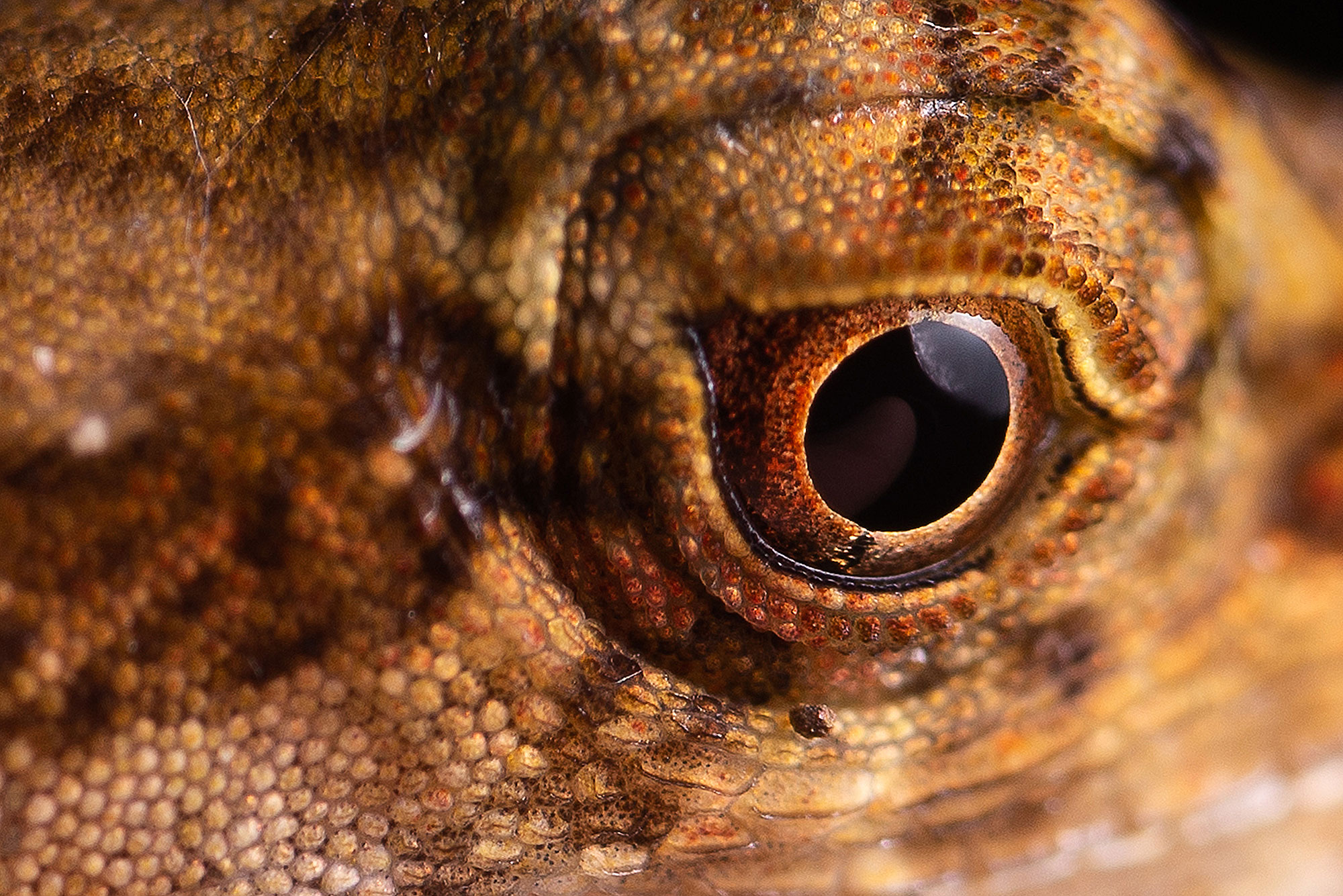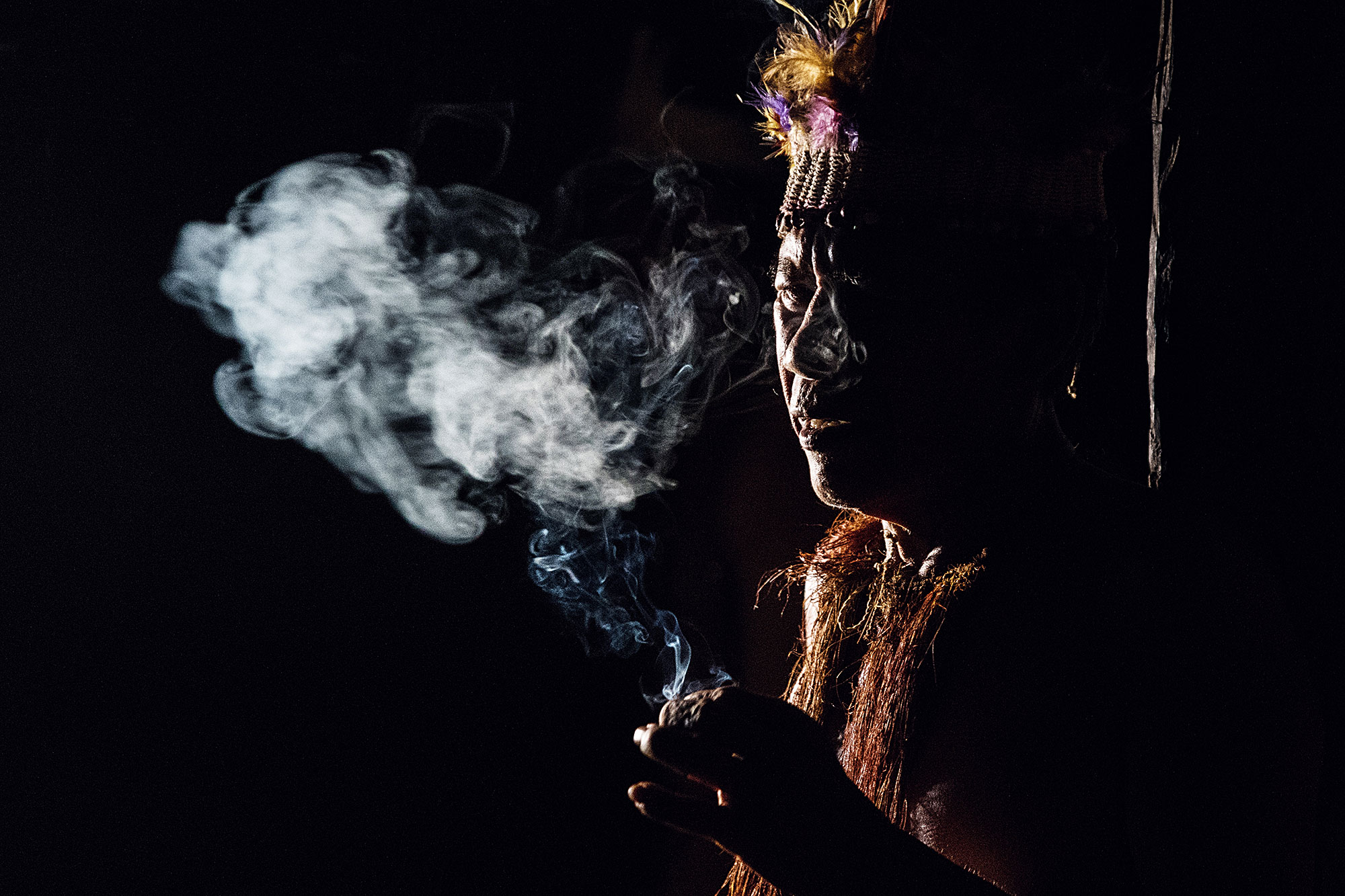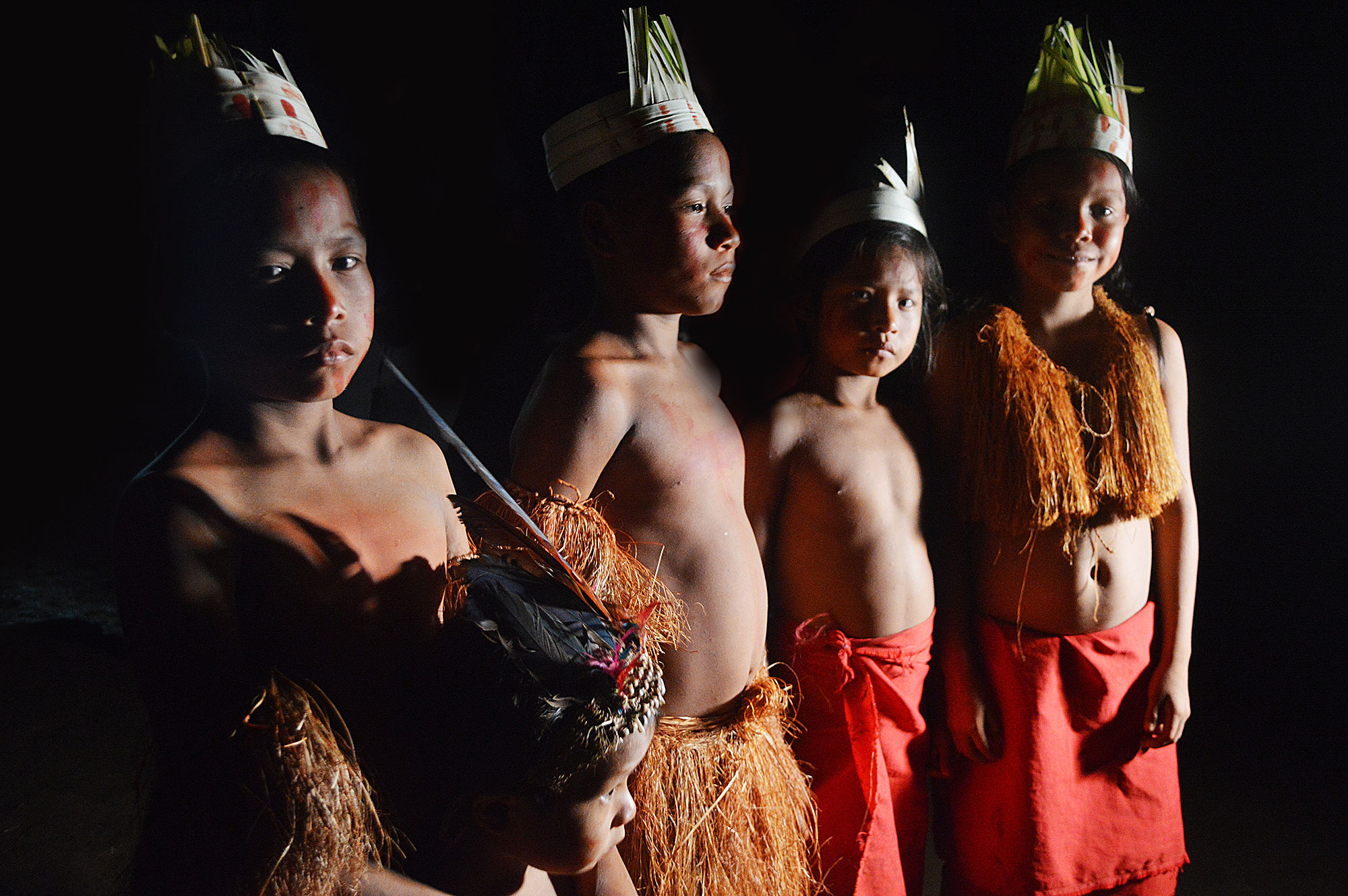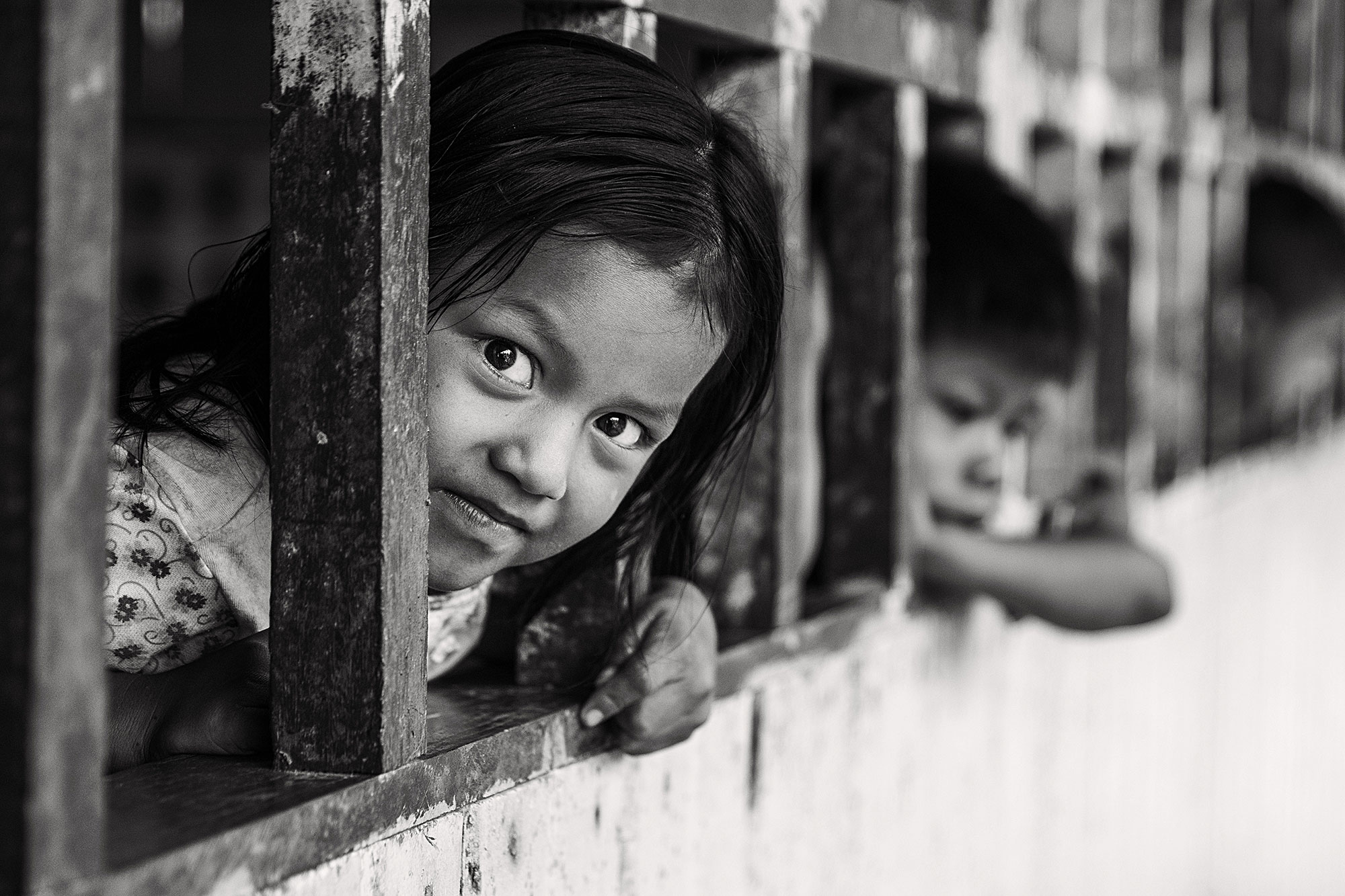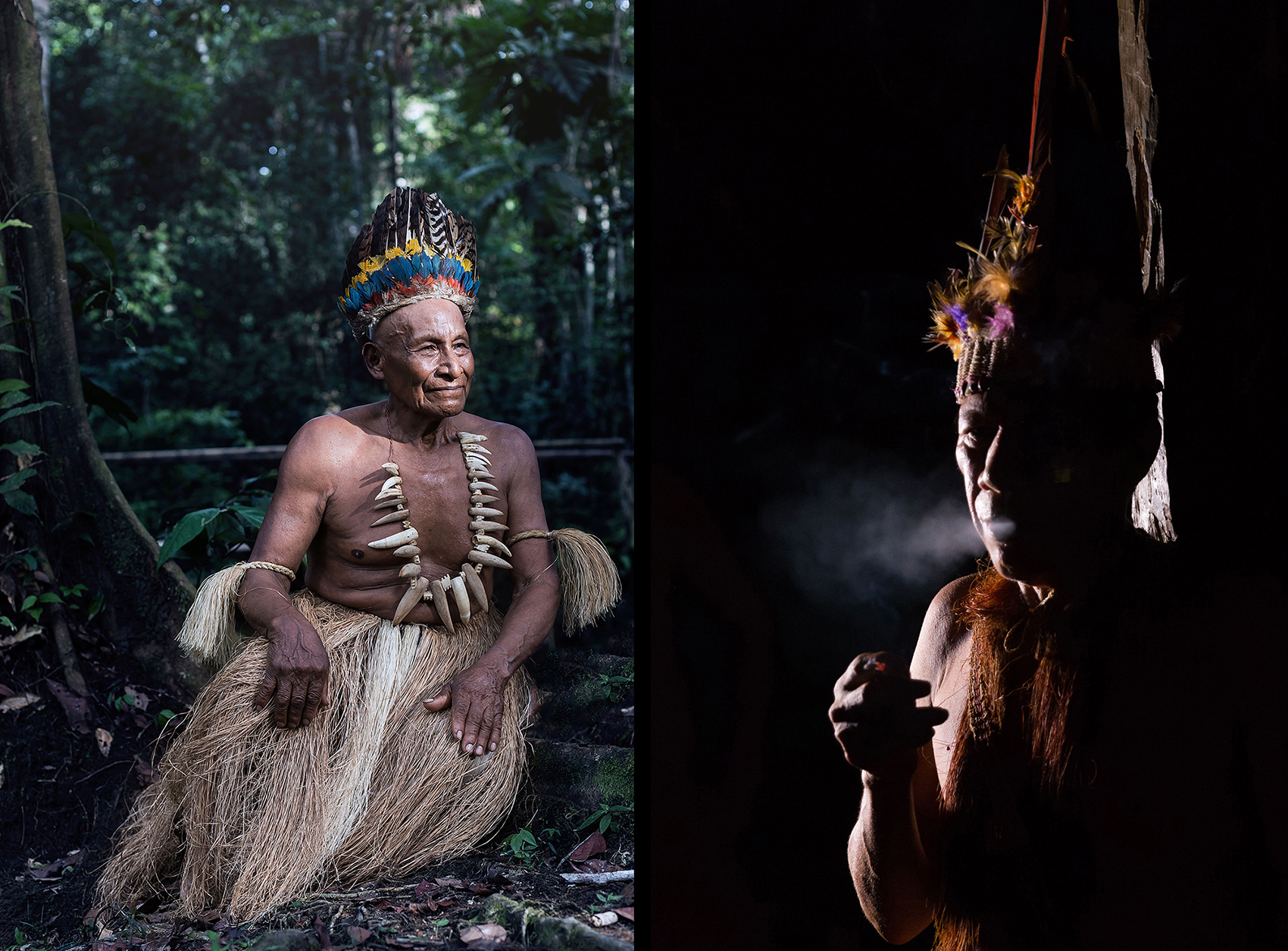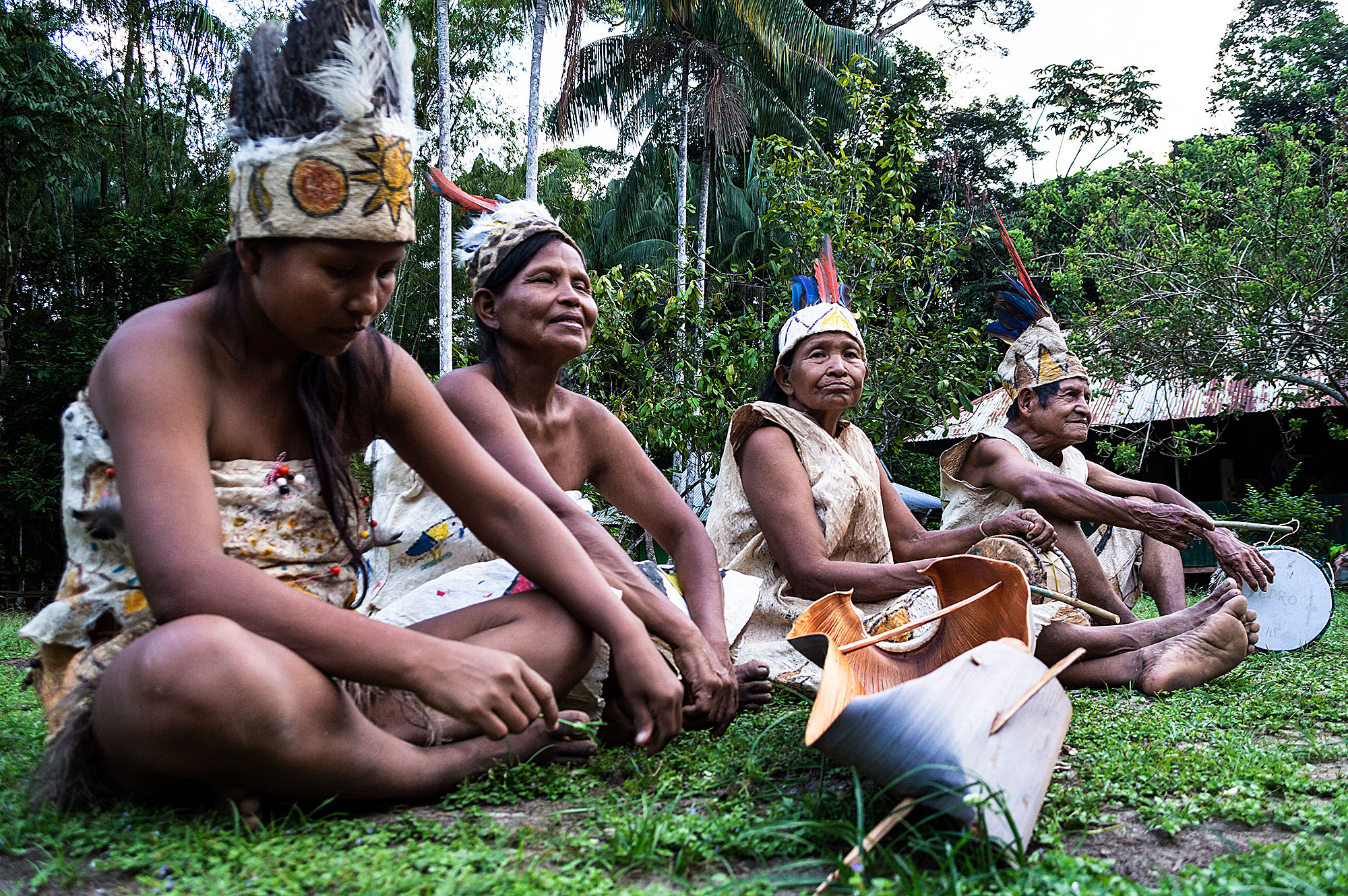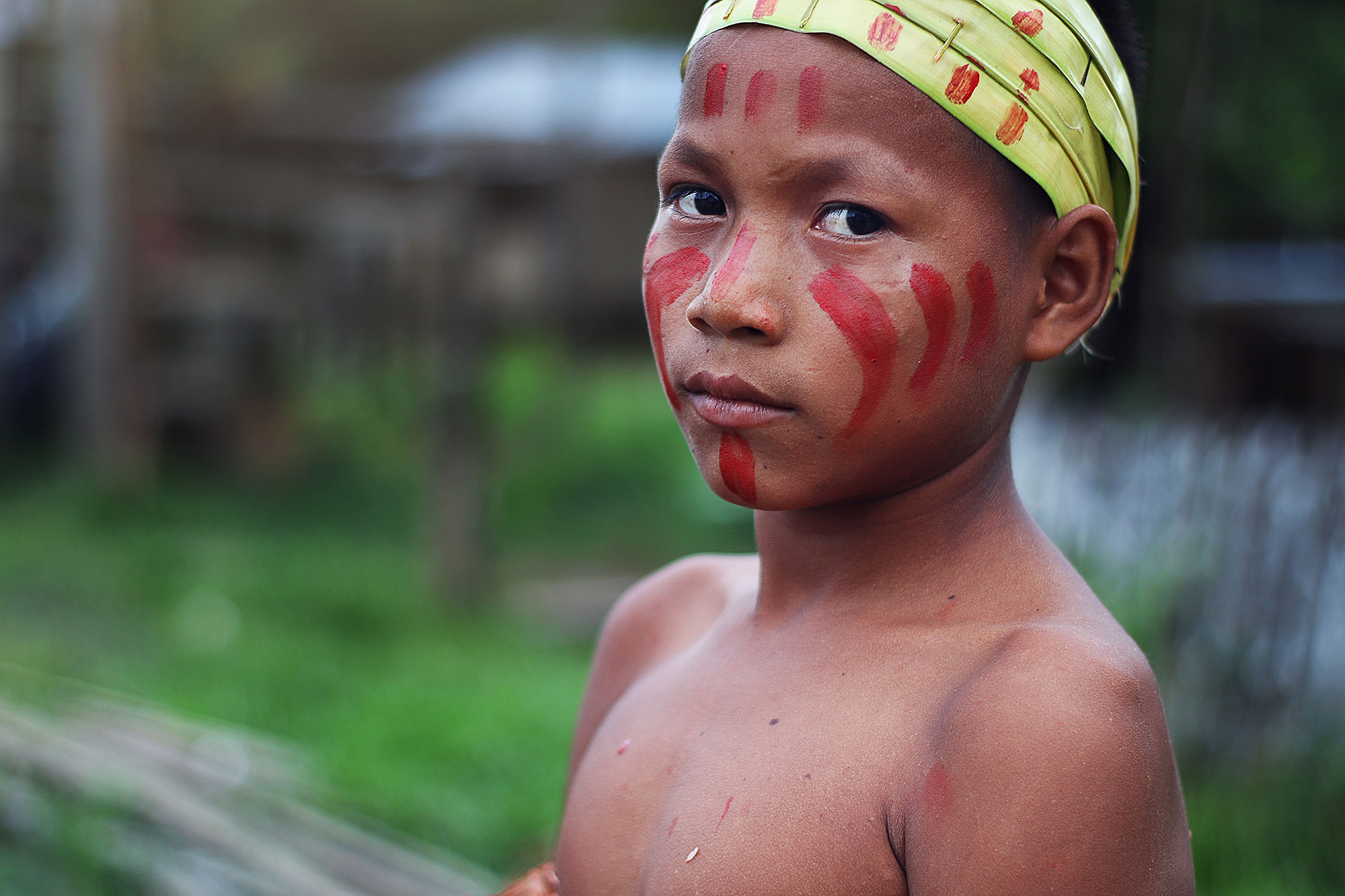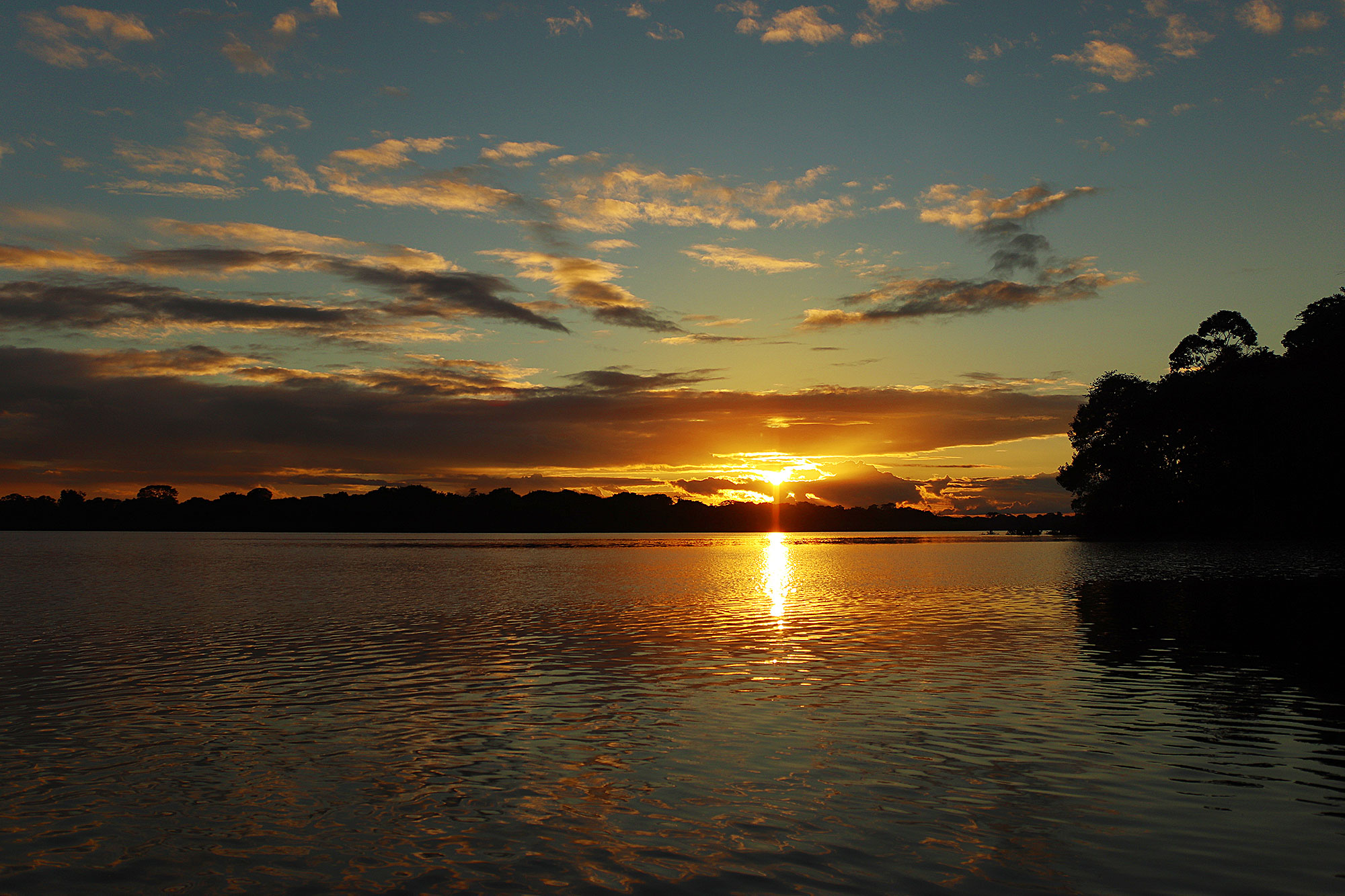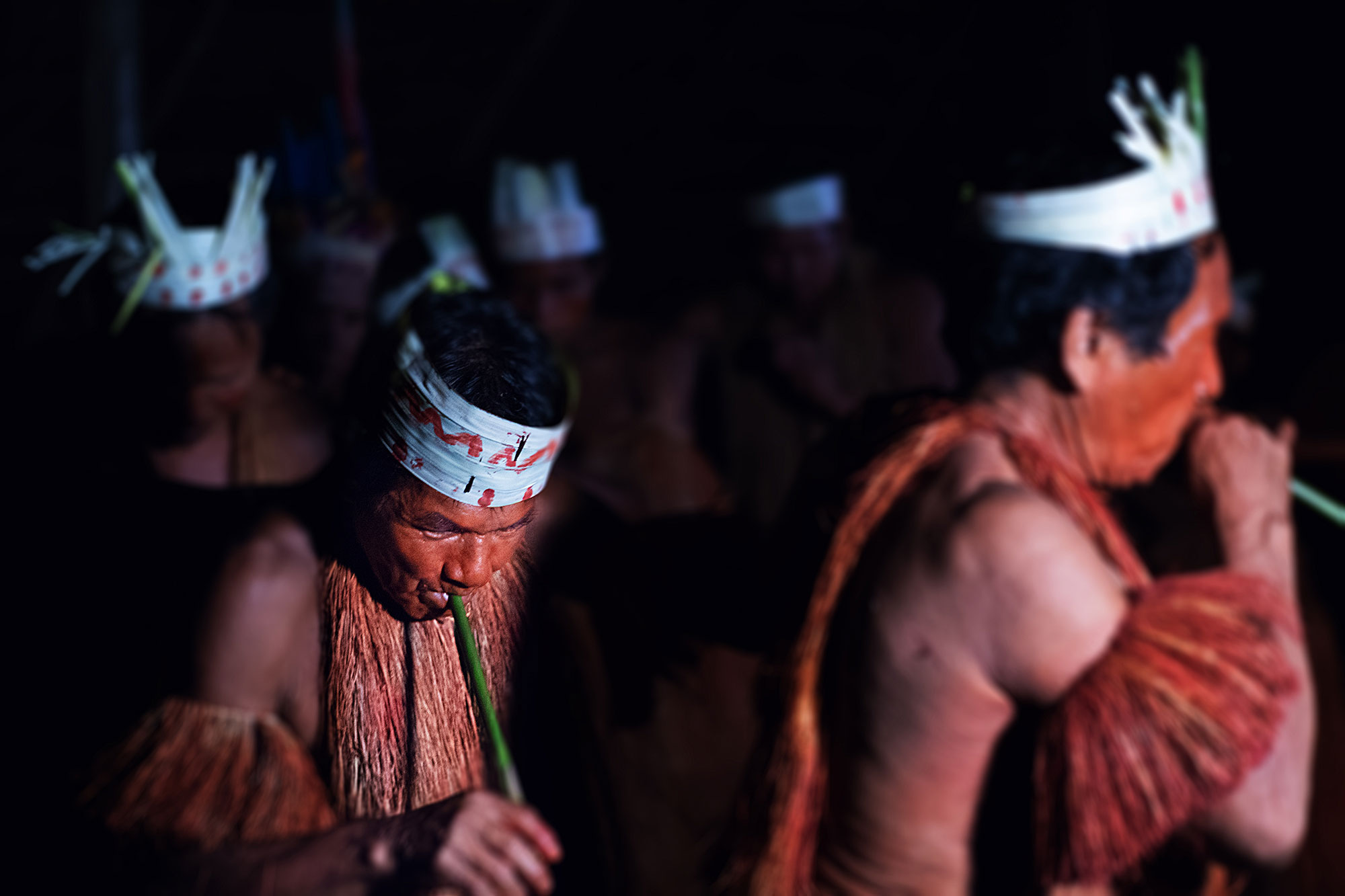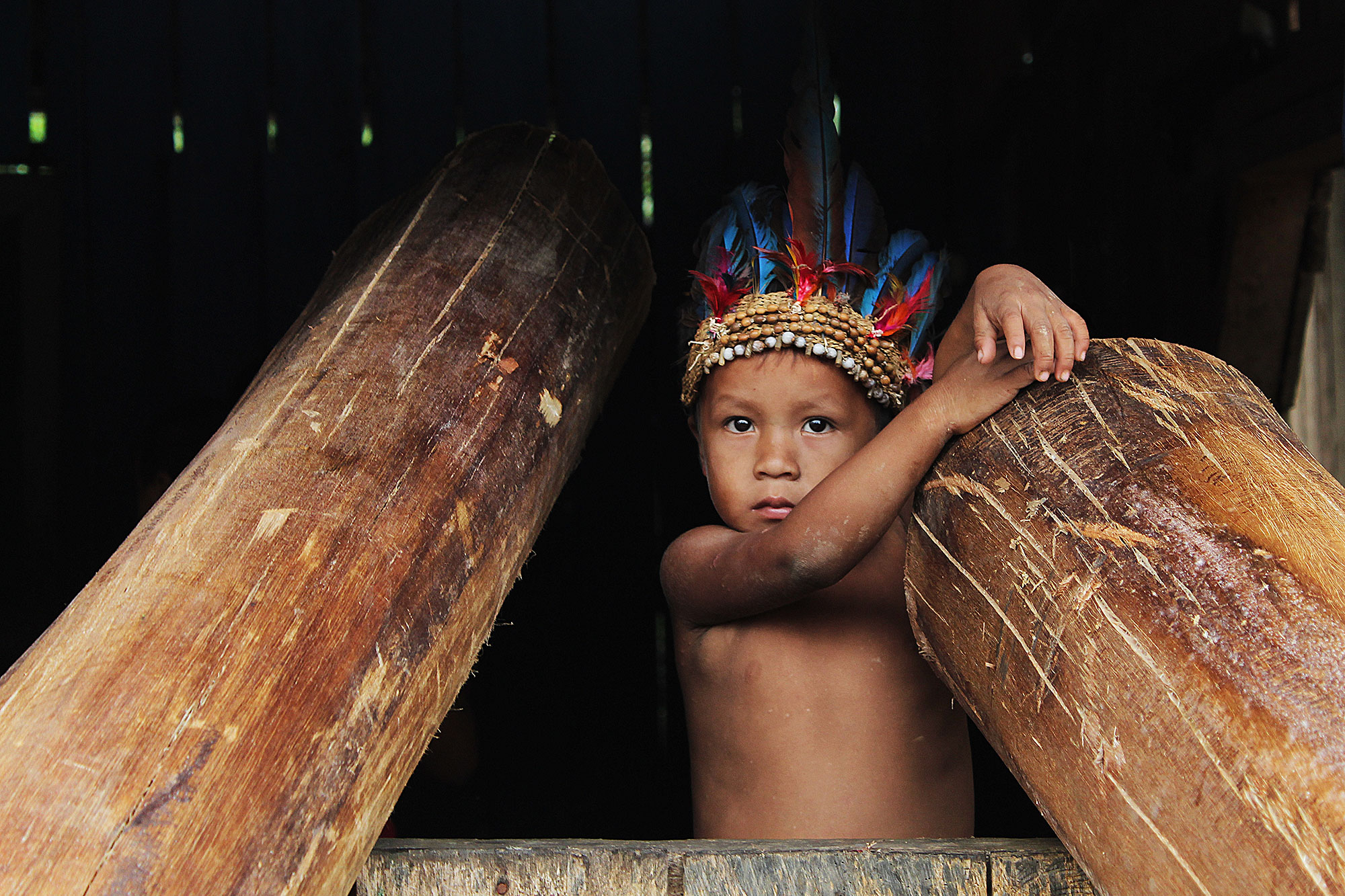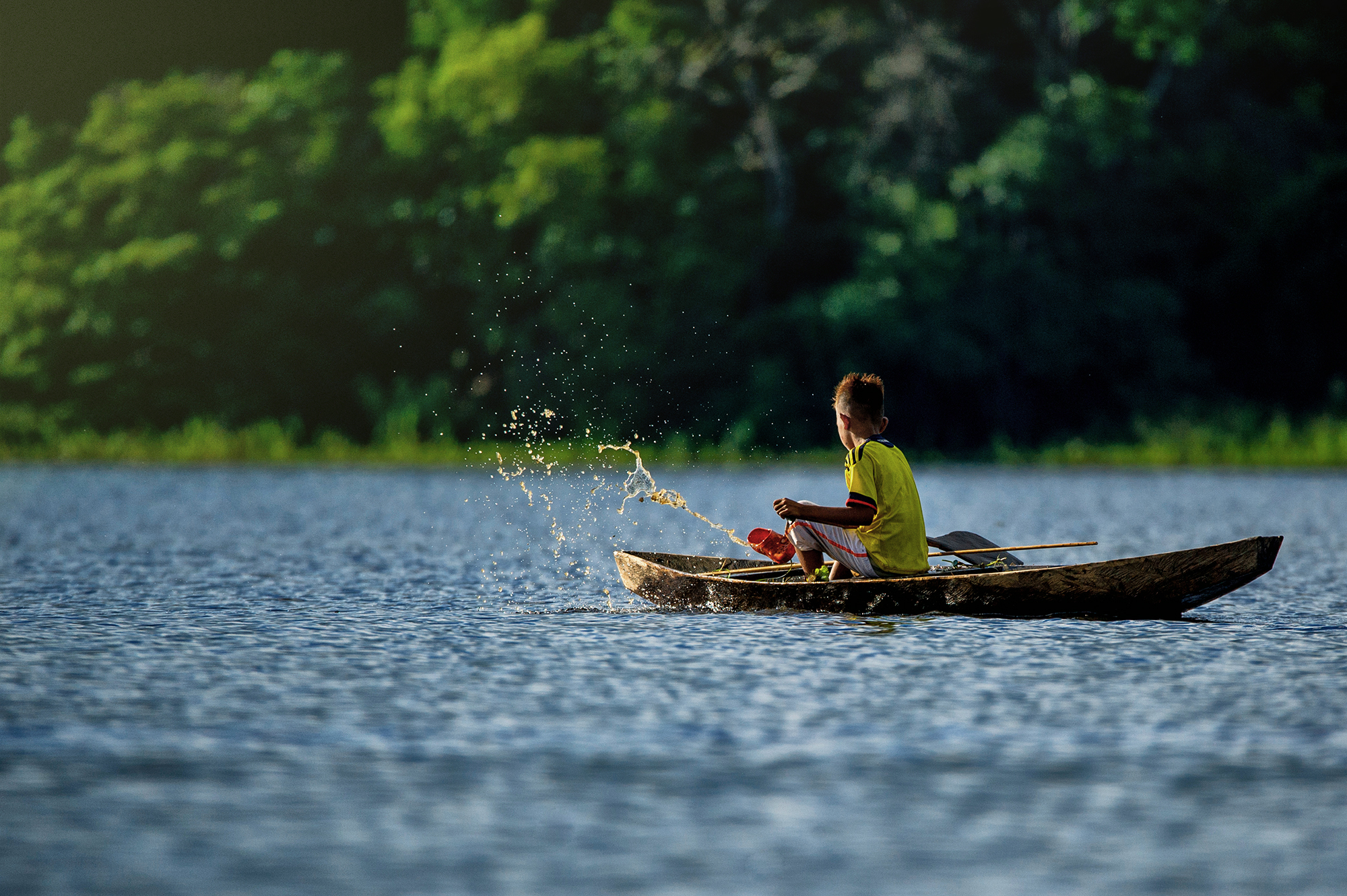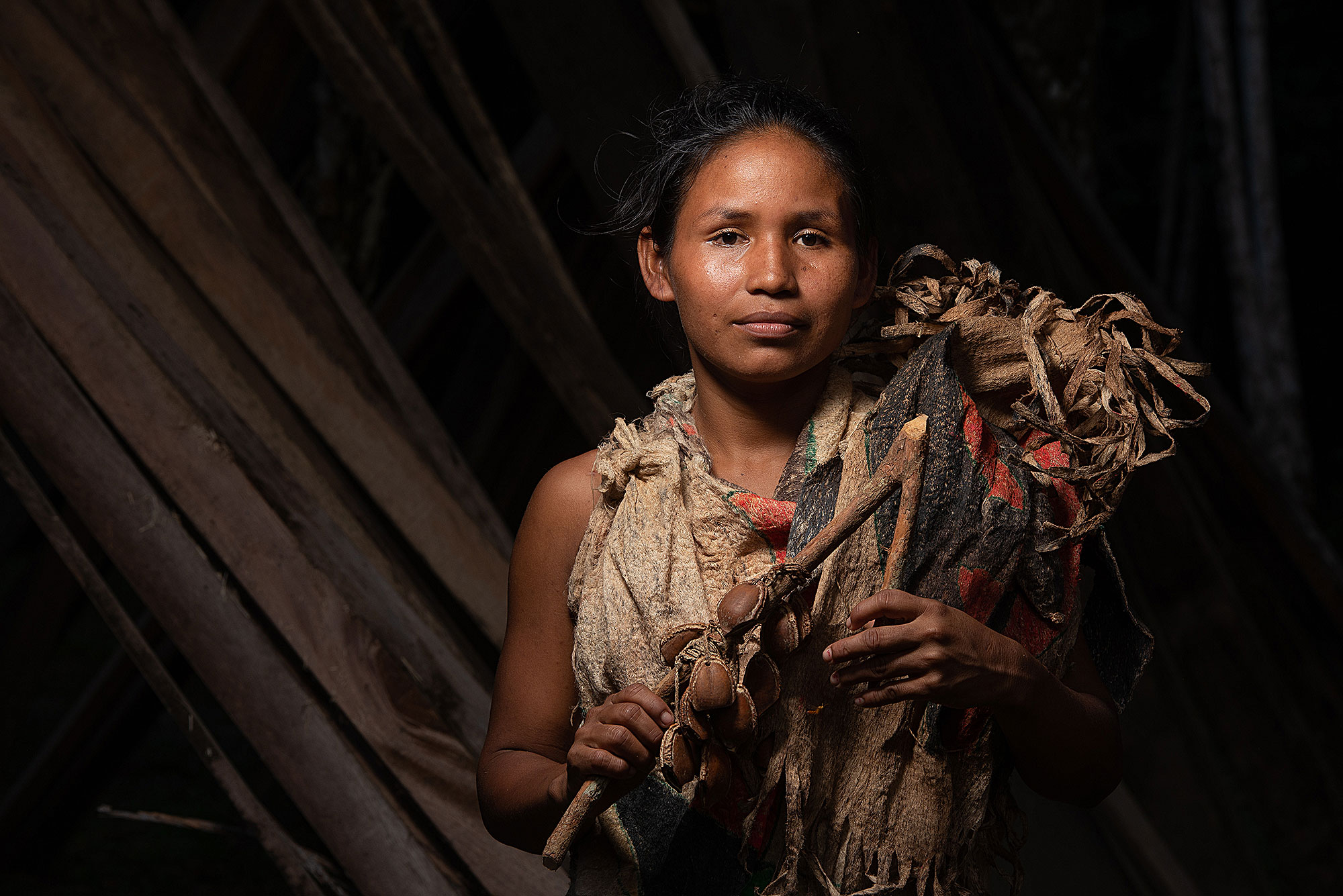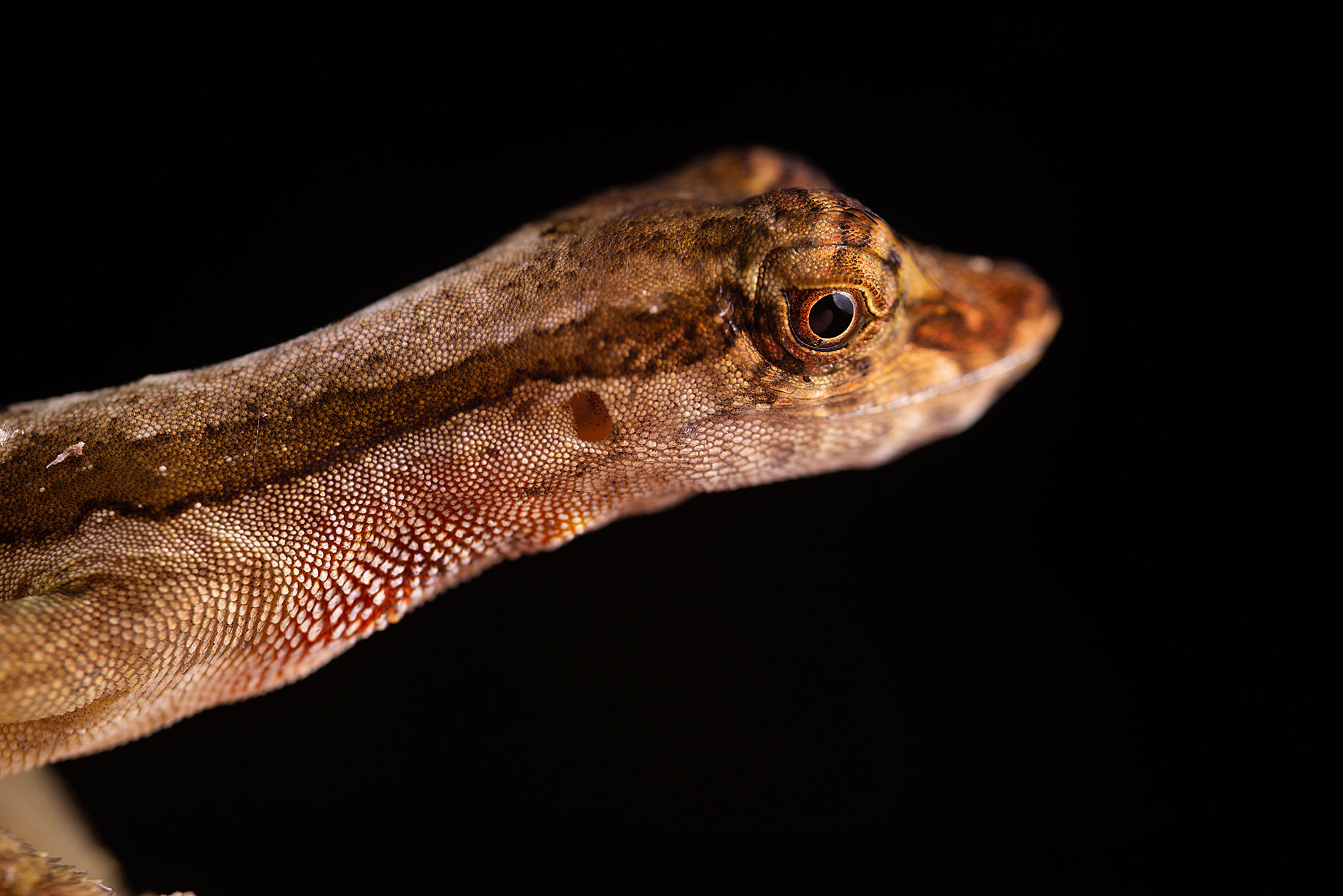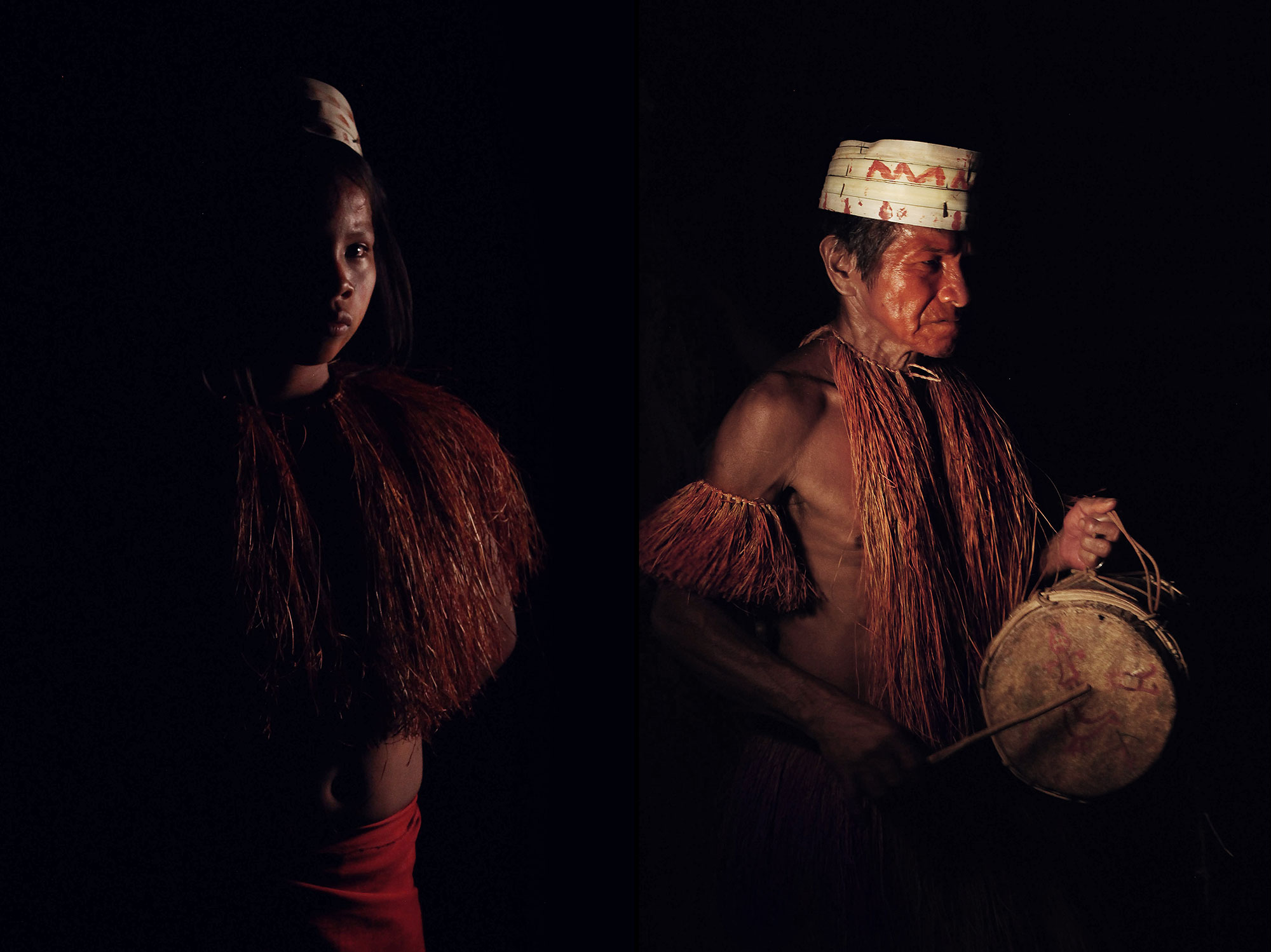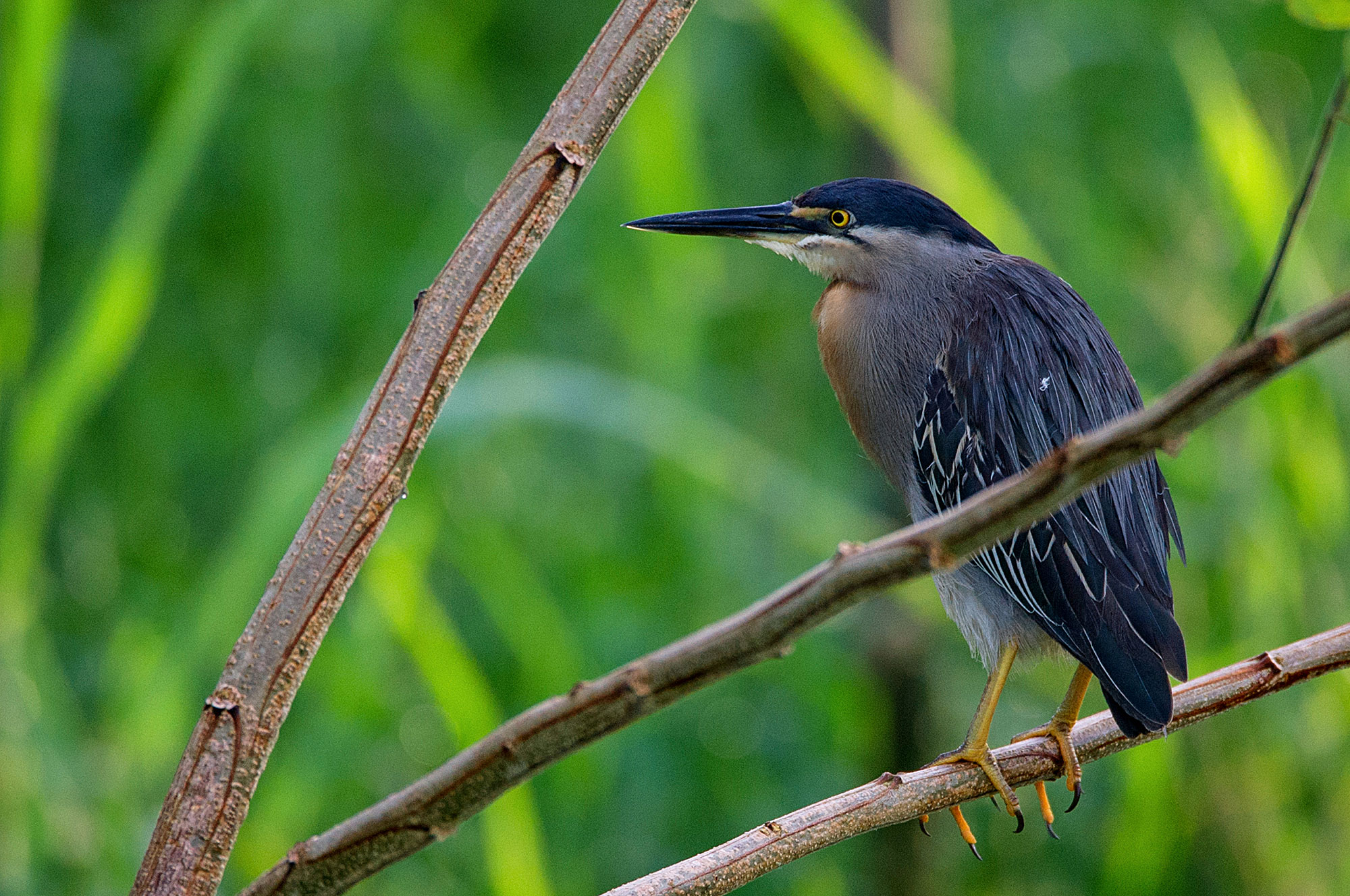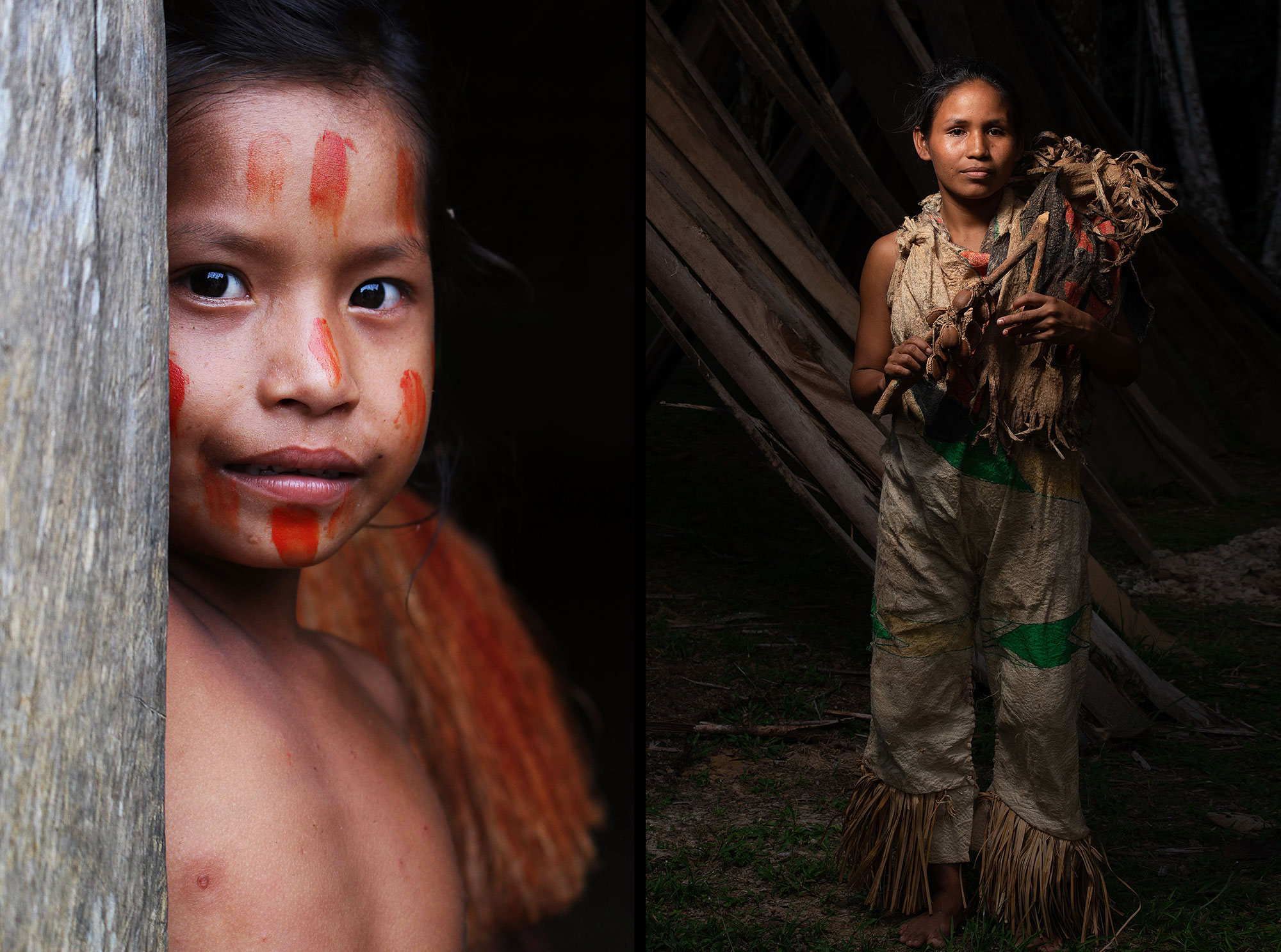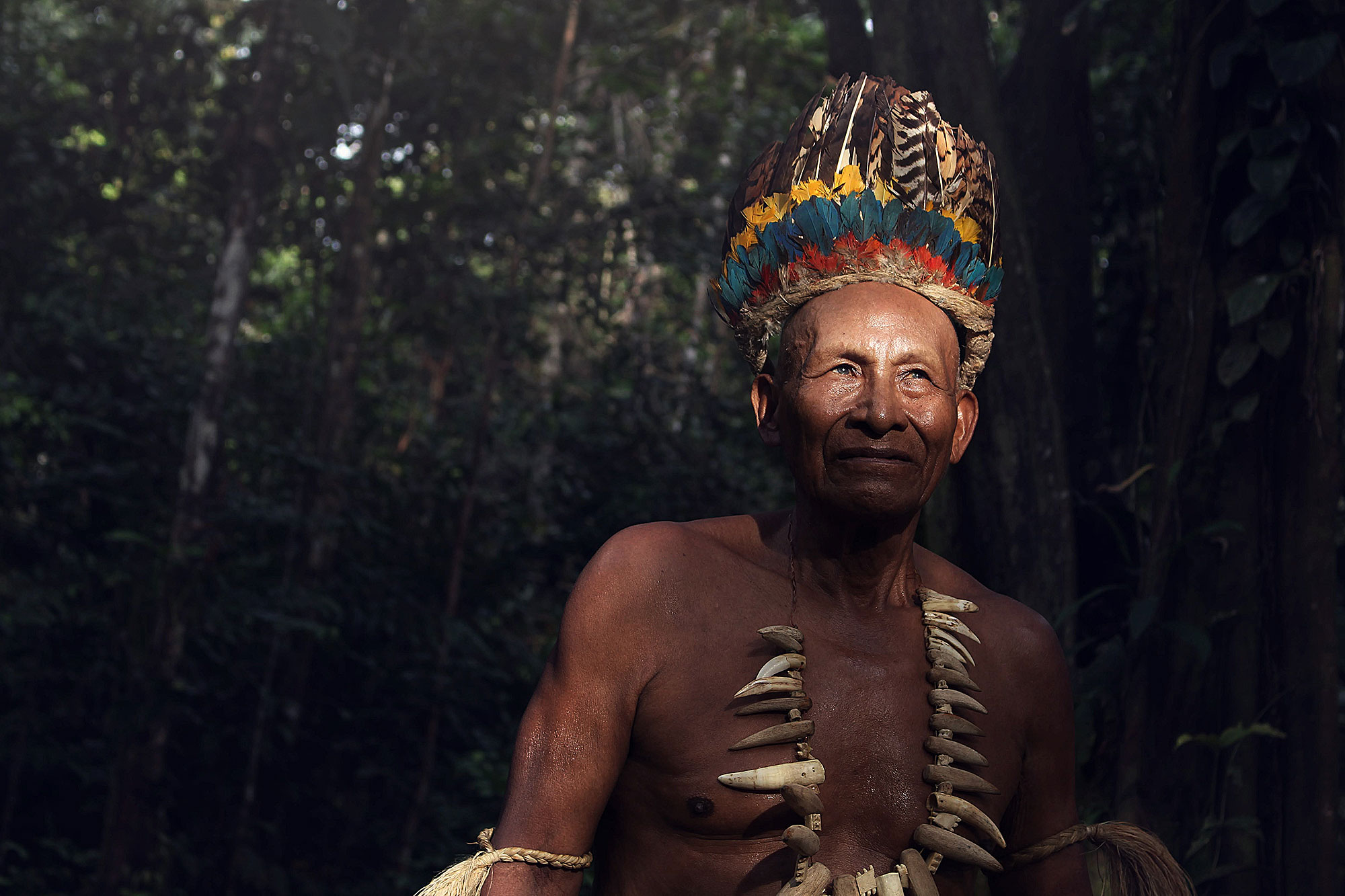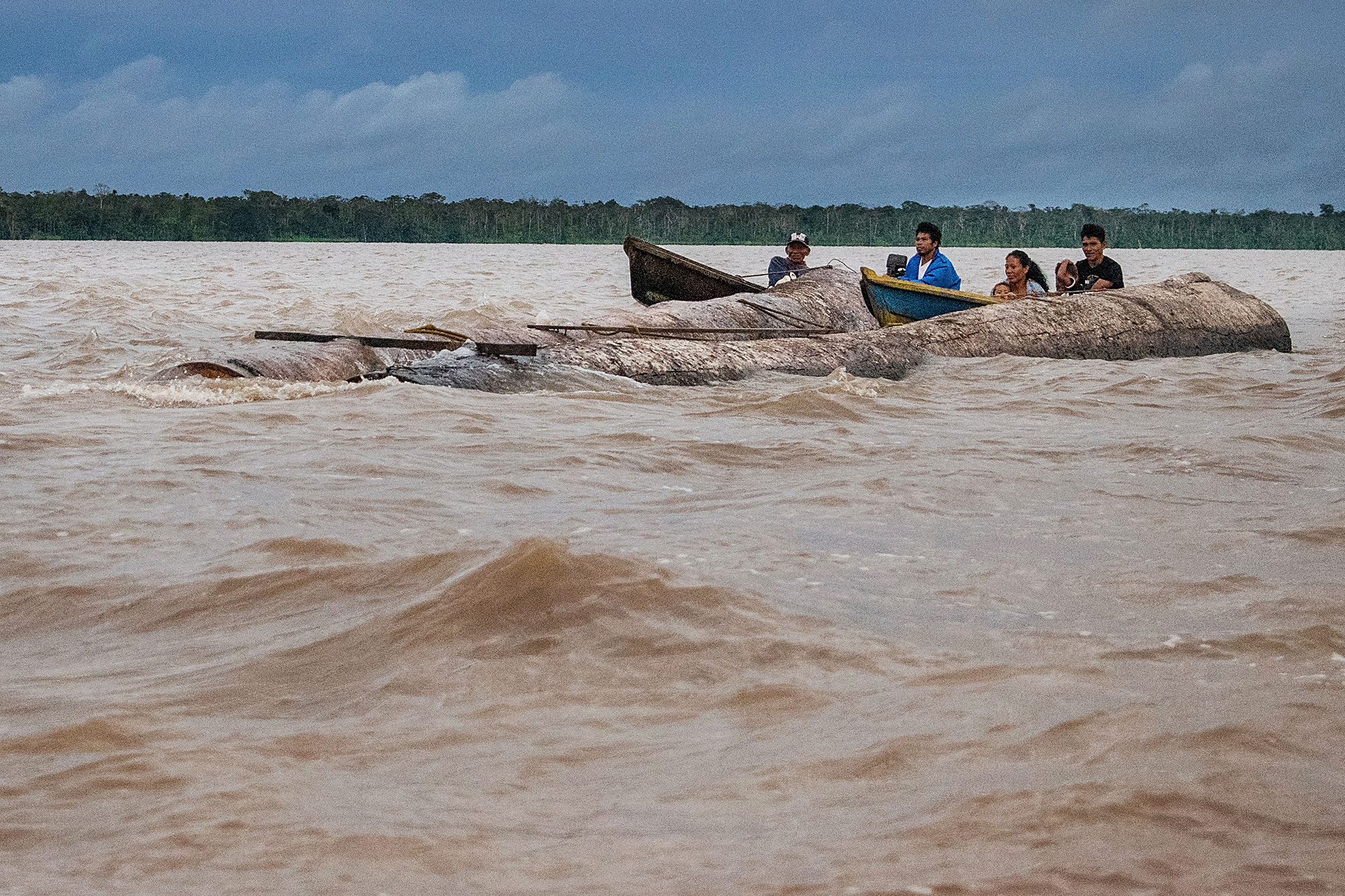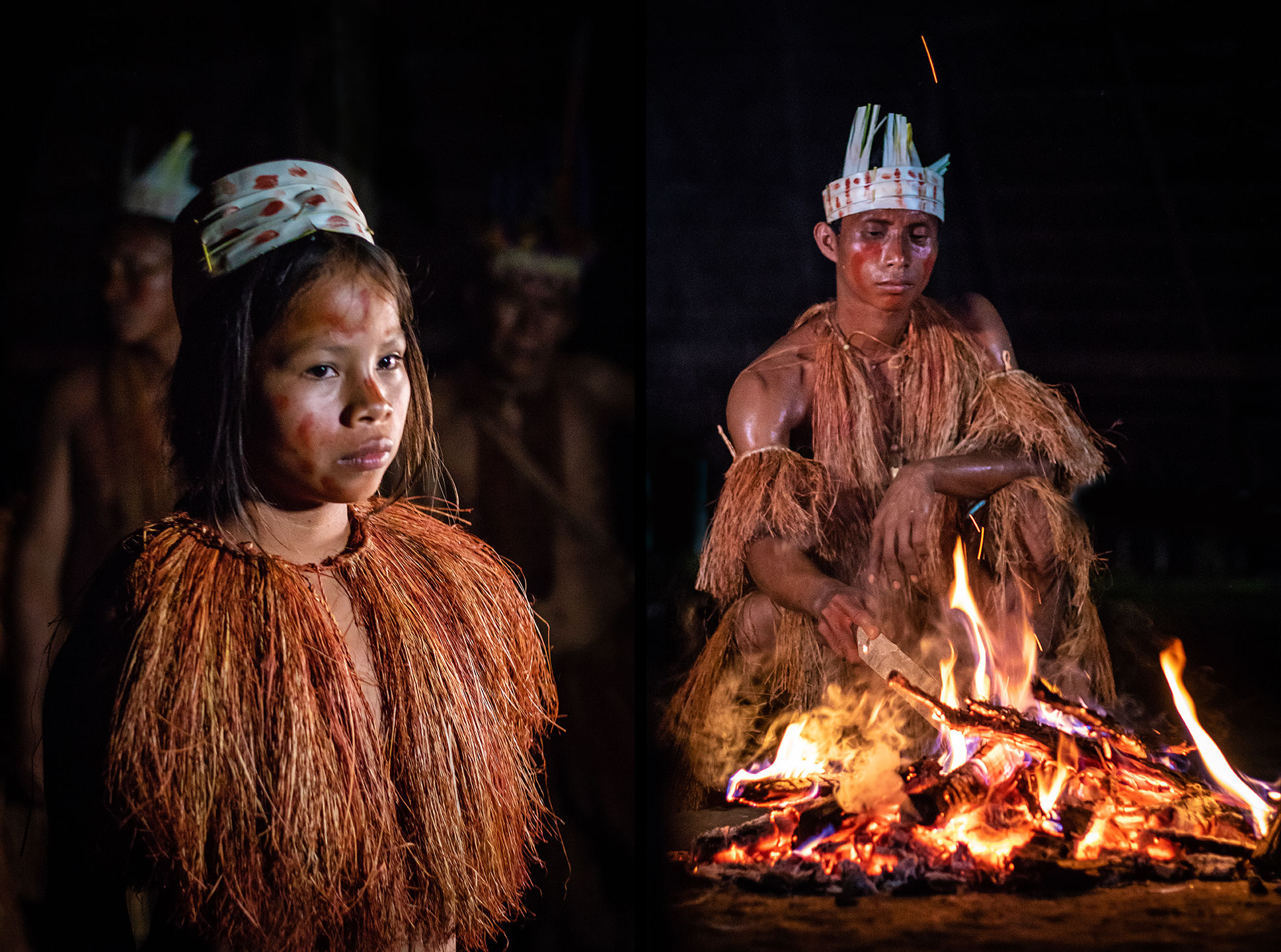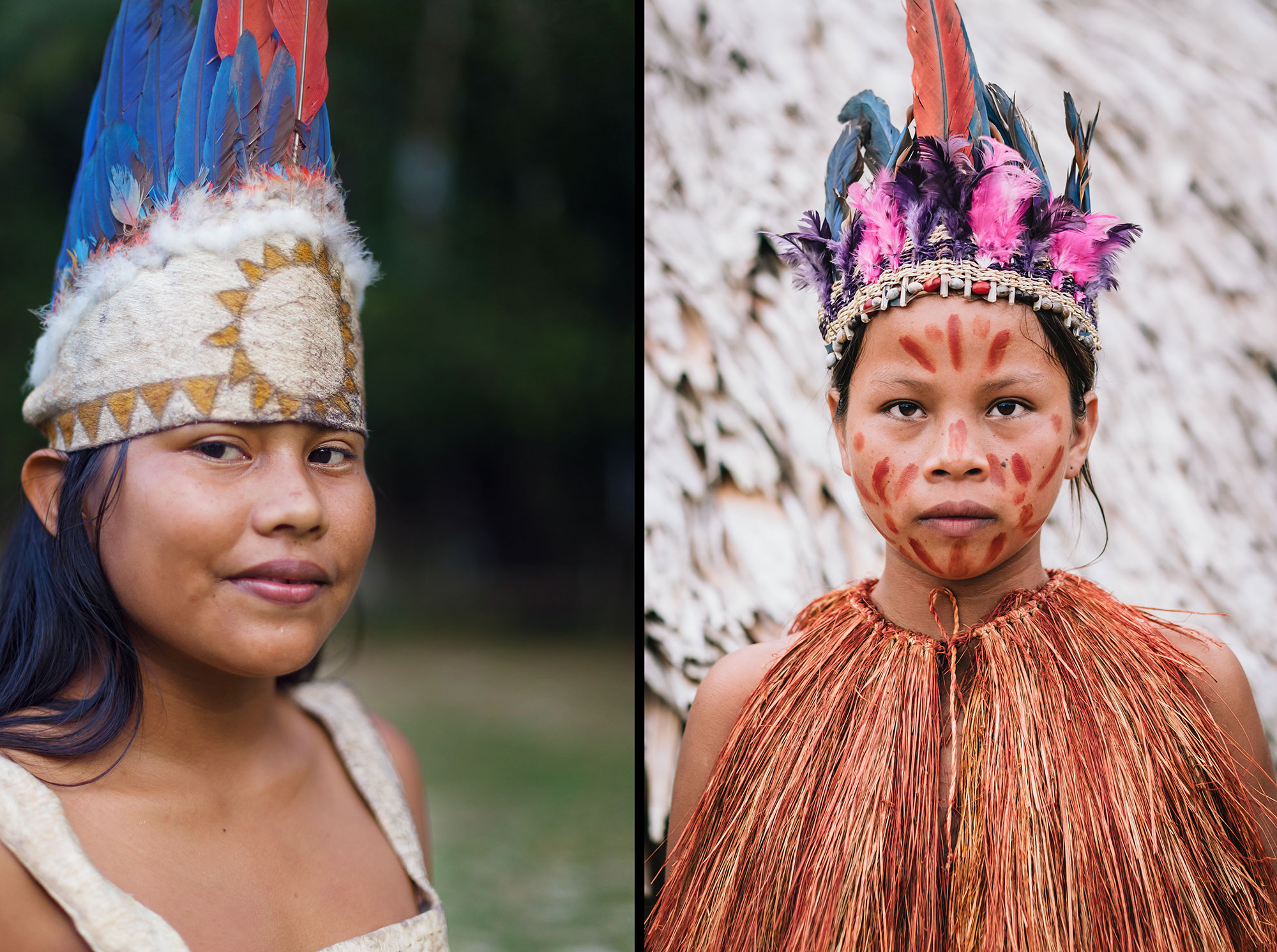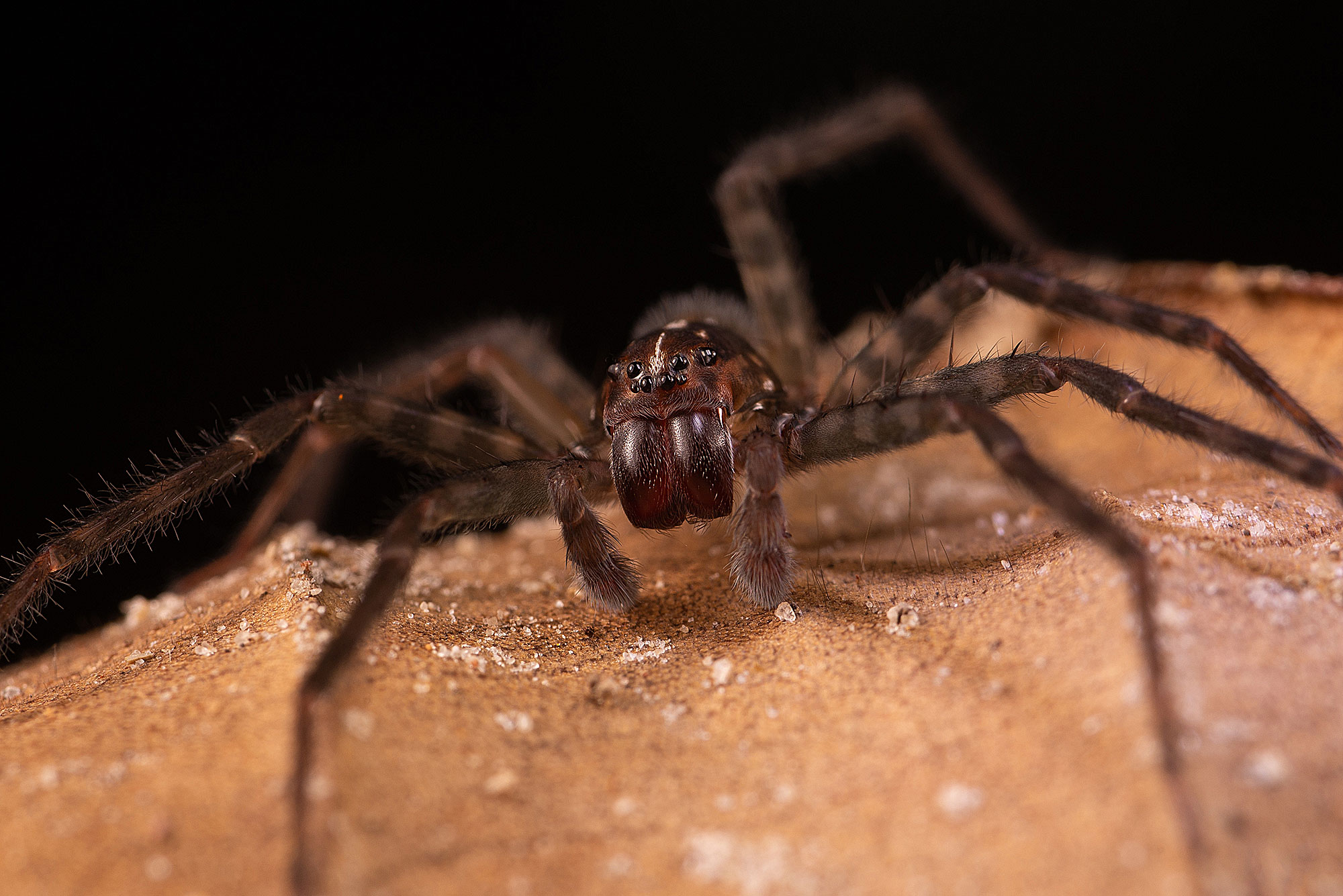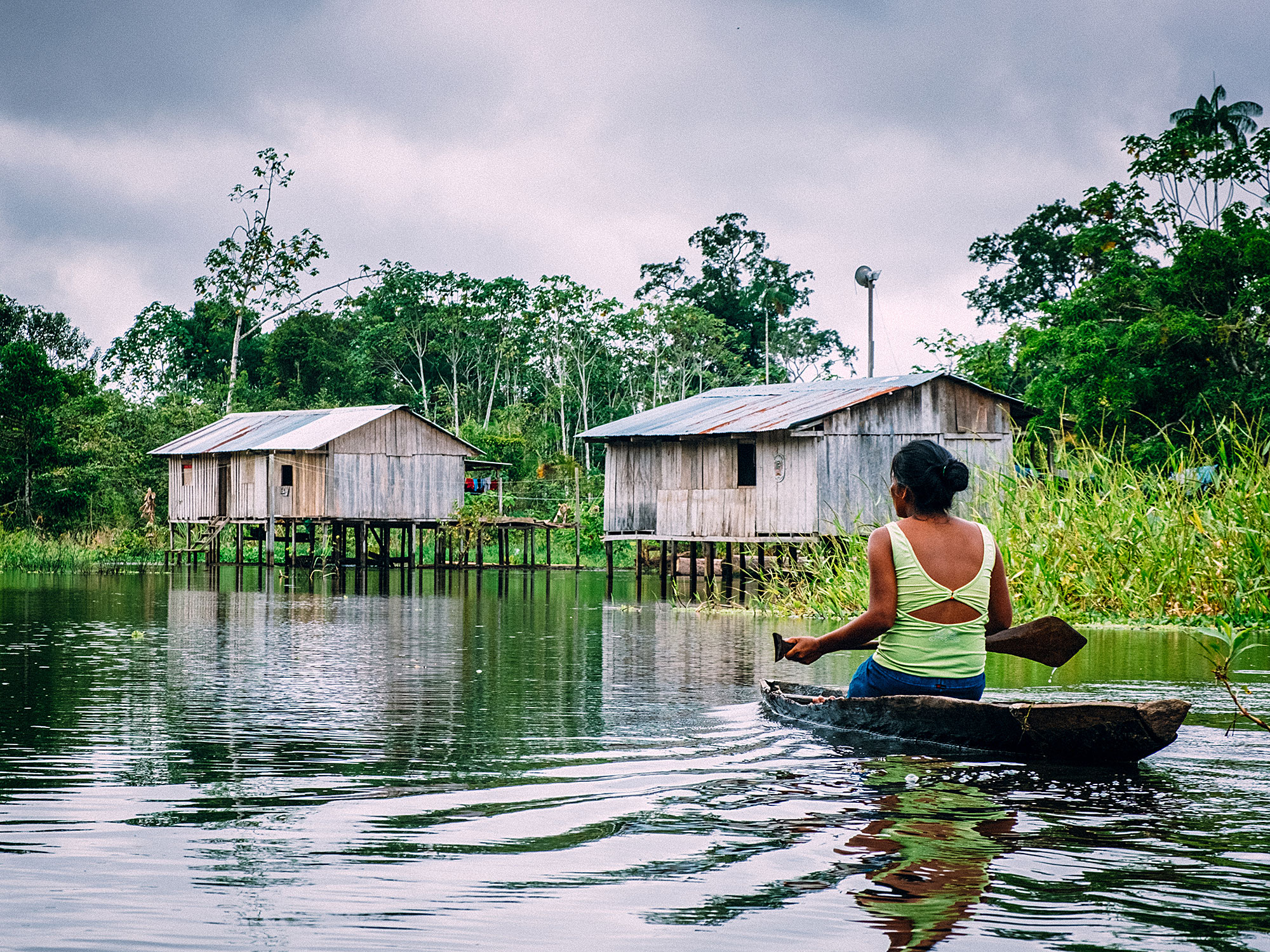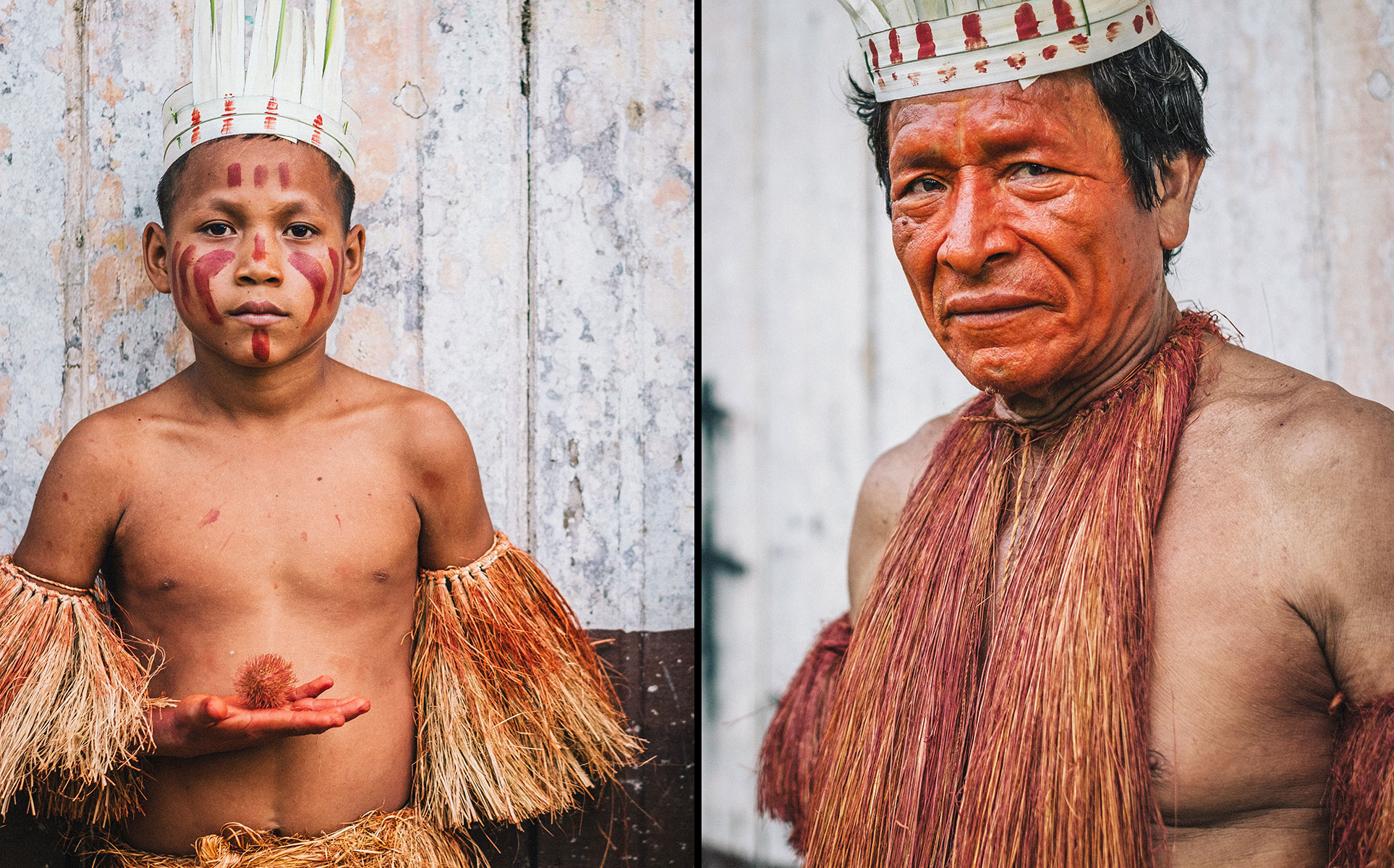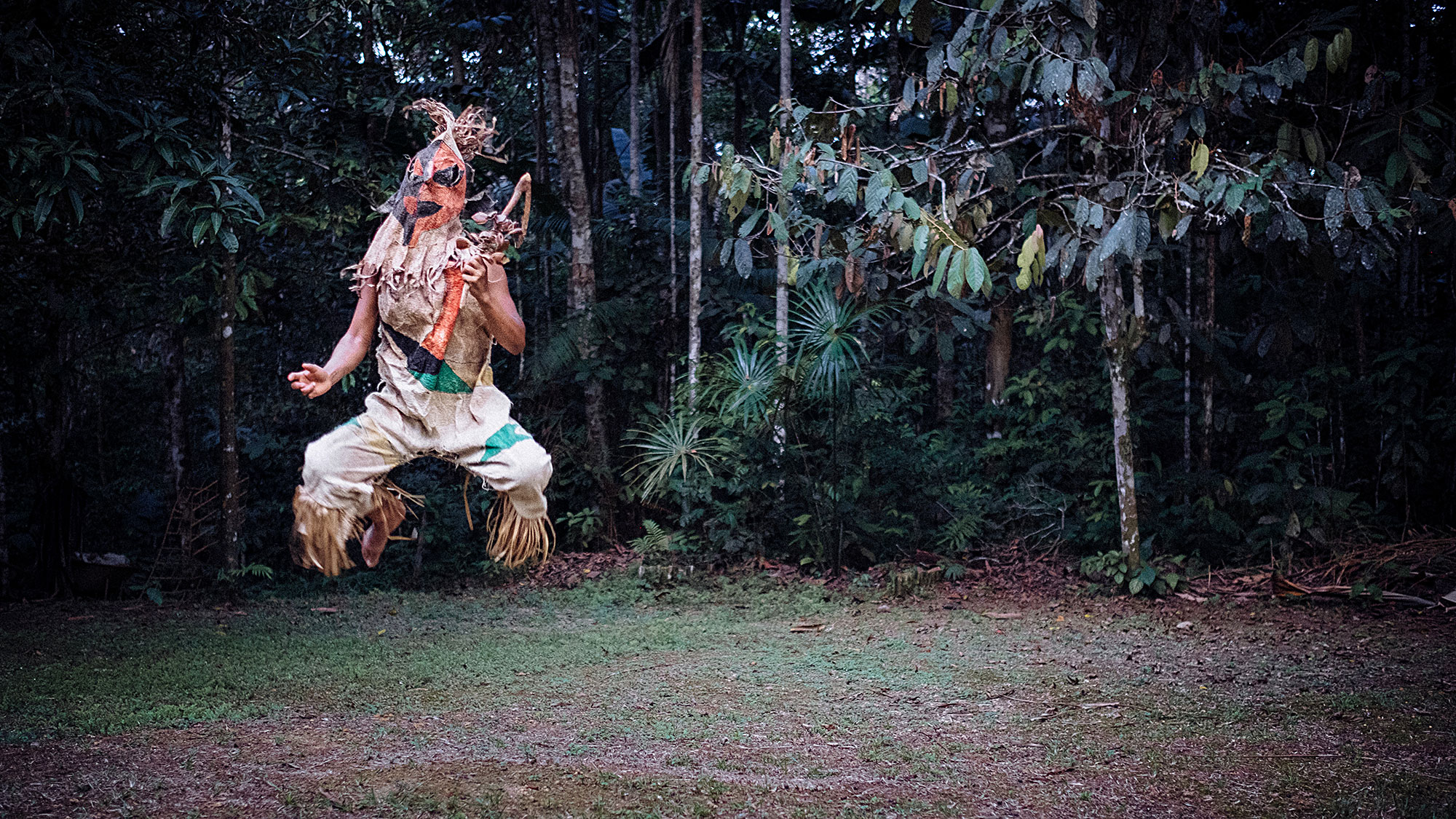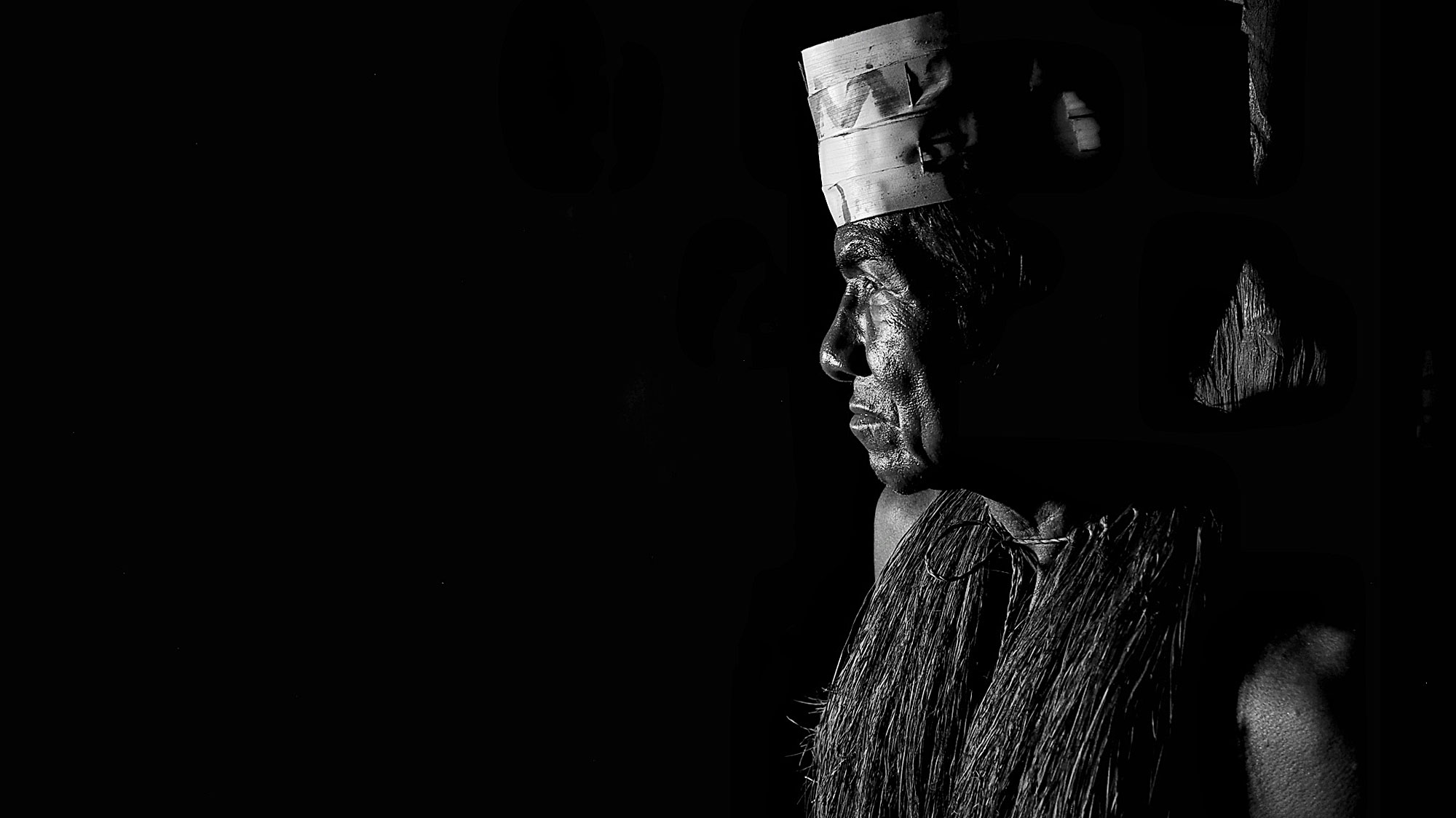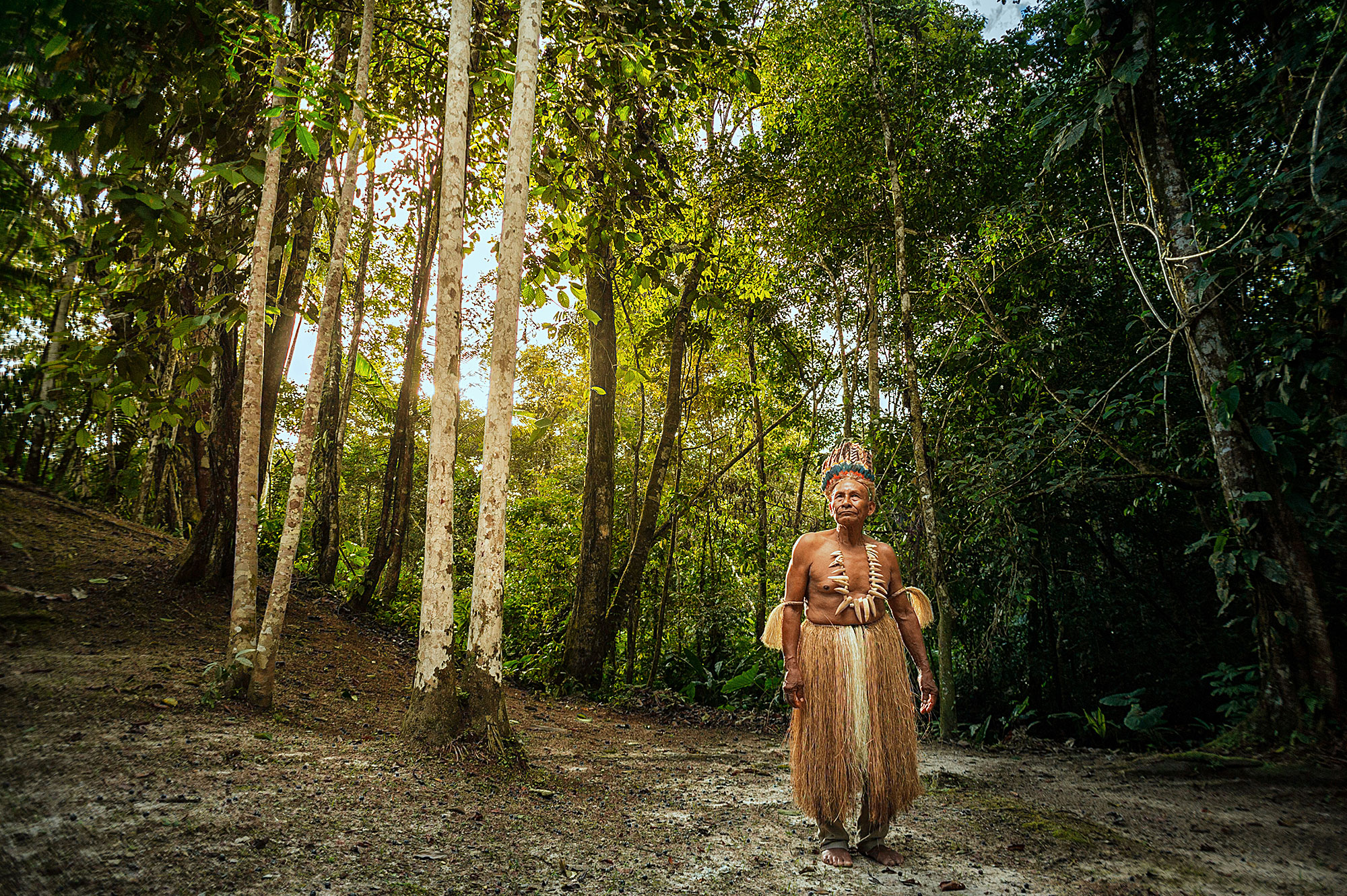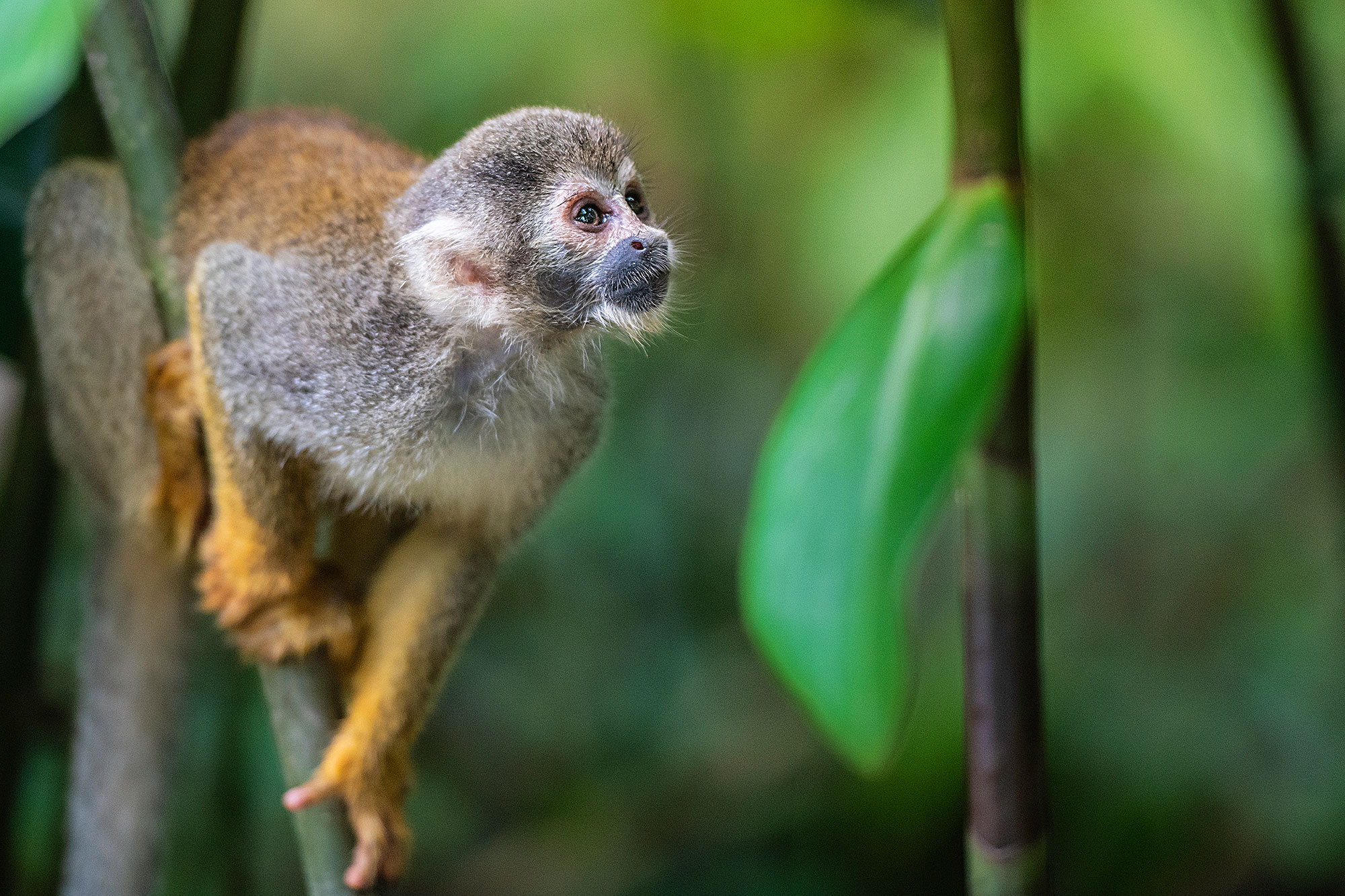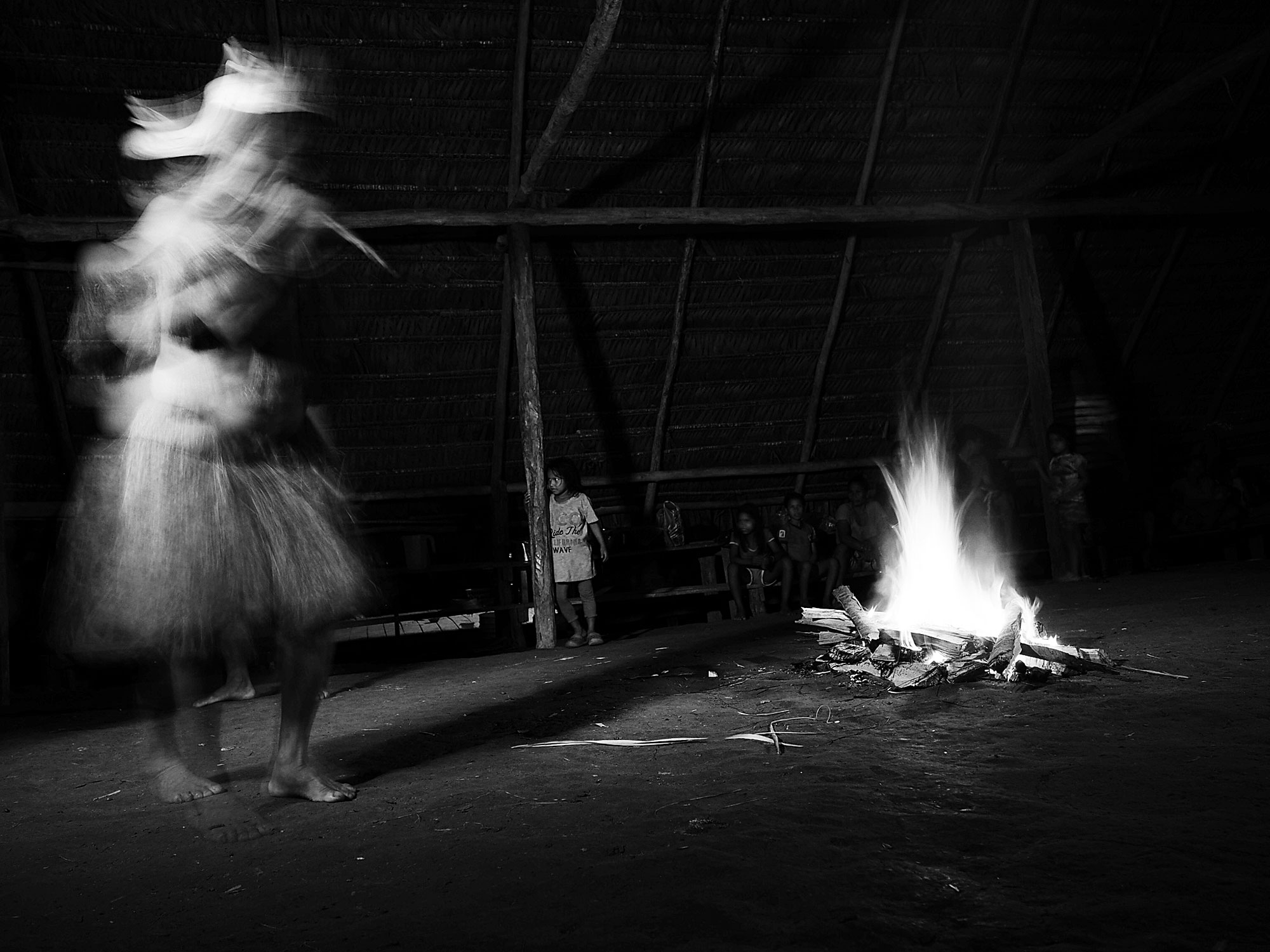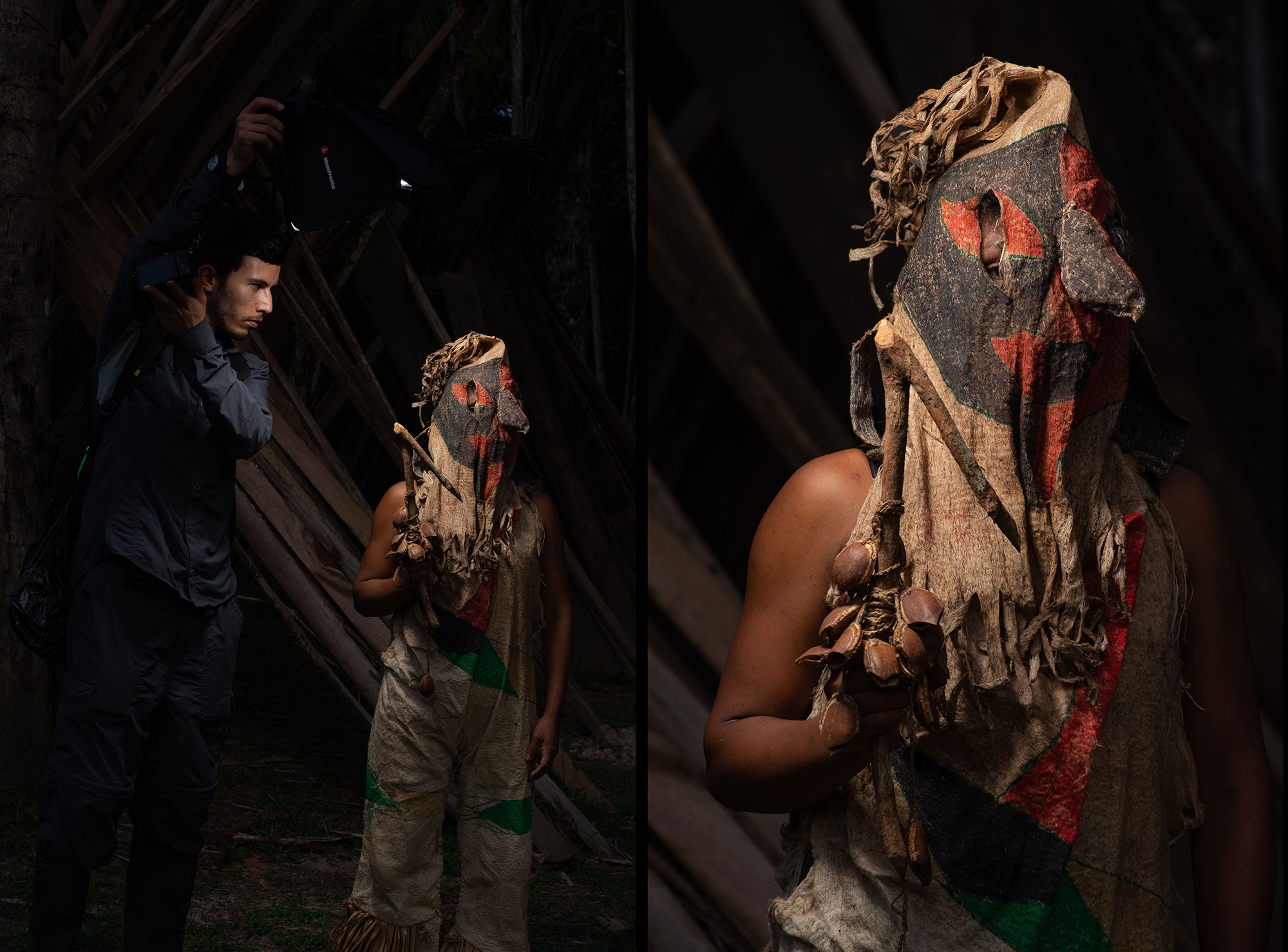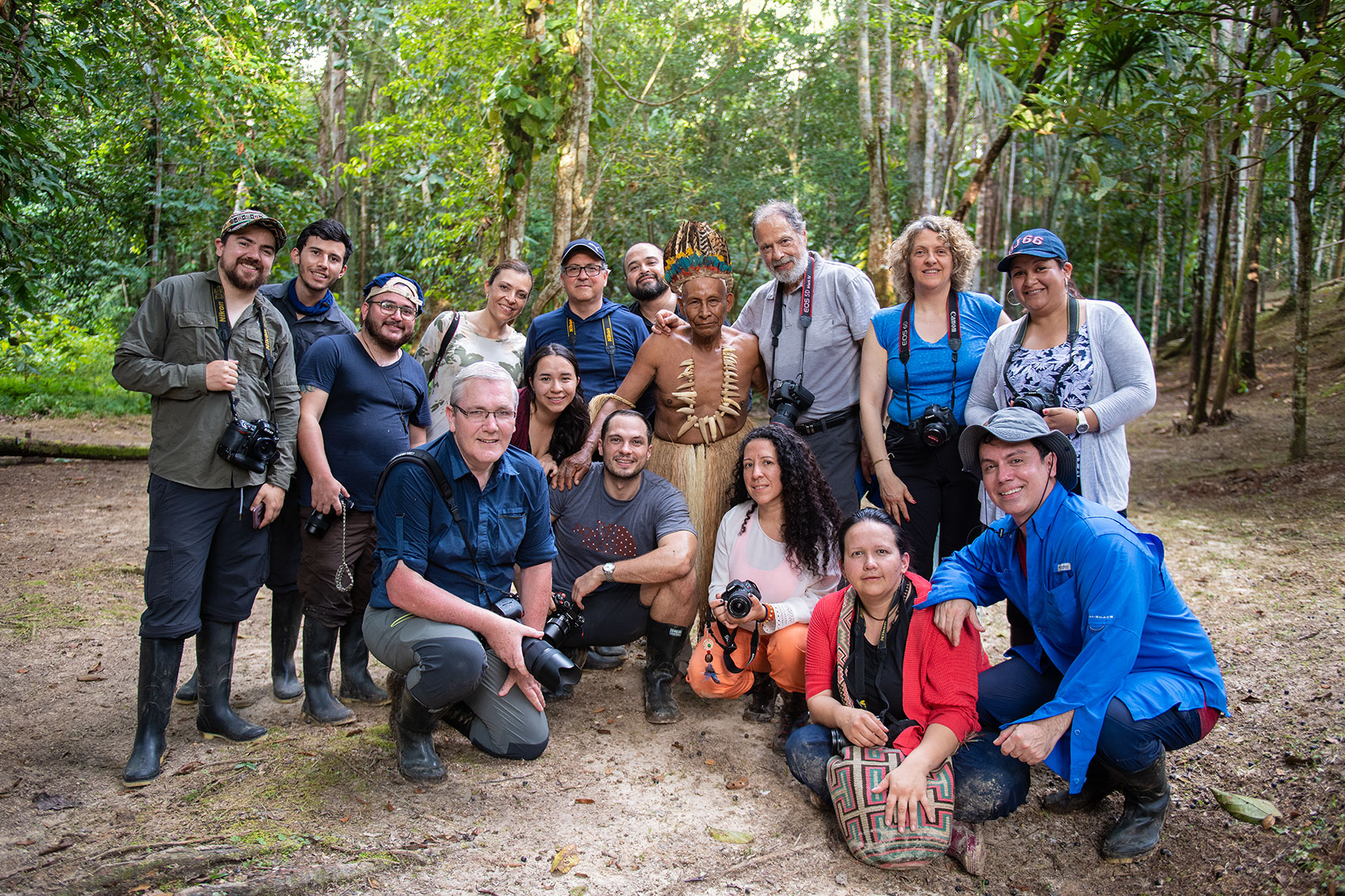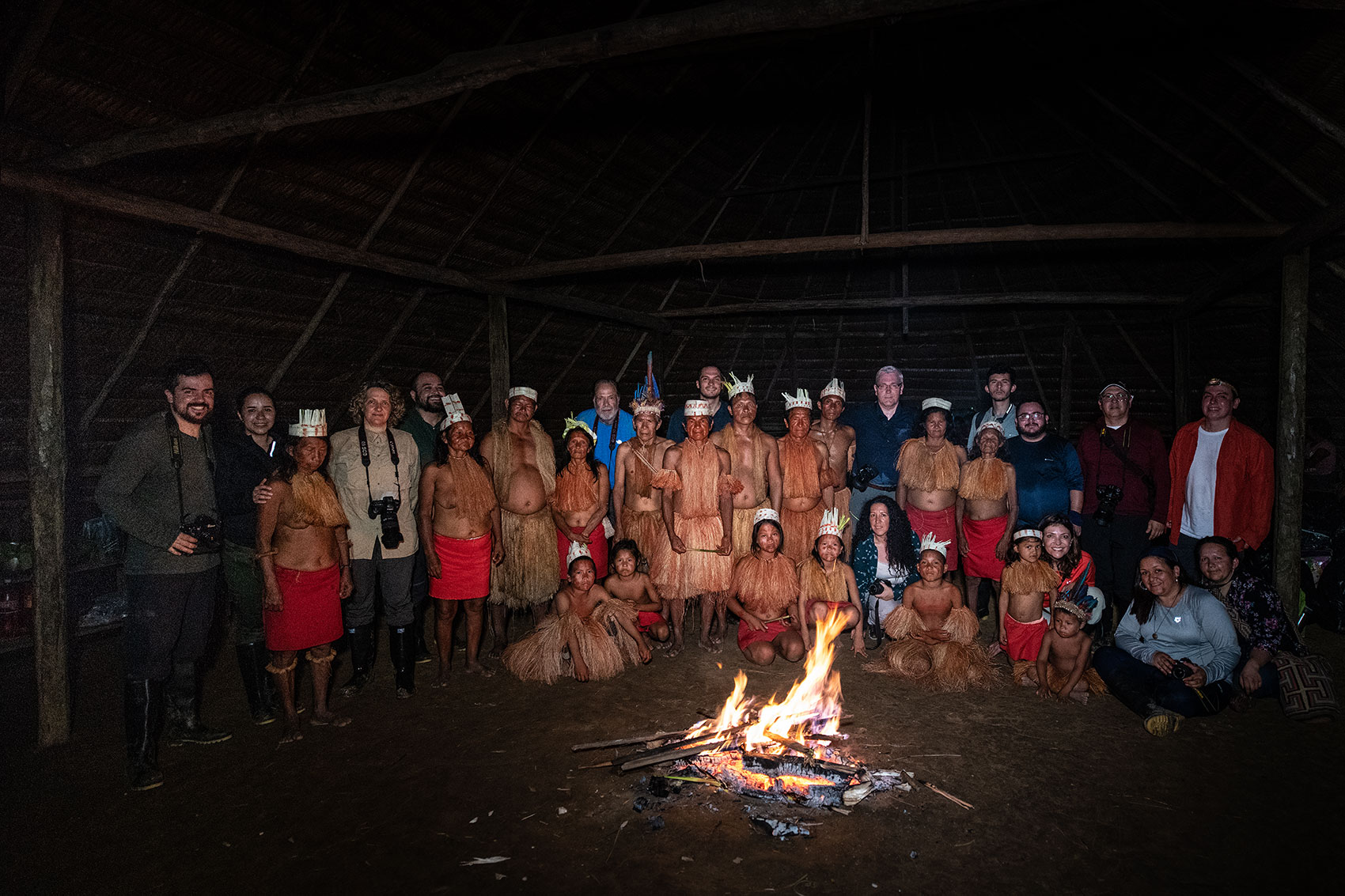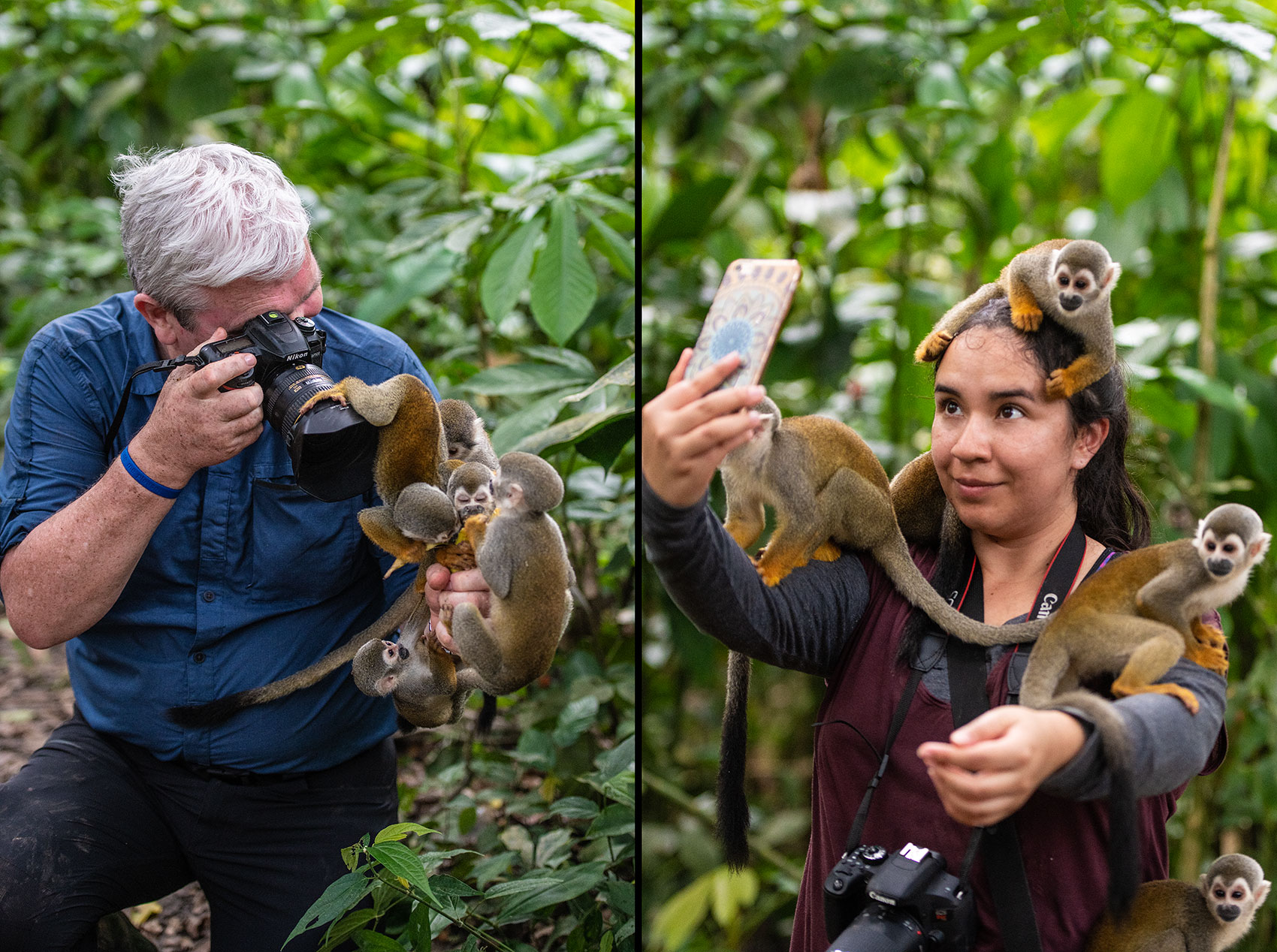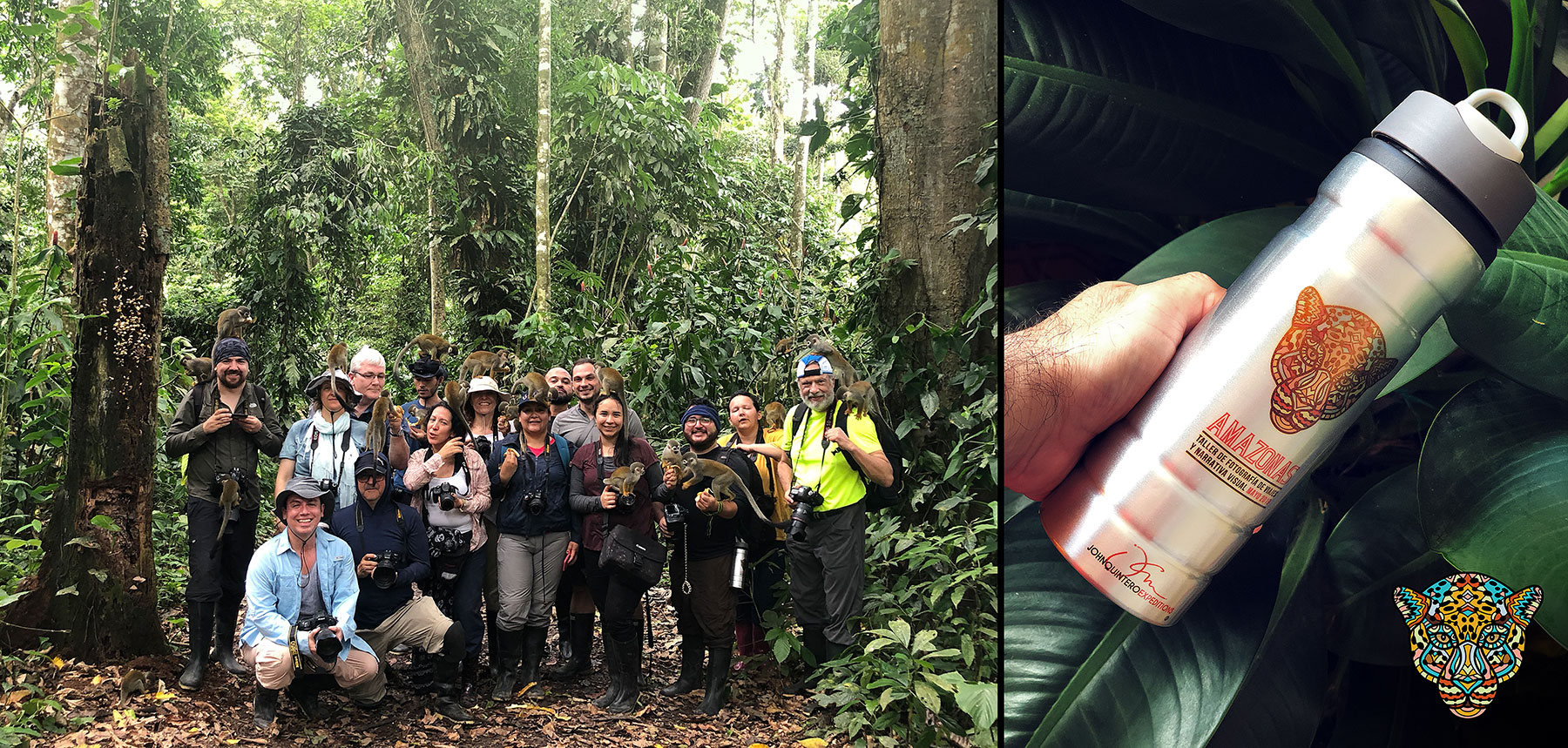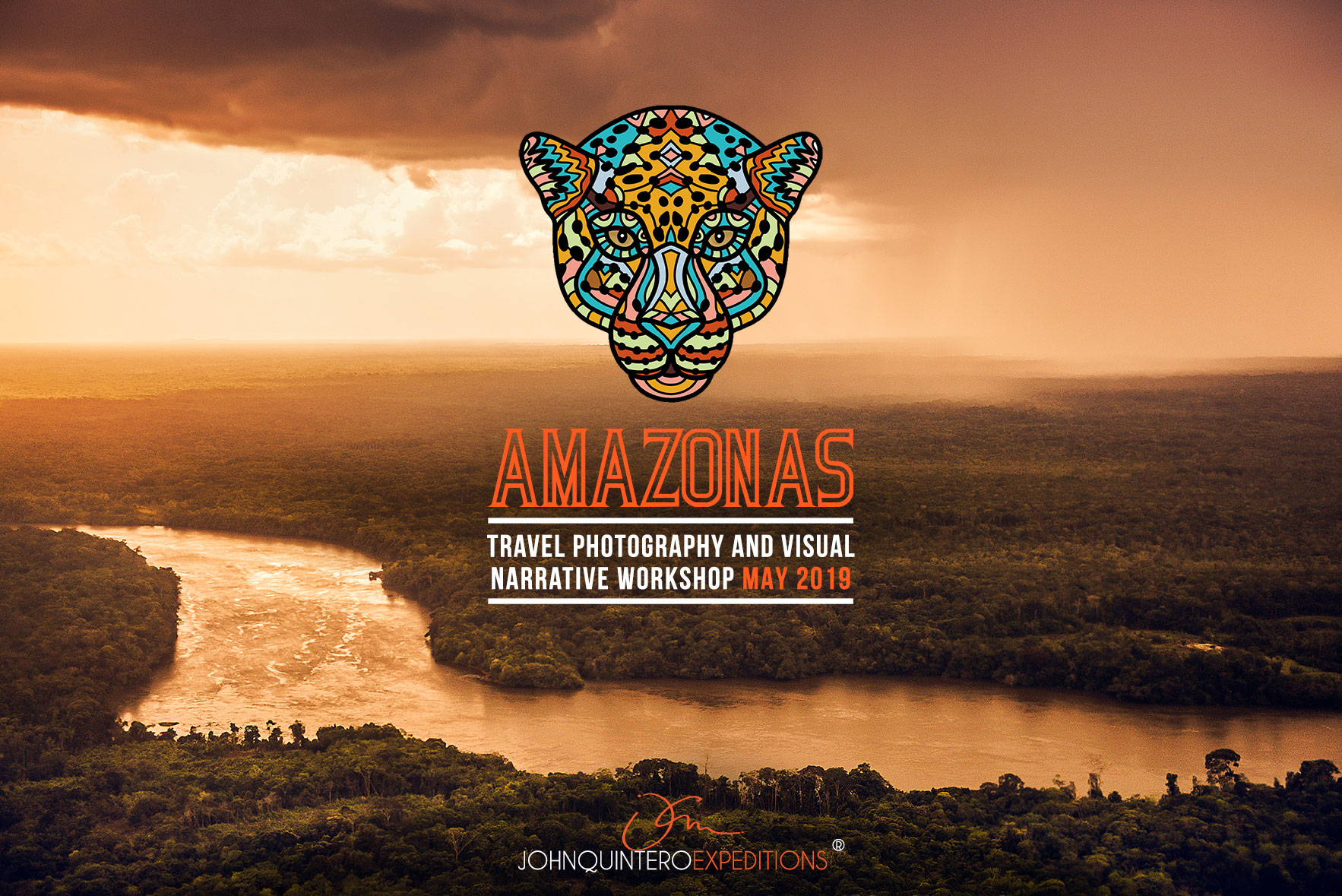 Join us on our next Amazon workshop. Contact us for more details