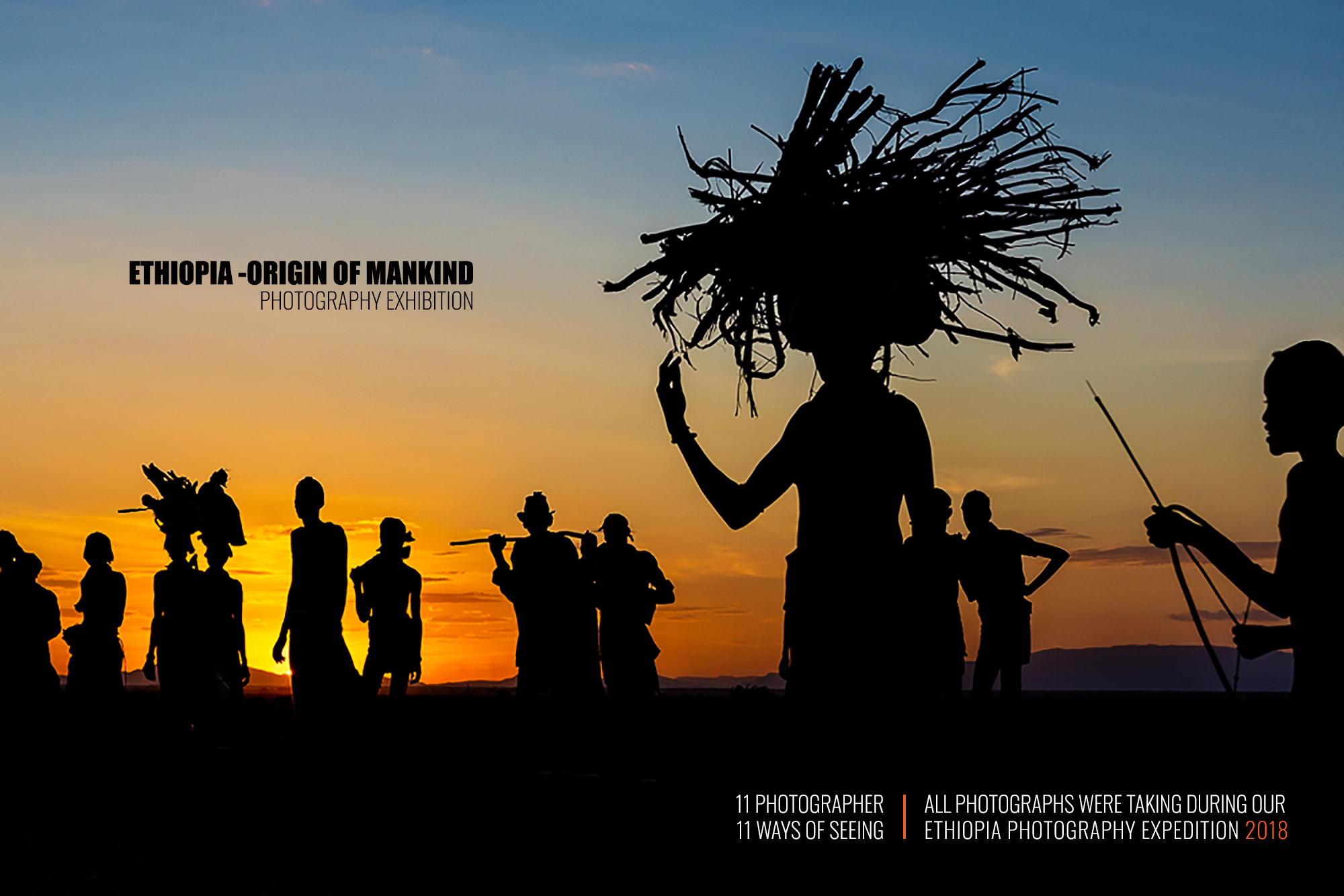 The photography expedition to Ethiopia has been one of the most challenging but rewarding trips I have ever organised. Since my first visit in 2012, I fell in love with the country and I knew this would be a perfect destination for a photography expedition.
From November 21st to December 2nd, with extension to 8th of December, a group of eleven photographers joined me on this incredible adventure.
There were opportunities to photograph people everywhere, from the tribes of the Omo Valley in the south to the Christian Orthodox pilgrims in Axum and Lalibela in the north.
We even had the chance to travel to one of the most incredible landscapes on Earth: The Danakil Depression in the Afar Region, a place hard to describe with words. Its red soil and the colourful sulfuric volcanoes, make this place to look more like Mars.
Every village, every town and every market we visited, was a new opportunity to take great photographs.
The following images were exhibited for a month in Bogotá, Colombia, with an opening on 23rd May 2019 and because a lot of people have been contacting me asking where to see those photos online, I'm posting them here.
The exhibition was curated by the Spanish curator Raquel Villar-Perez, who works for the Tate Gallery and Tate Modern in London and collaborate regularly with art magazines in Africa and Europe.
Our second curator was the photographer Javier Hirschfeld, a BBC Picture Editor in London and a very well known artist with exhibitions in Centre Pompidou and Picasso Museum in Malaga and several galleries in France, Senegal, Brazil and the UK.
The exhibition ran from May 23rd to June 30th at Paideia, Bogotá Colombia.
If you want to be part of our next photography expedition, email us on expeditions@johnquintero.com or subscribe to our newsletter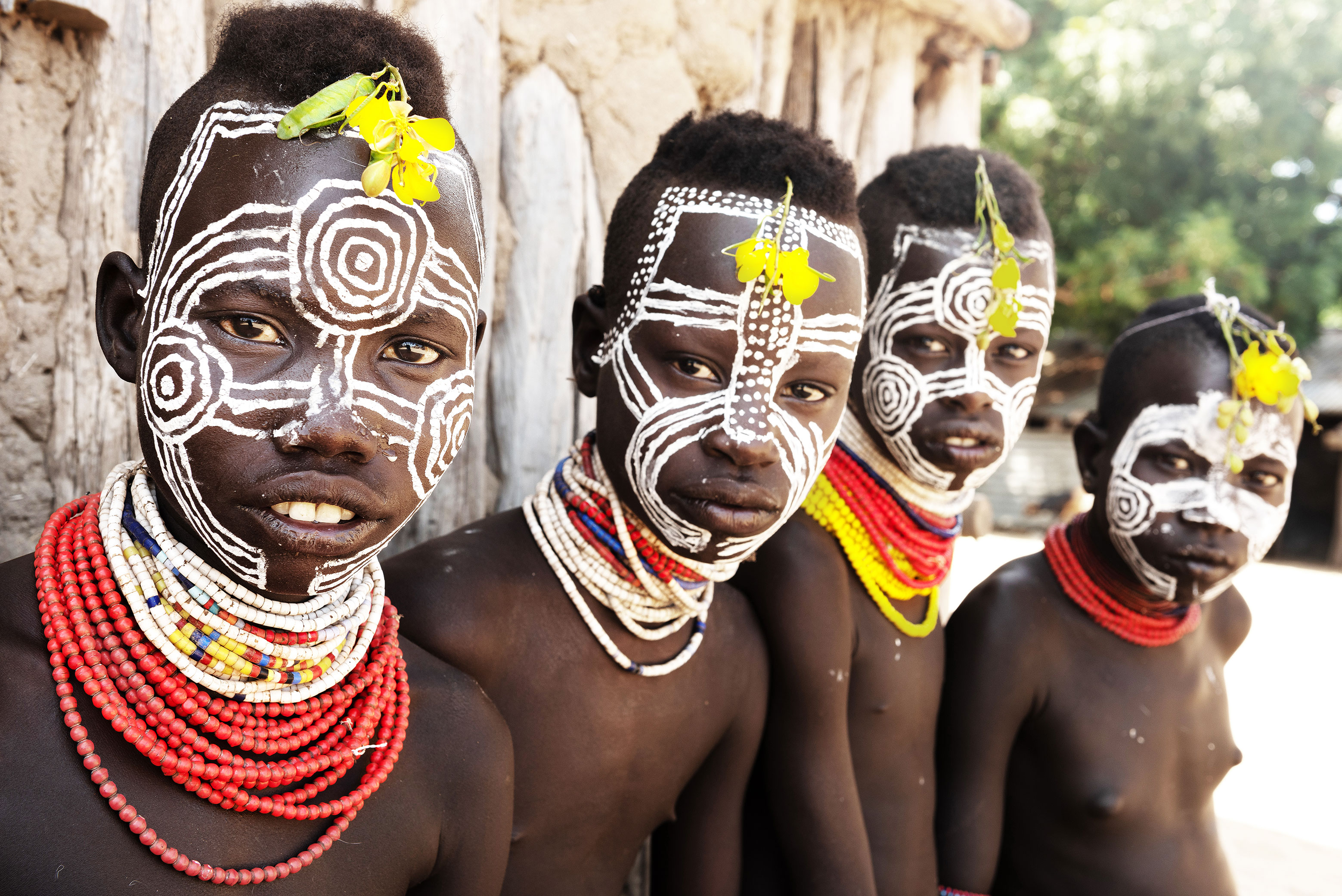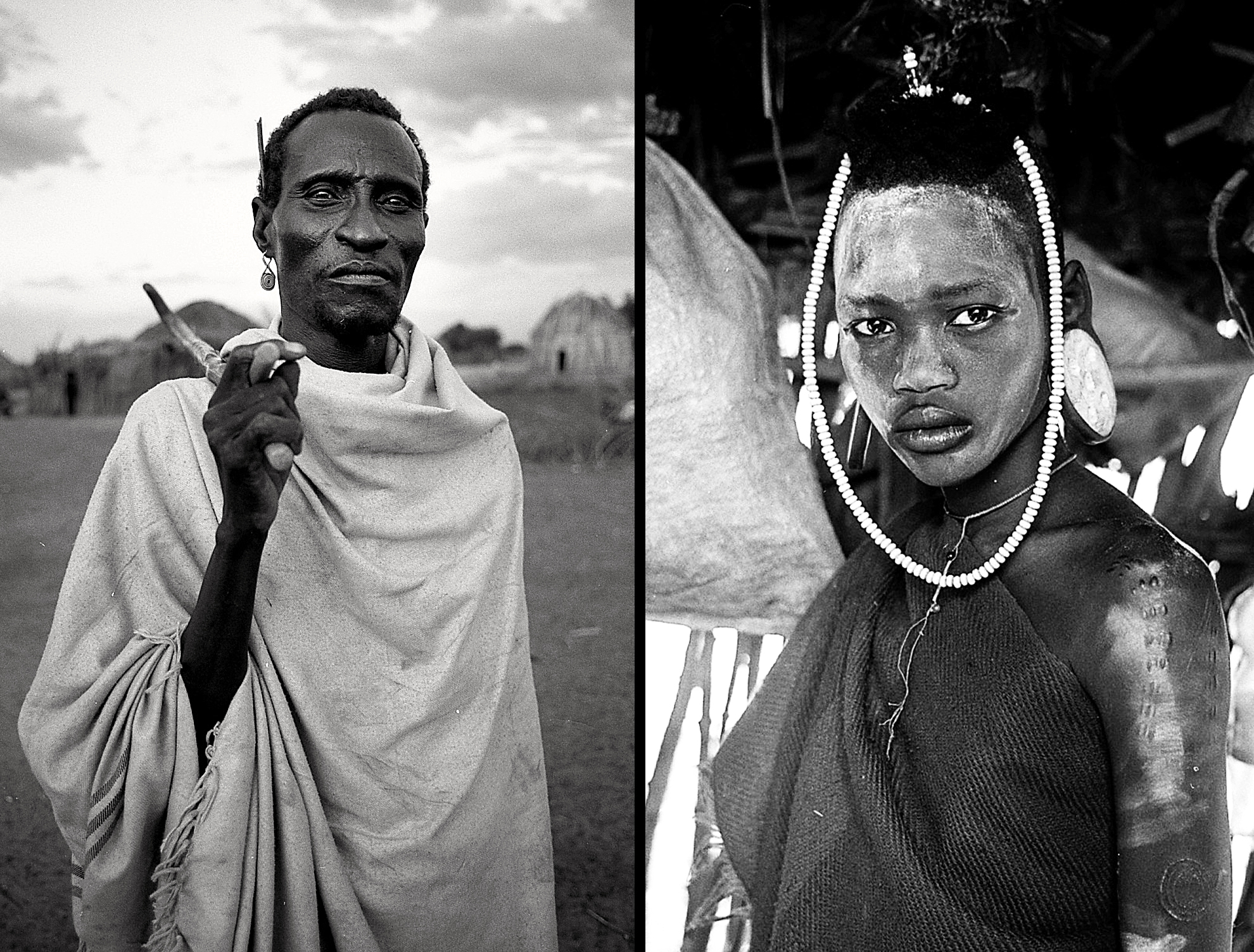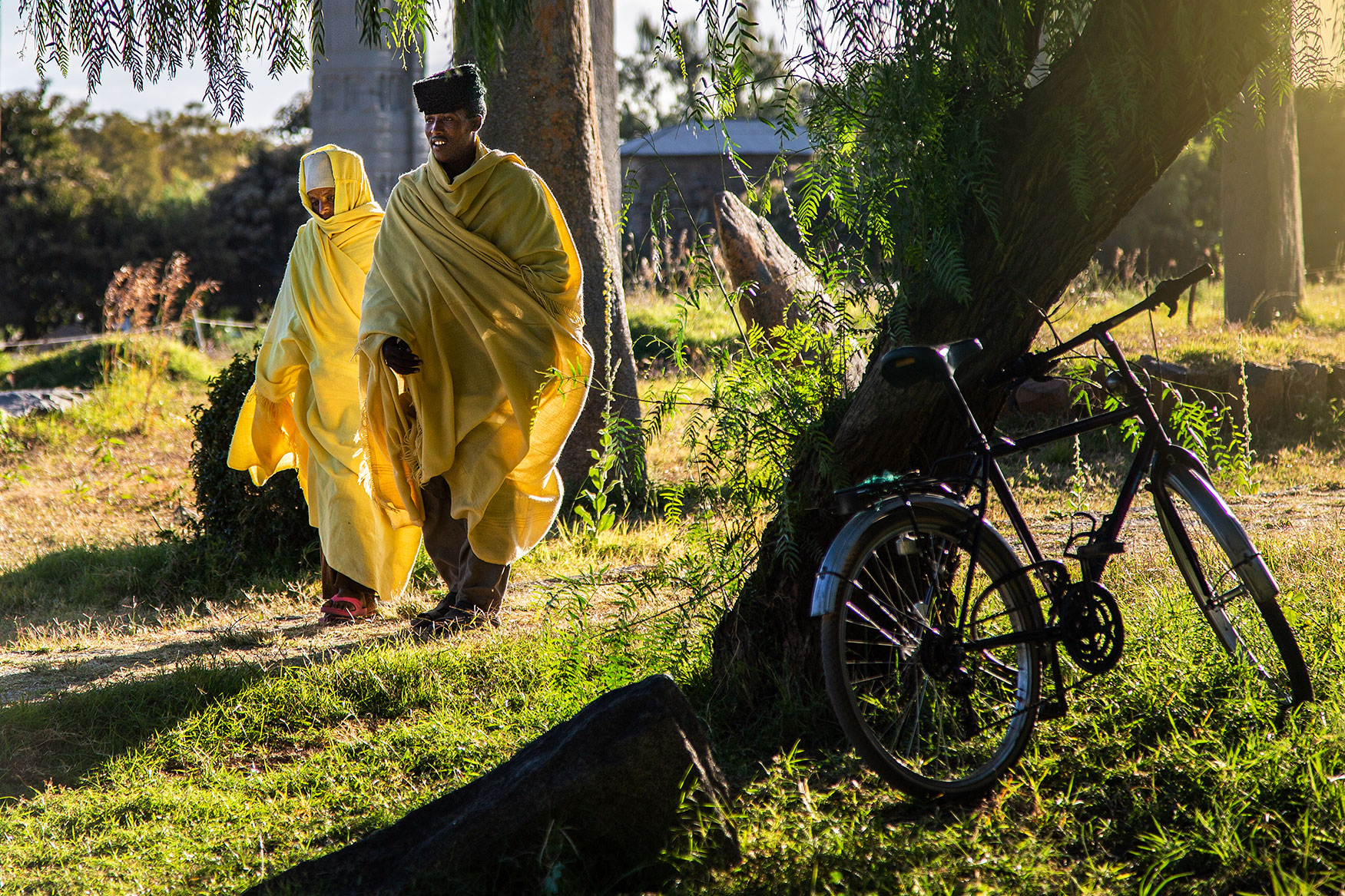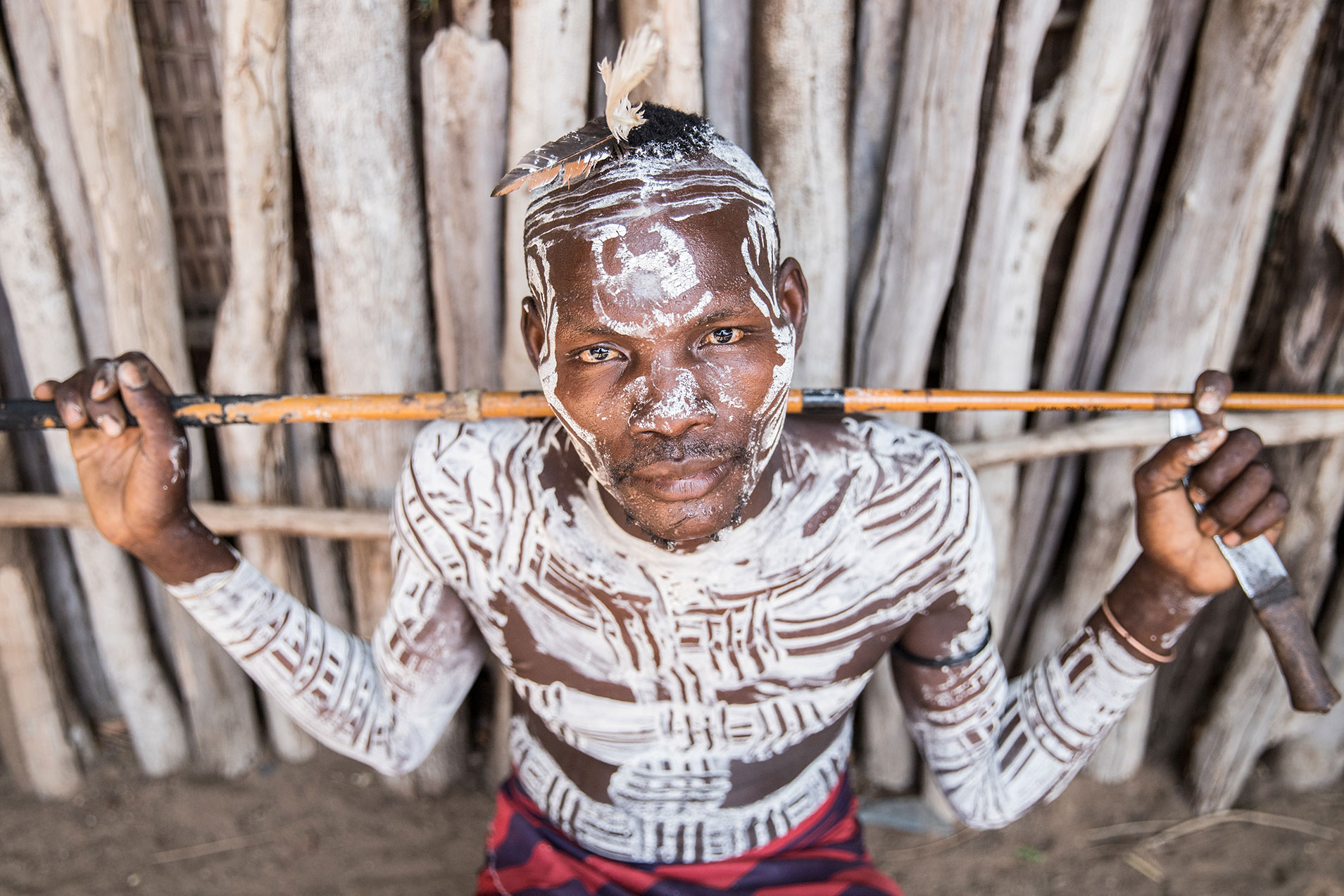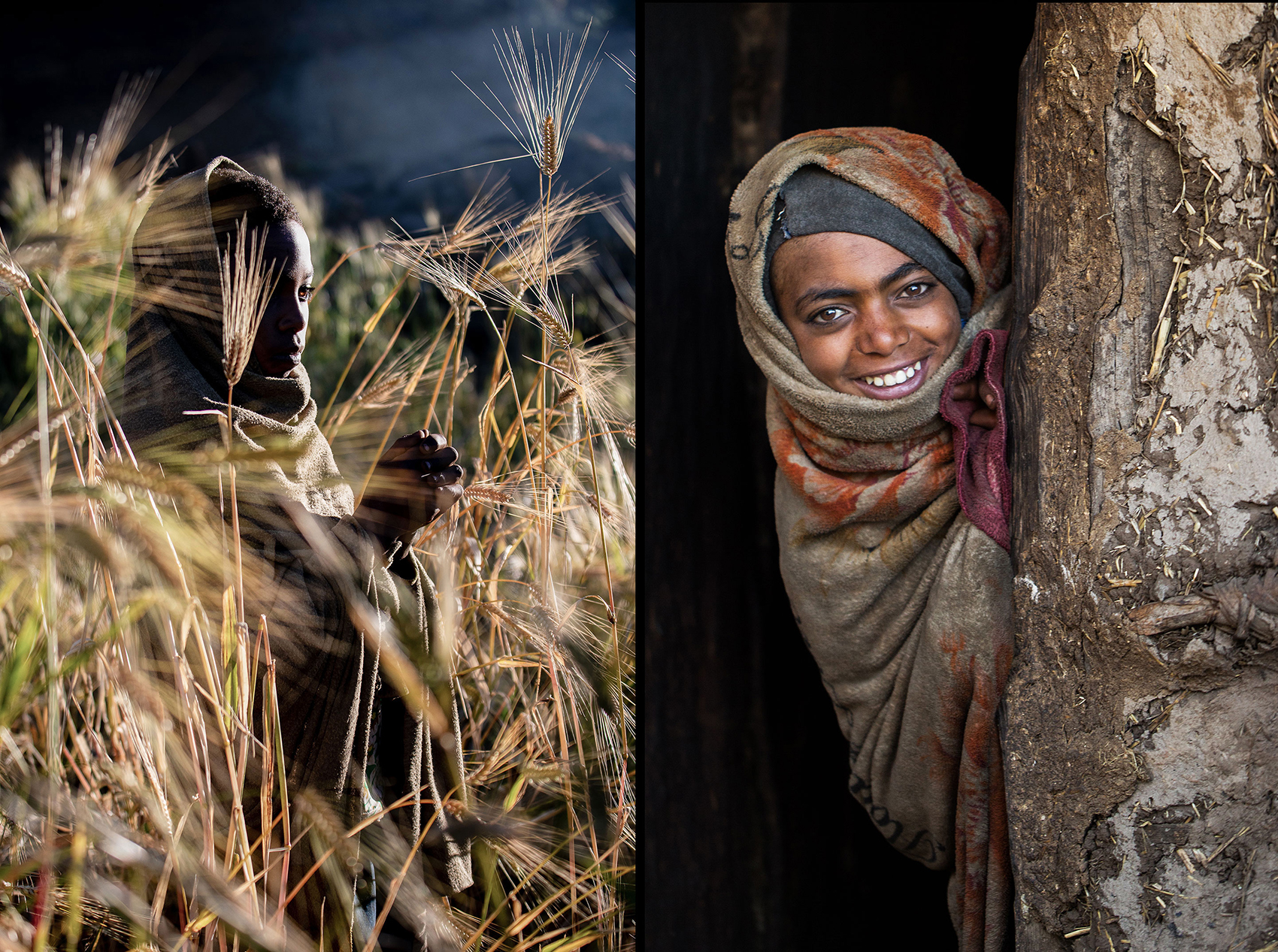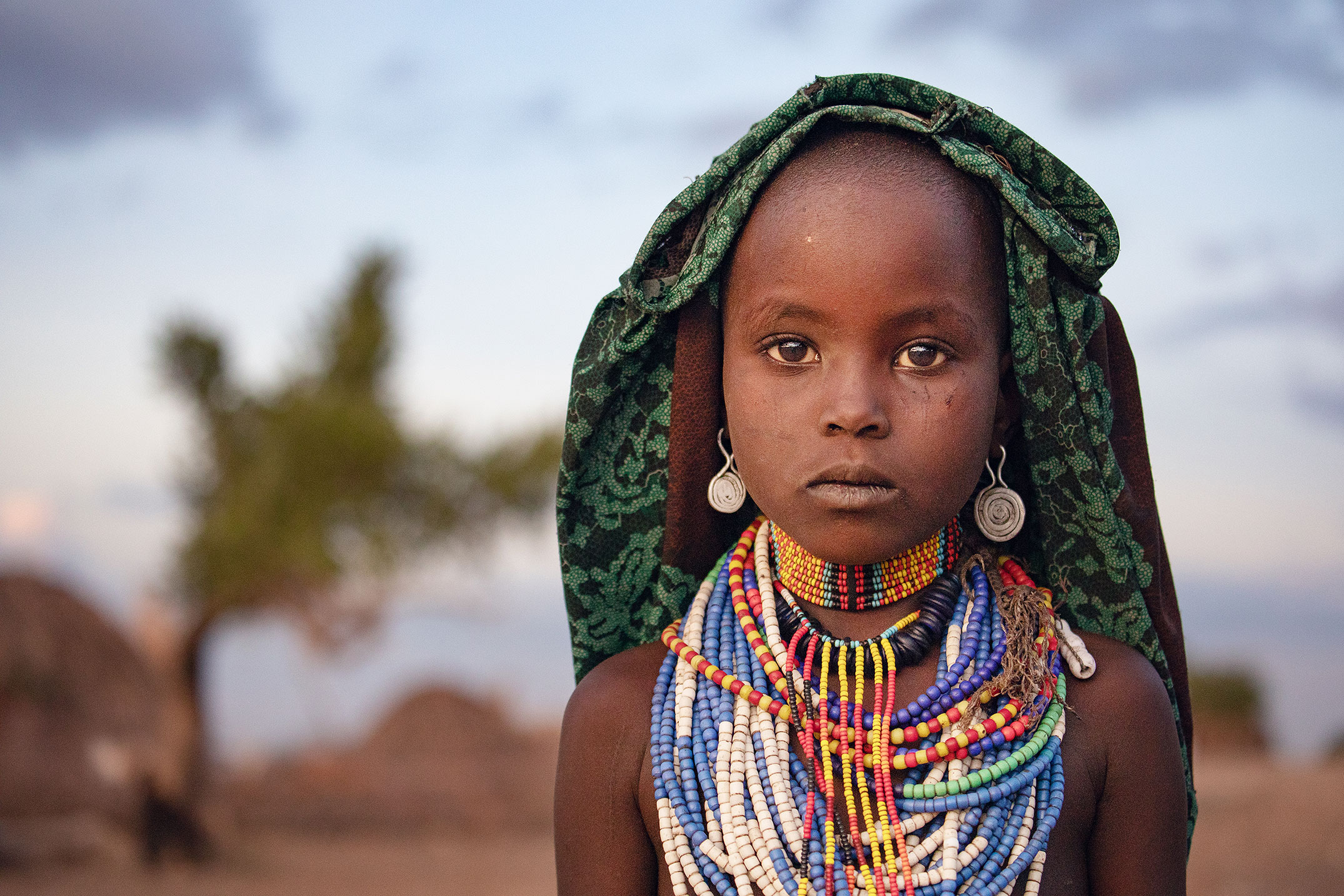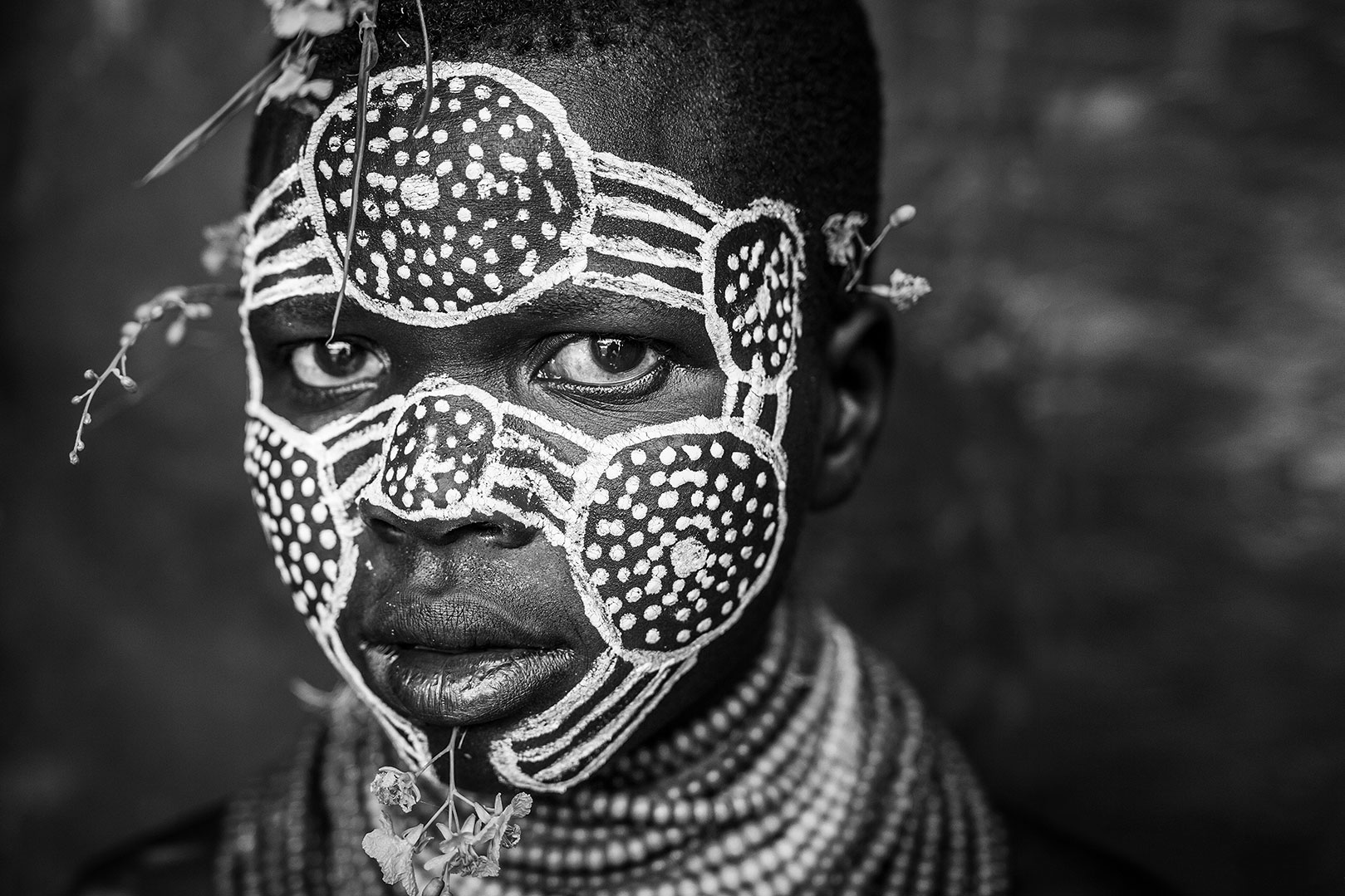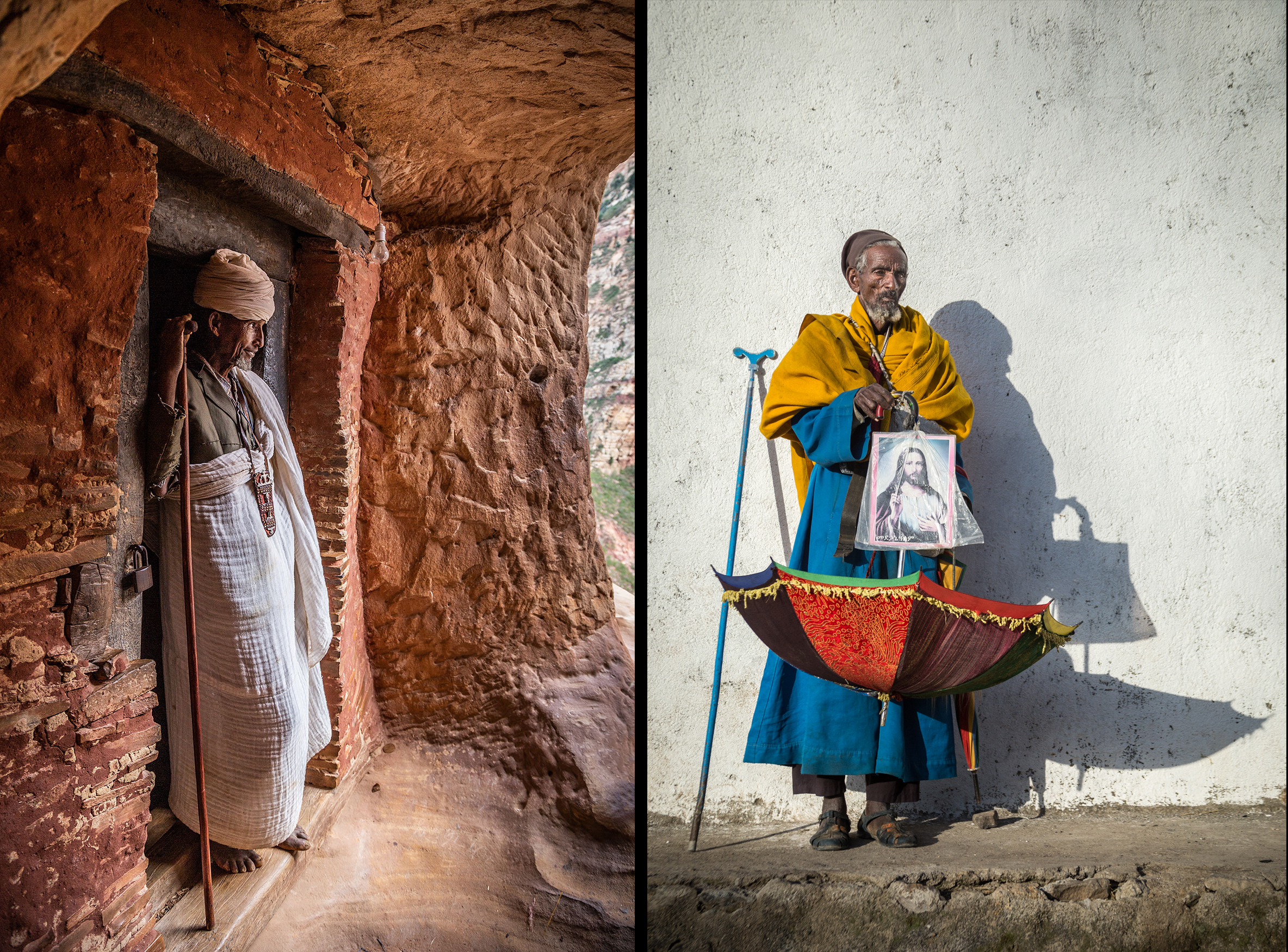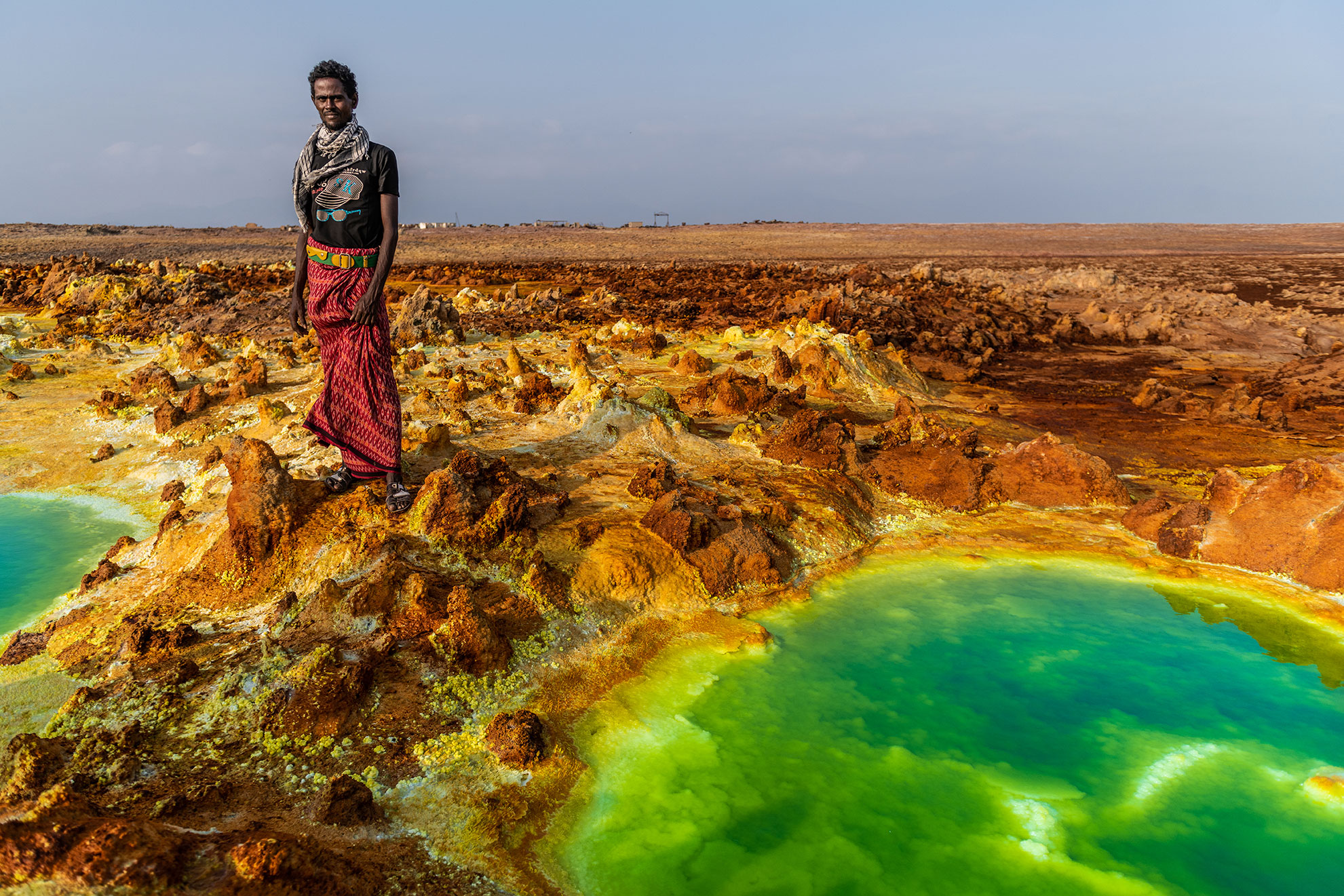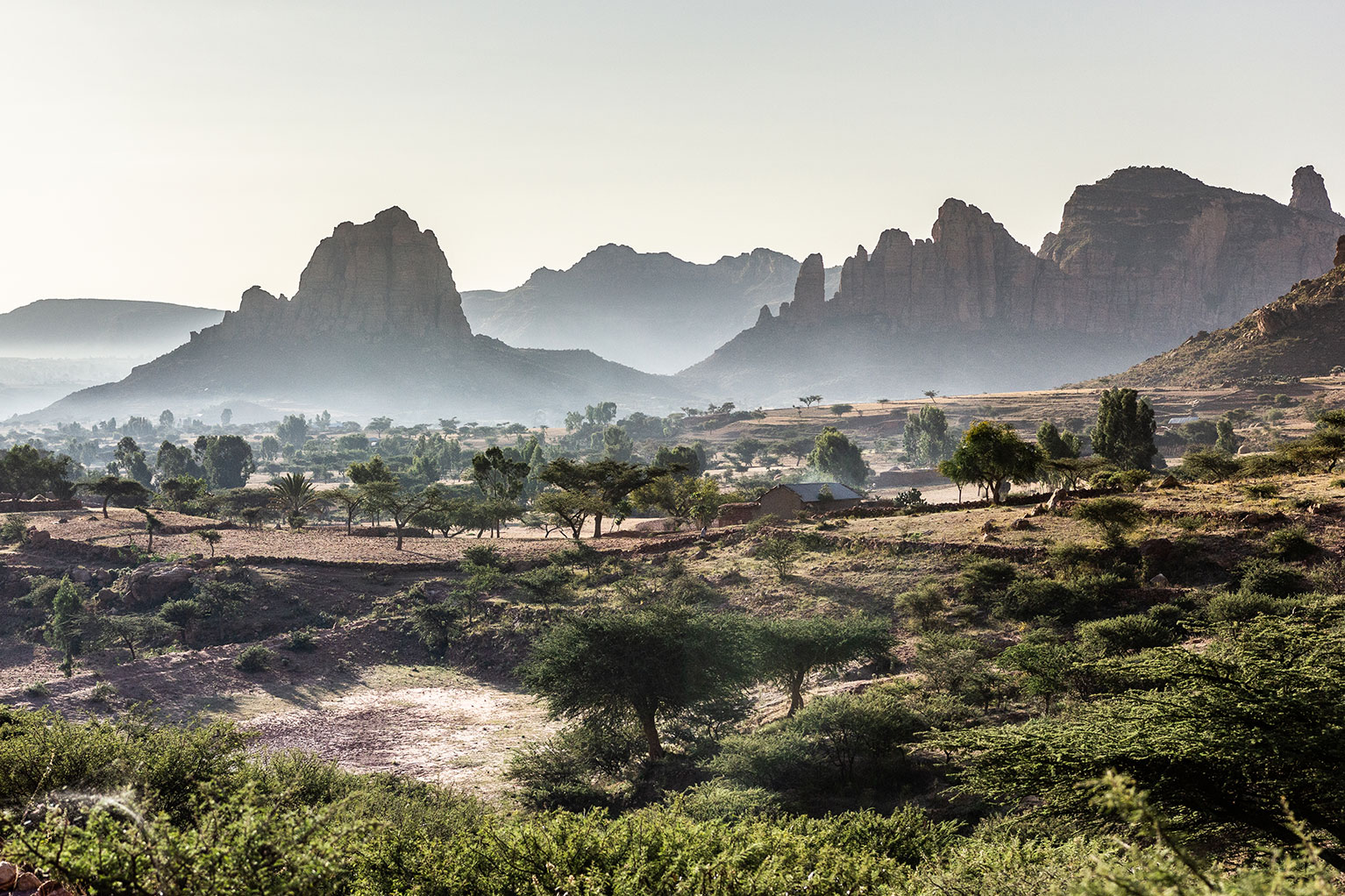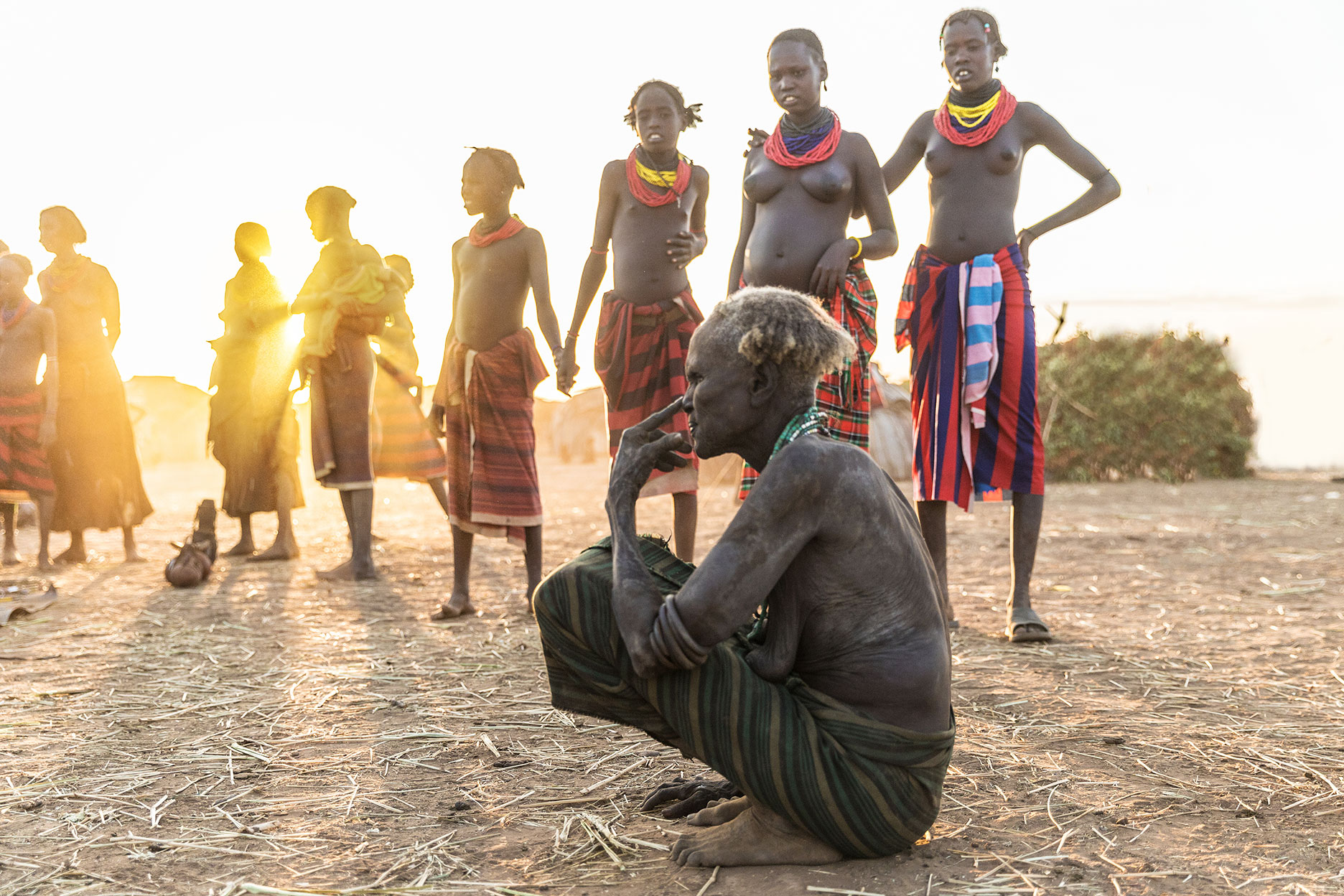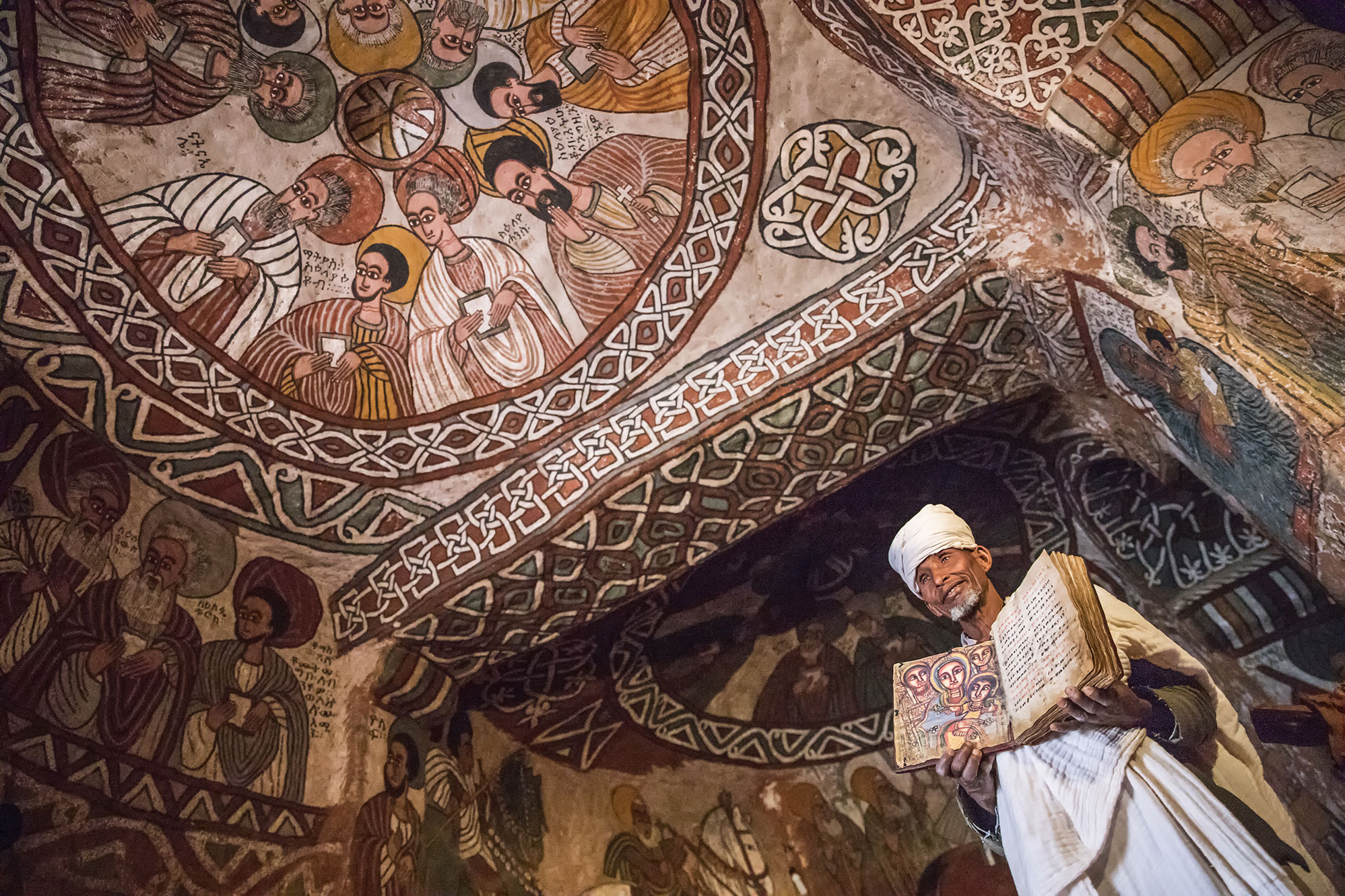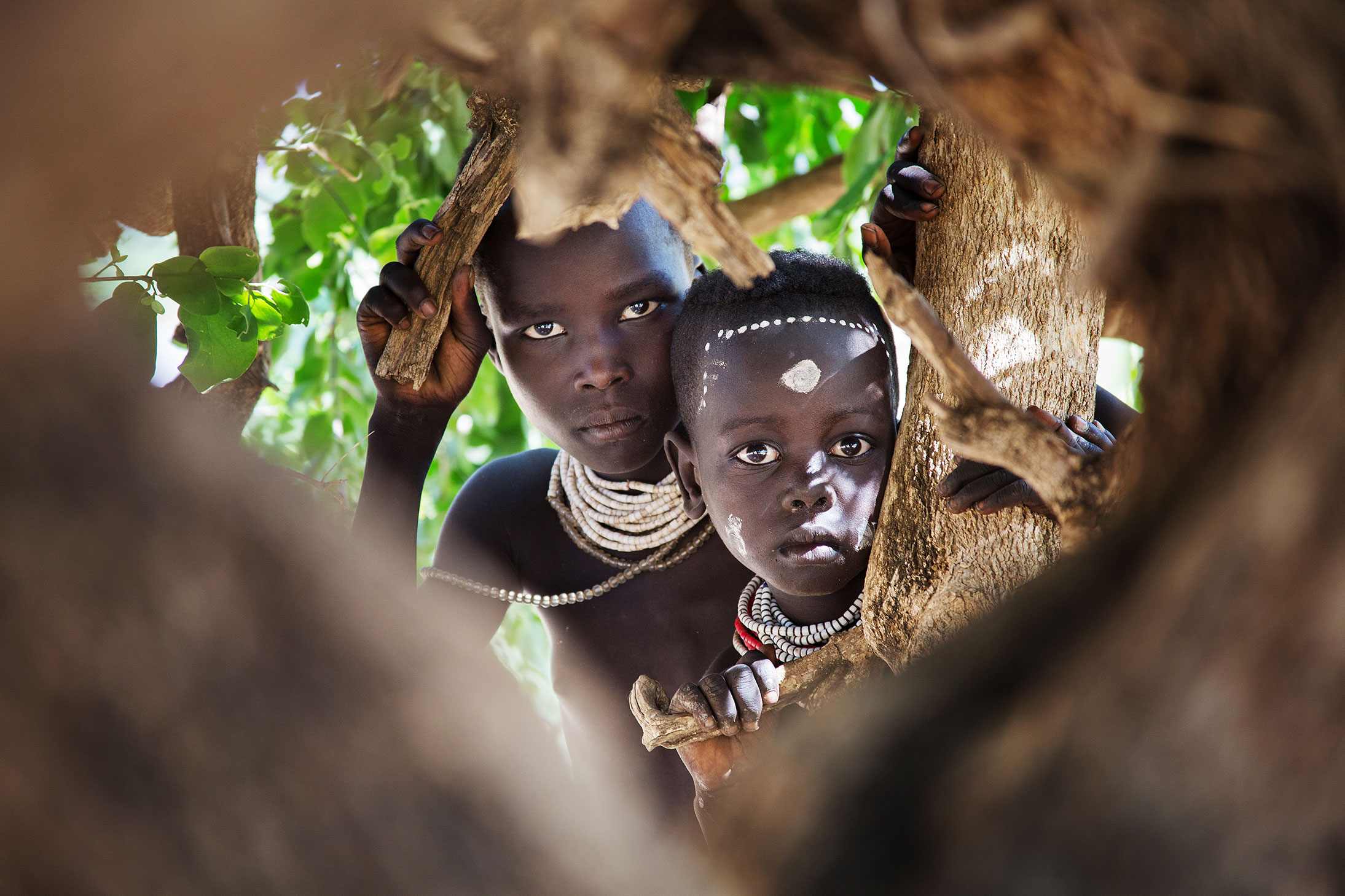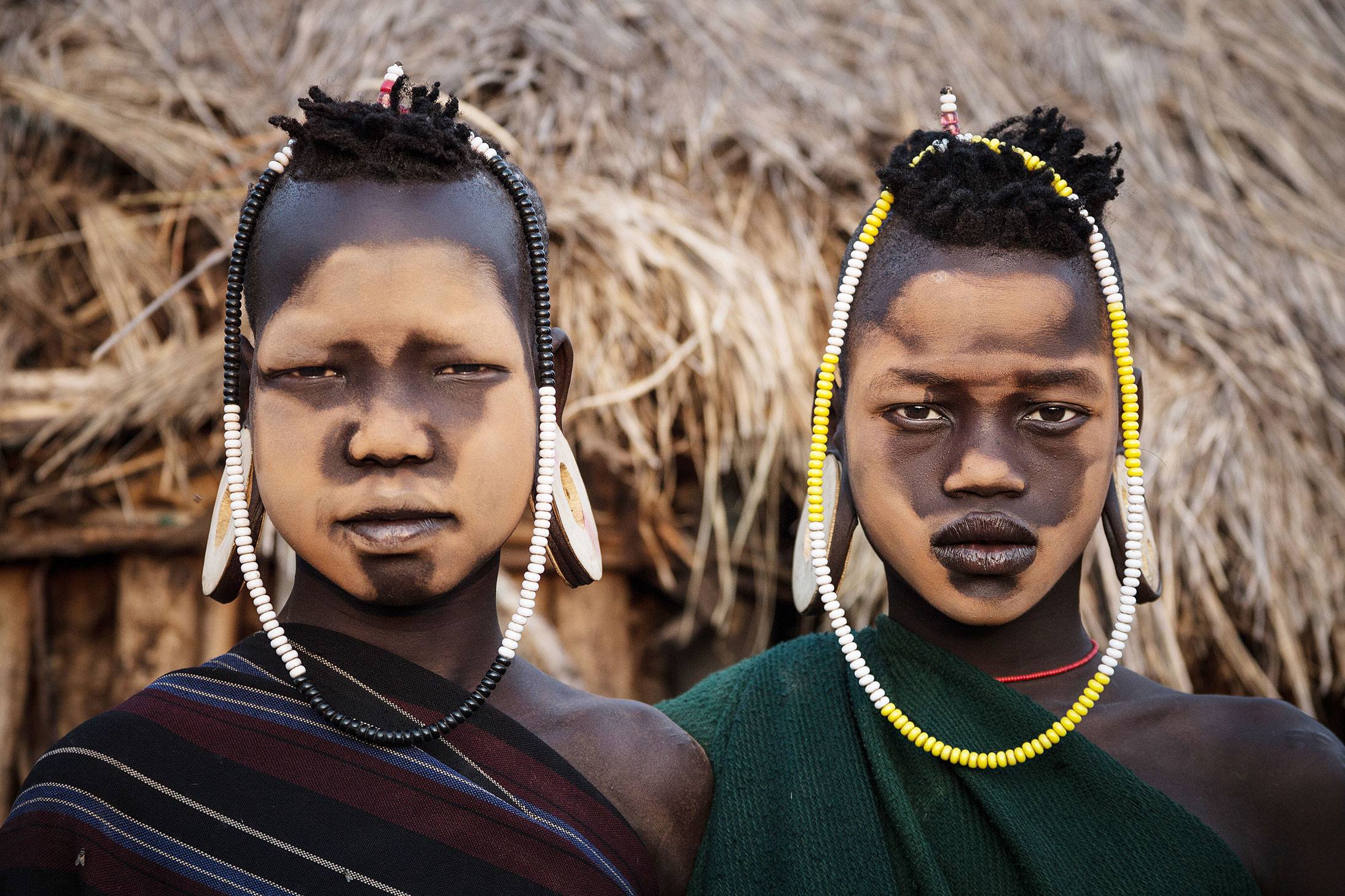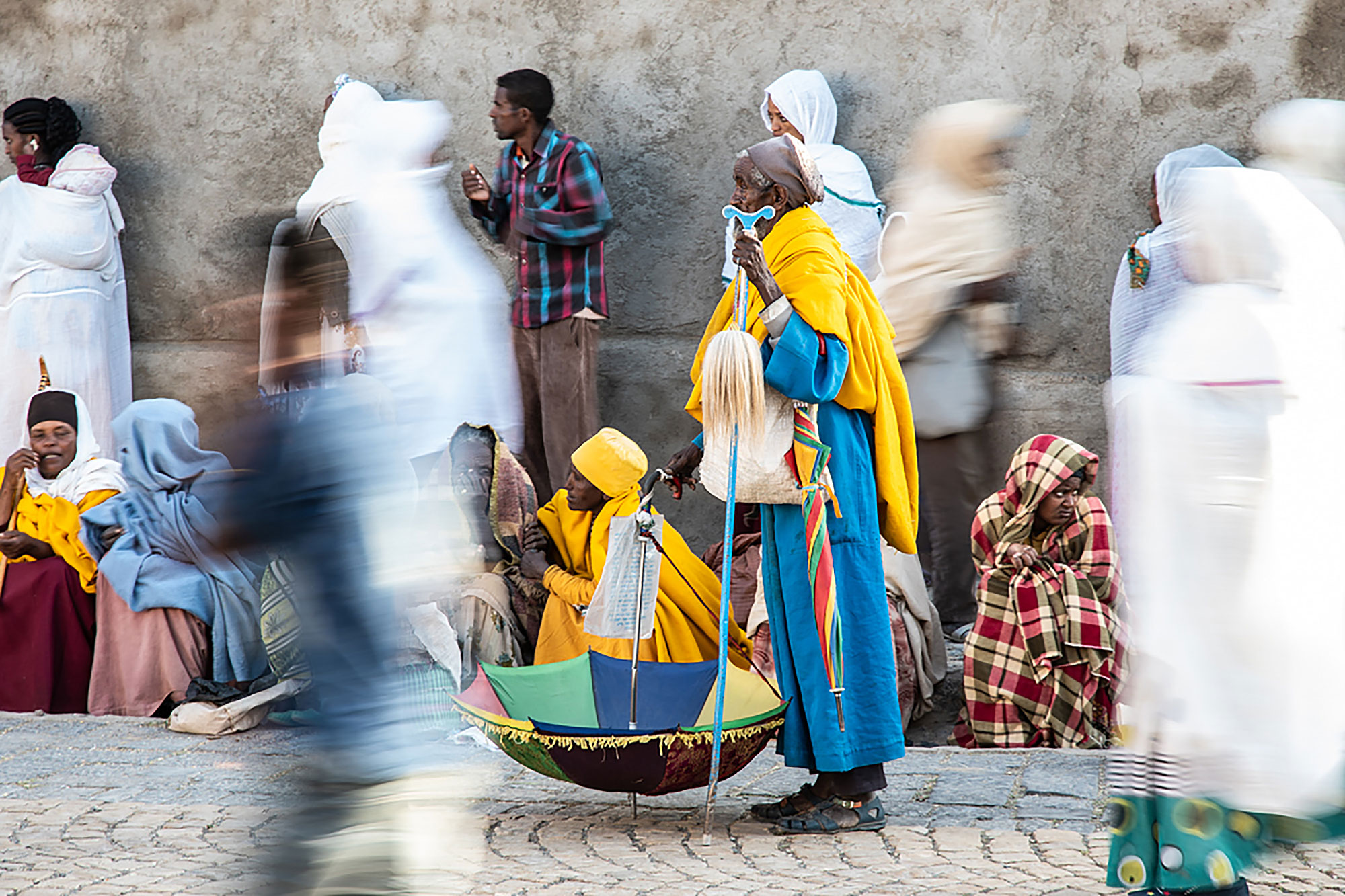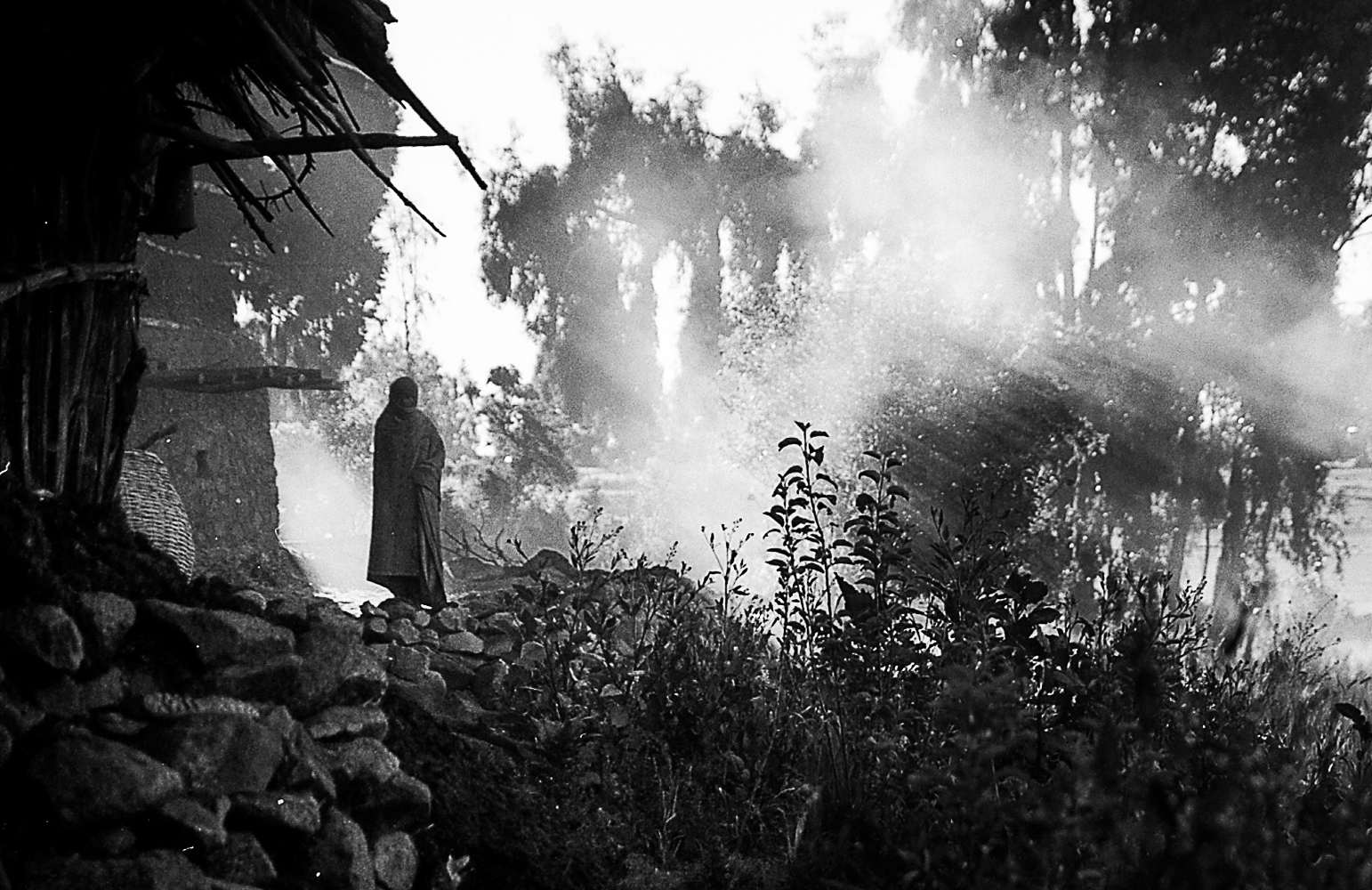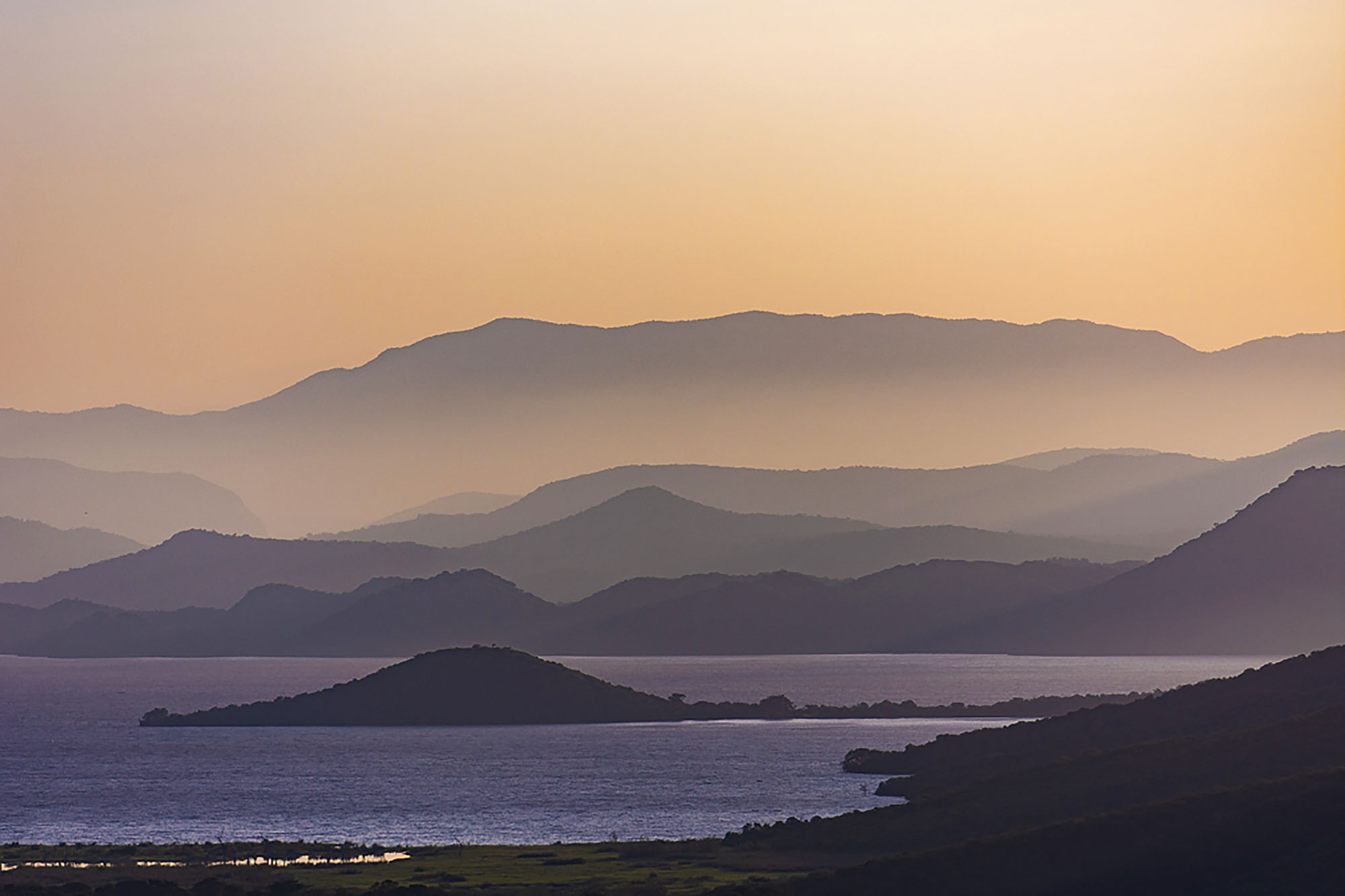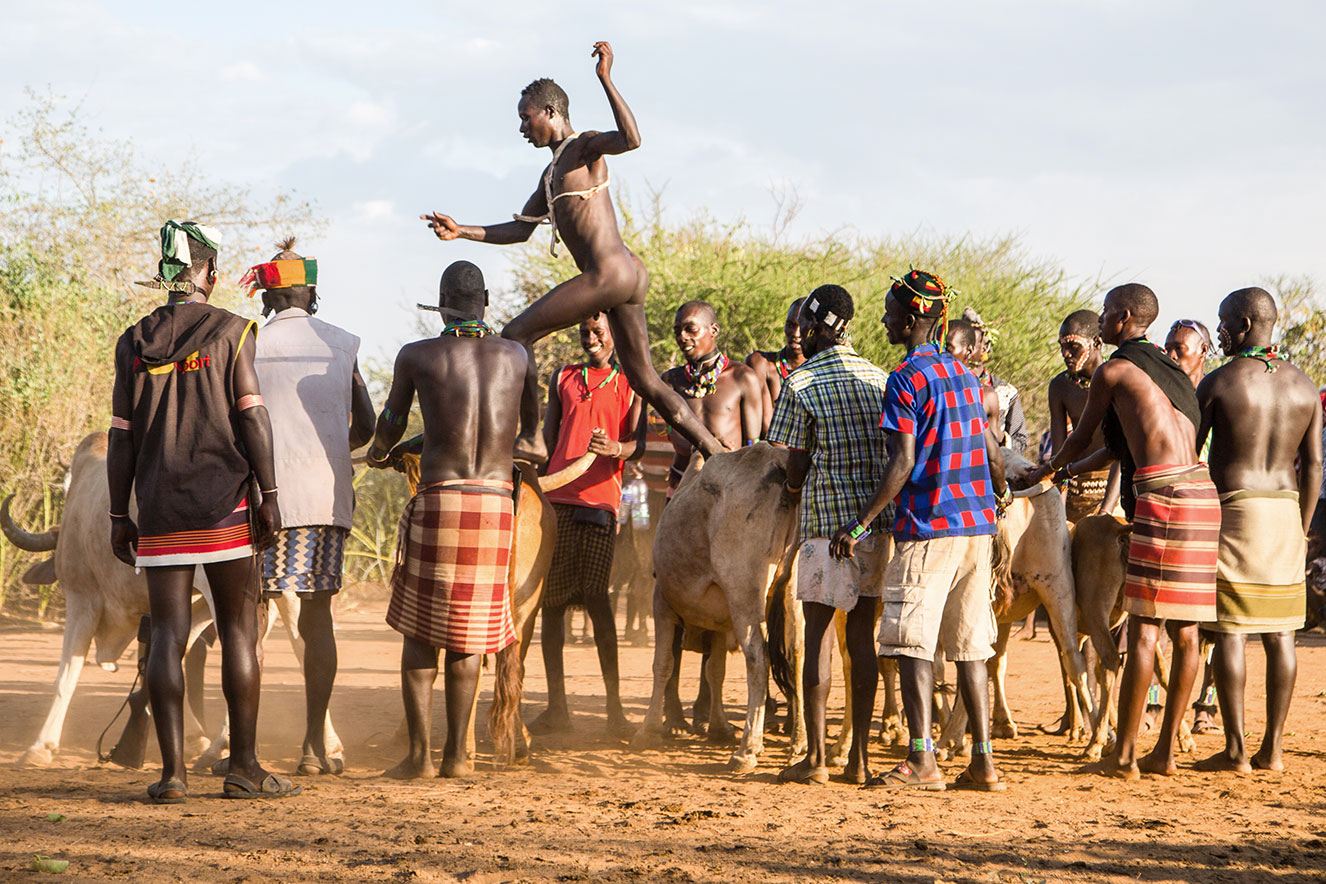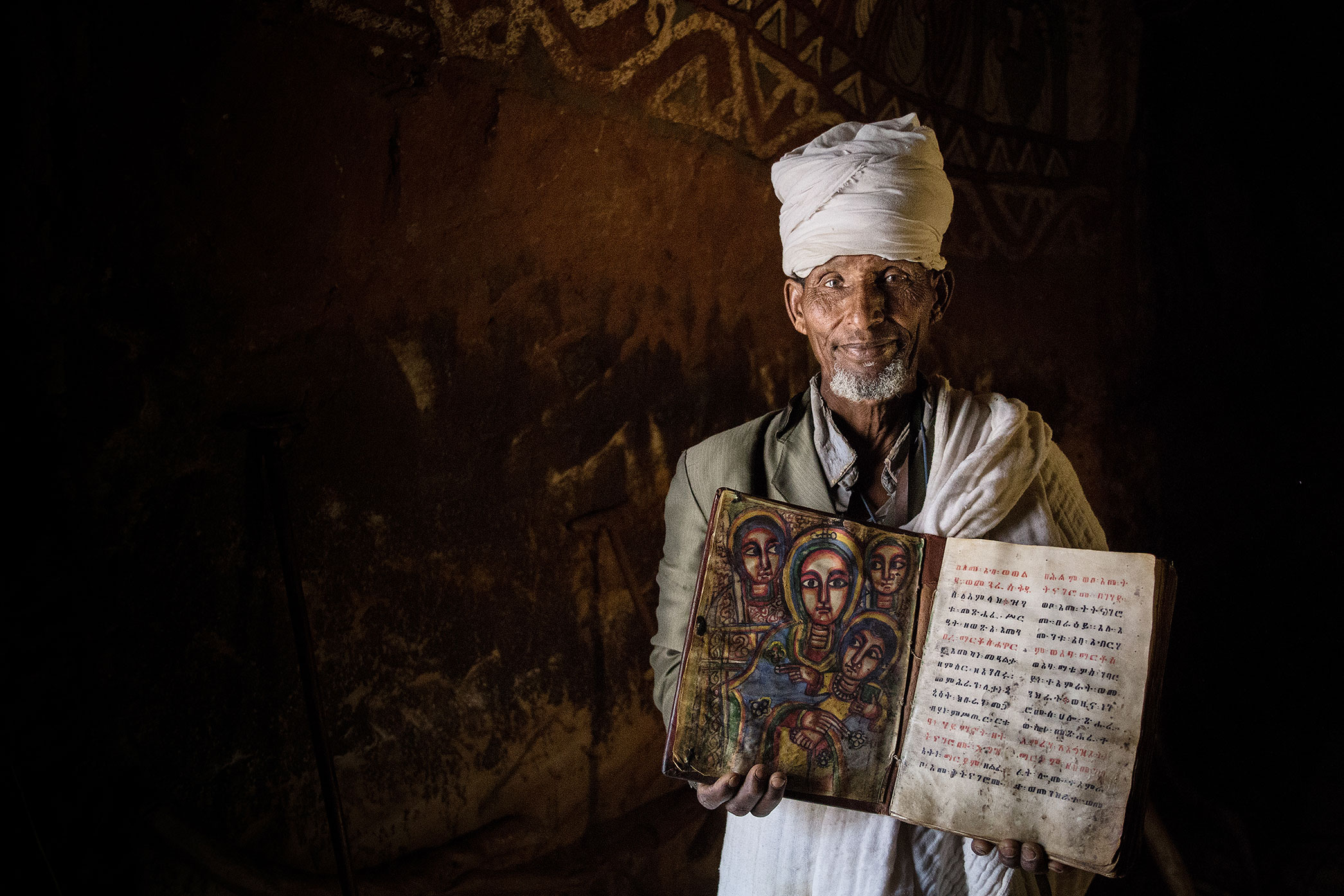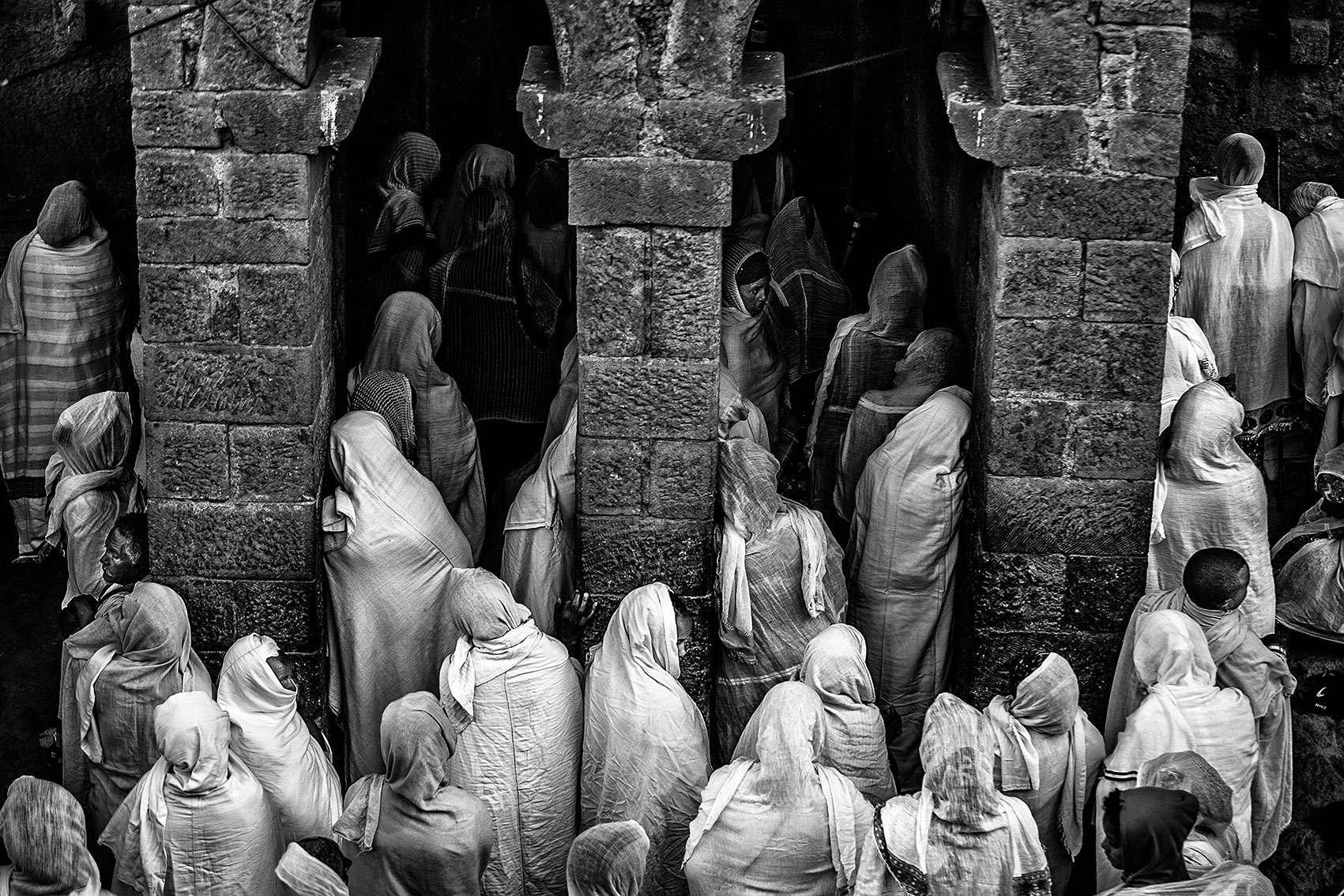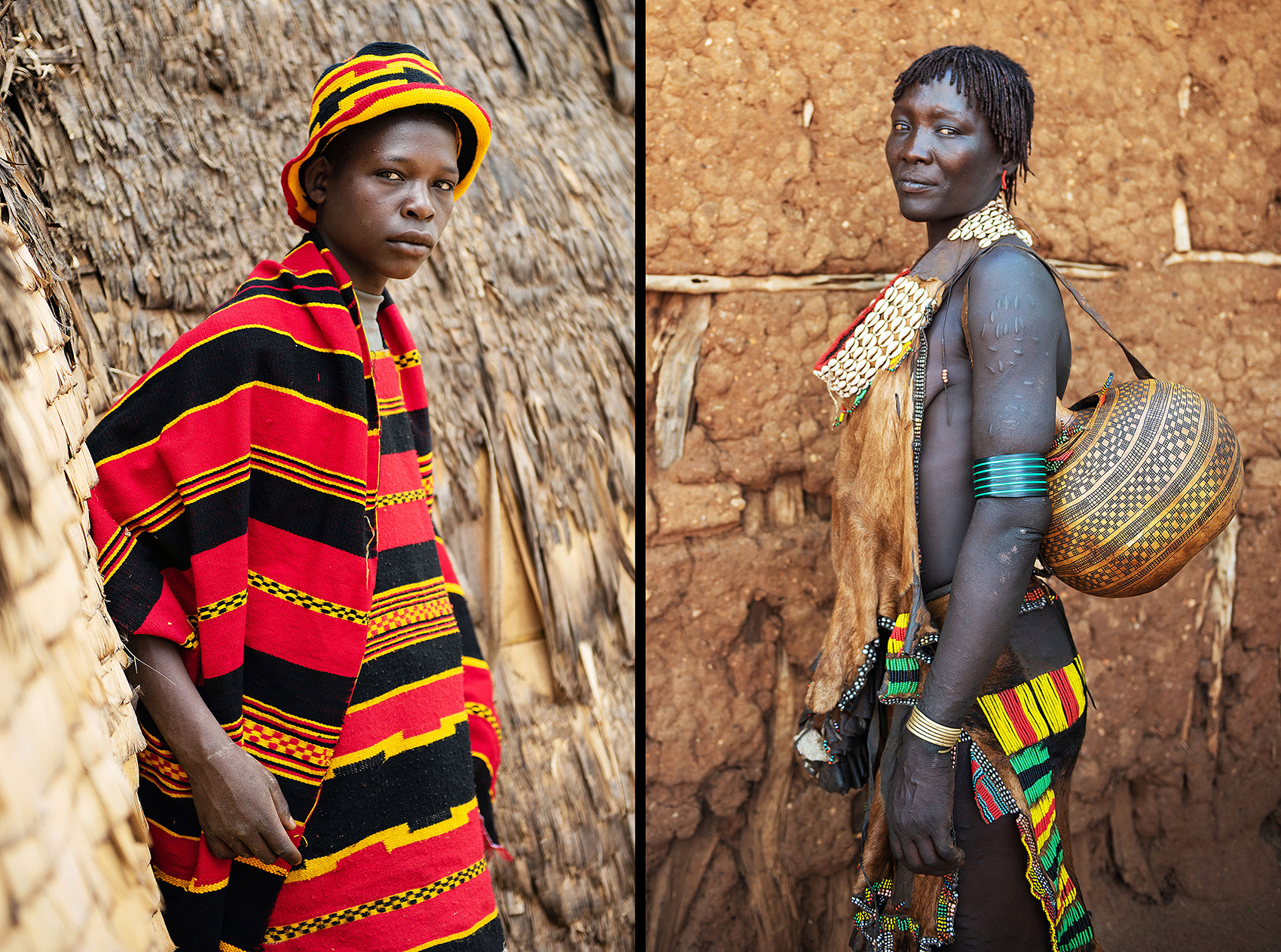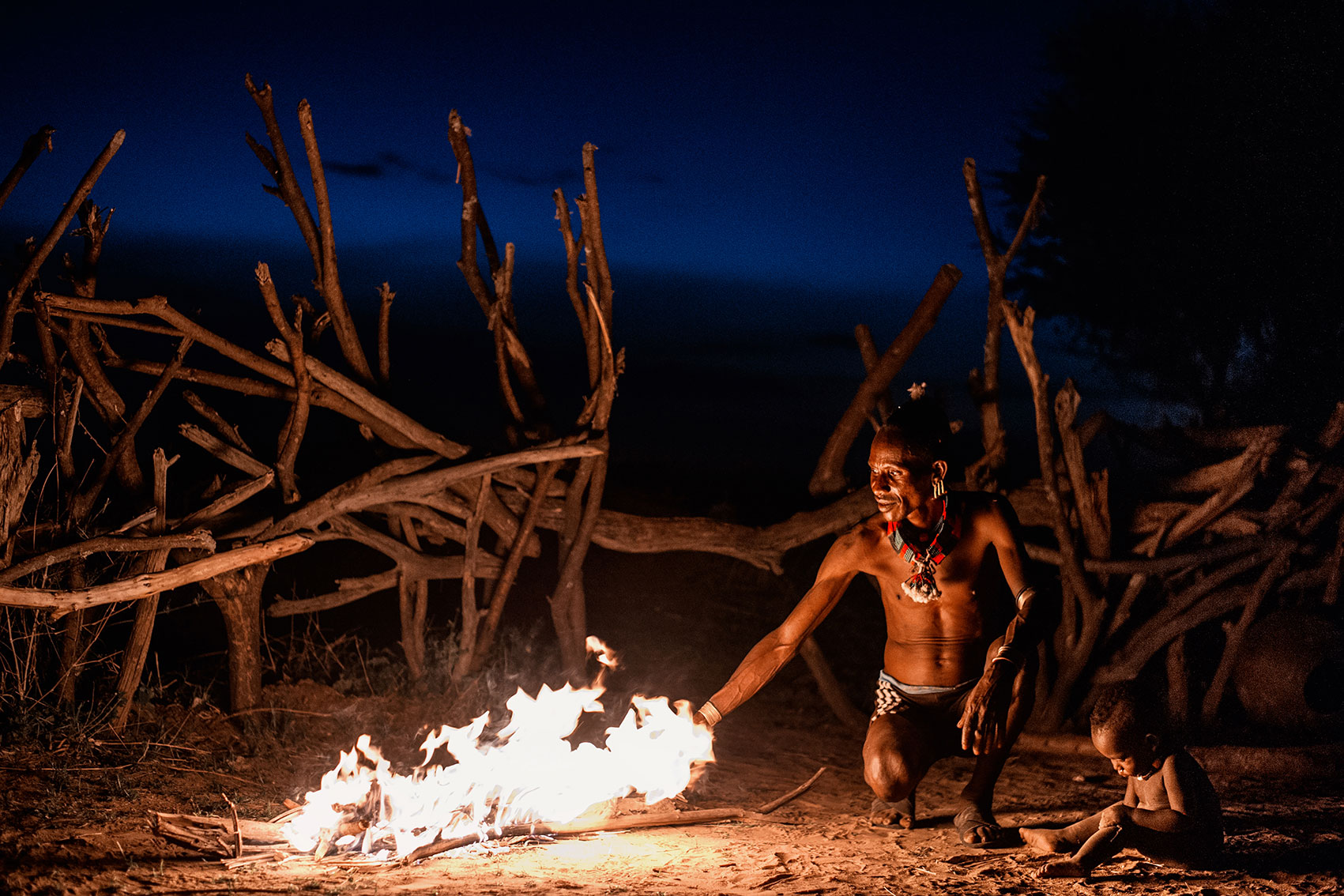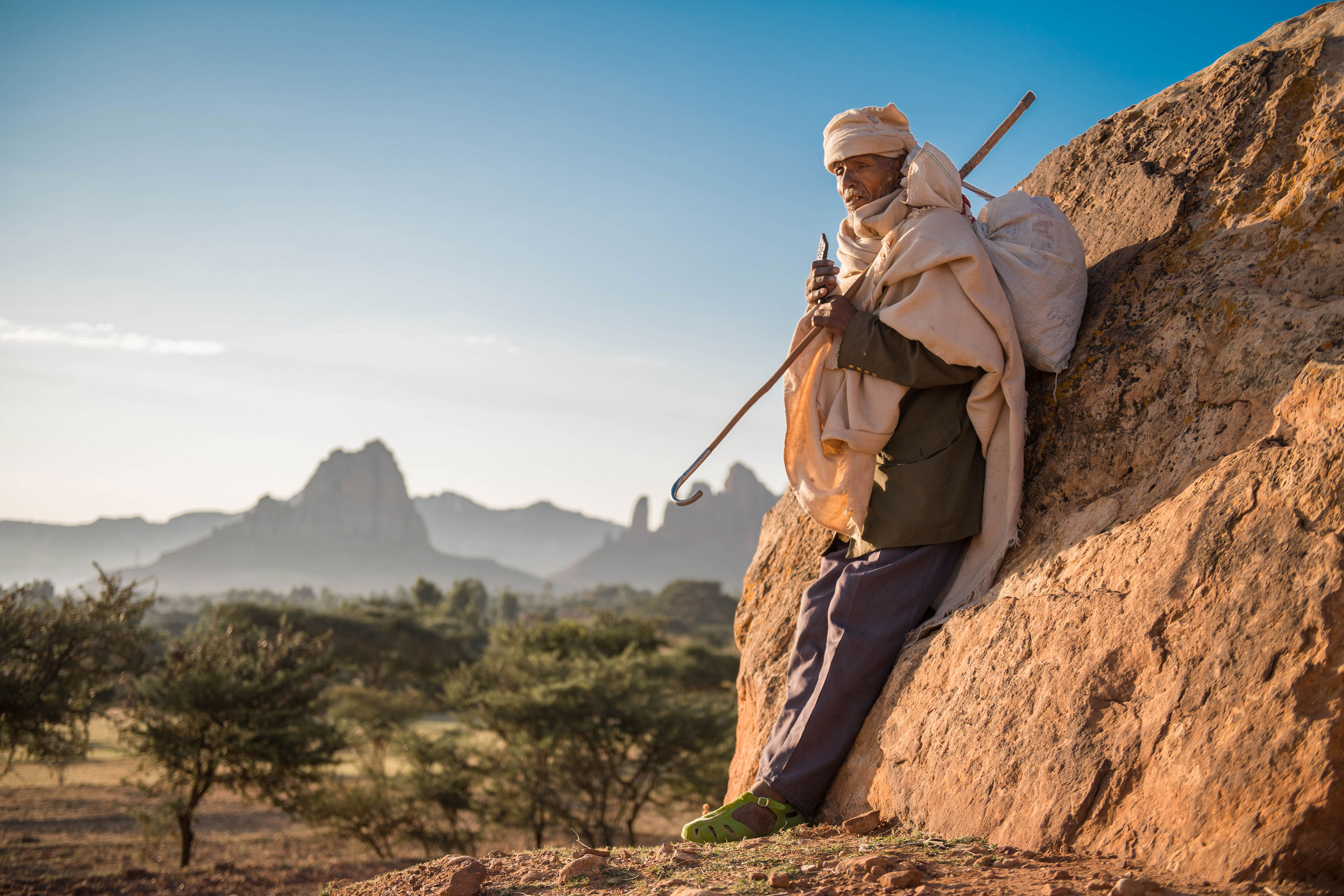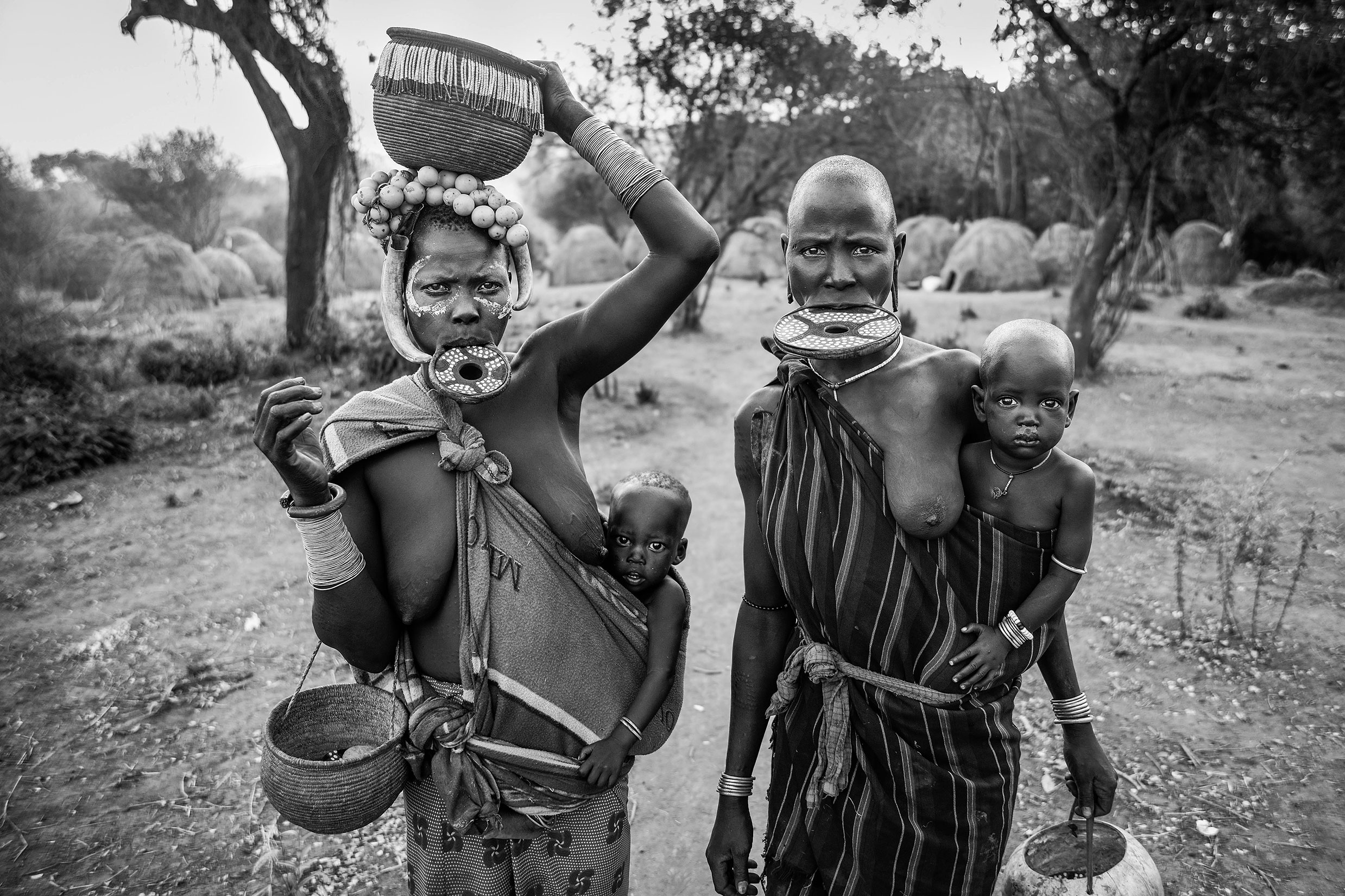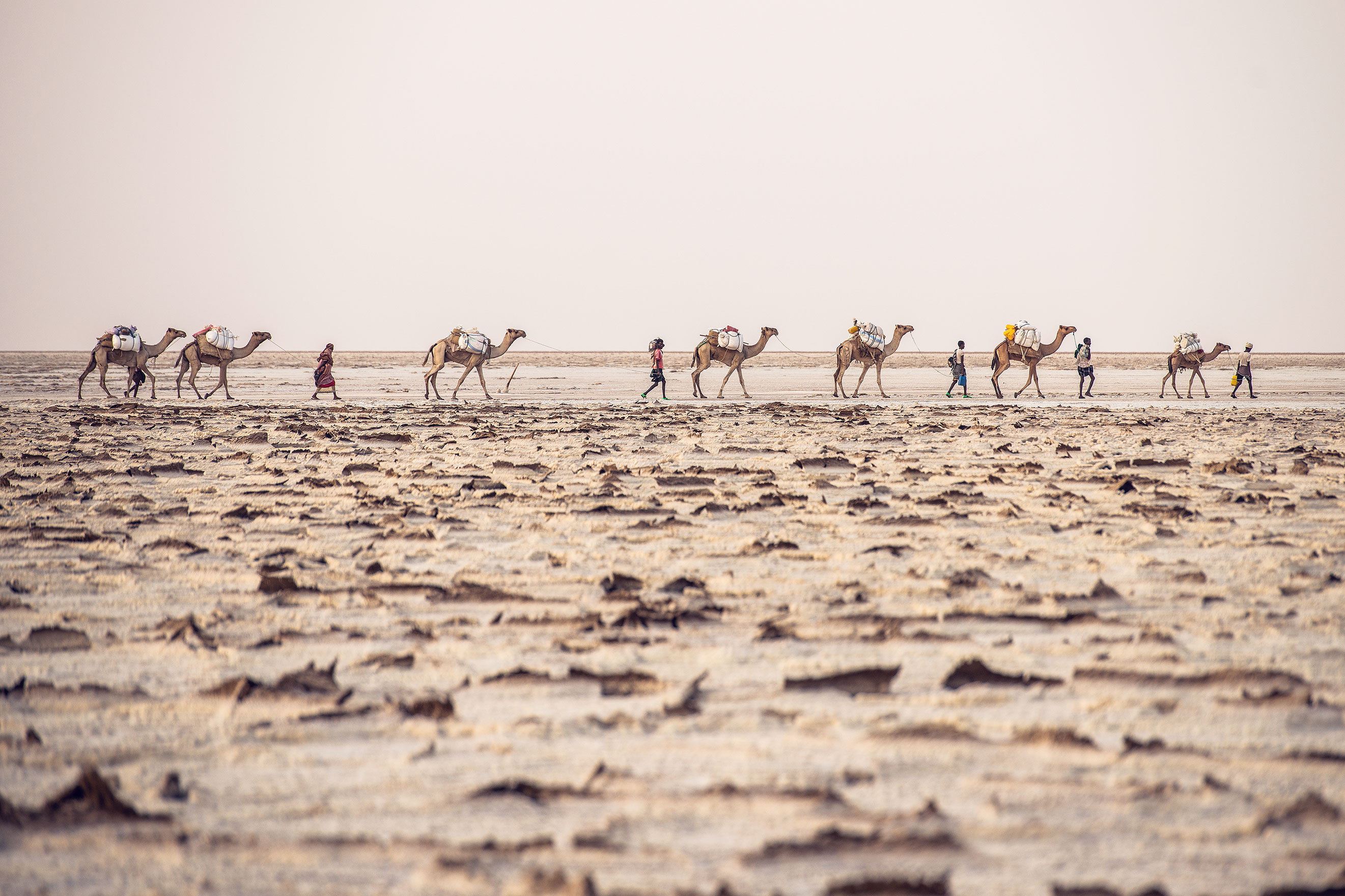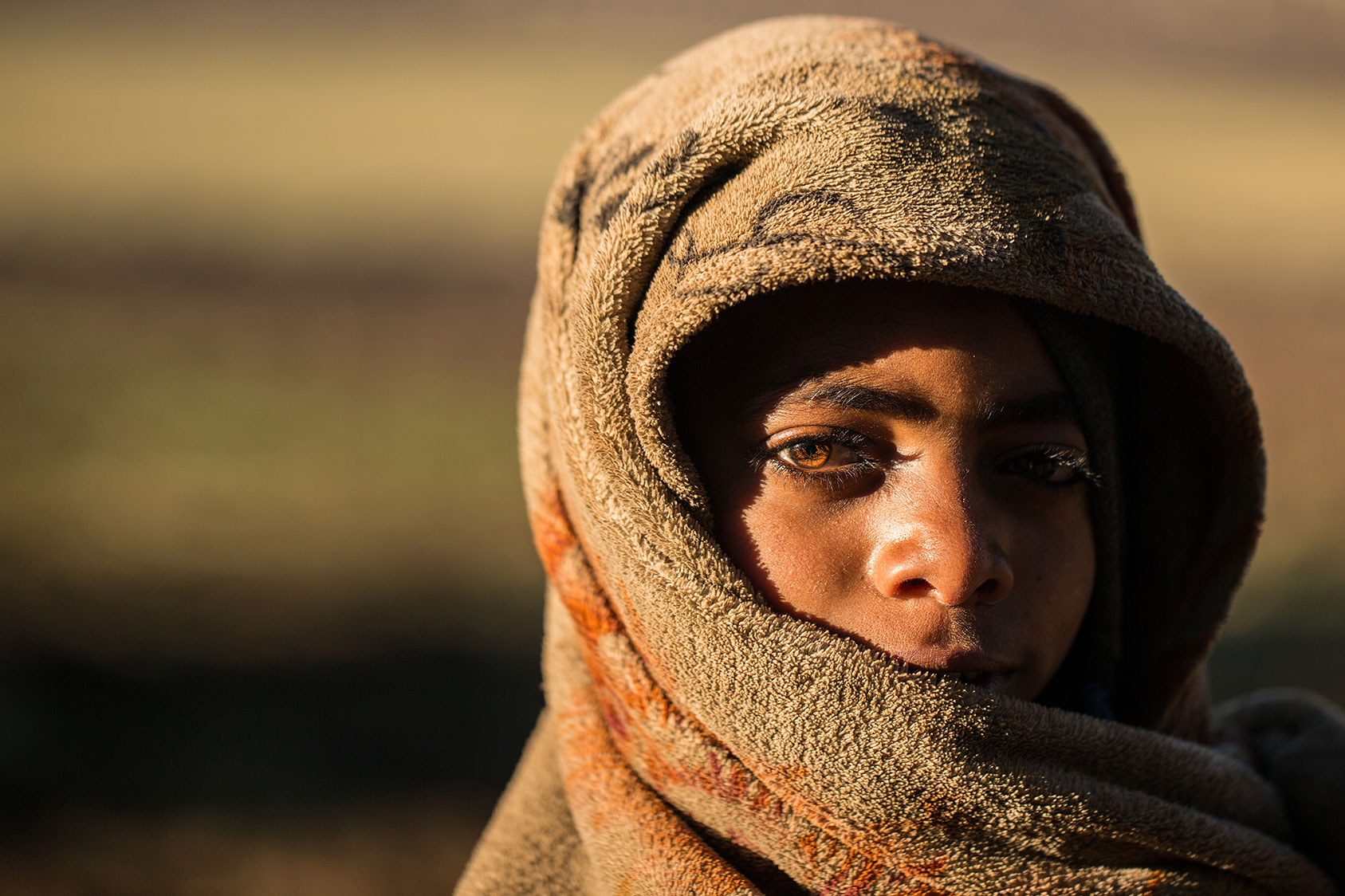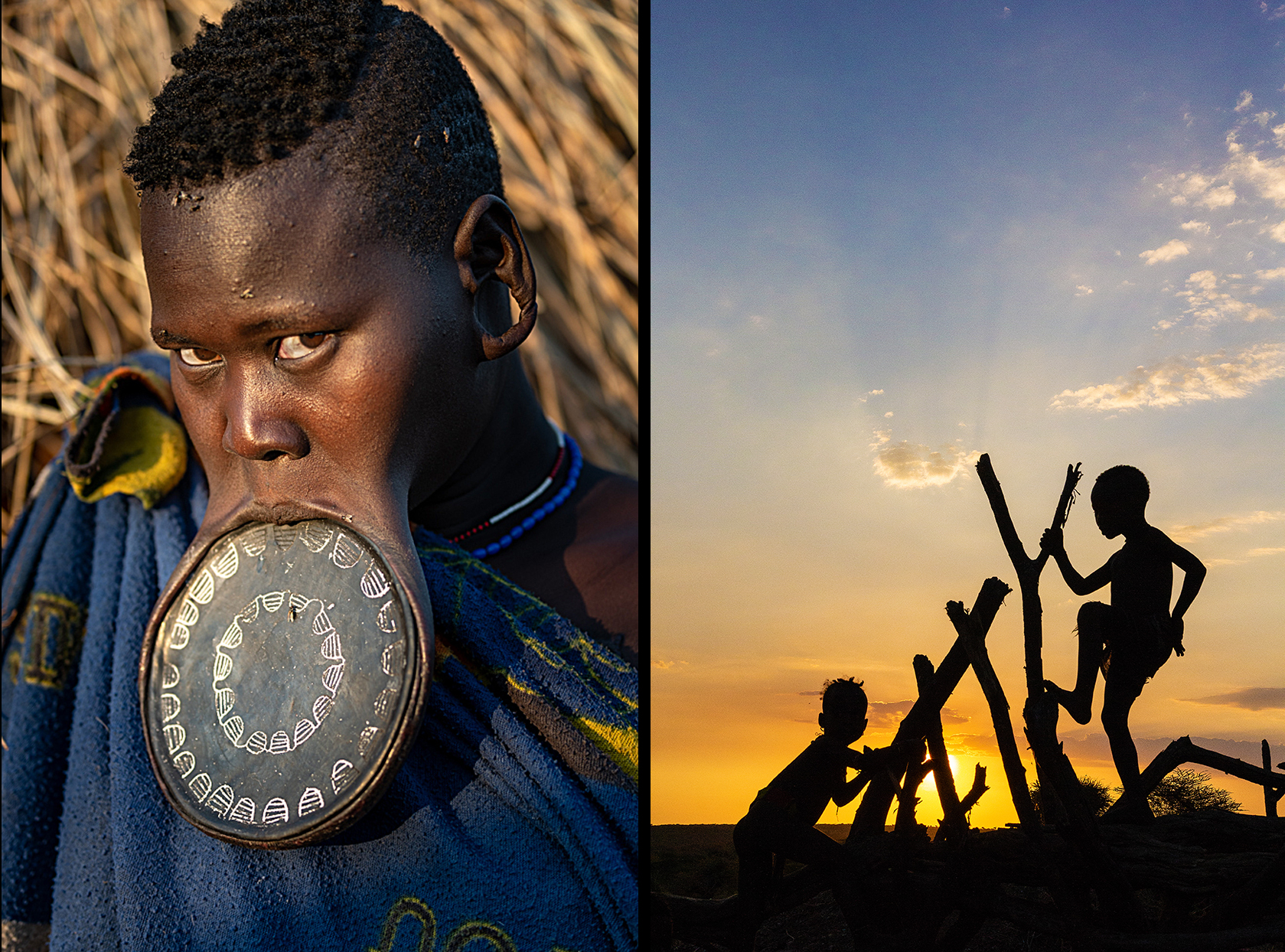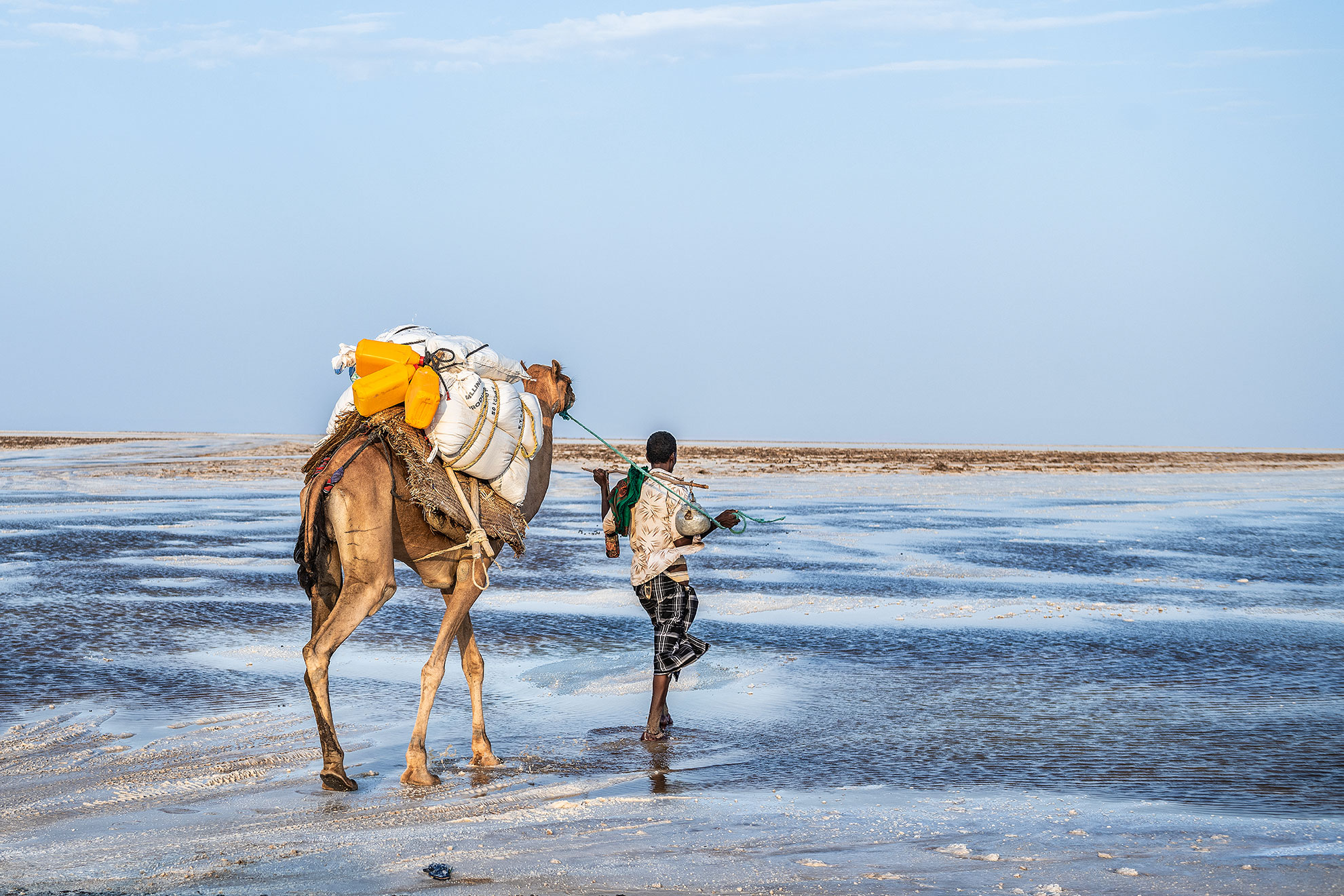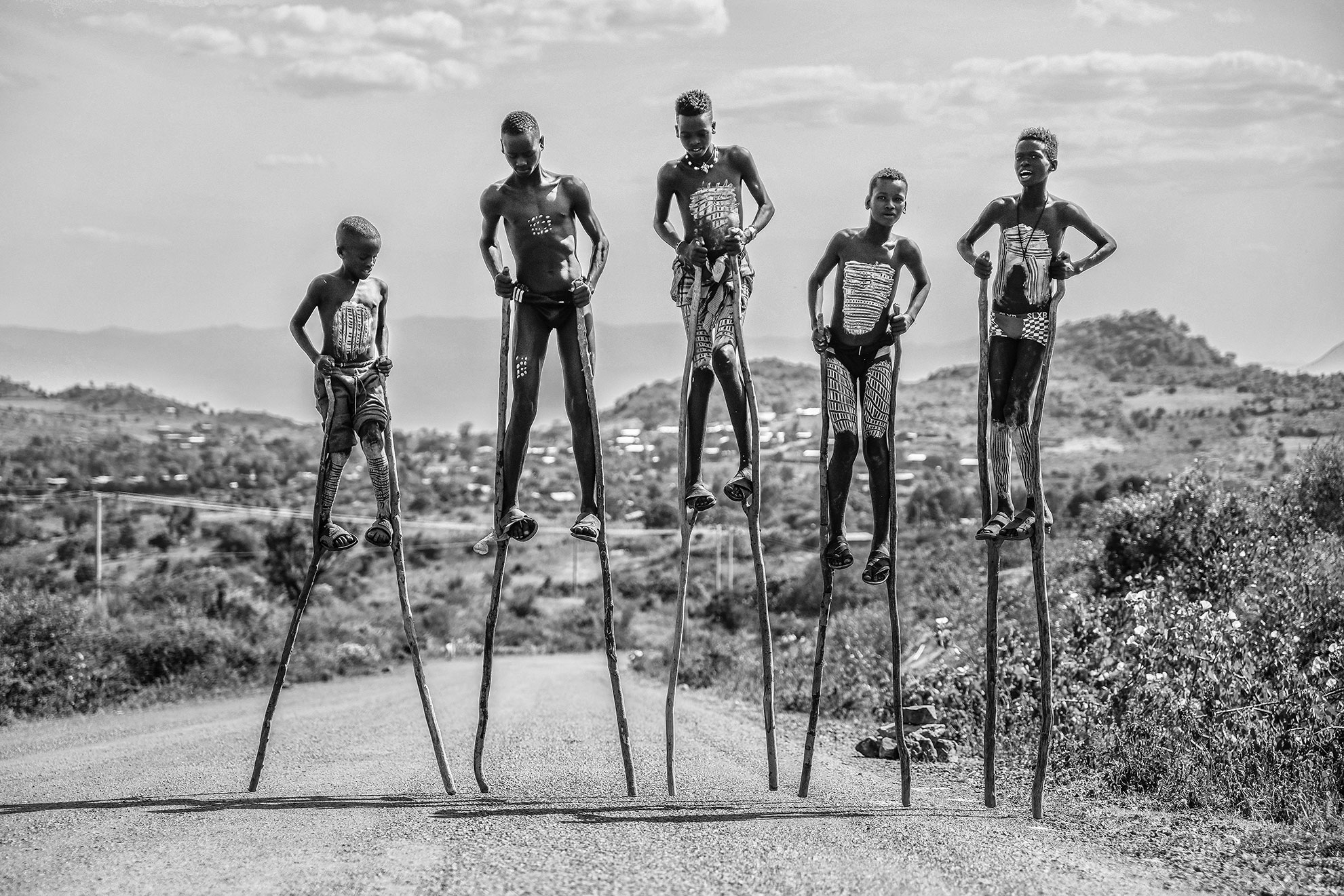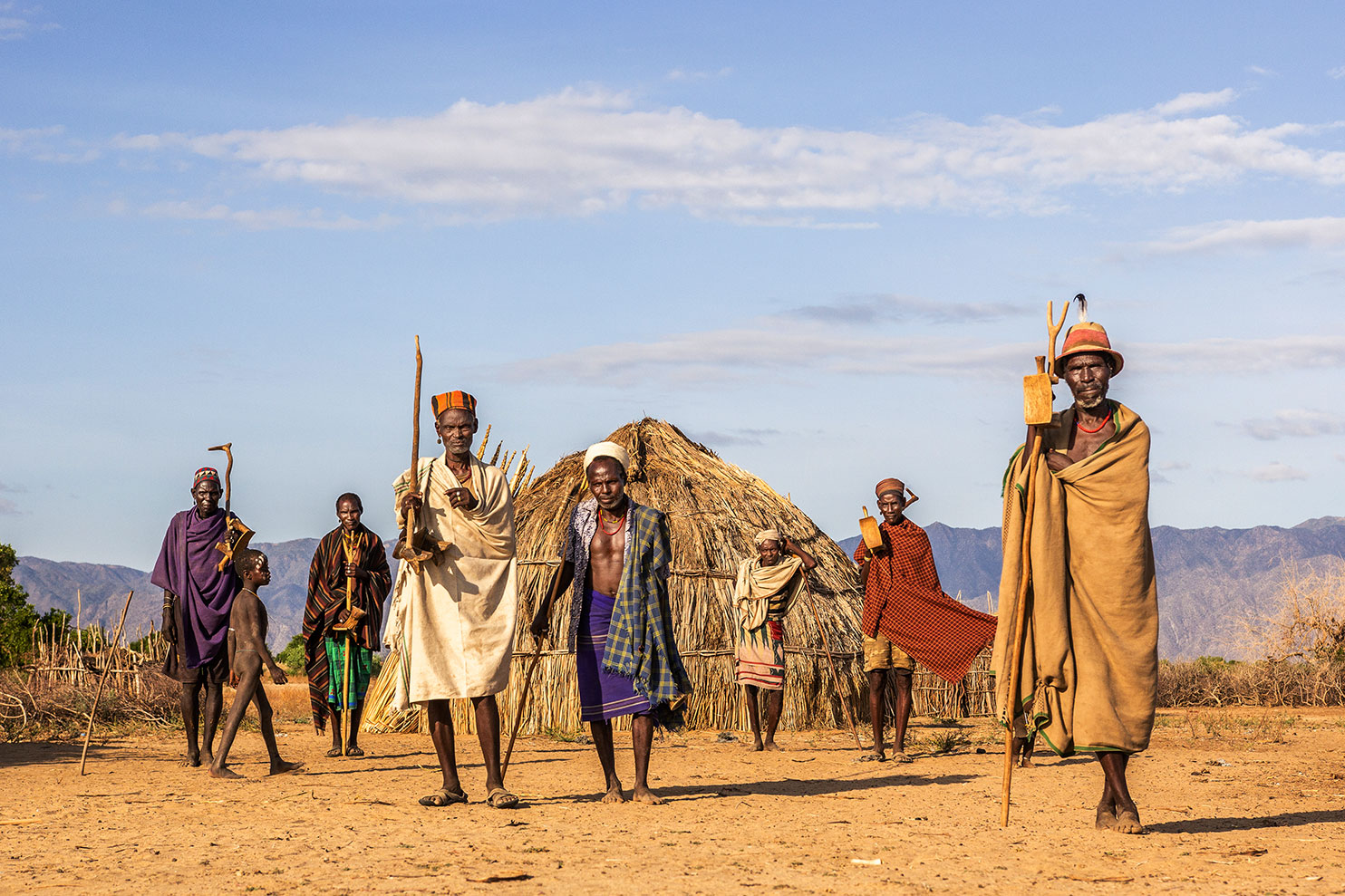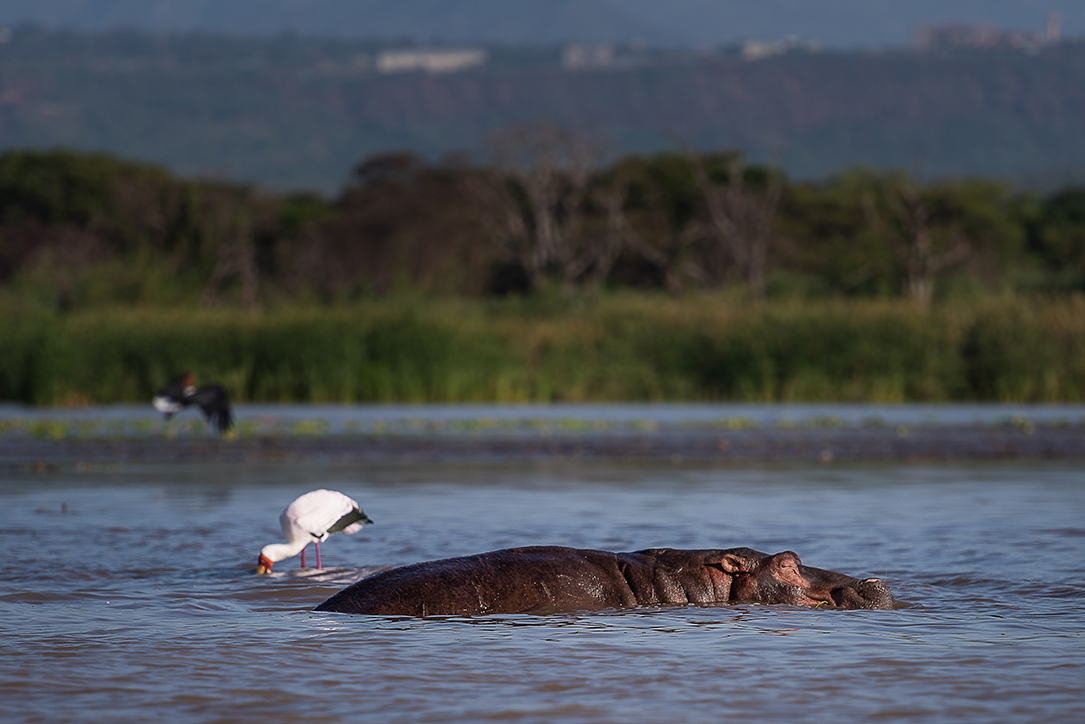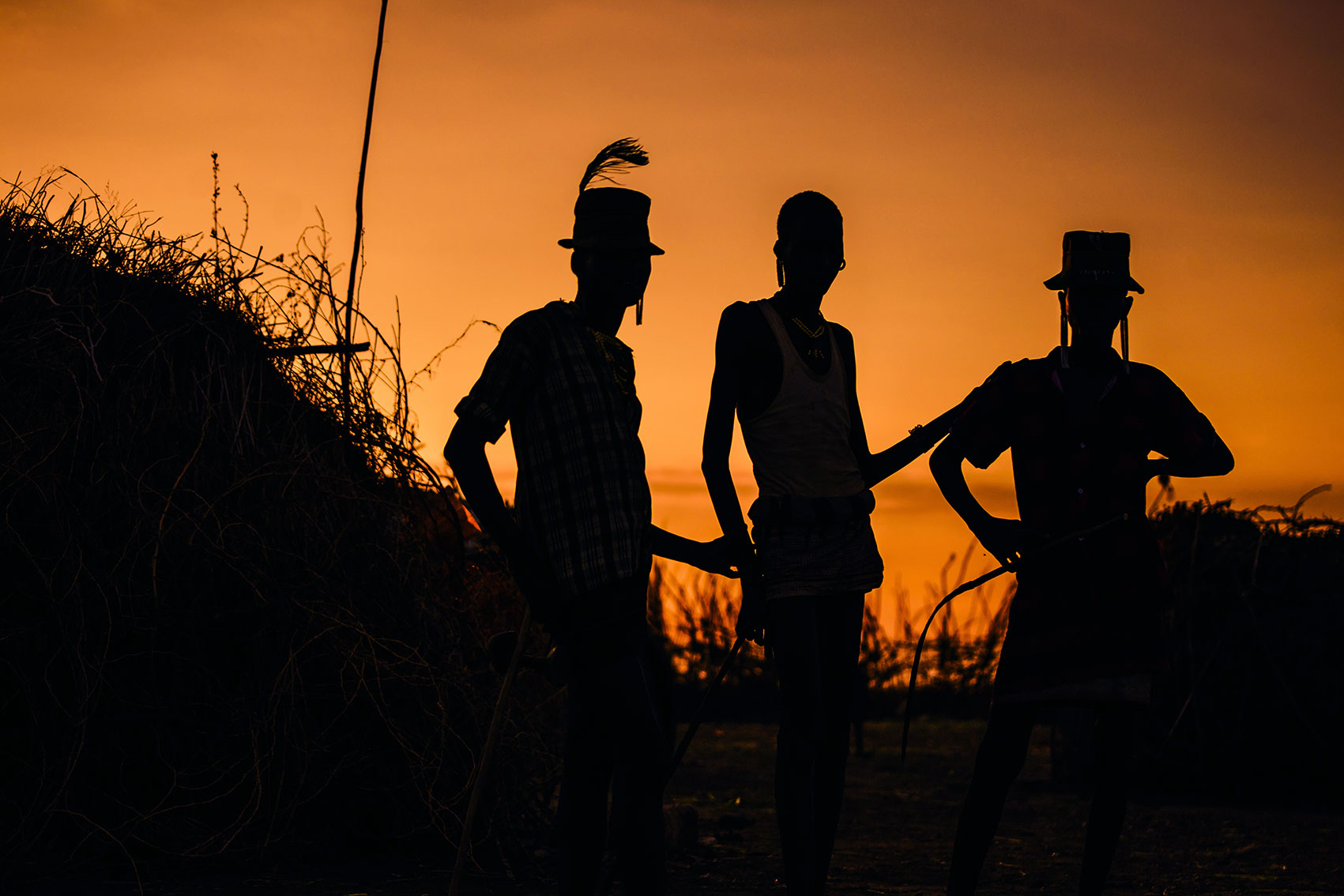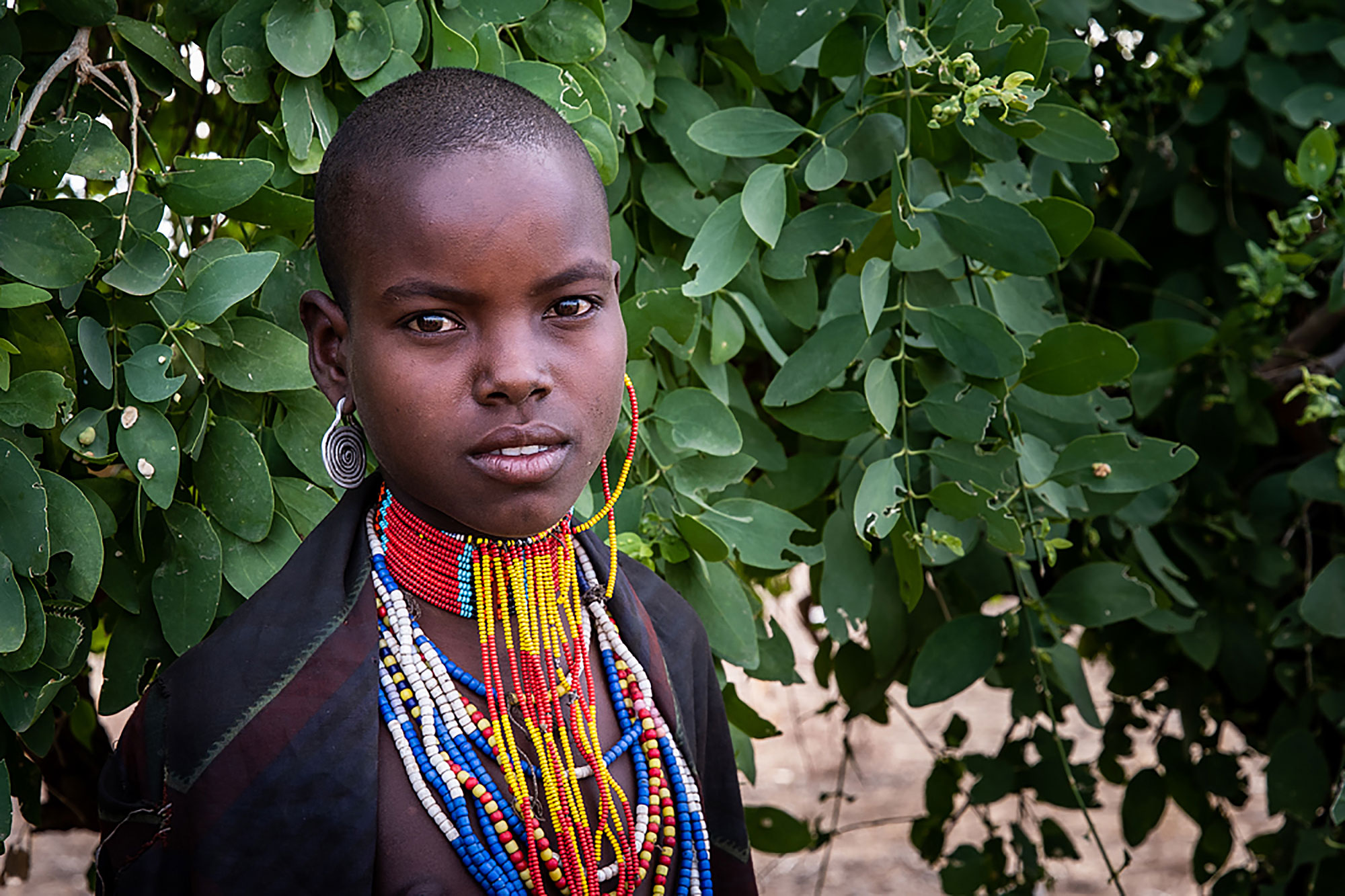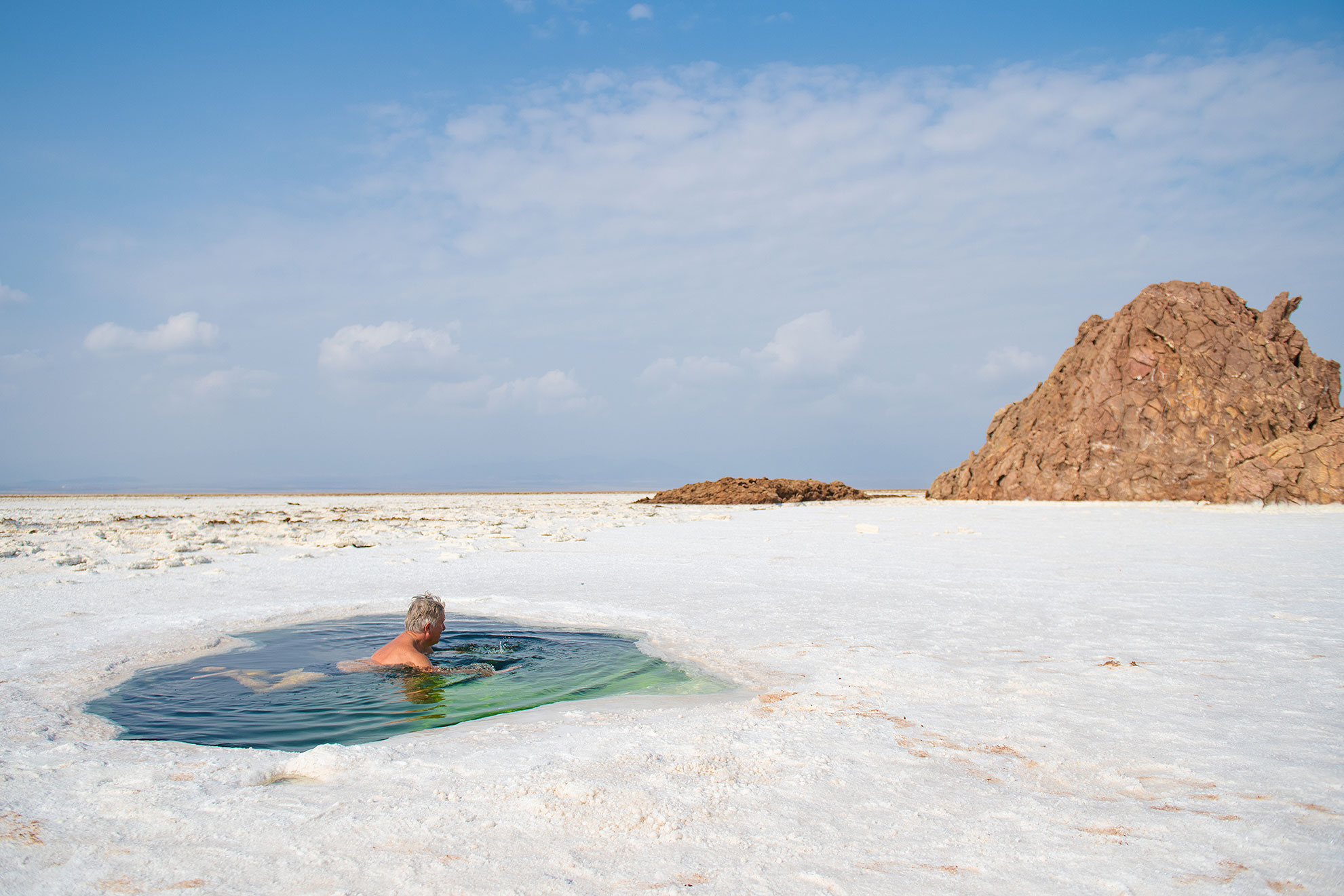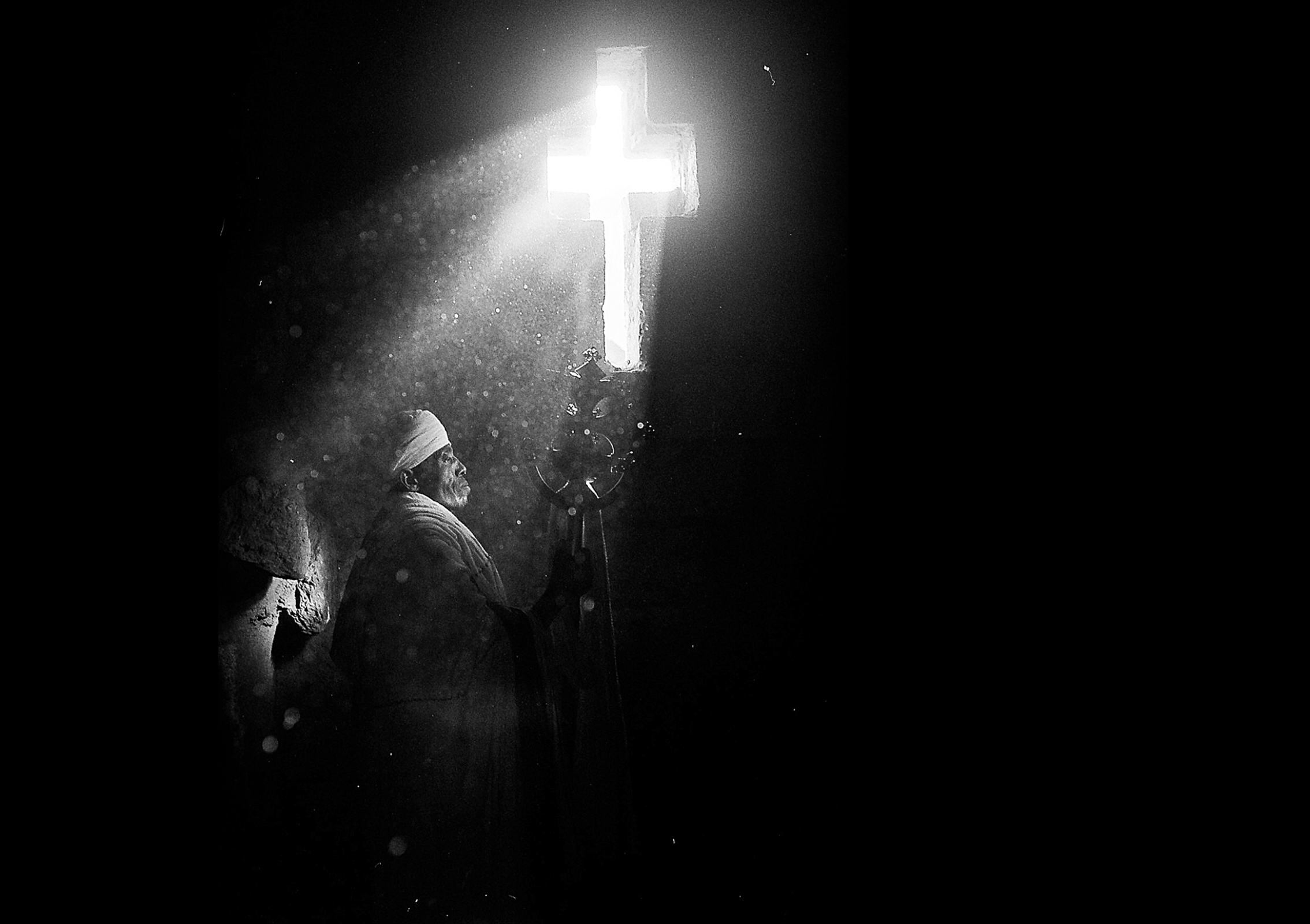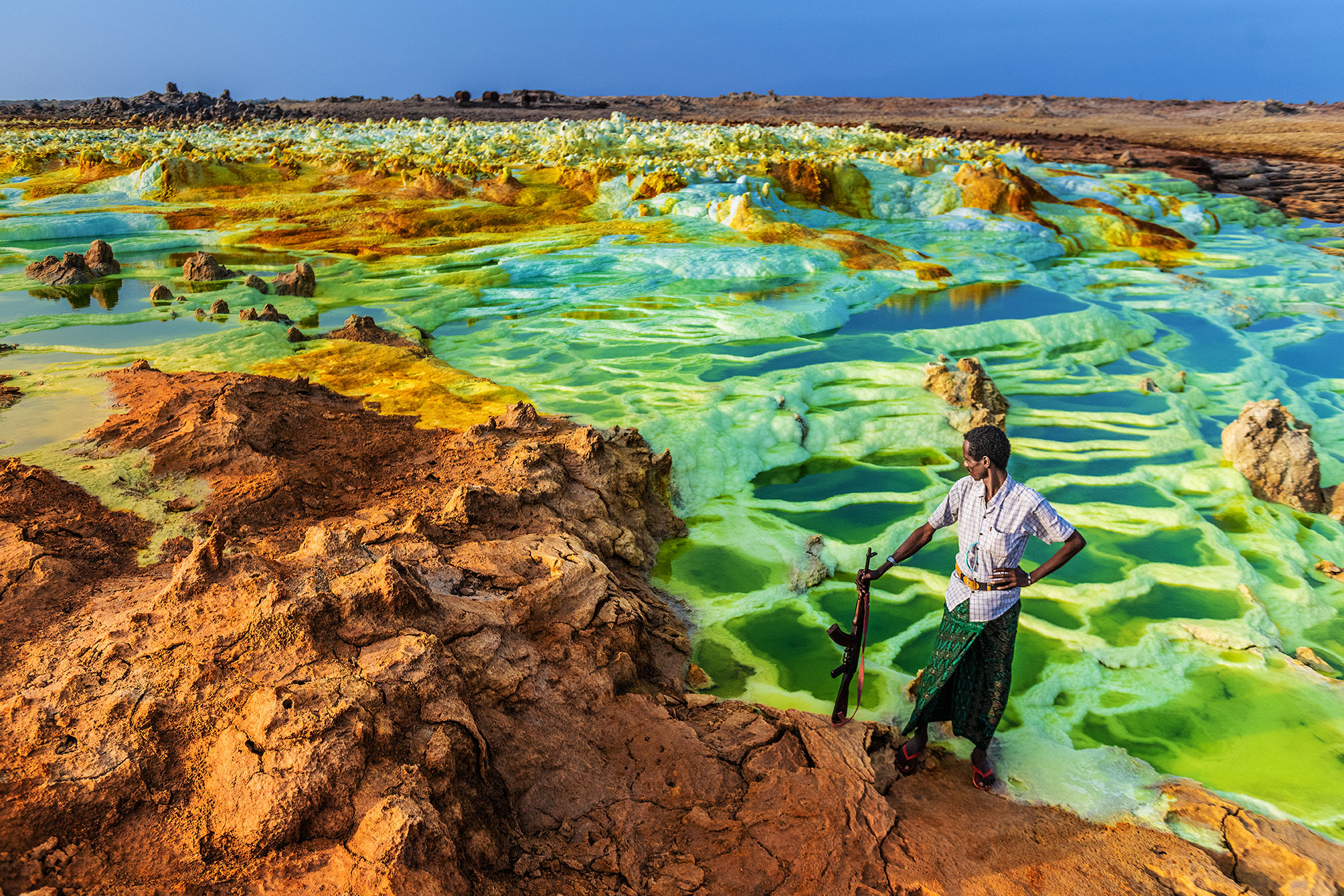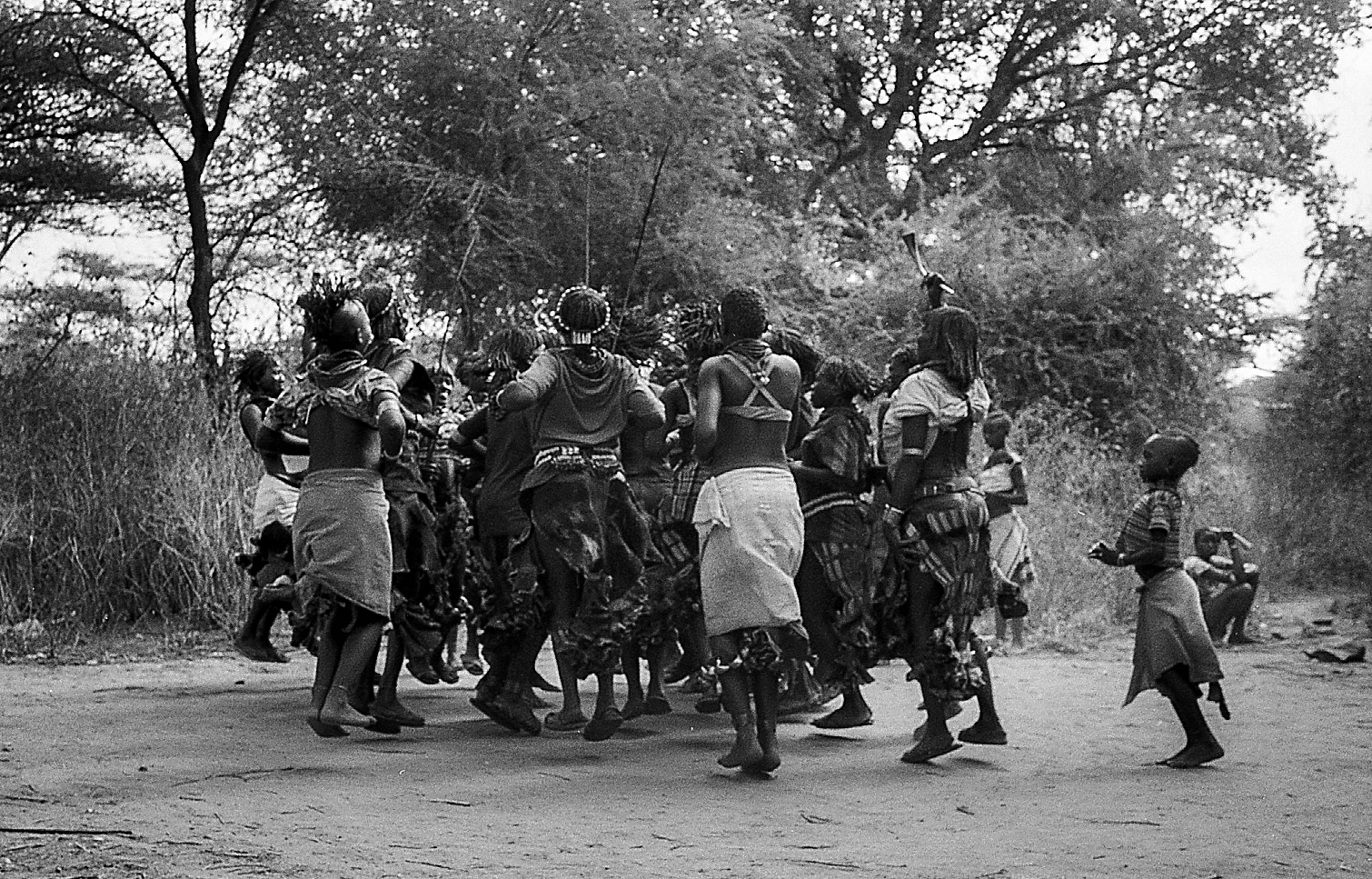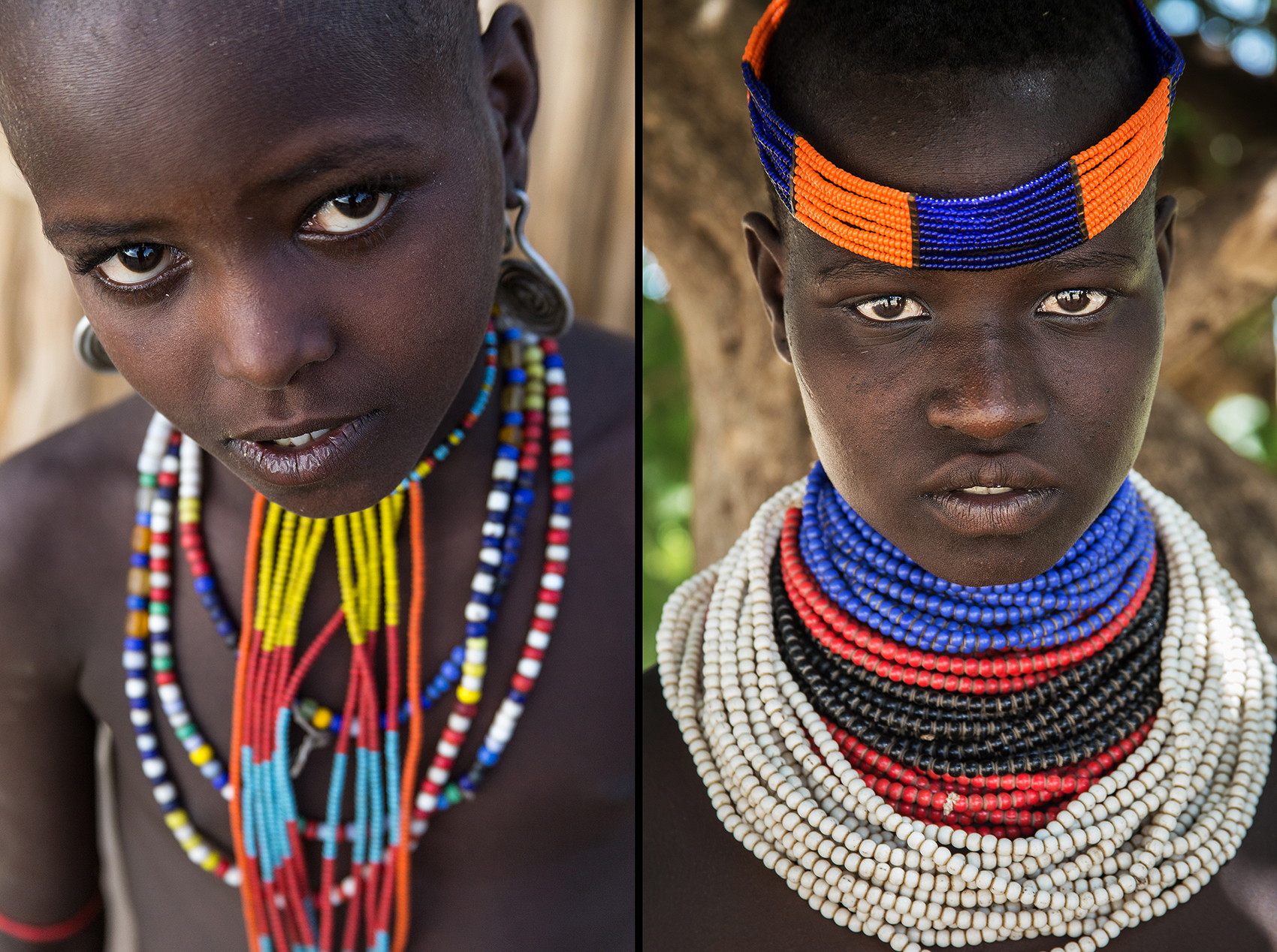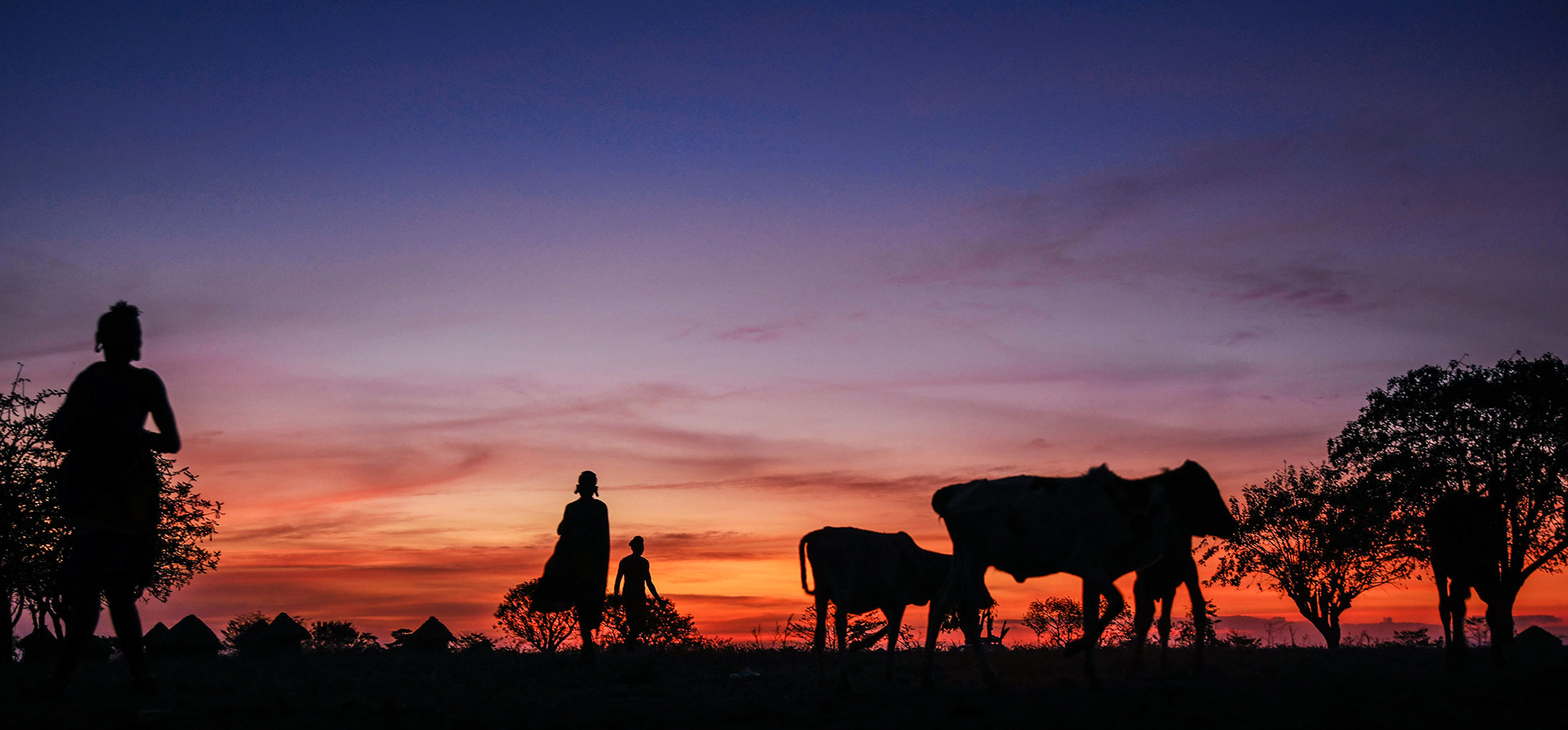 ETHIOPIA'S CHAPEL IN THE SKY
Abuna Yemata, one of the churches and perhaps the most spectacular that we visited during our expedition, is perched on a cliff at 250 metres and has to be climbed on foot to reach.
The following video has been made by the global media company Great Big Story. Be sure to subscribe to their channel as they create amazing content from all over the world.
Video copyright ©Great Big Story.
BTS VIDEO
The following video is the behind the scene of some of the locations we visited. Shot on mobile and not great edition. Don't be hard 🙂