I remember the days when giving the big step into digital photography was a real challenge. I was reluctant to changing my trustable analog camera for a digital device that -in my opinion- was an easy way to 'pretend to be a photographer'
My whim did last only until I tried a point and shoot digital camera in a short trip to Paris with a friend. I was so impressed with the image quality of that pocket camera, that I bought my first DSLR as soon as I went back to London. I still shoot and love analog photography, but almost 95% of my work is now digital.
I have to admit, the same story happened to me in recent years with mobile phones.  I like to have a good phone I can use to take tourist photos and videos when carrying a 'real' camera could be a problem or I simply want to travel light. But wait a minute, I'm never a tourist! I'm a photographer, and wherever I go, I want to be able to take decent photos.
I've seen a lot of photographers using mobiles as a main camera when shooting street or travel photography but the quality never impressed me. For me, the gap between an SLR camera and a mobile phone stilled huge. This, until I tried the ASUS Zenfone 3.
Last year, I was invited by ASUS, a Taiwanese multinational computer hardware and electronics company, to test the Zenfone 3,  a mobile phone they advertise as dedicated entirely to photographers. I didn't expect much from a company that I barely knew for their laptops and desktop computers.
At first glance, the ZenFone 3 looks like an iPhone and Samsung Galaxy S7 hybrid with a sleek design that can compete with top brands. In fact, Asus is a top brand in Asia, but not well known in other parts of the world for their mobile phones.
As a travel and documentary photographer interested mainly in indigenous cultures, I decided to test it during a trip to Guambia, a Misak Indigenous Territory in Cauca Department in Colombia. The Misak or Guambiano people are known for their traditional bright blue and black clothing. Both men and women wear a skirt. Their language is Guambiano and their economy is based on agriculture.
The following photographs were taken during my trip to the Misak territory, using only the Asus Zenfone 3 and in some of them, a Manfrotto ML840 Maxima LED light as a filling light. The photographs were taken mainly in manual mode, testing the different ISO and aperture/speed settings, and all of them handheld. The size of each file produced by this phone is a JPG 4656×3492 pixels (about 3MP) shooting at the maximum quality available.
All photographs were processed using Adobe Lightroom CC for colour balance, noise reduction and sharpening.
The produced material and the video below were used widely by Asus to promote their phone and printed on Enfoque Visual Magazine in Colombia.
I have to say, I'm truly impressed with this phone and it's now an excellent tool I carry with me as part of my equipment, not only to take photos but also for videos. I love the time-lapses I'm taking with it!
The awesome video at the bottom was made by Simao Producciones.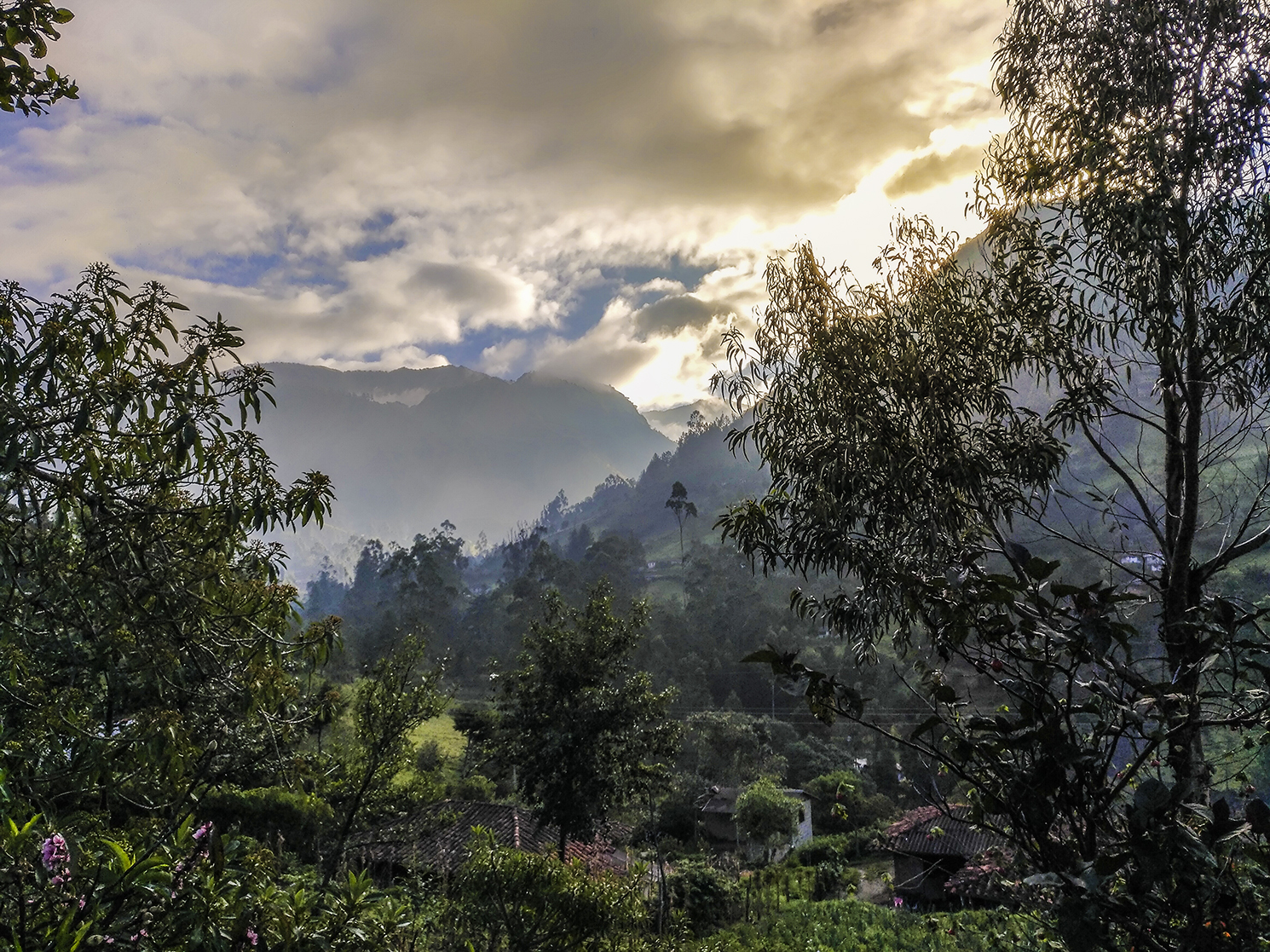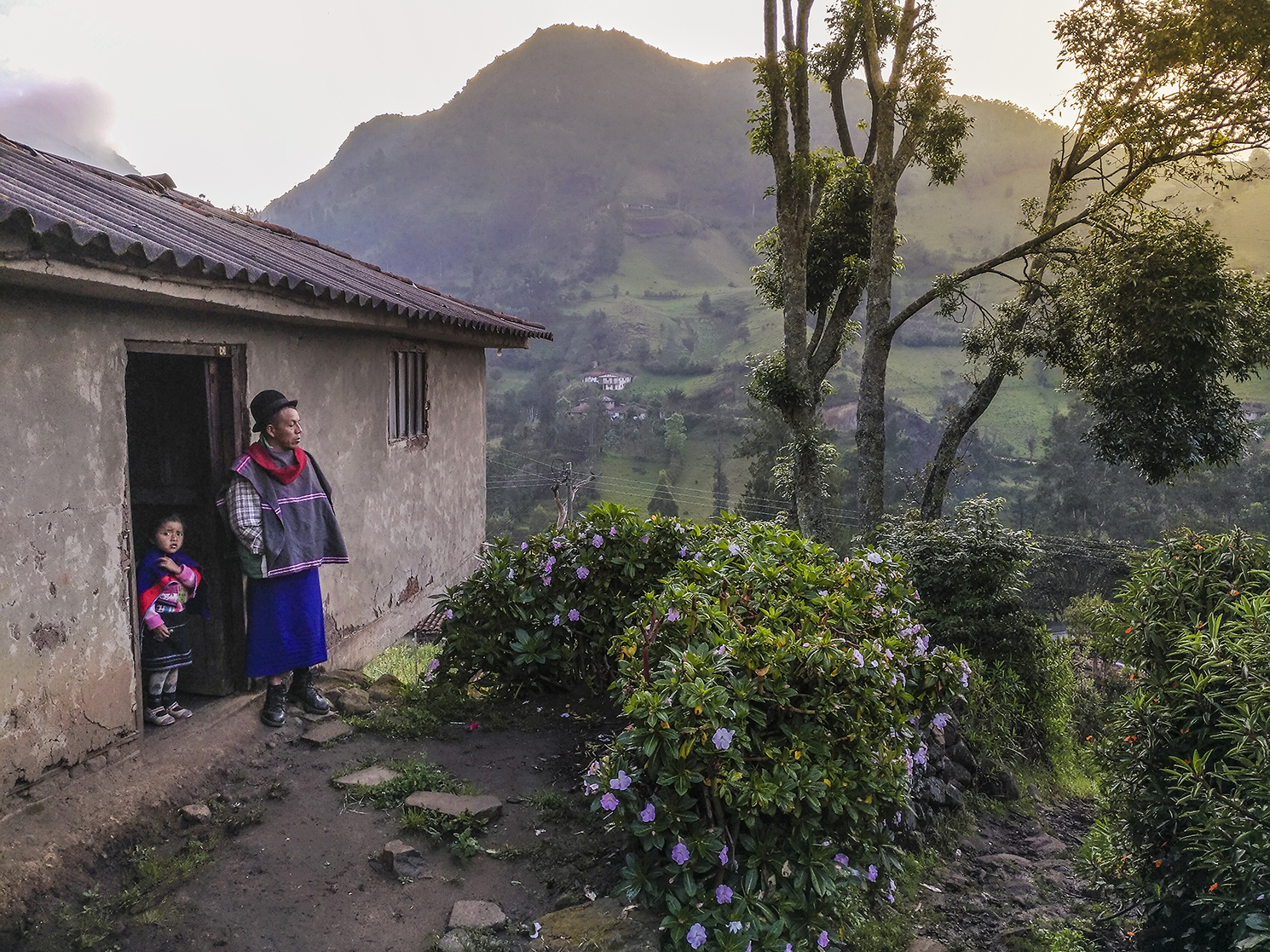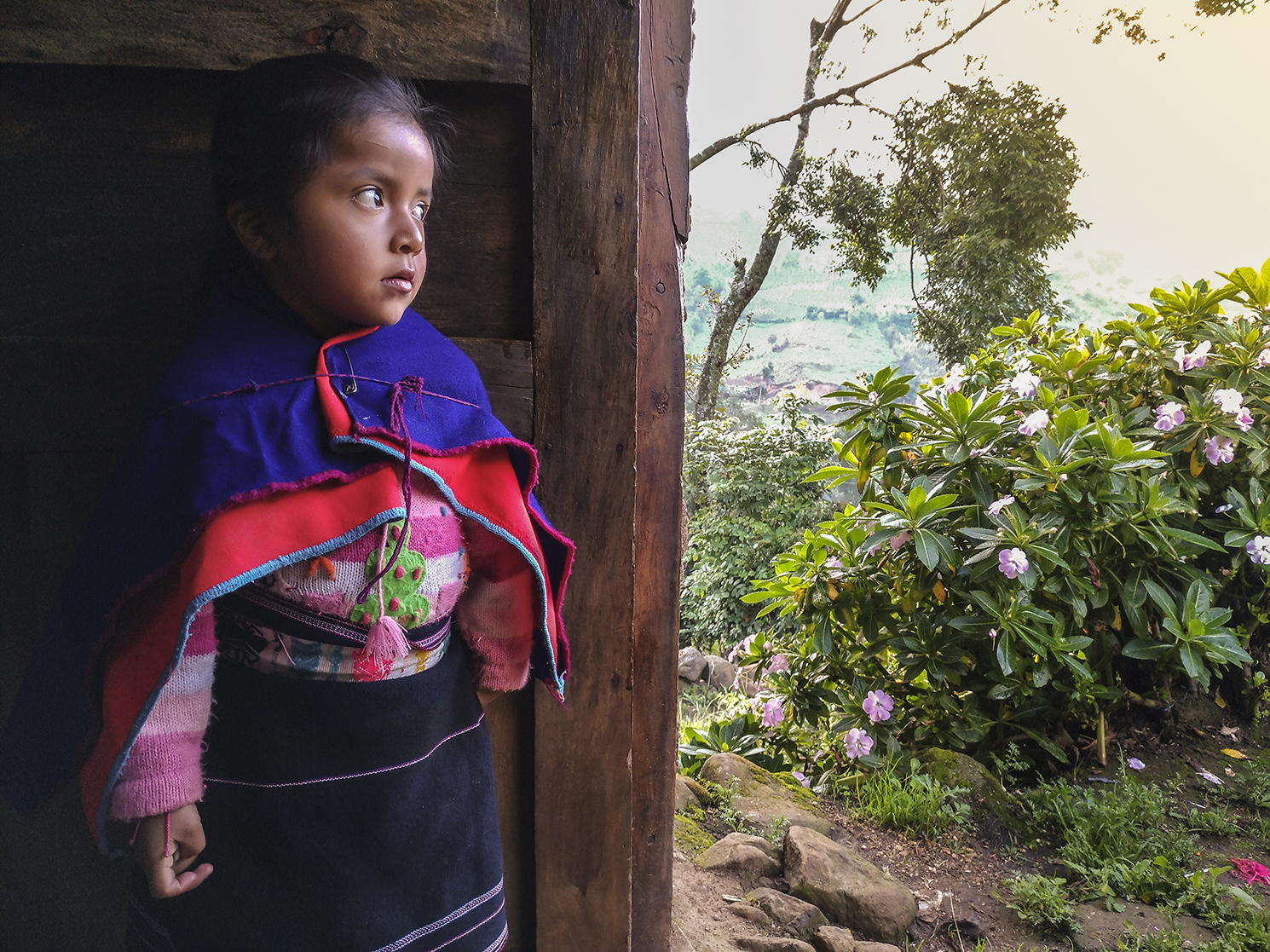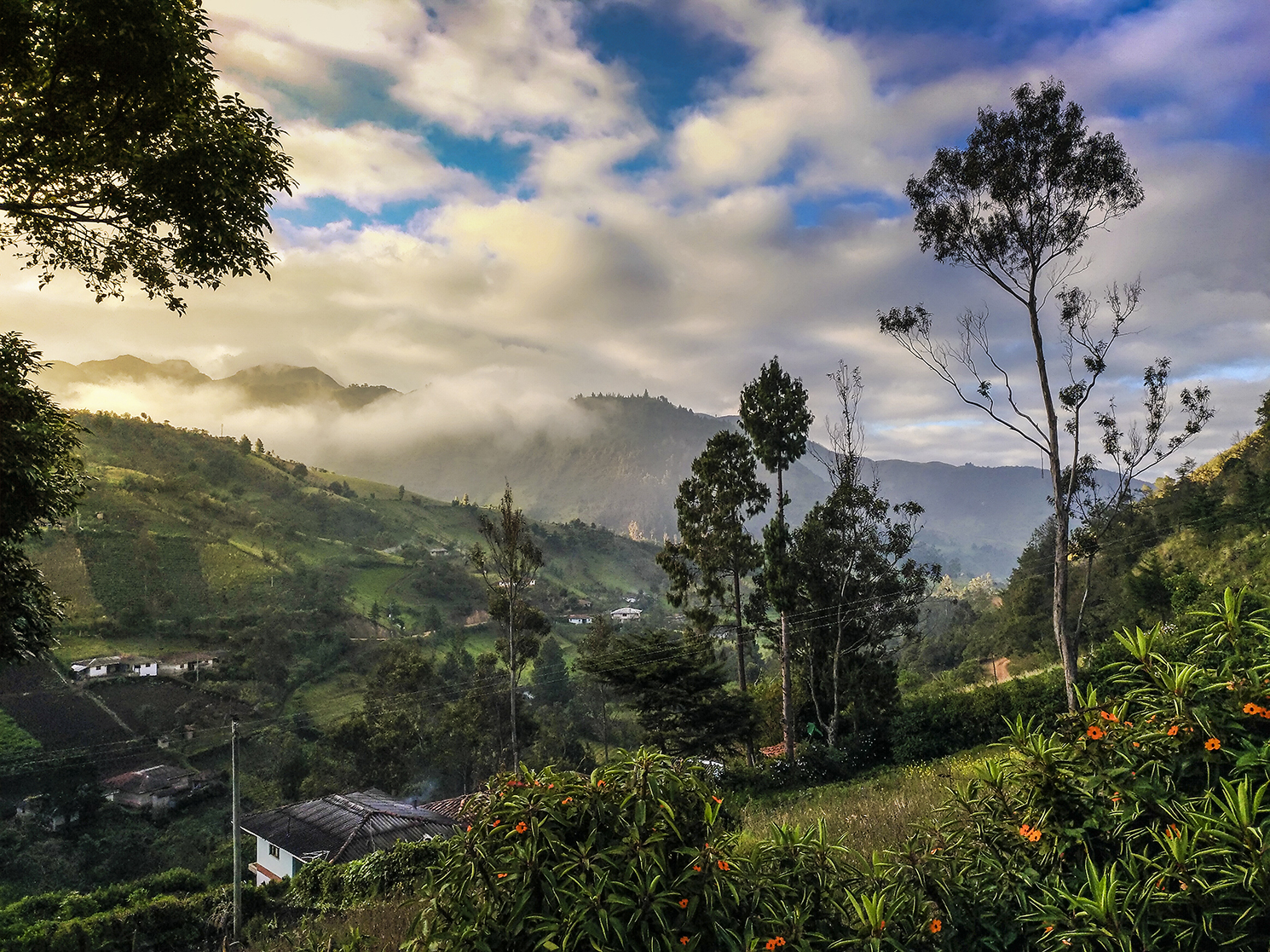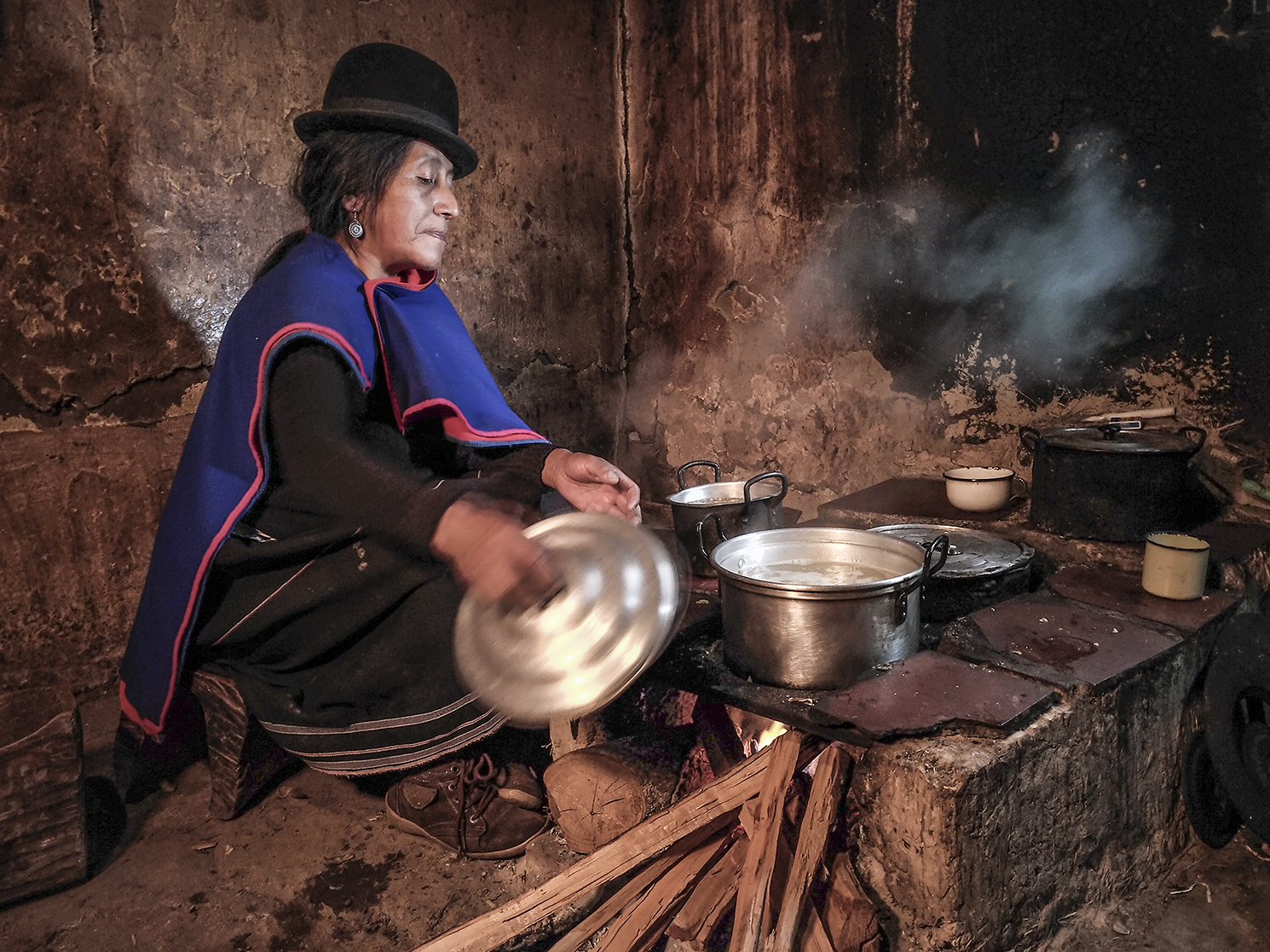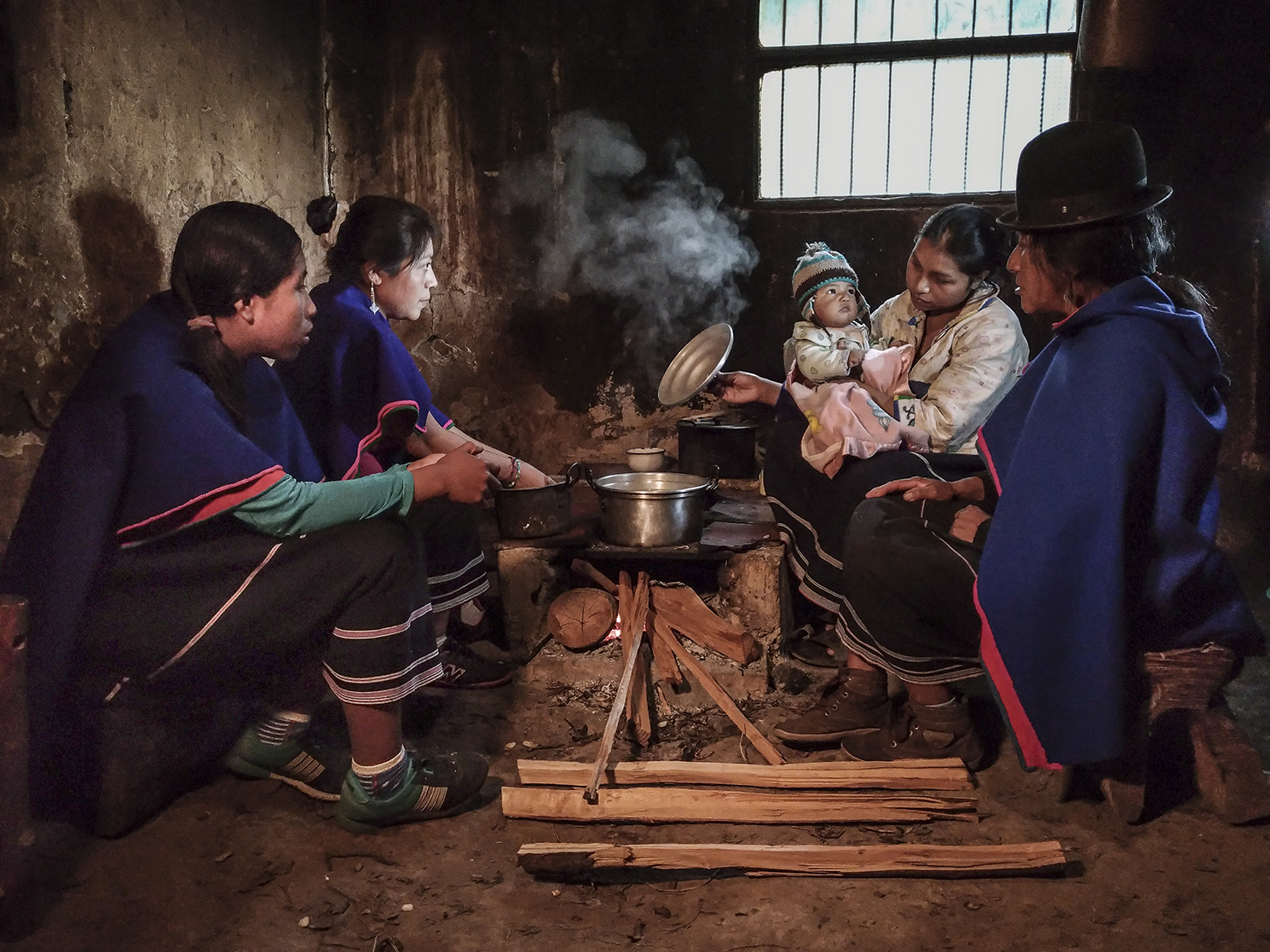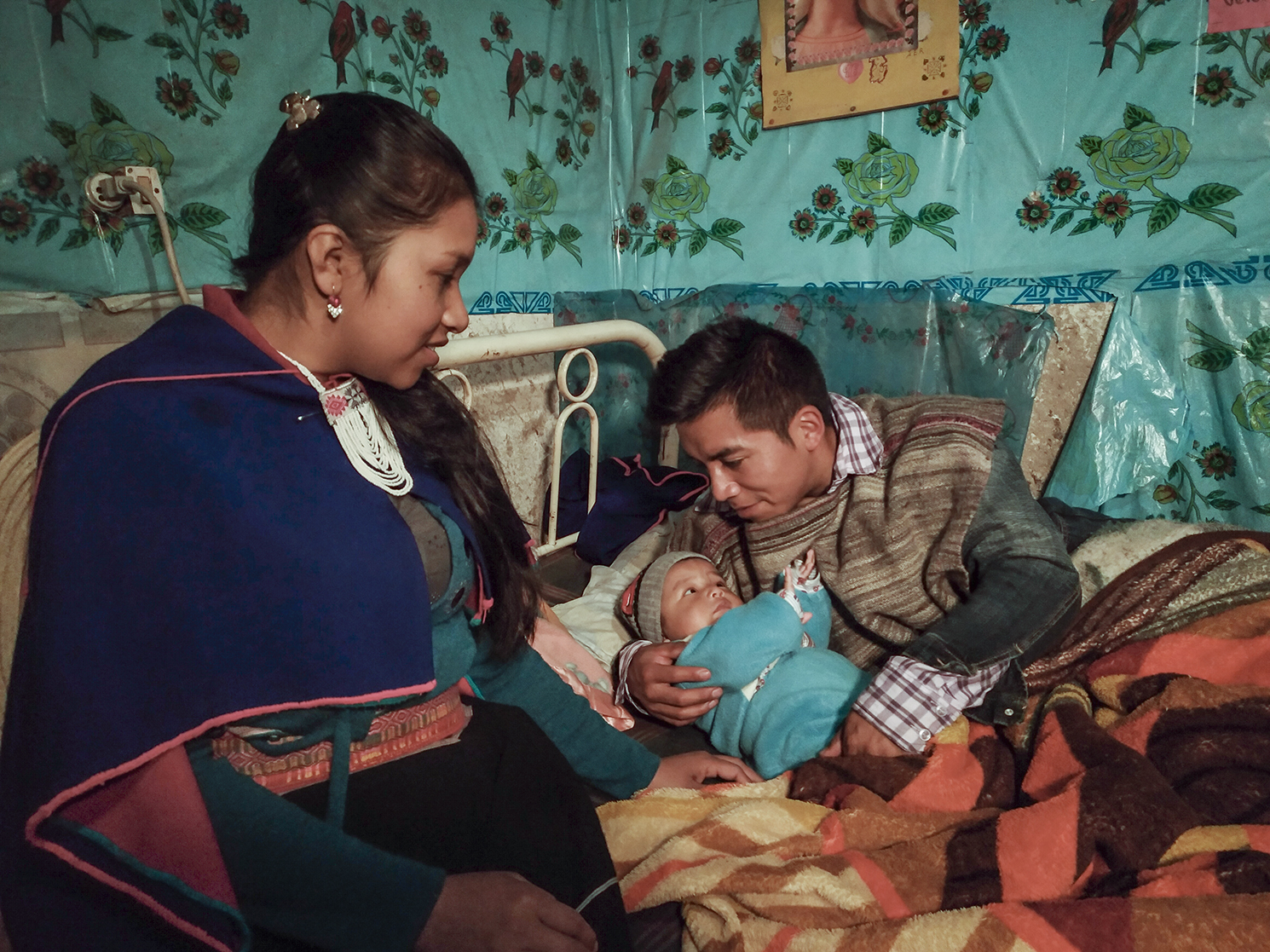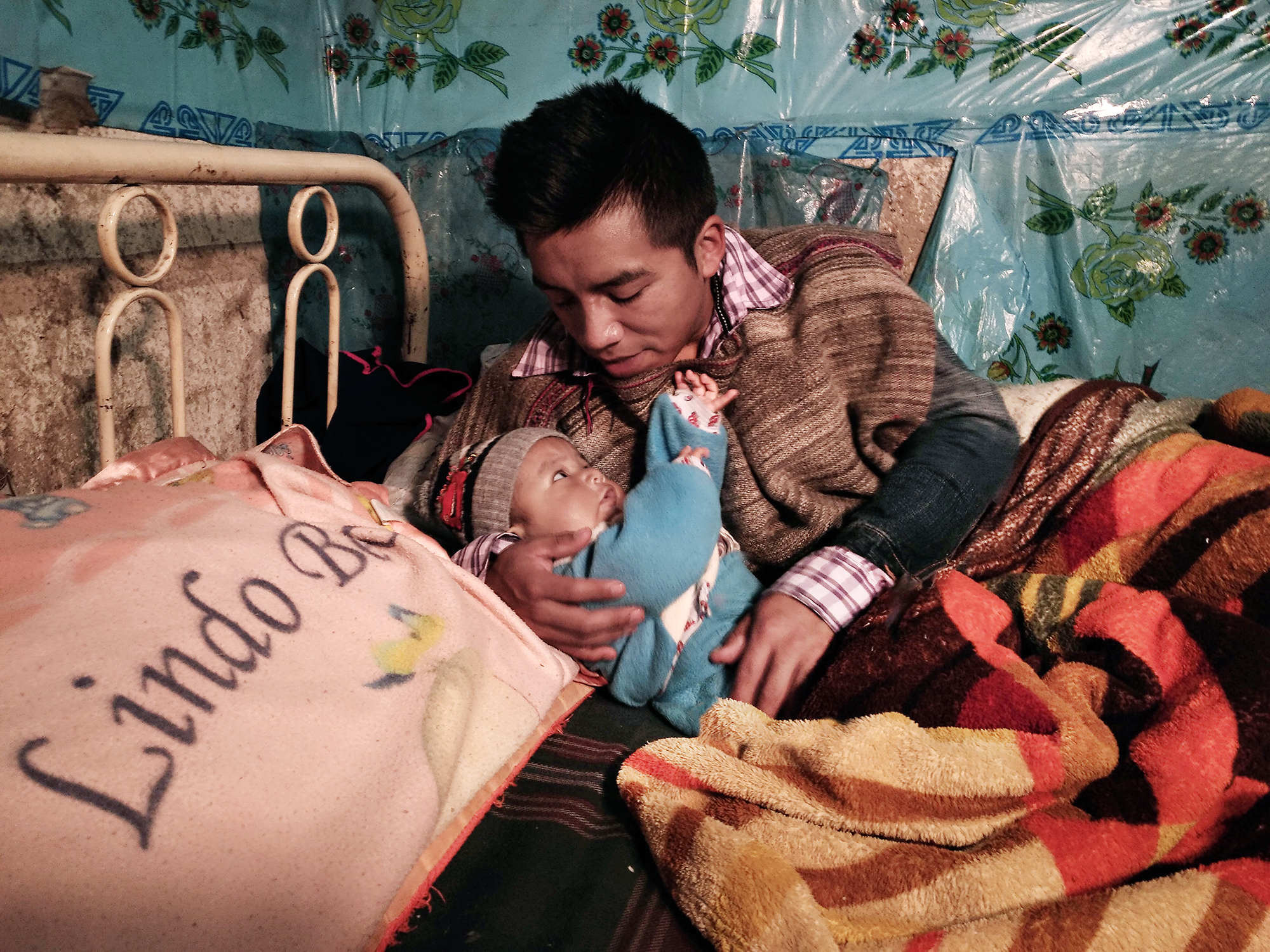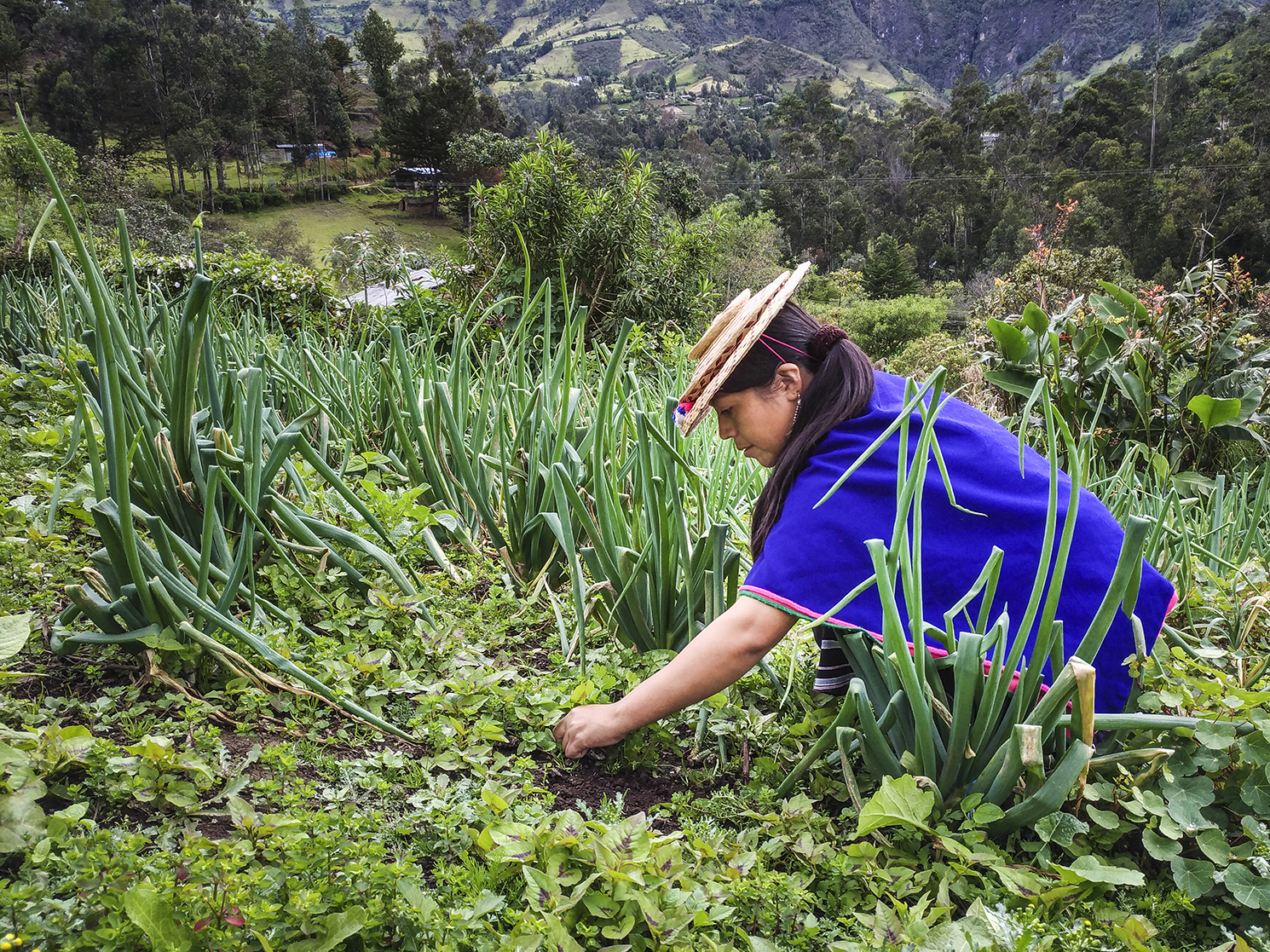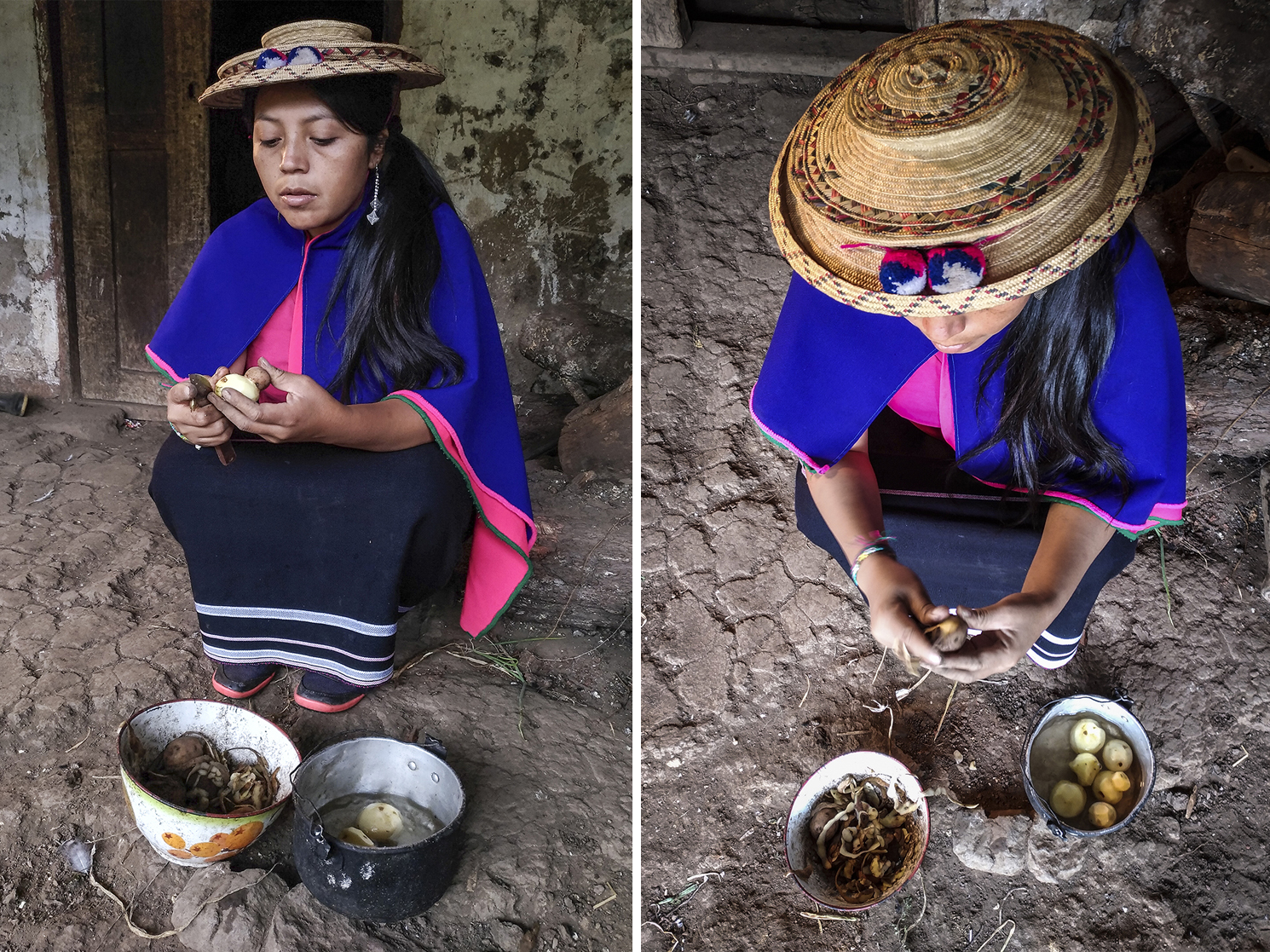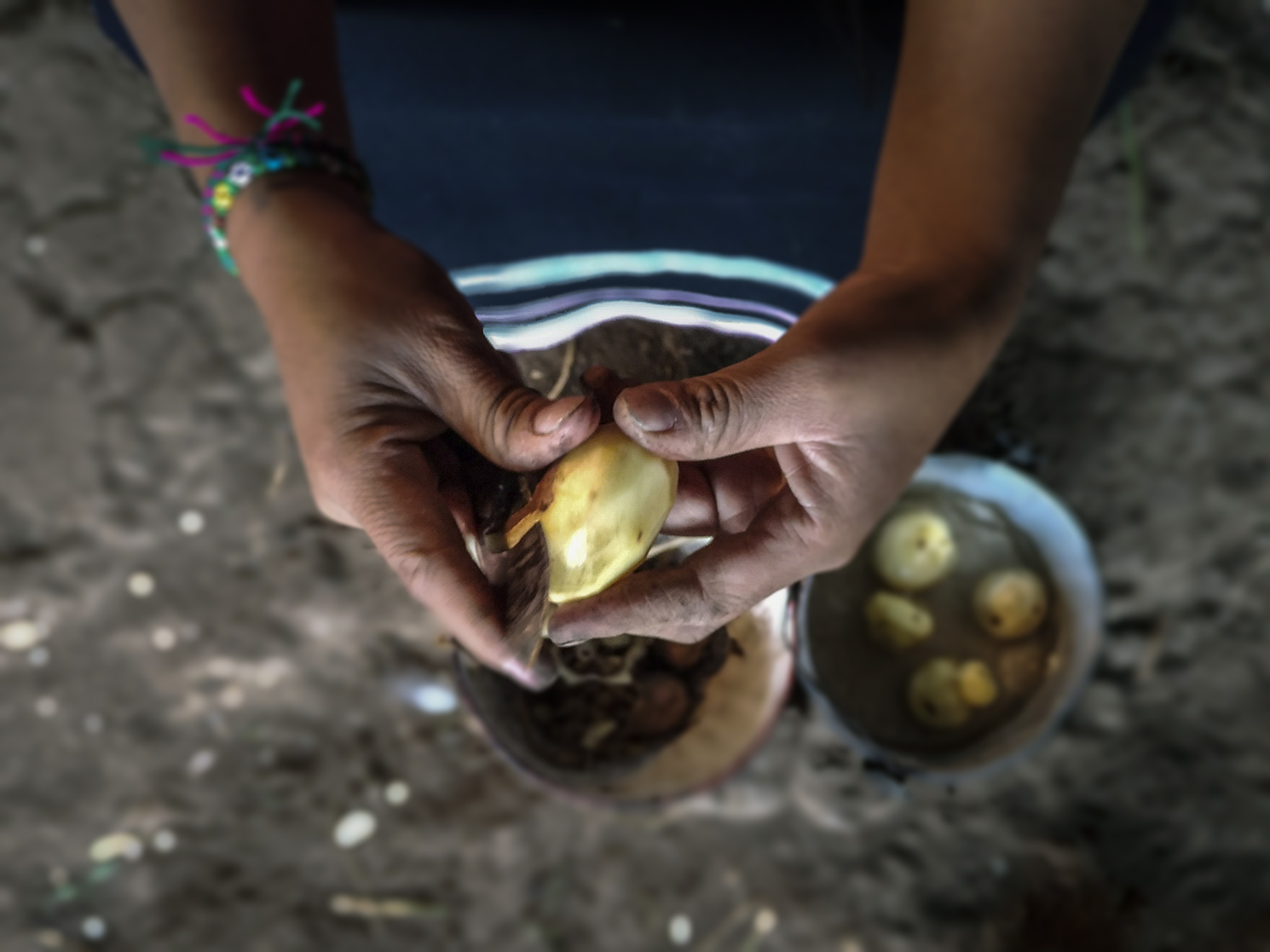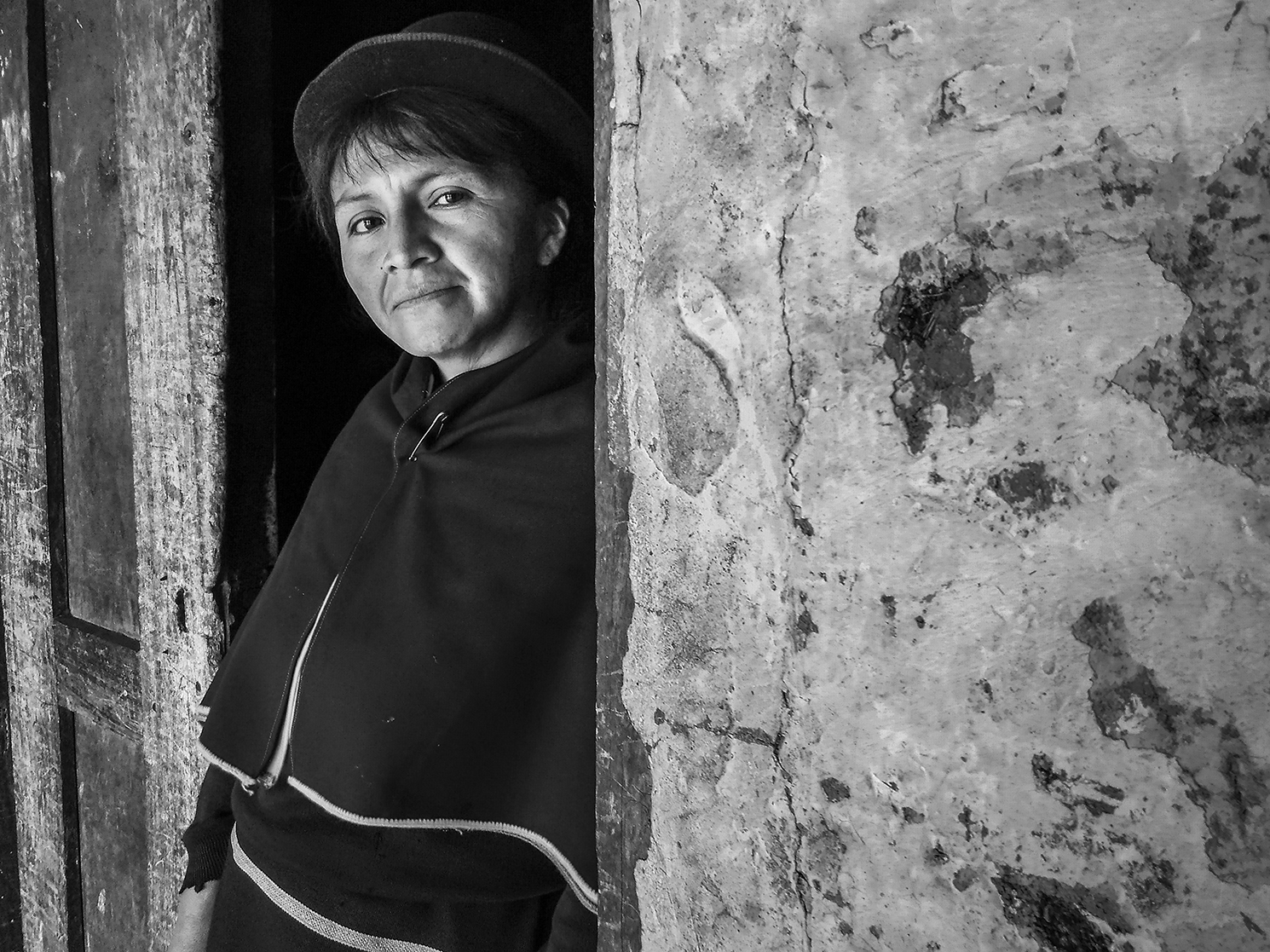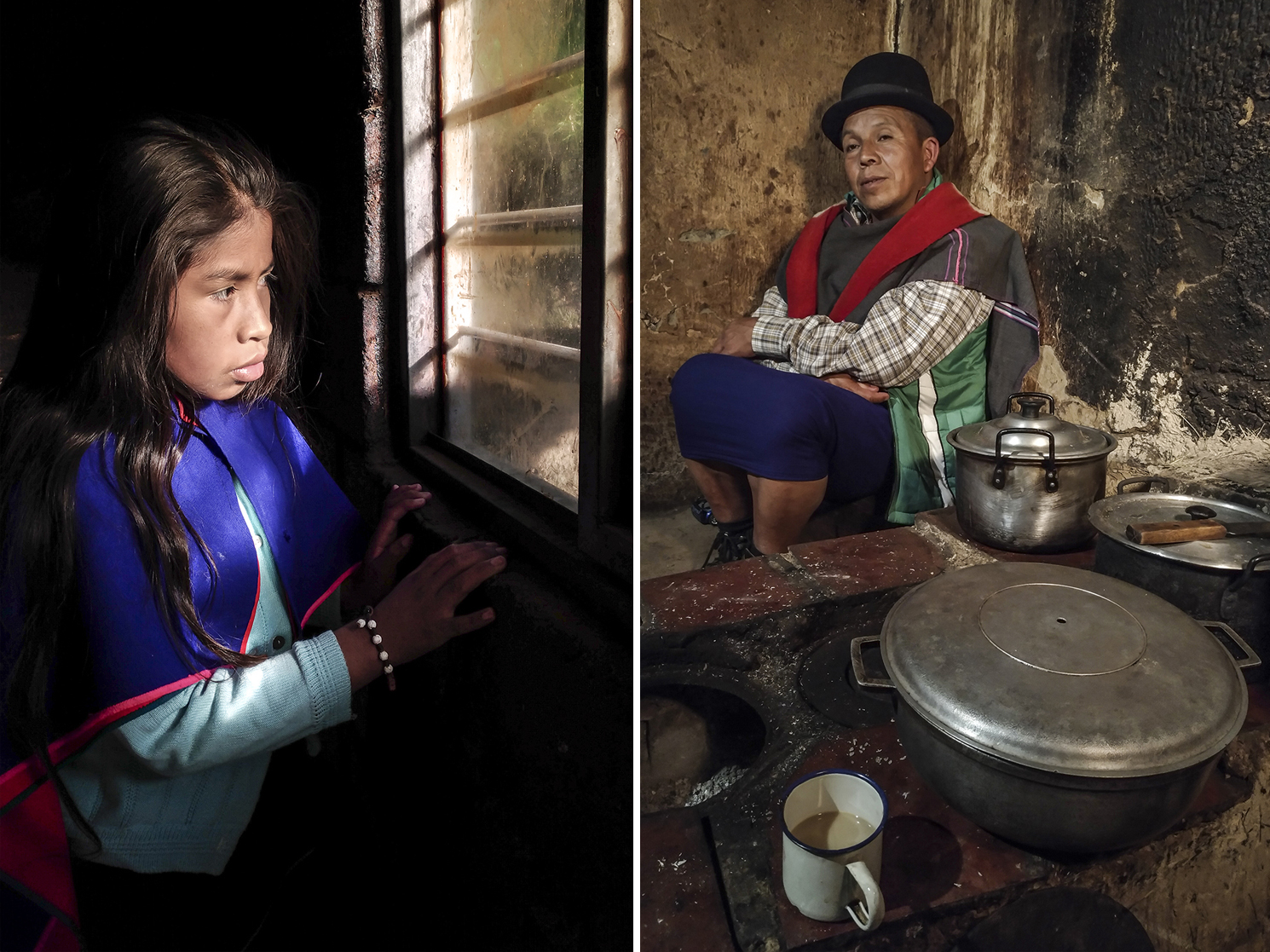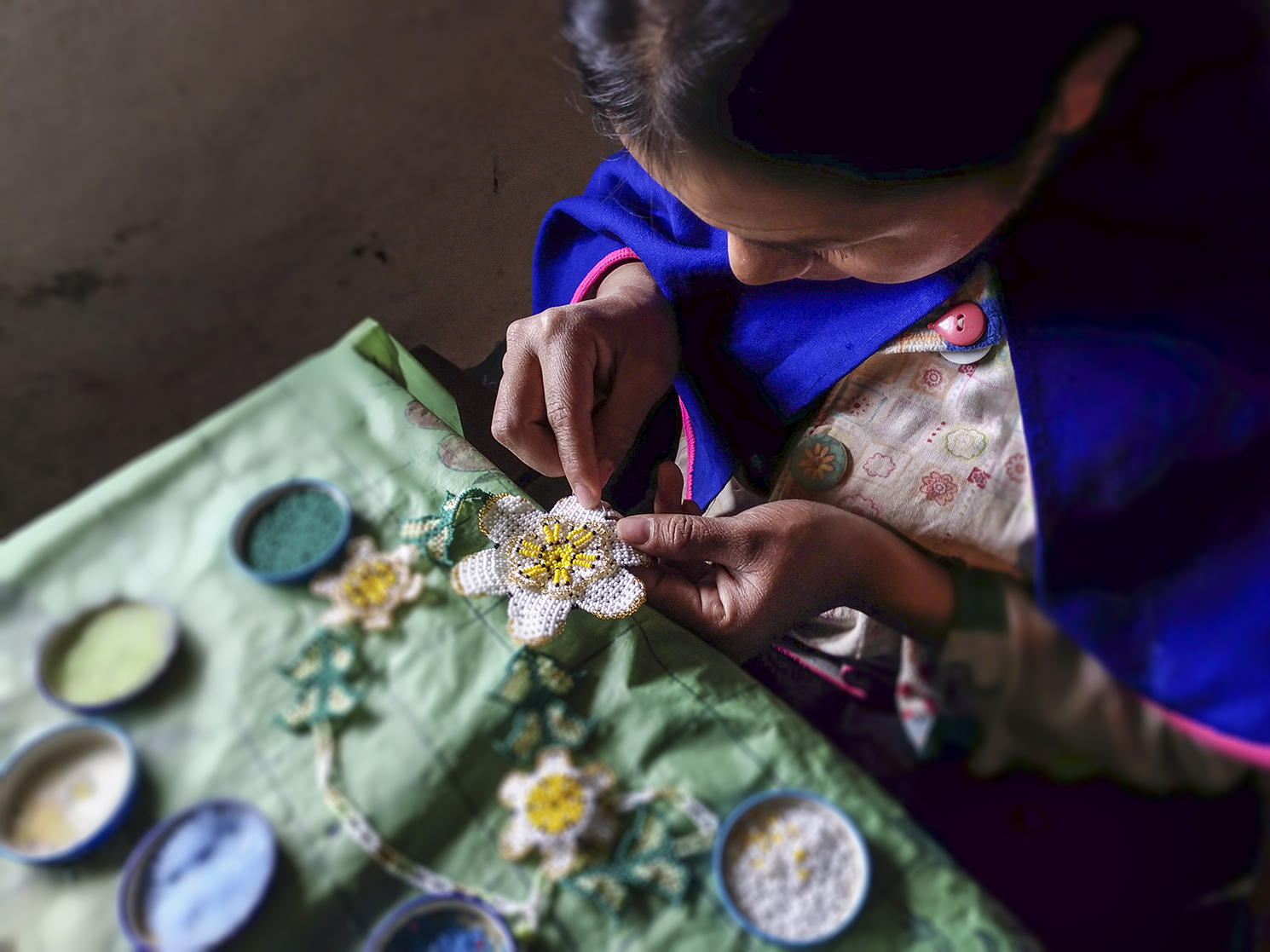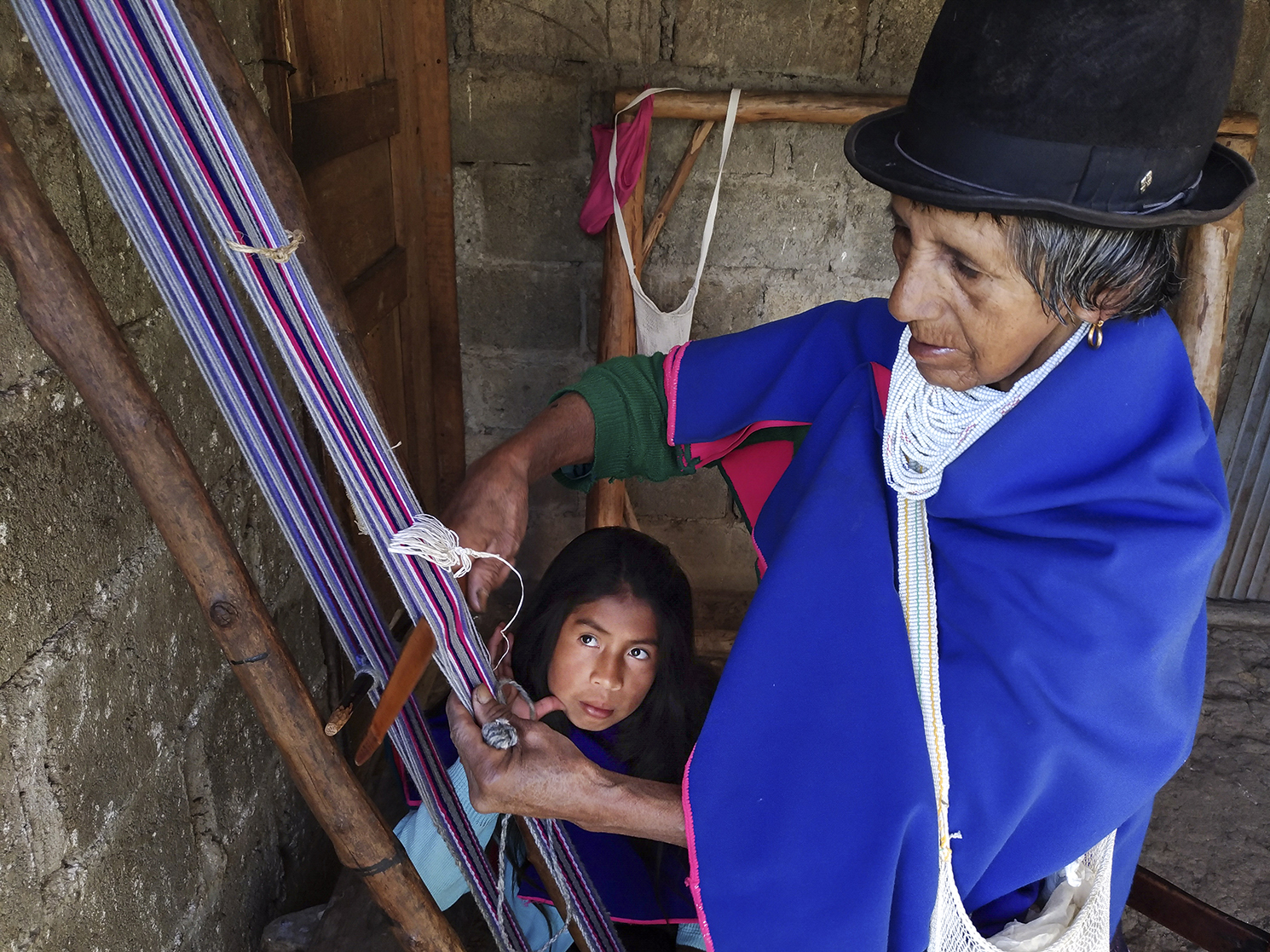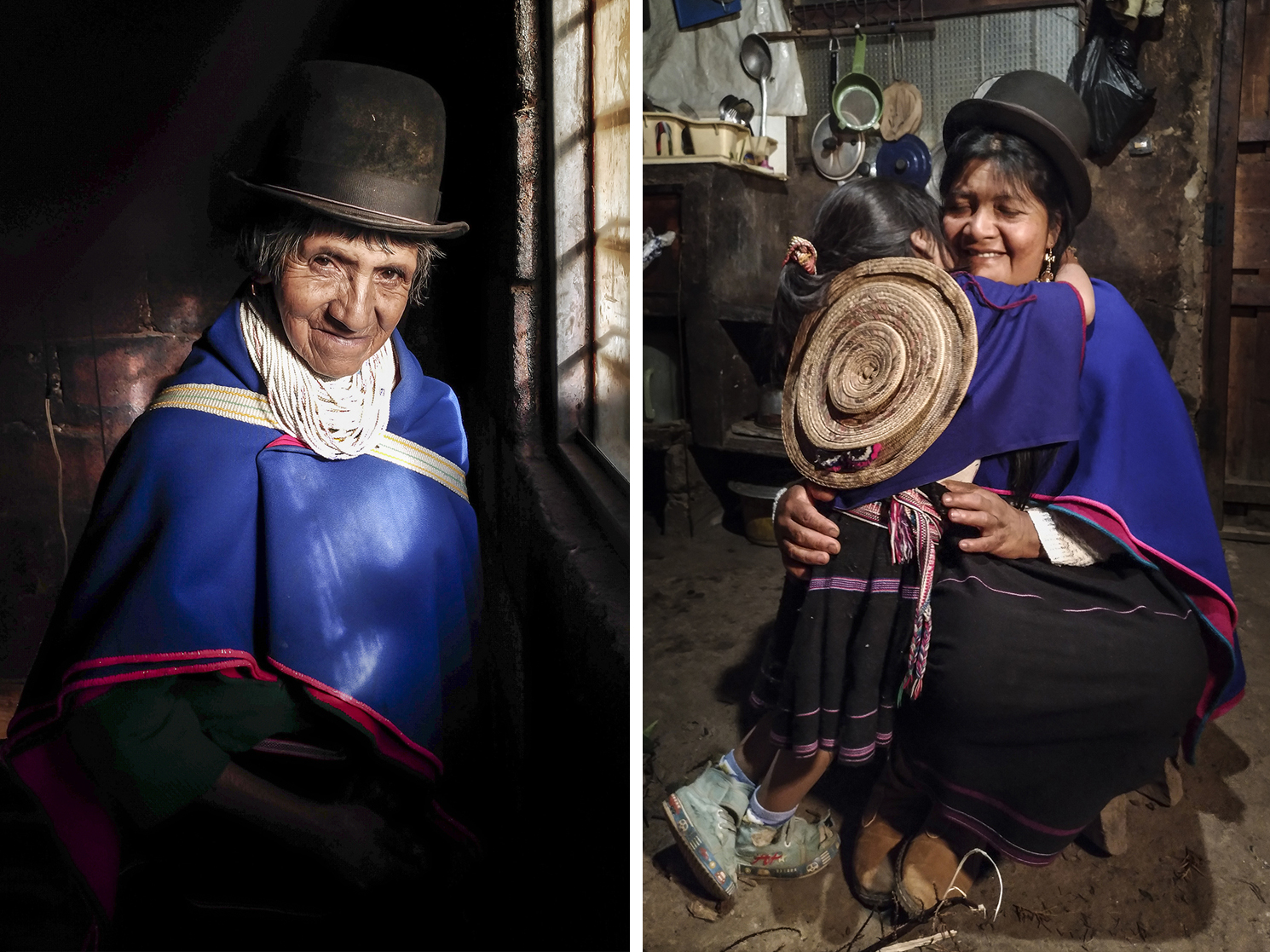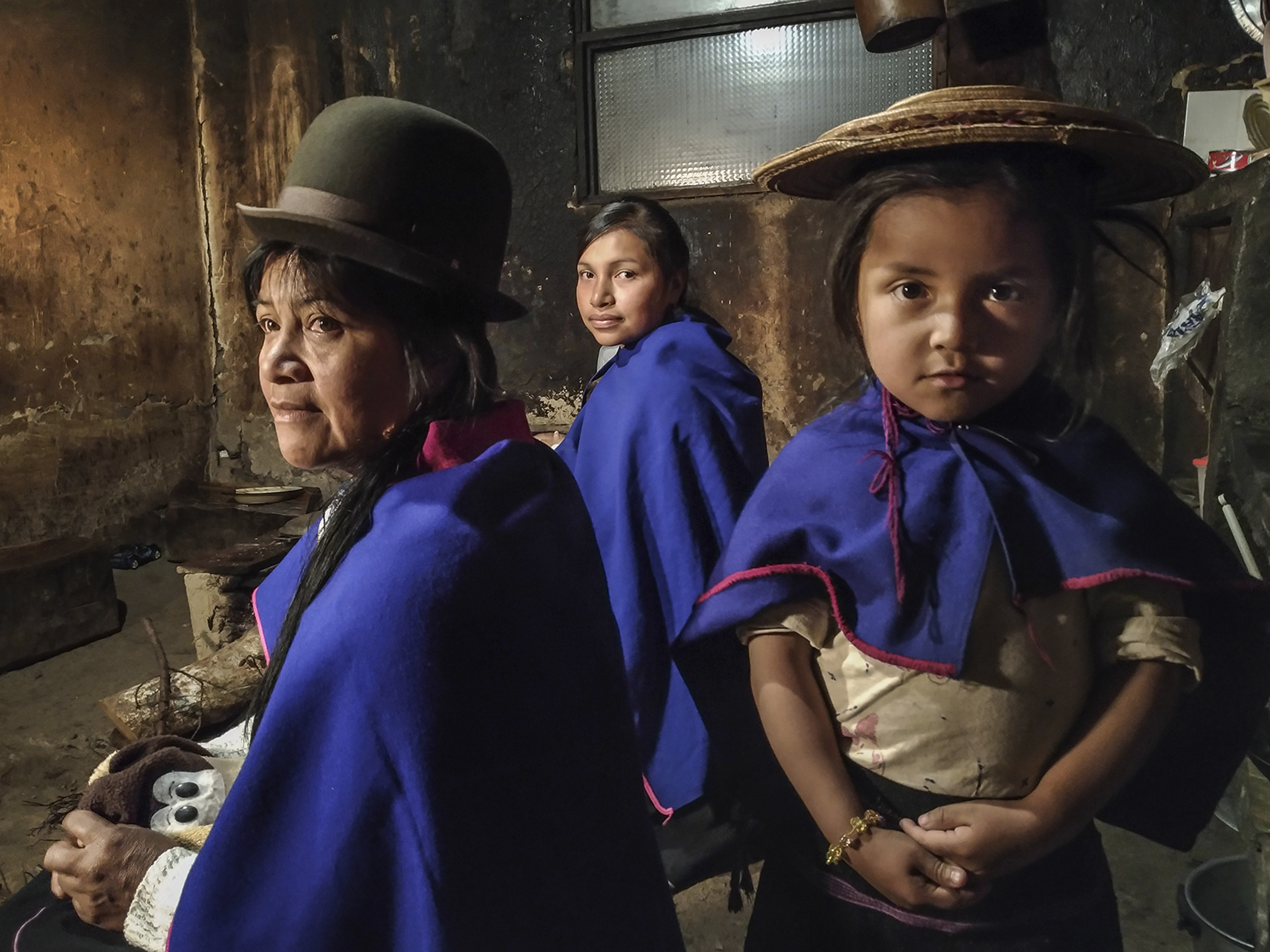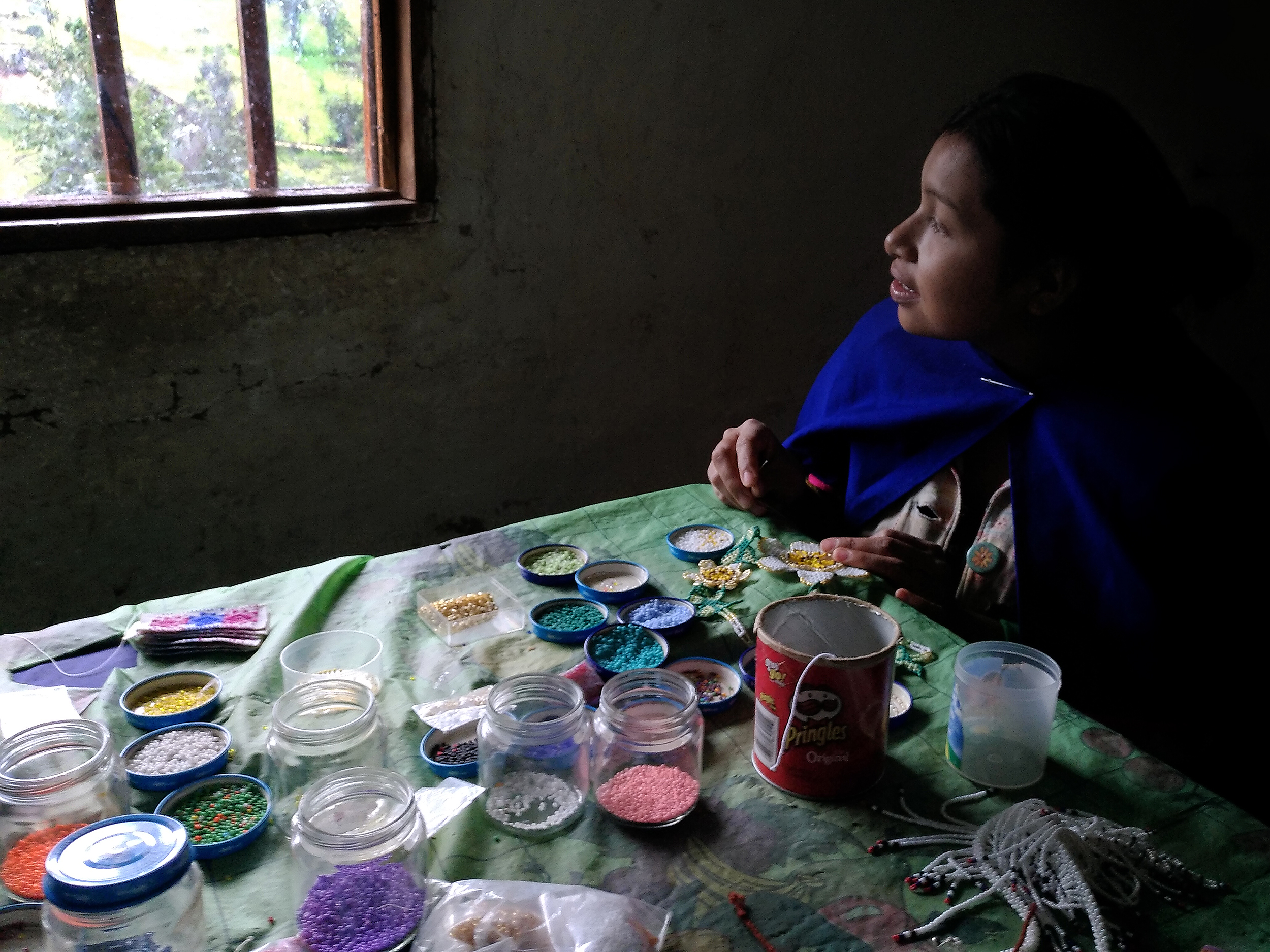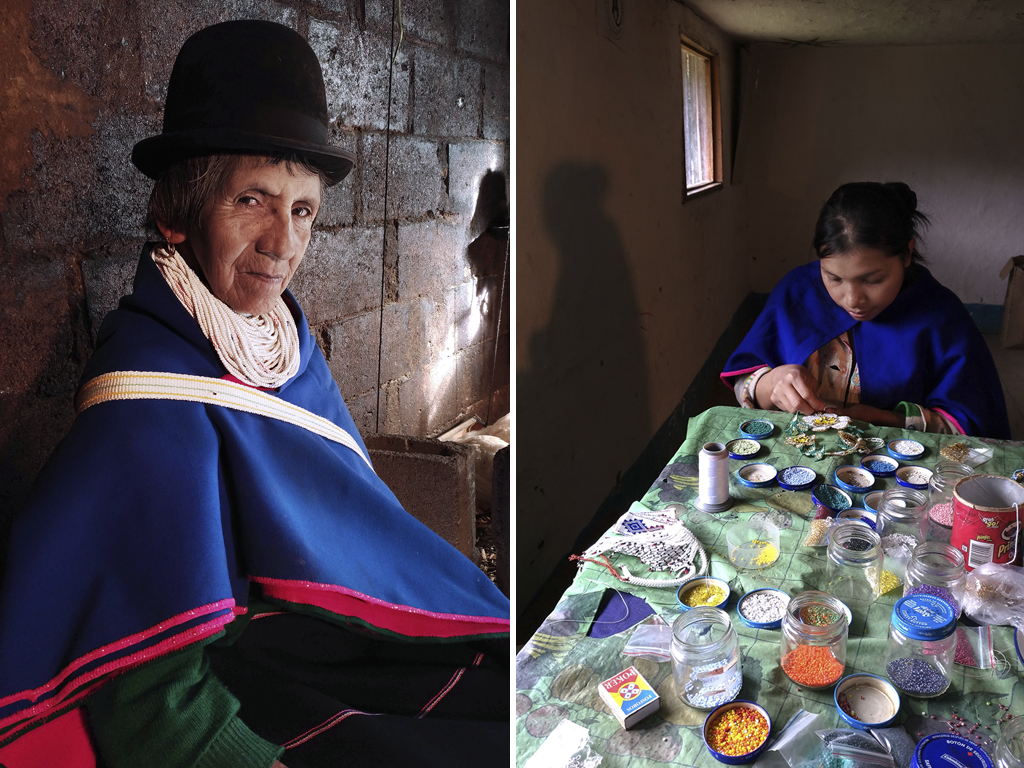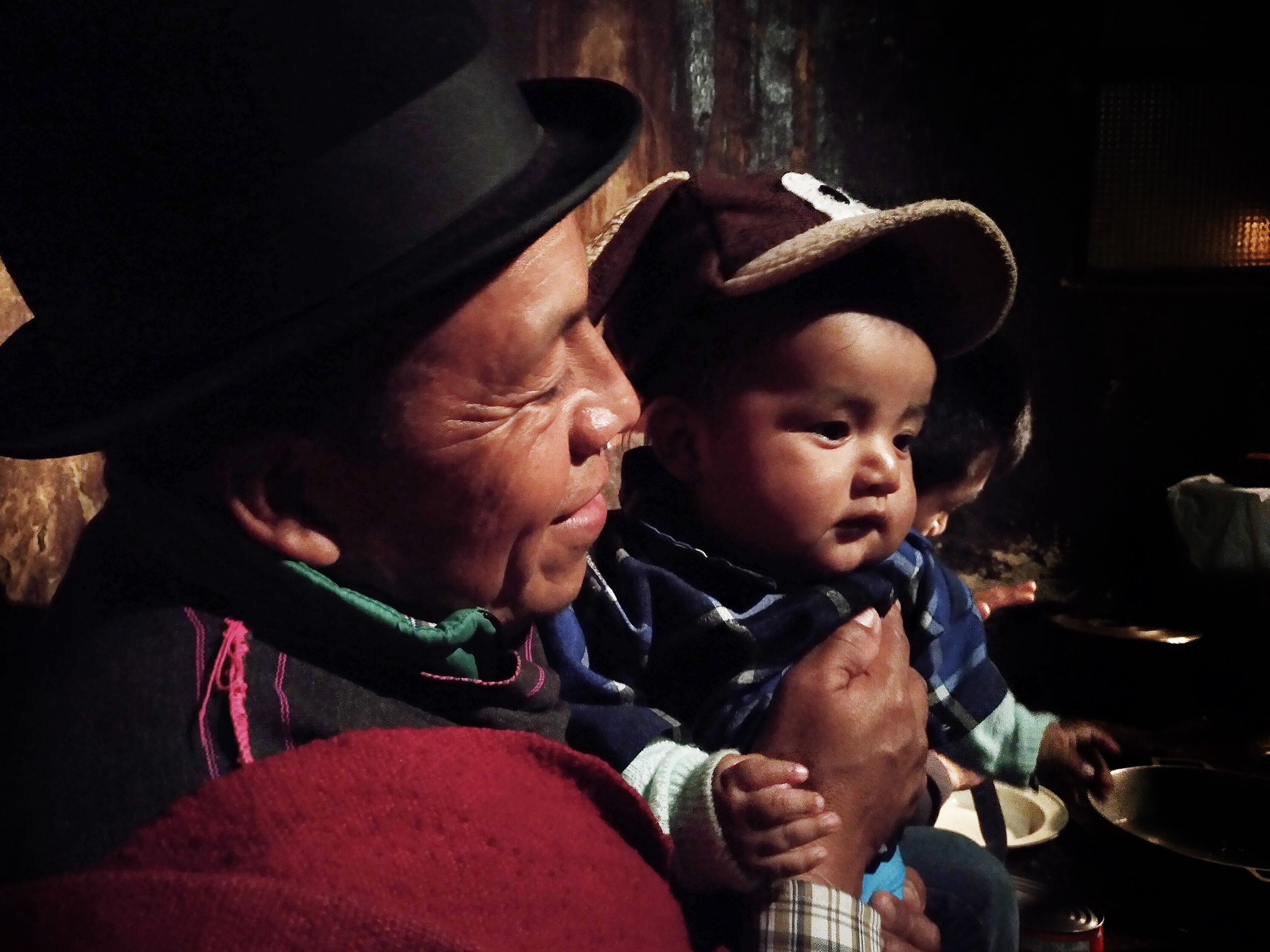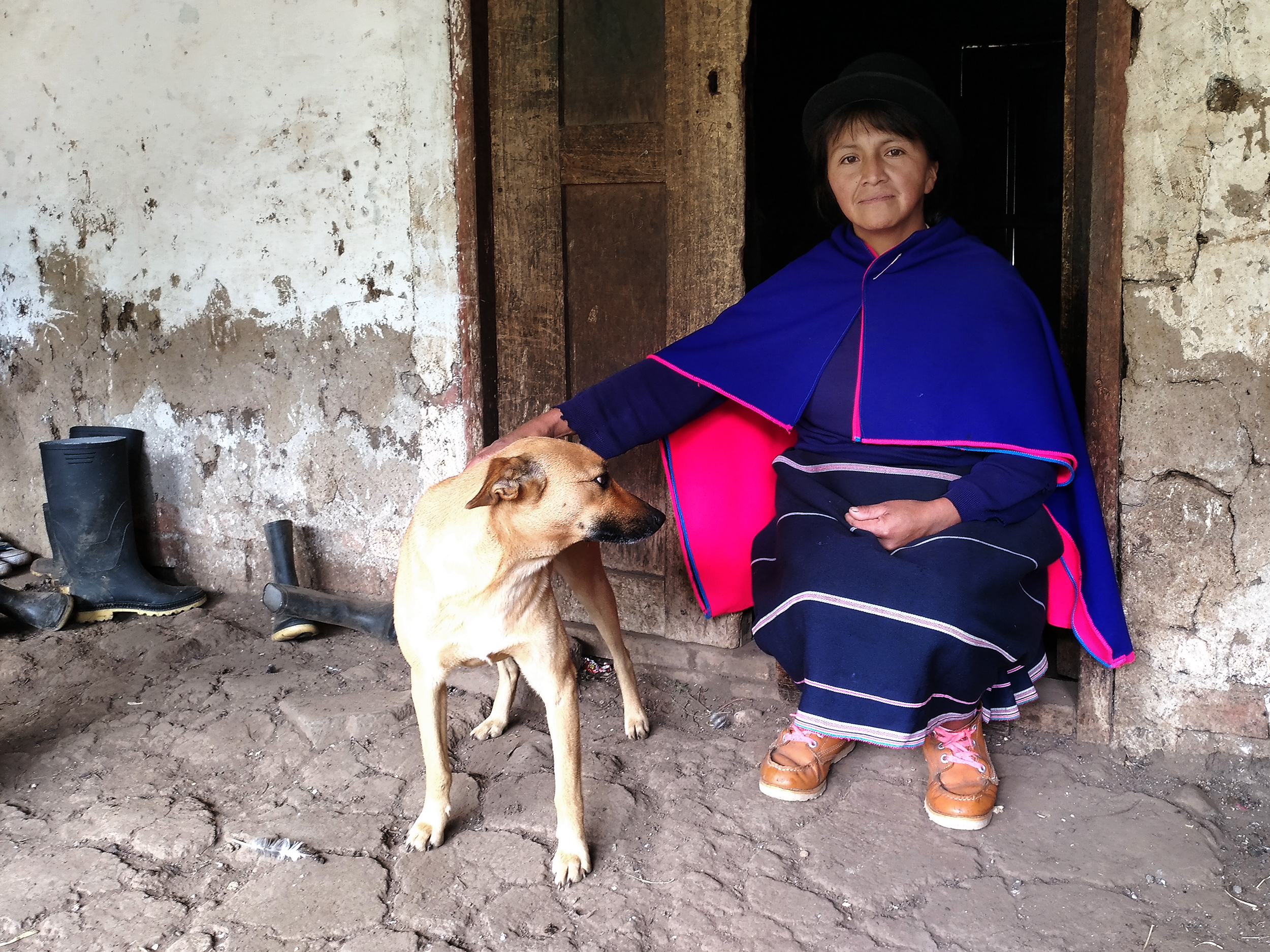 'The natural colours and the warm tones of the Zenfone 3 camera make possible to take great photographs and videos. Undoubtedly, a big winner in the competitive market of smarphones for photographers'