As some of you know, I've been leading photographic expeditions to the Amazon for the last 4 years, having Colombia as a base. Apart from my travel photography workshops, I'm also dedicated to teaching documentary photography in between workshops and photographing my home country.
One of the most rewarding things this experience as a teacher has is to observe how photographers who have attended my workshops have become close friends and have created a certain unity among each other. It is for this reason that I have decided to create an event where some of these photographers and friends can re-unite and share their experiences.
The Photographers Meeting finally happened from the 3rd to 7th March 2017 in the Department of Nariño, southern Colombia. Due to the logistics and transport to some locations, the maximum number of participants was 20.
These are some of the photographs taken during their time in Nariño. The video was done by my talented friends at Simao Producciones.
For those wanting to visit Colombia, my next photographic adventure is in November 2017 and includes the Amazon jungle and tribes, colonial architecture in the north and some natural wonders in this amazing country.  Keep an eye on my Facebook page or drop me a message. I promise it will be awesome!
Special thanks to those who made this event possible in Nariño:
Policia Nacional de Colombia, Hotel Agualongo Pasto, Comfamiliar Nariño, Chalet Guamuez La Cocha, Transtour Pasto, Cola de Gallo Café Club, Caura Restaurant, Sihuar Band,Maria Eugenia Moreno, Margoth Insuasty, Ana Burbano, Freddy López, Maloka Food and Drinks, Cuylandia -Osmar Solarte, Eric Bauer, Luis Ponce, Simao Producciones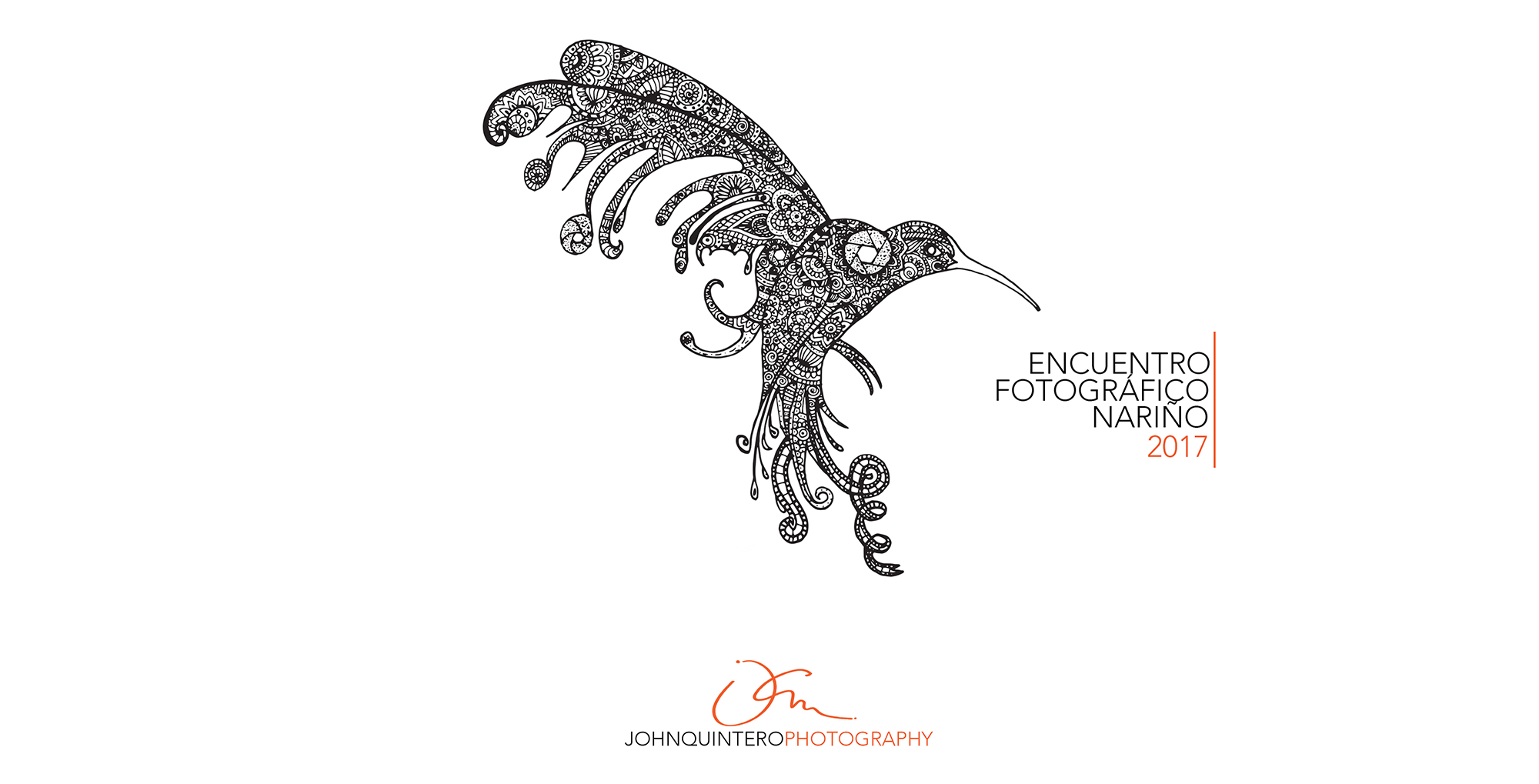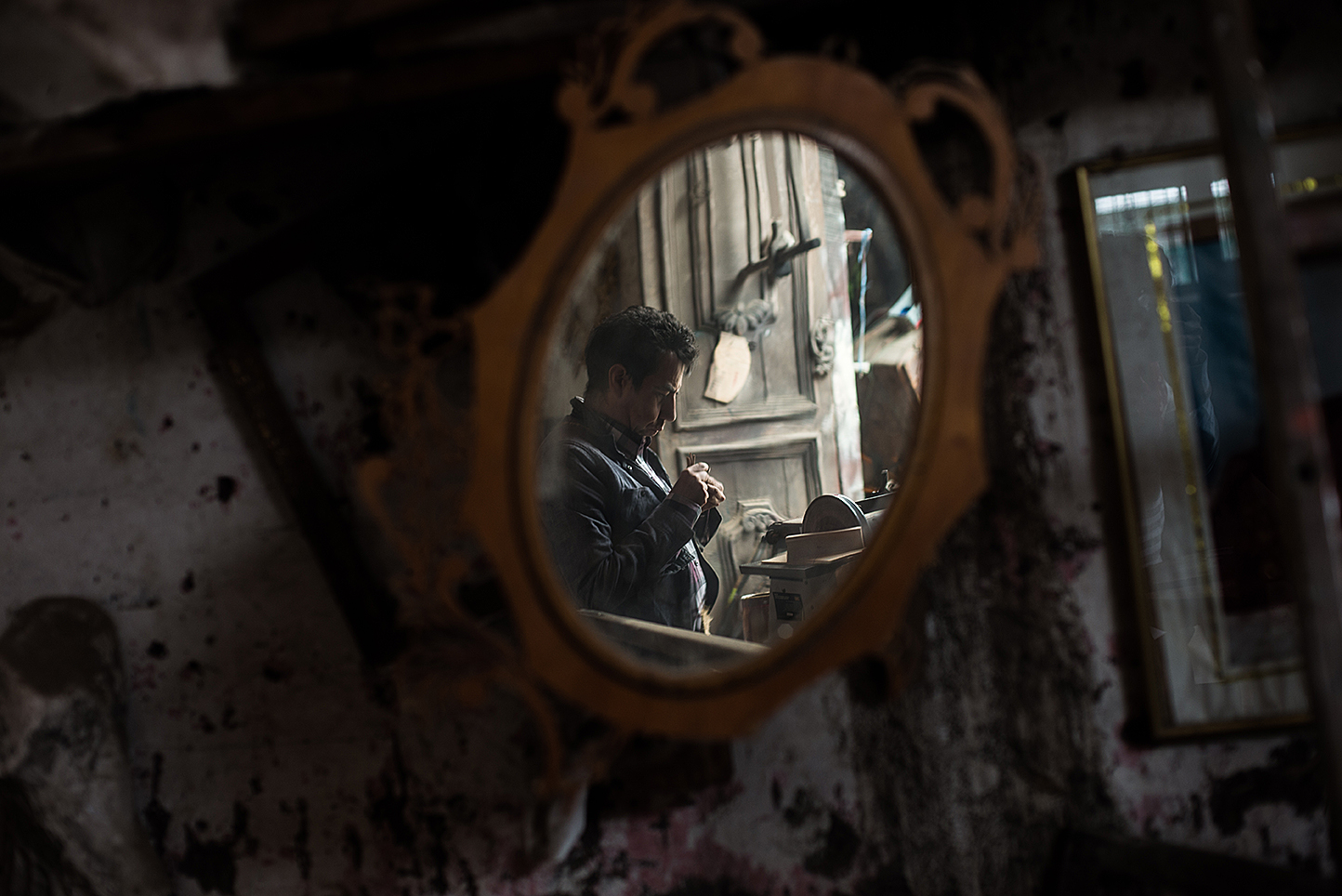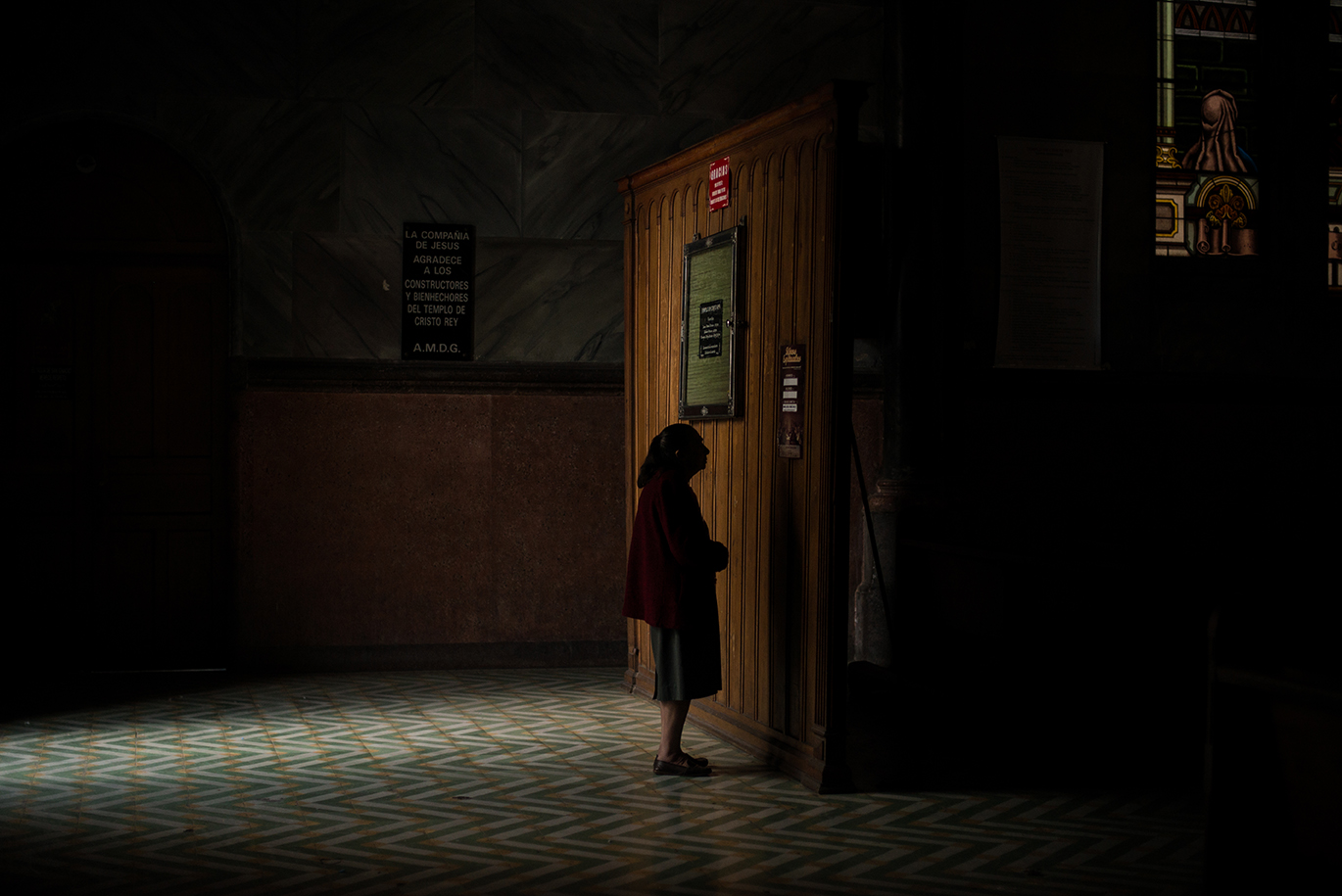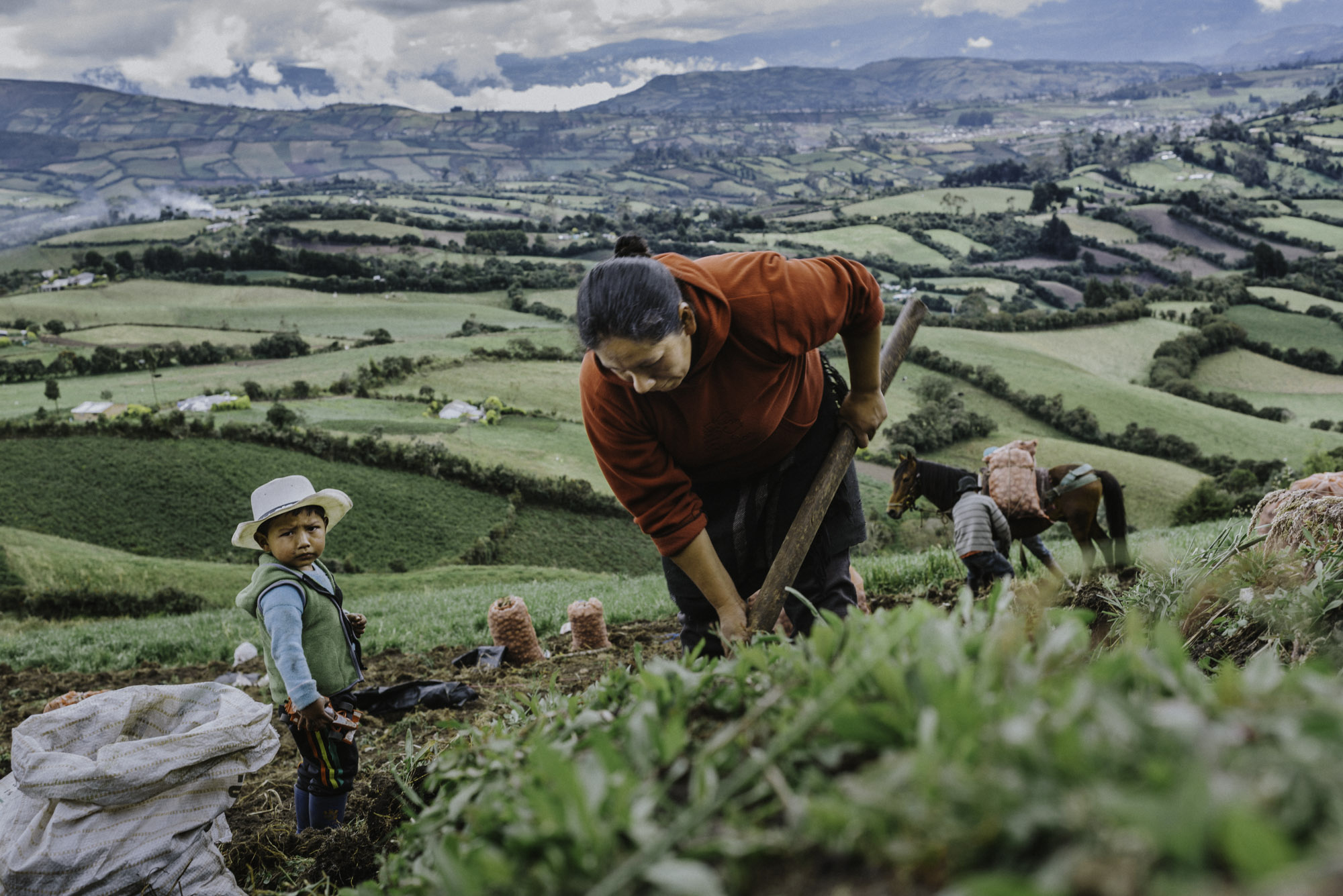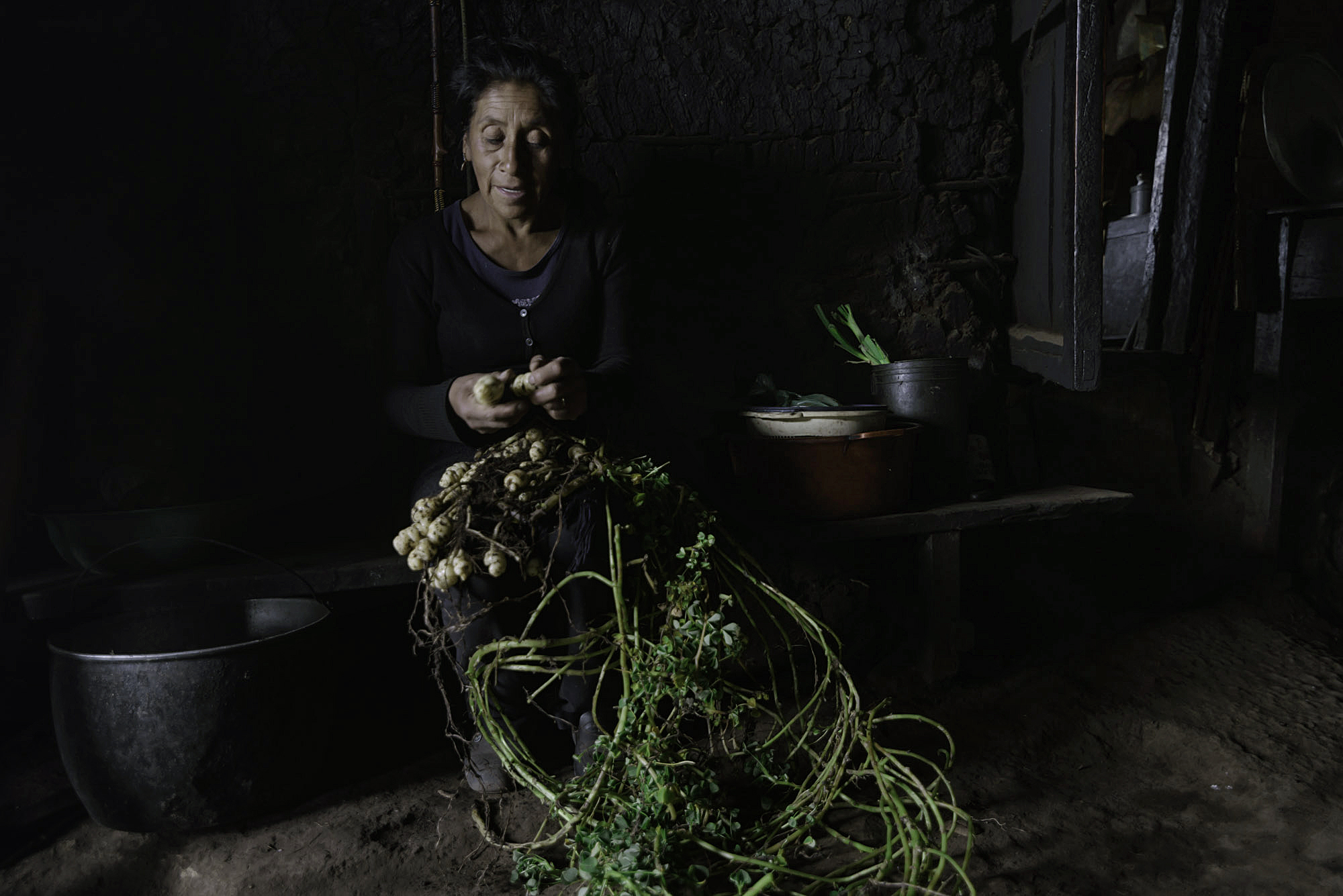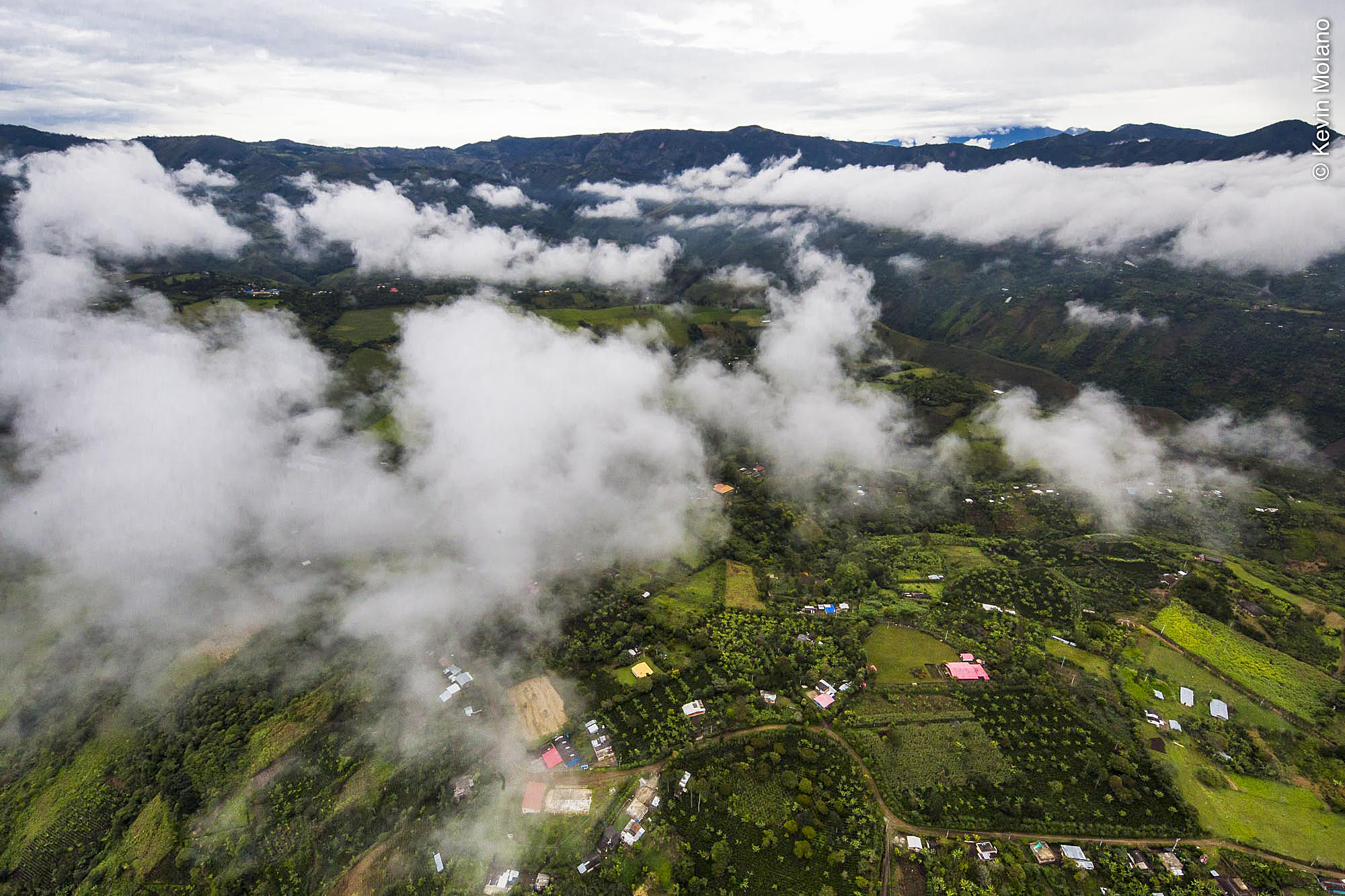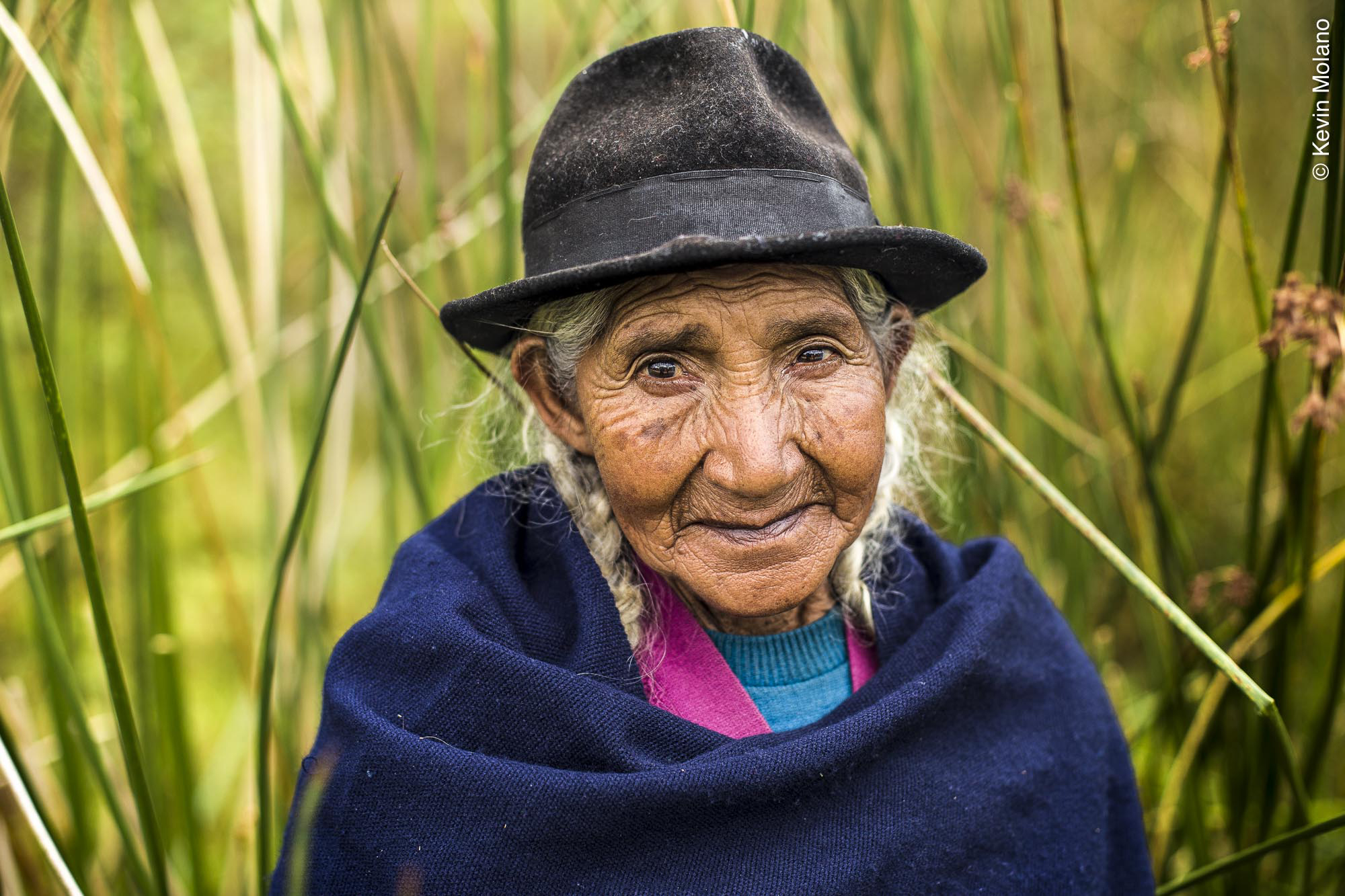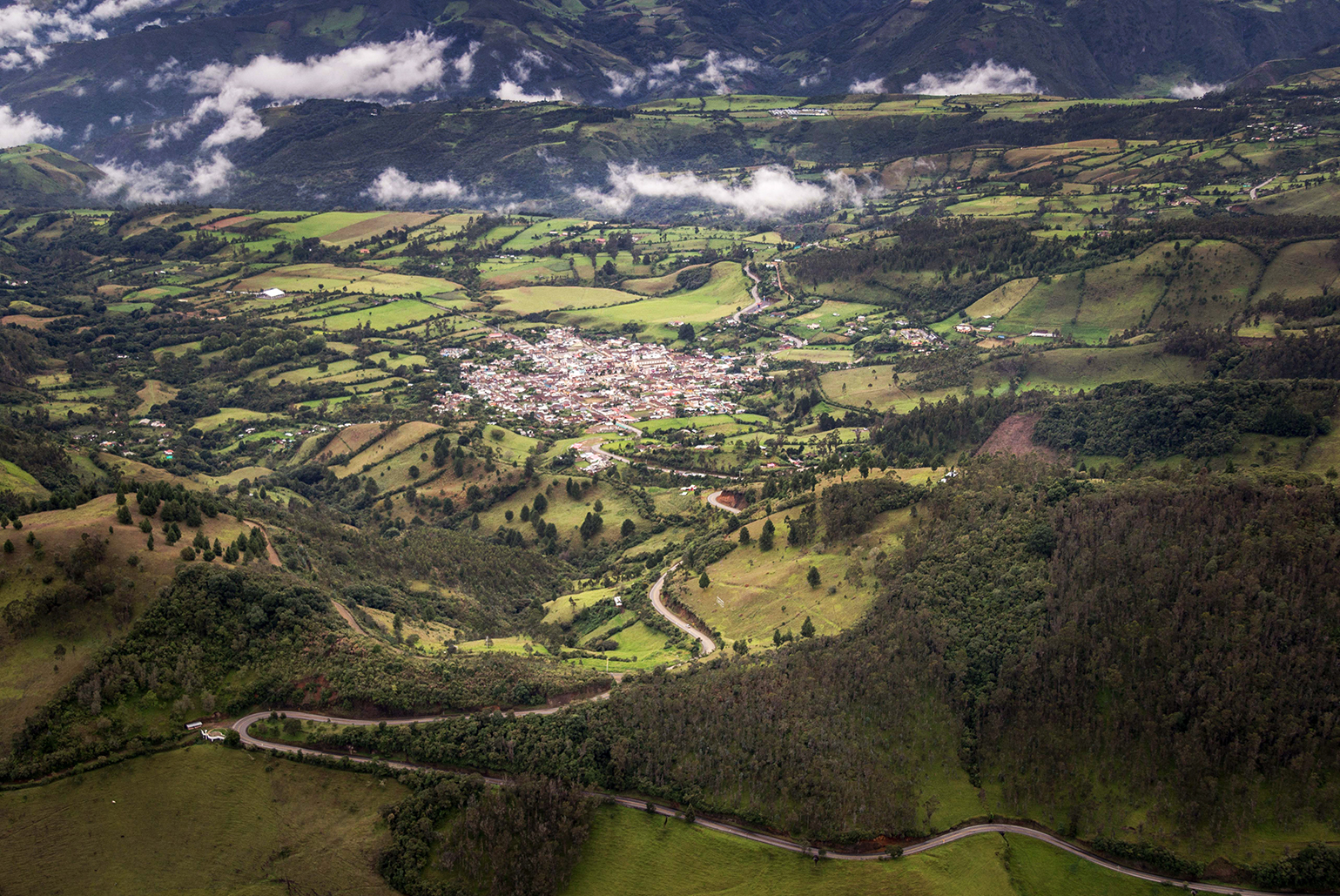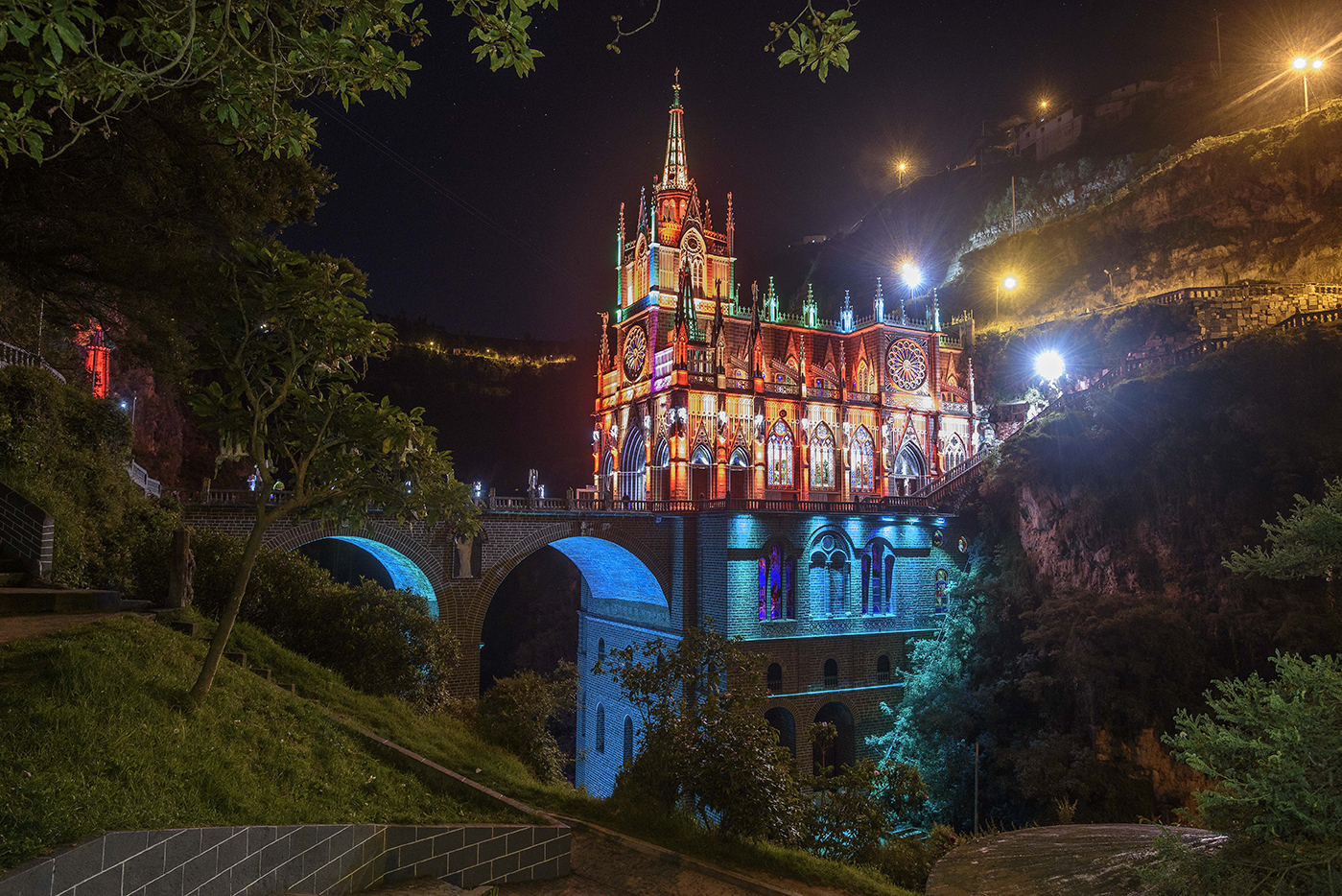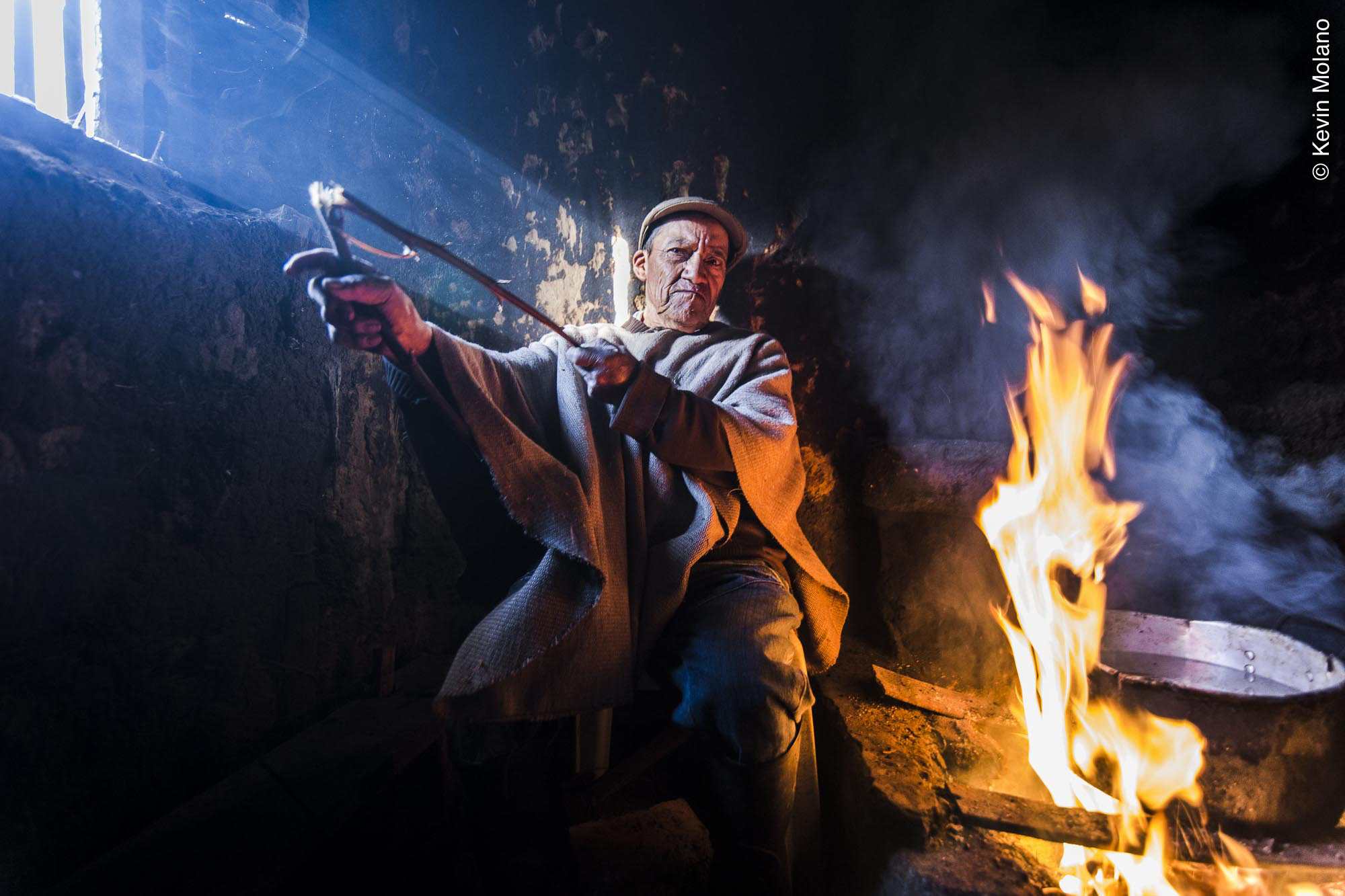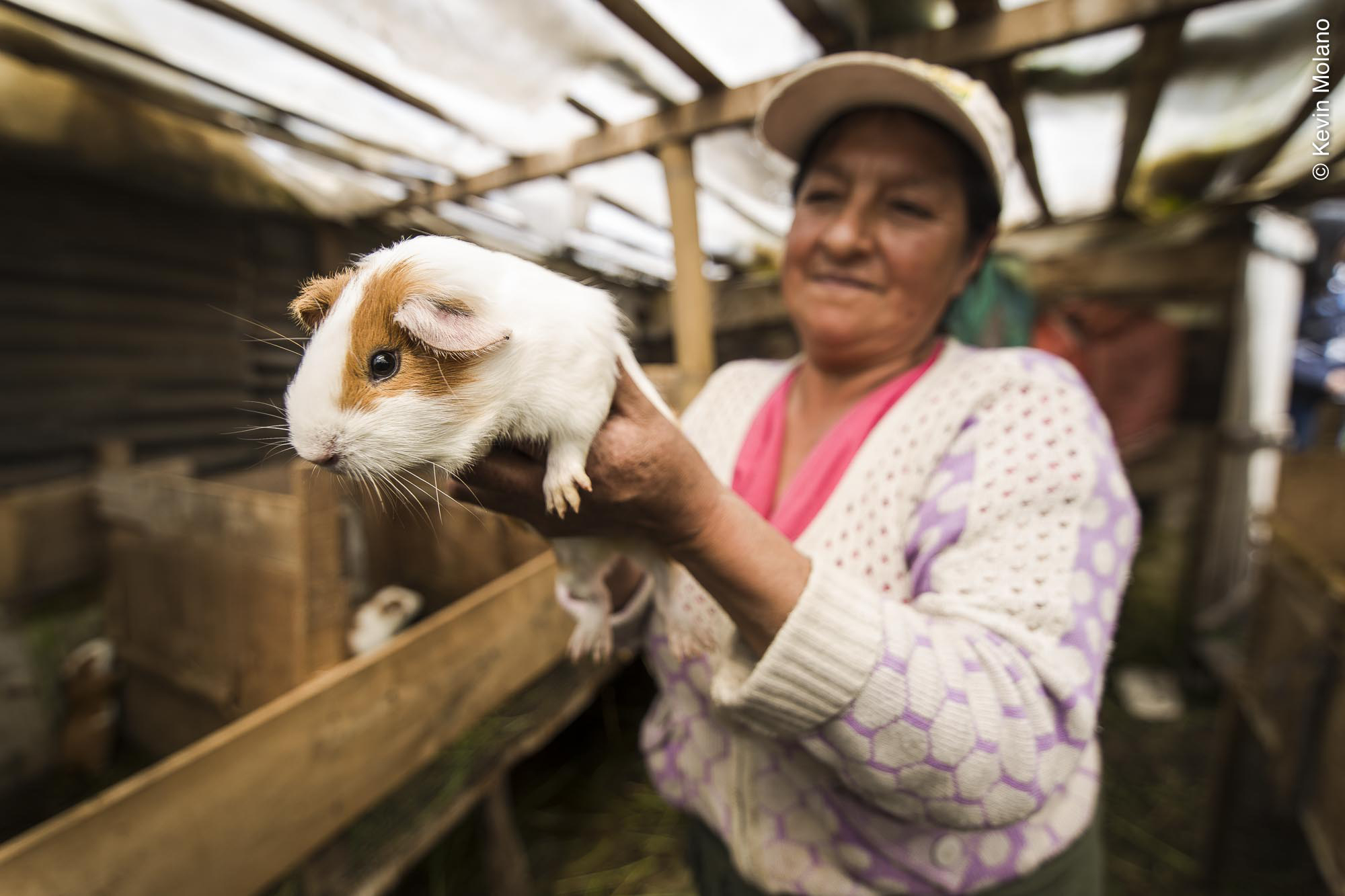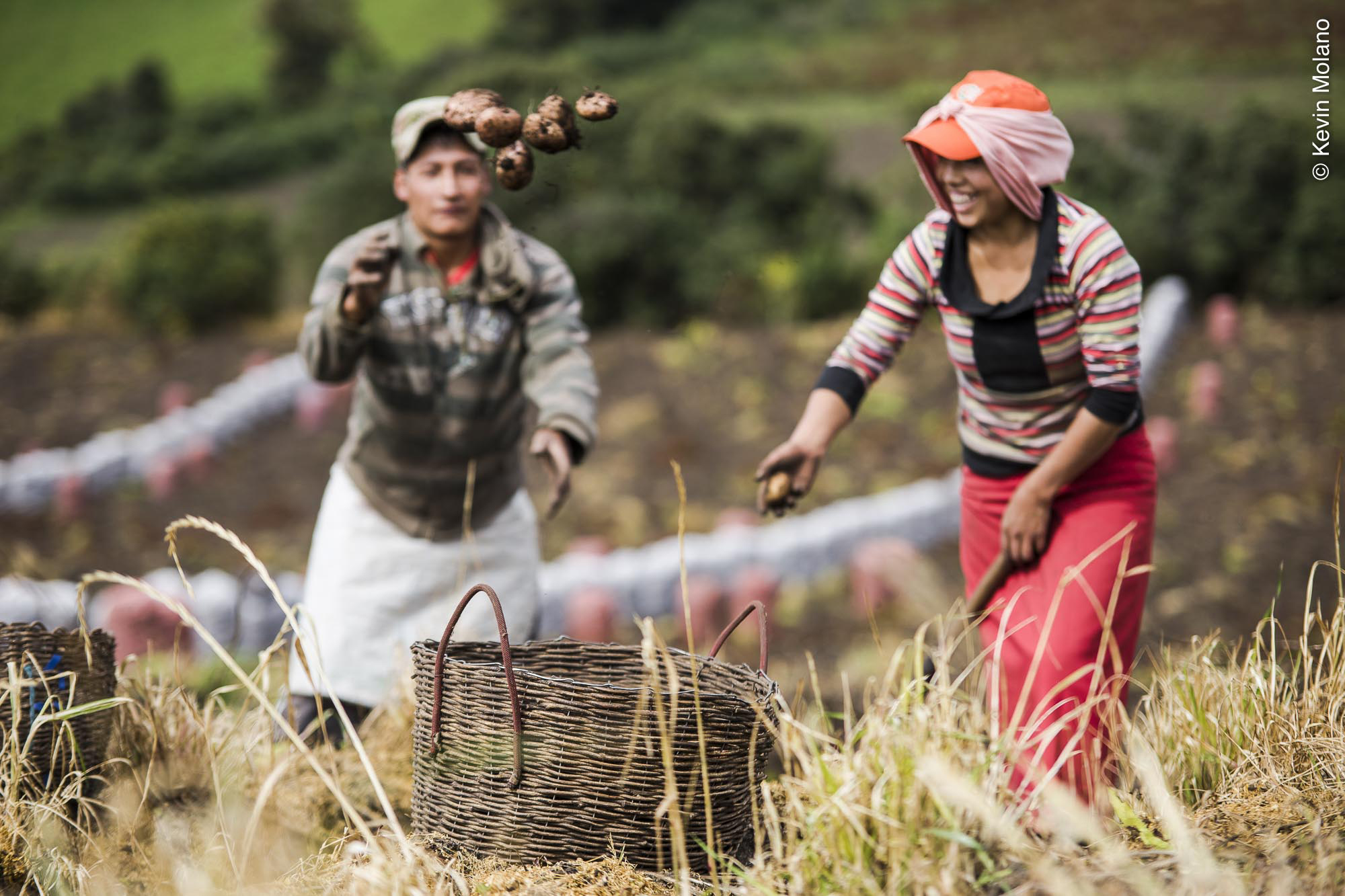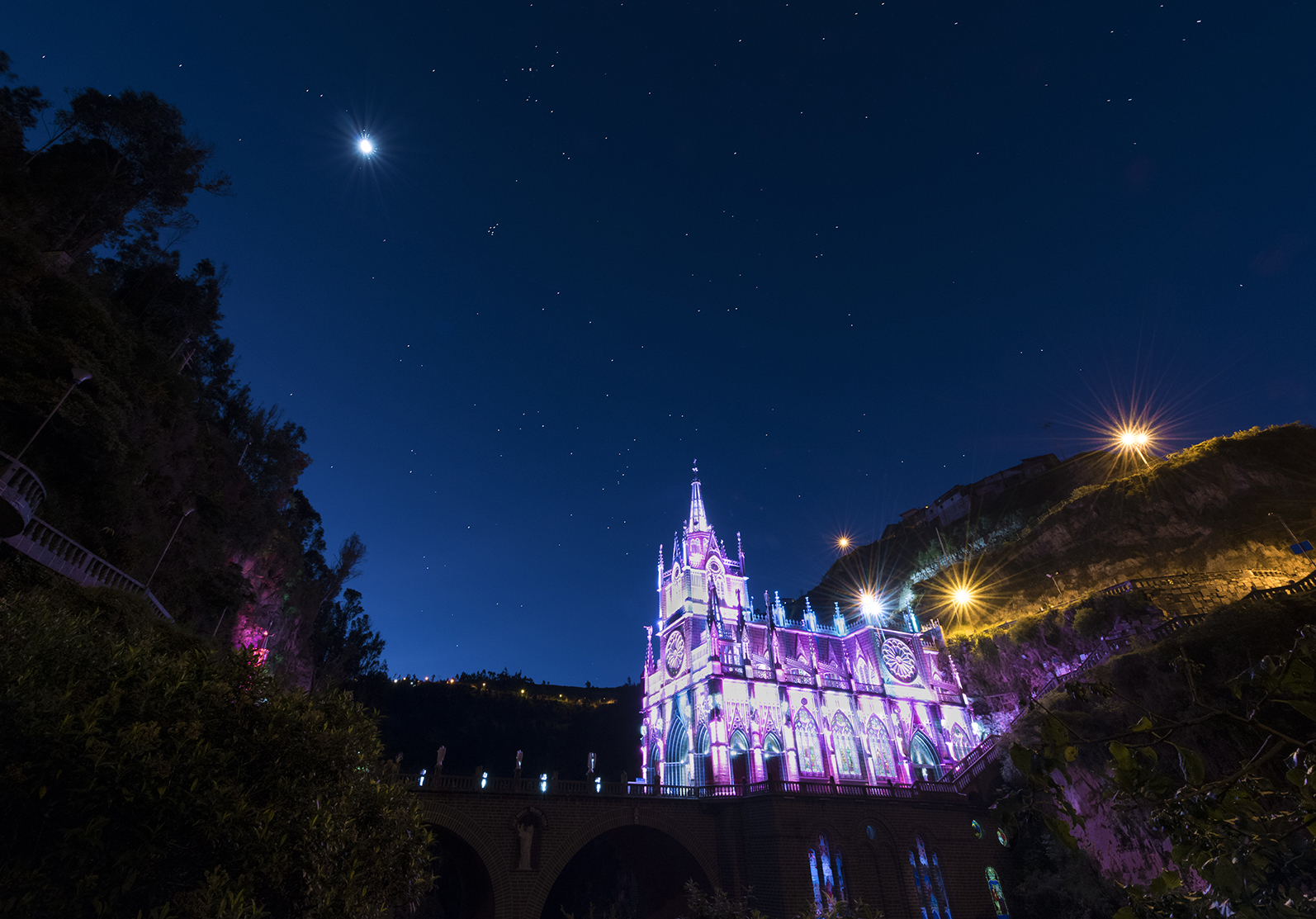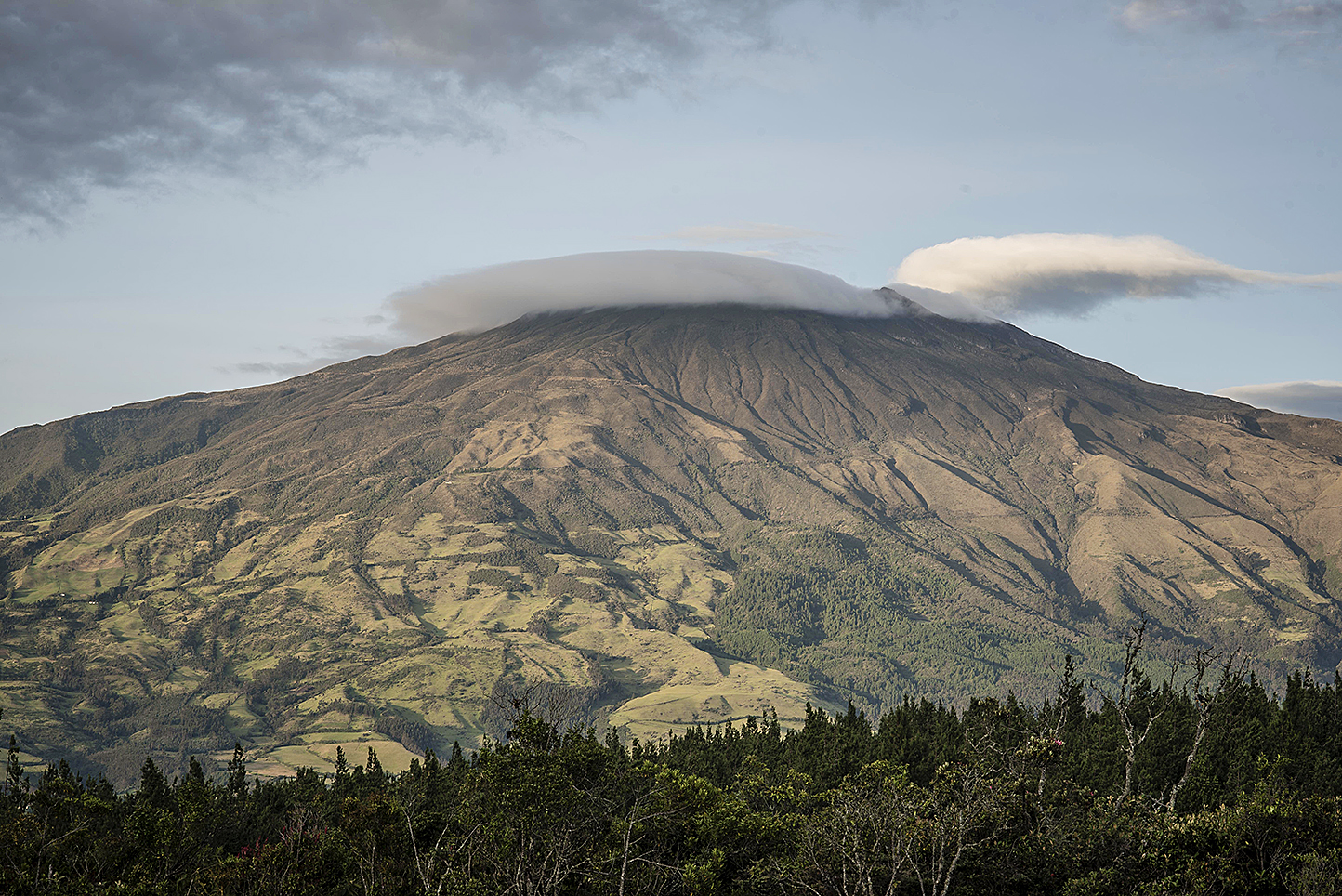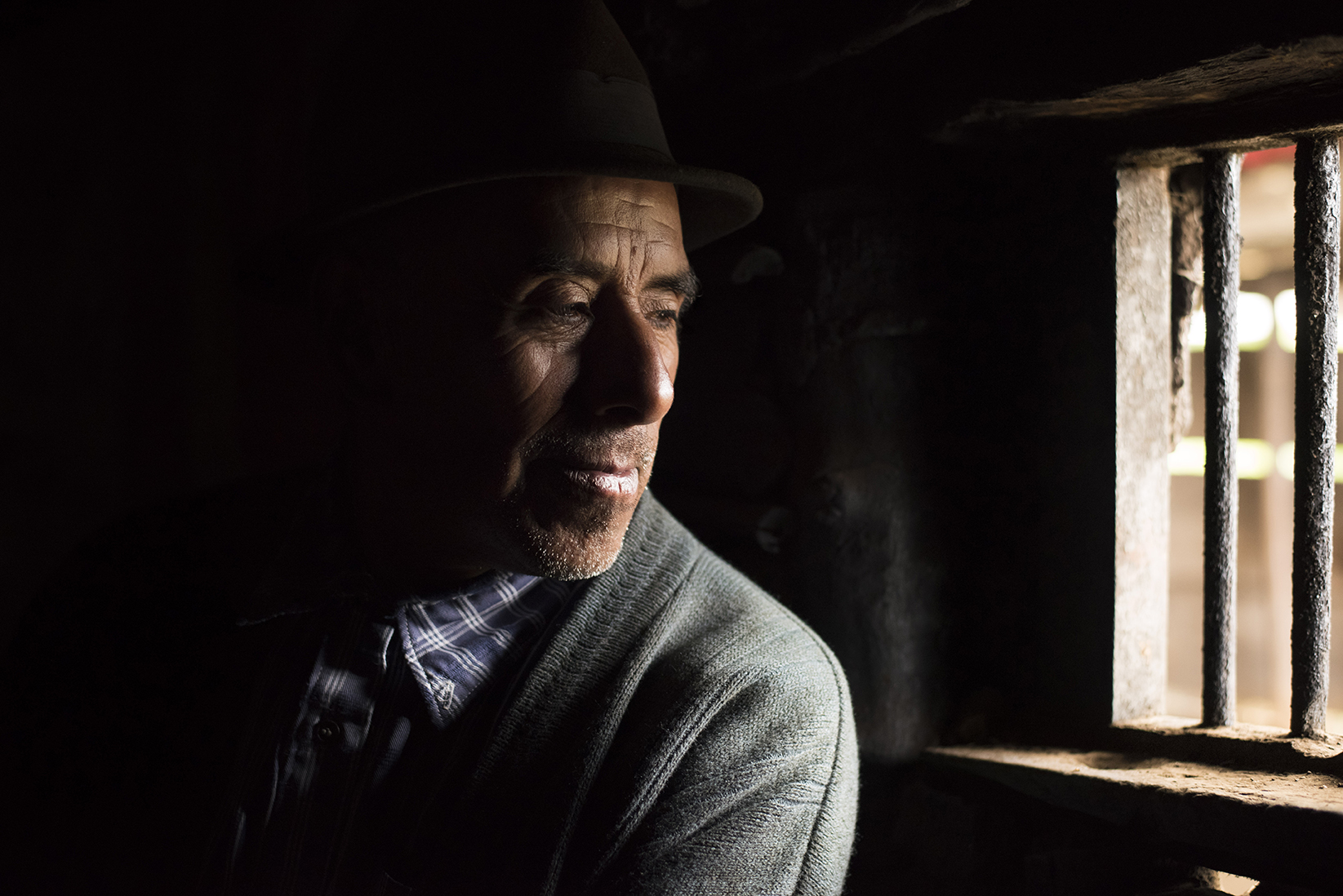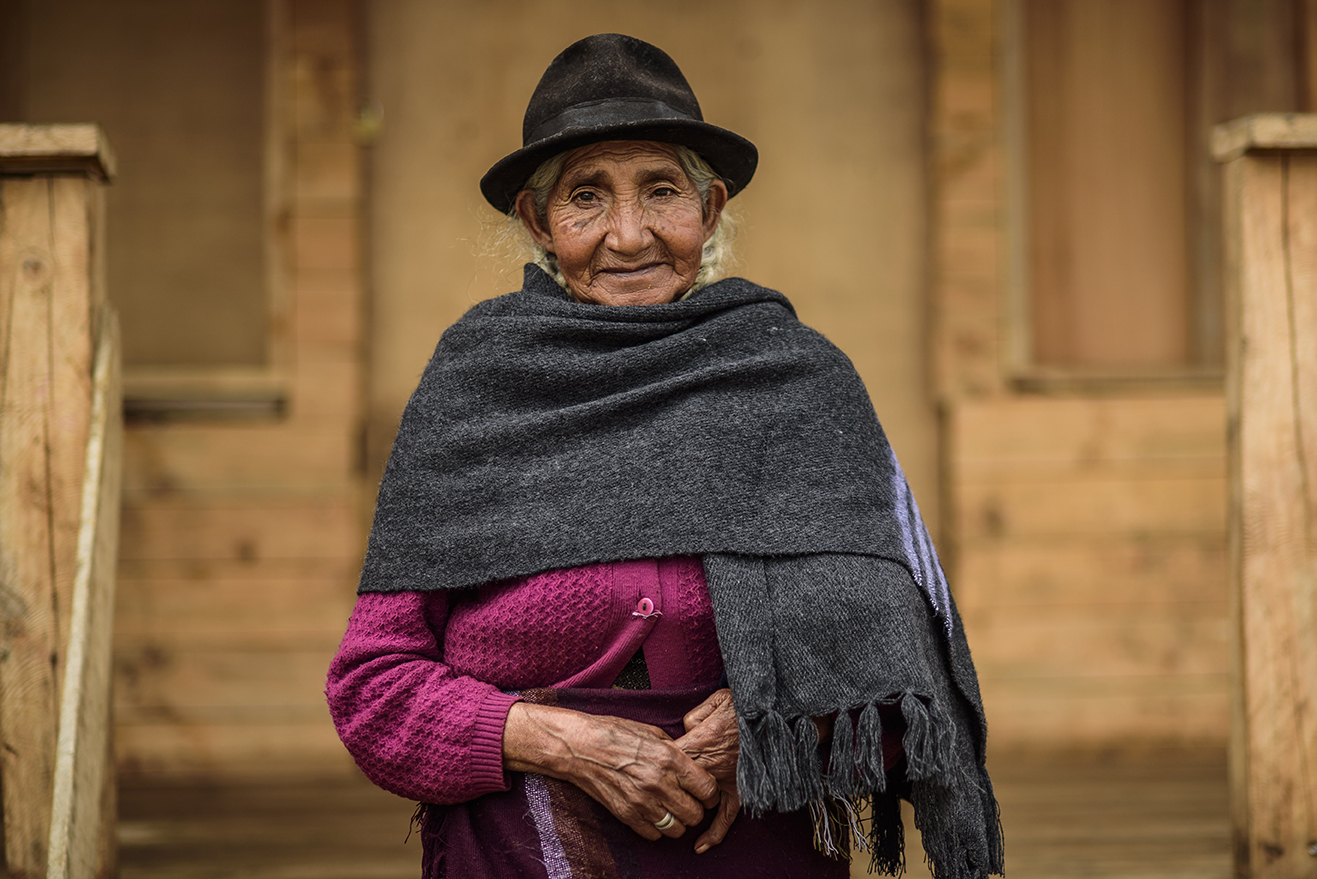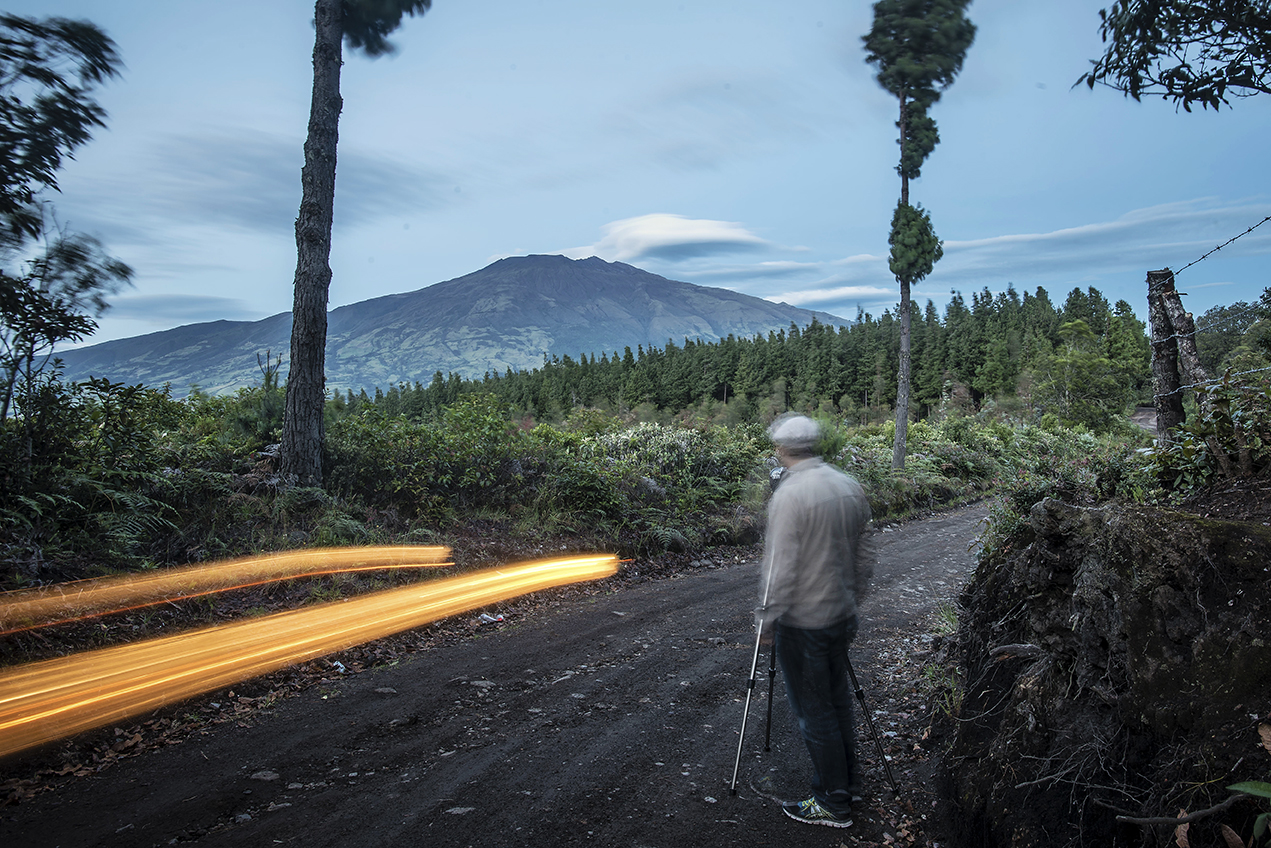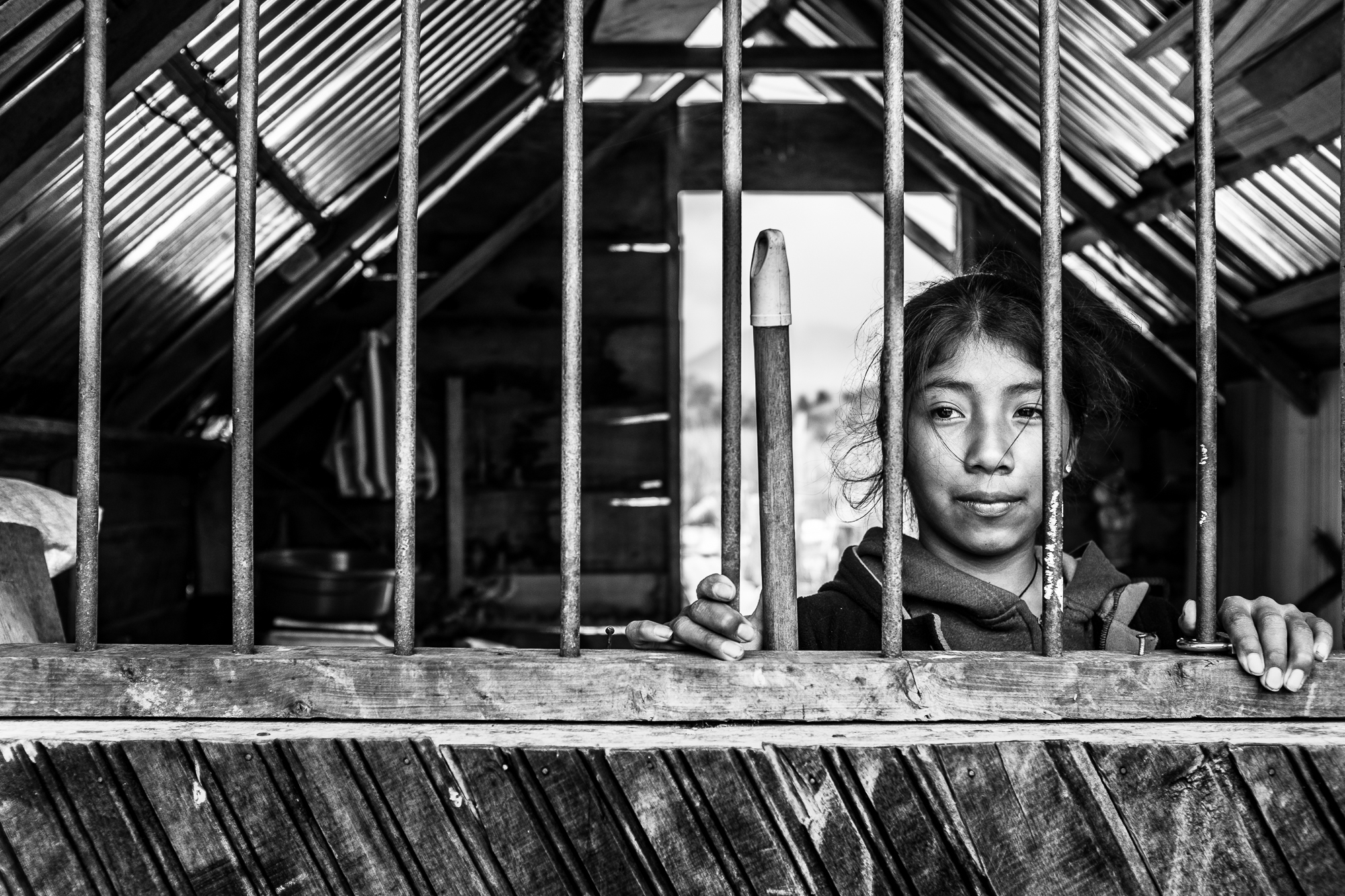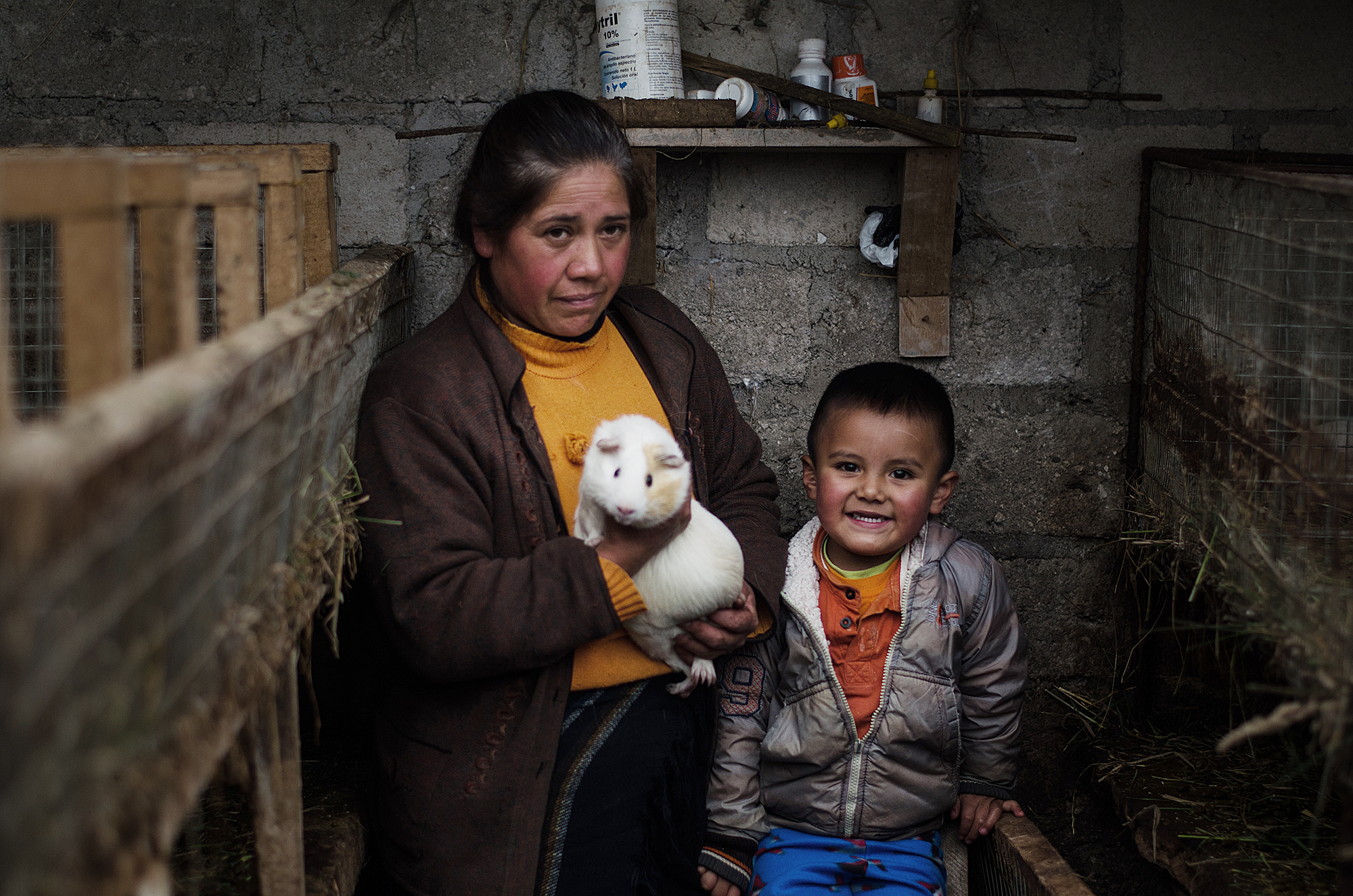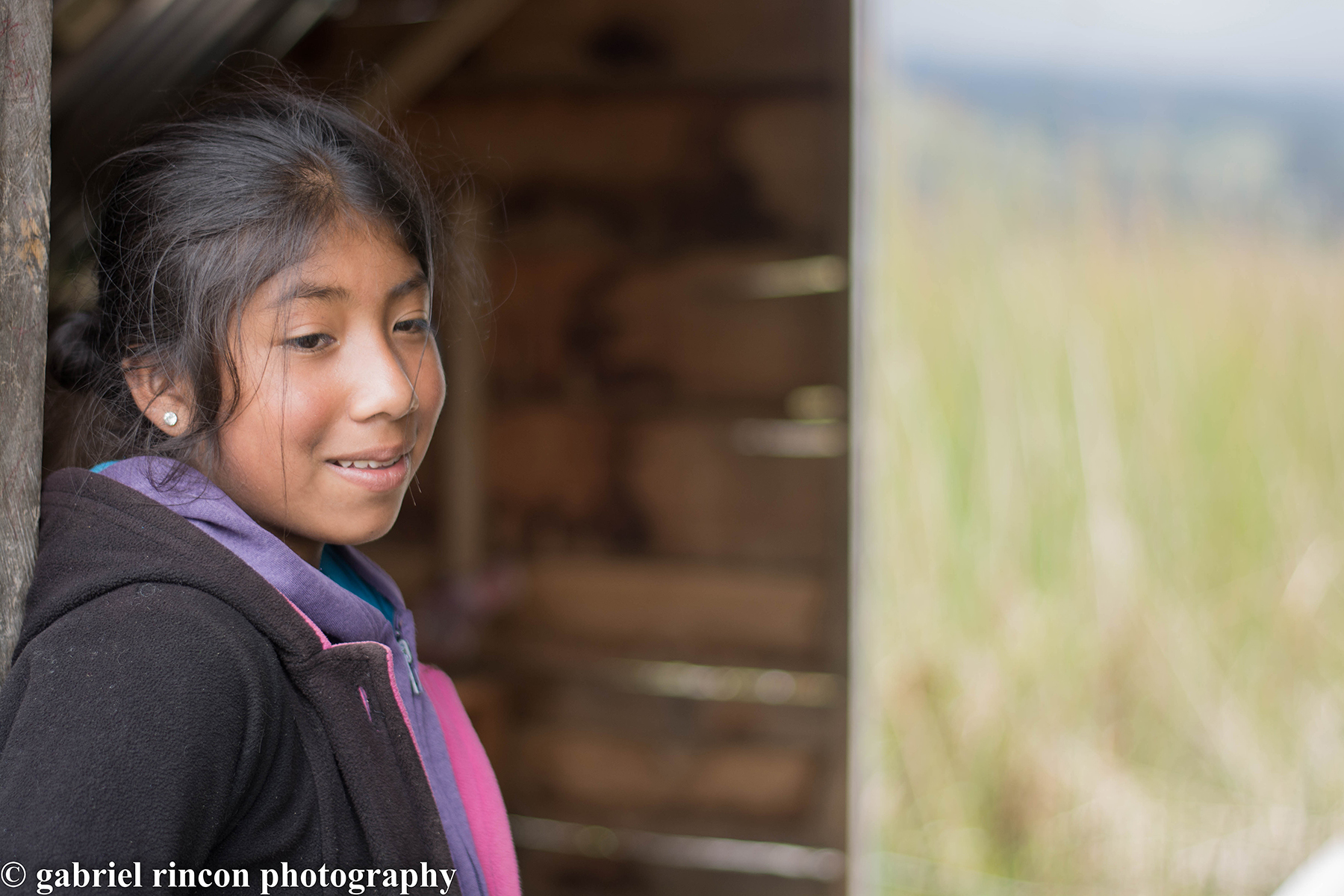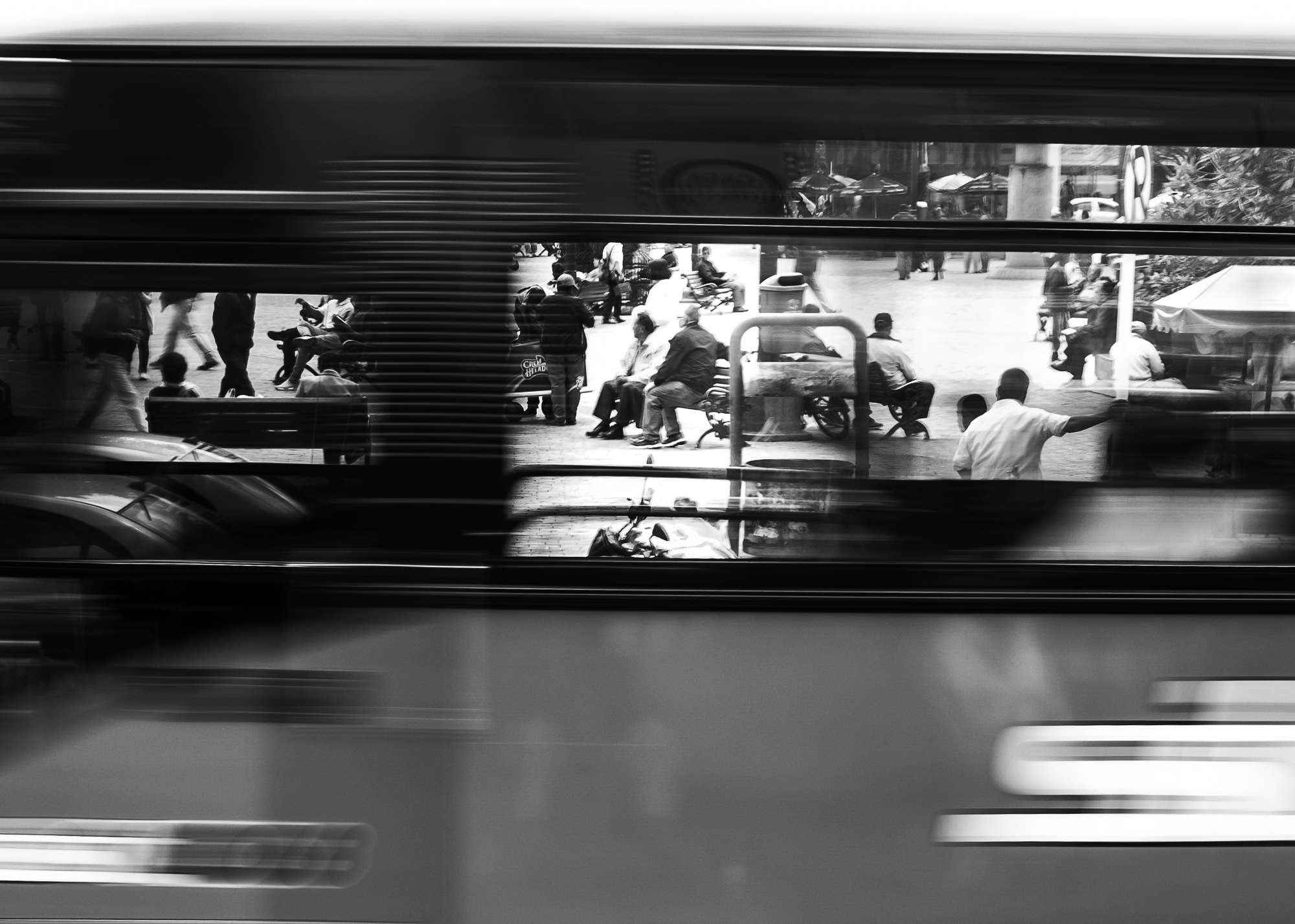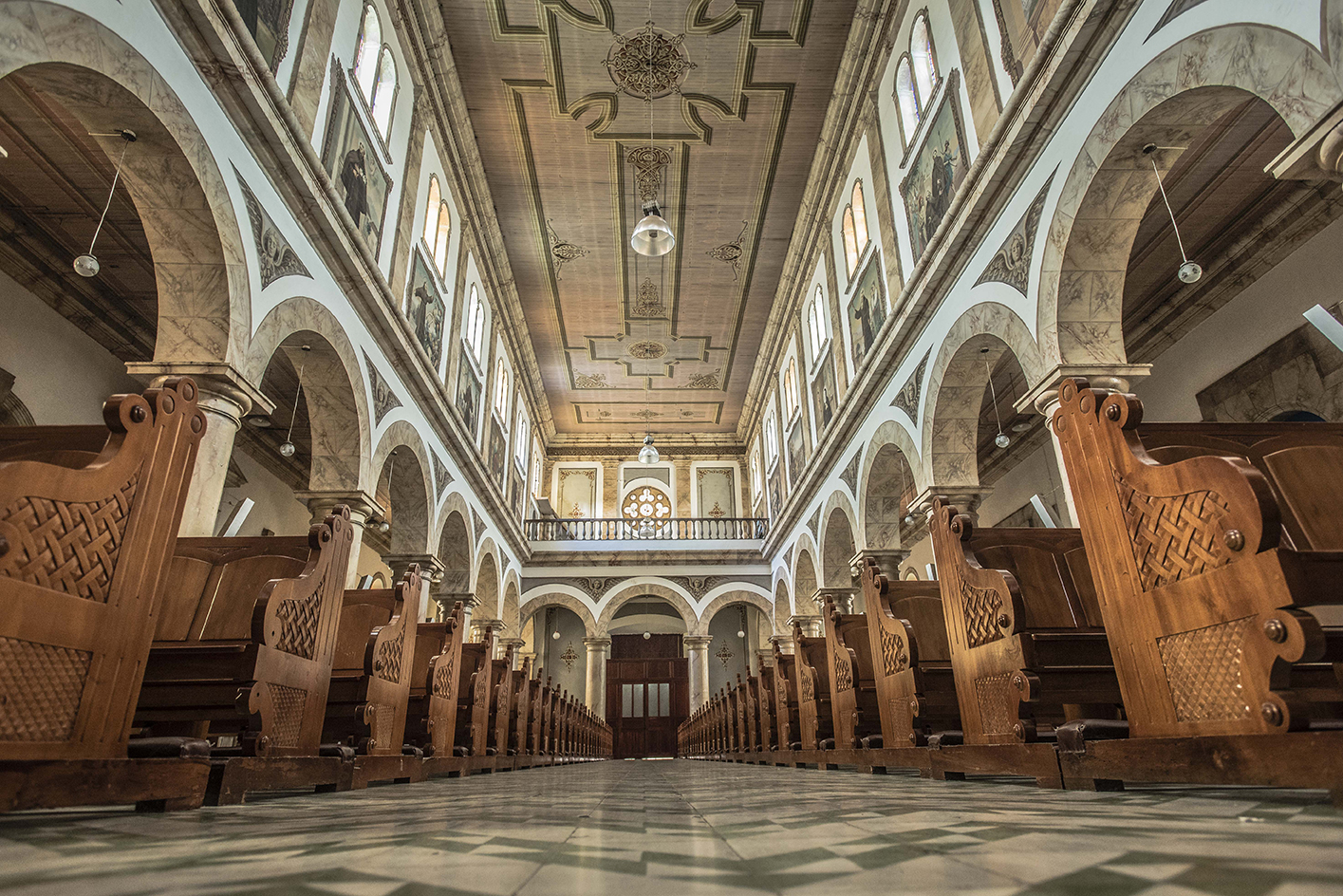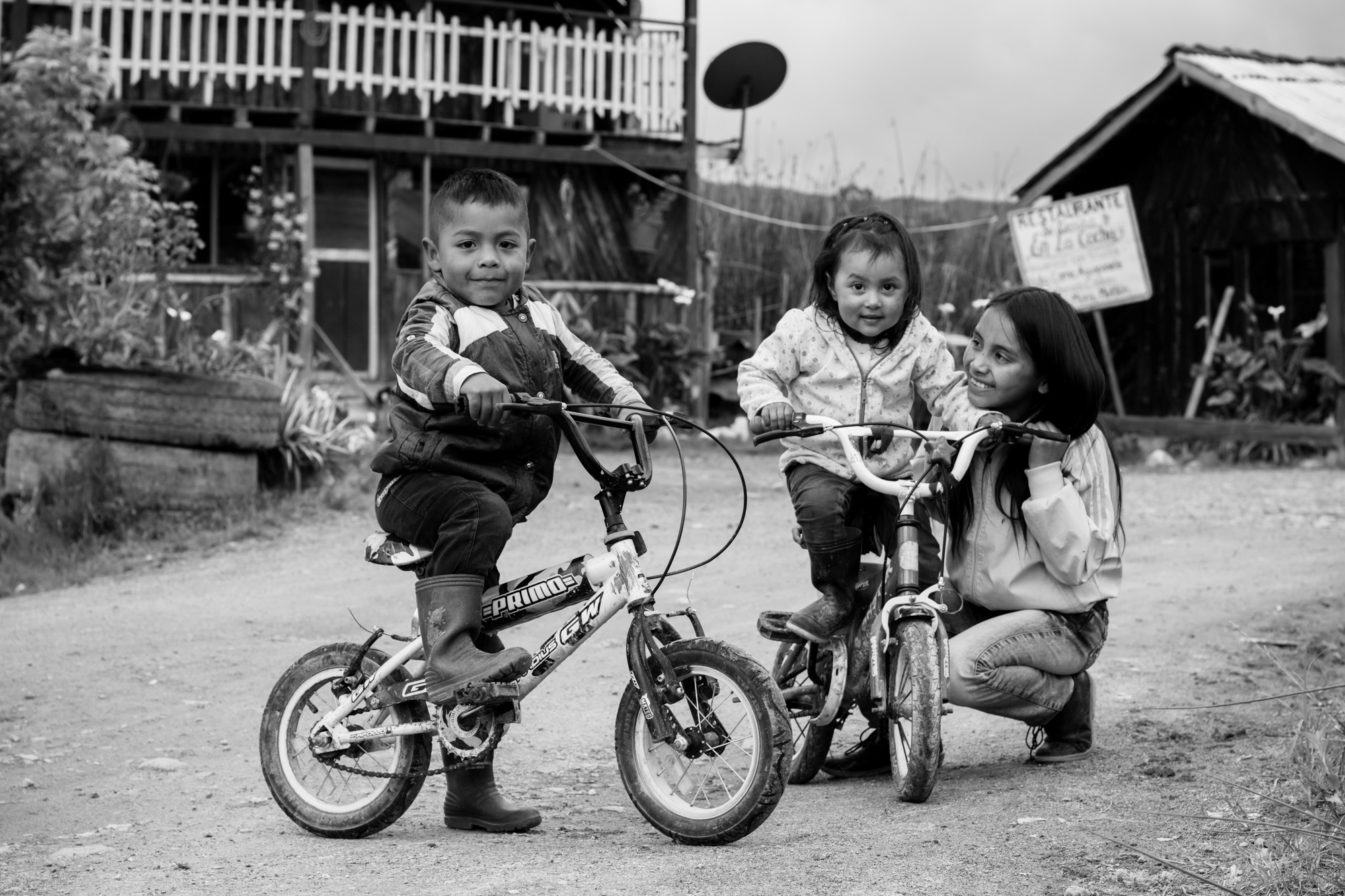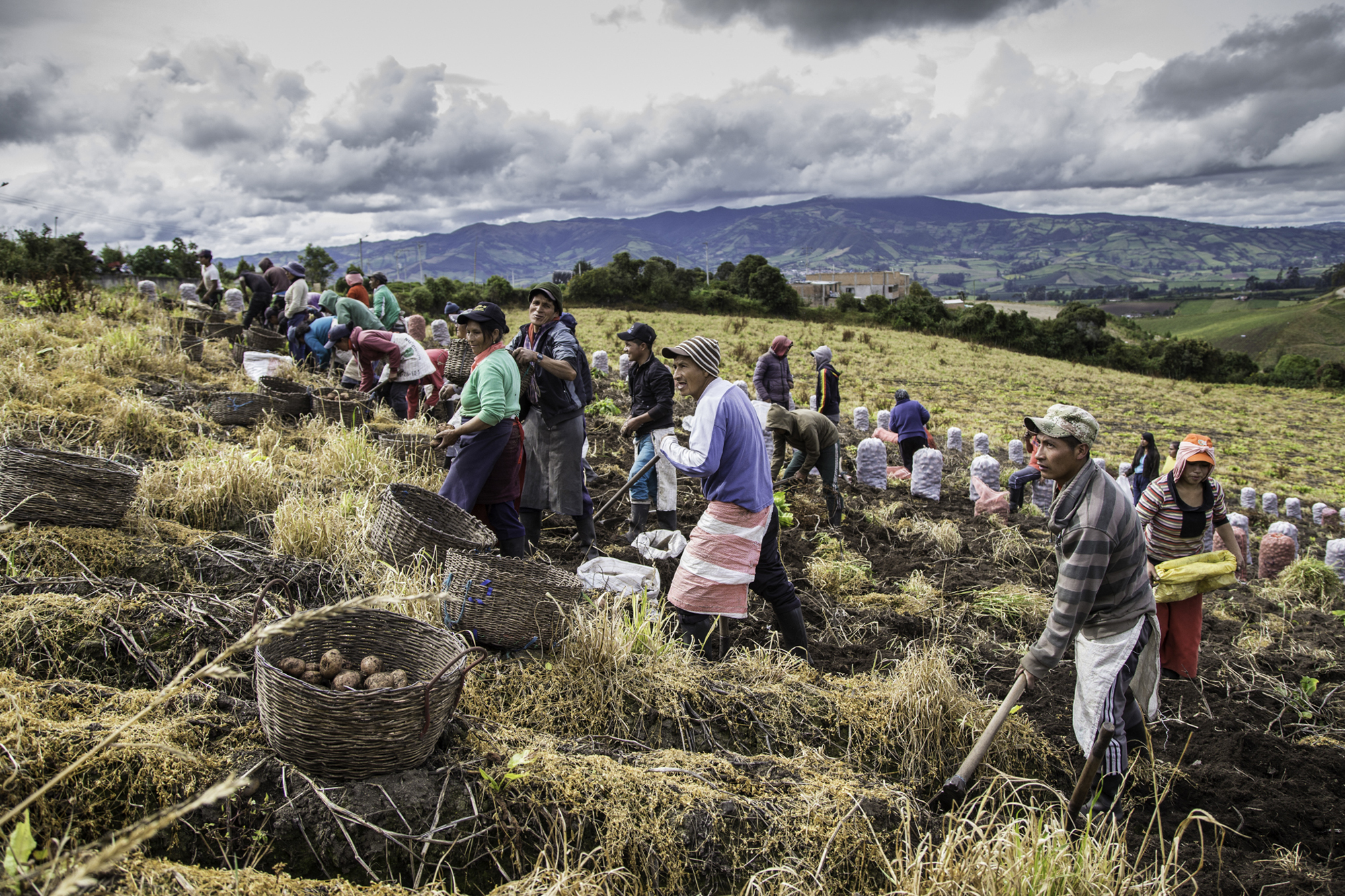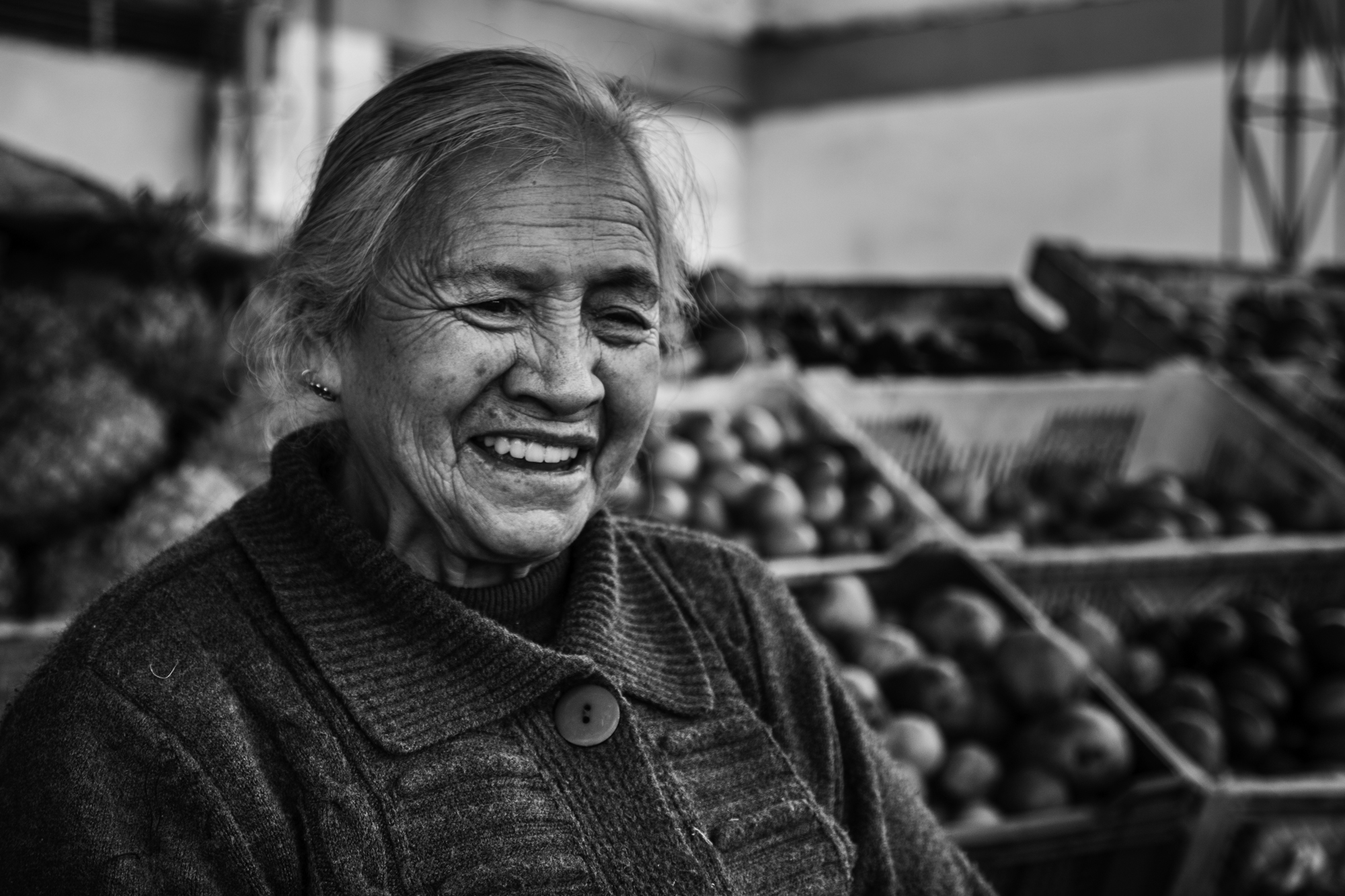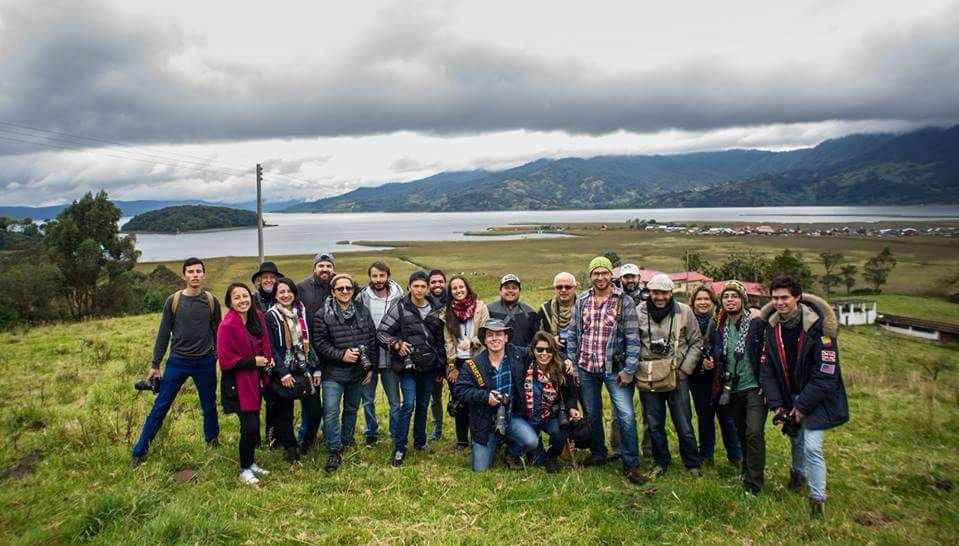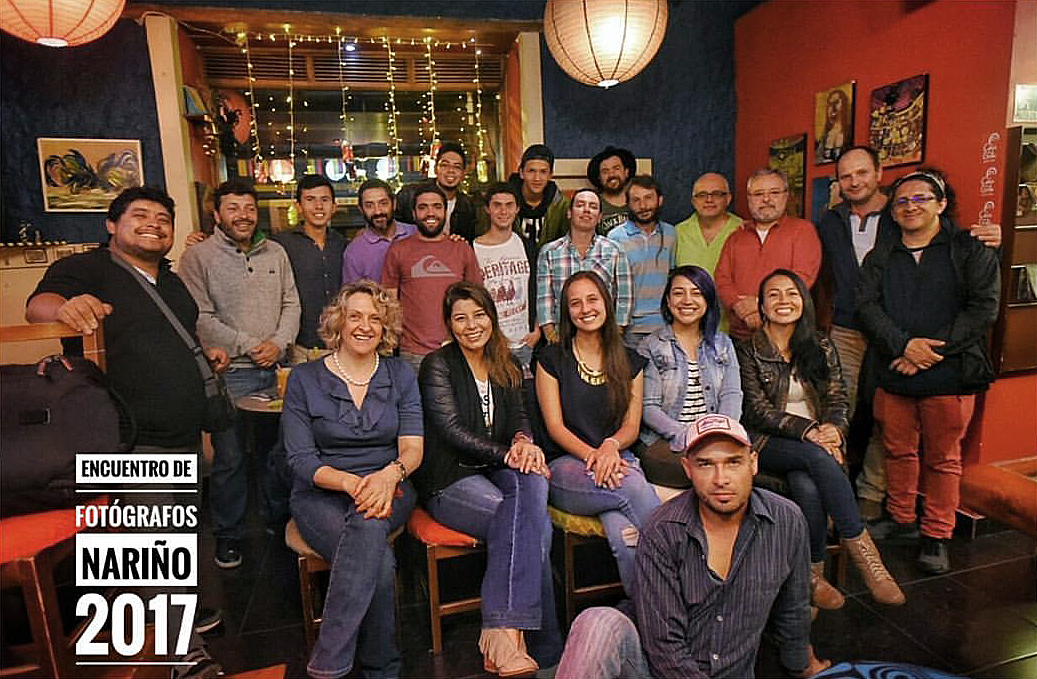 Our next Travel Photography and Visual Narrative Workshop in the Amazon will be from 25th to 30th April 2017.
Last 5 places available. Book your workshop now. All details here
"Like a moth is attracted to light, I'm attracted to the south. Nariño captivates me with its crispy sharp light that shapes its Andean landscape and brings a smile to its welcoming people" JQ