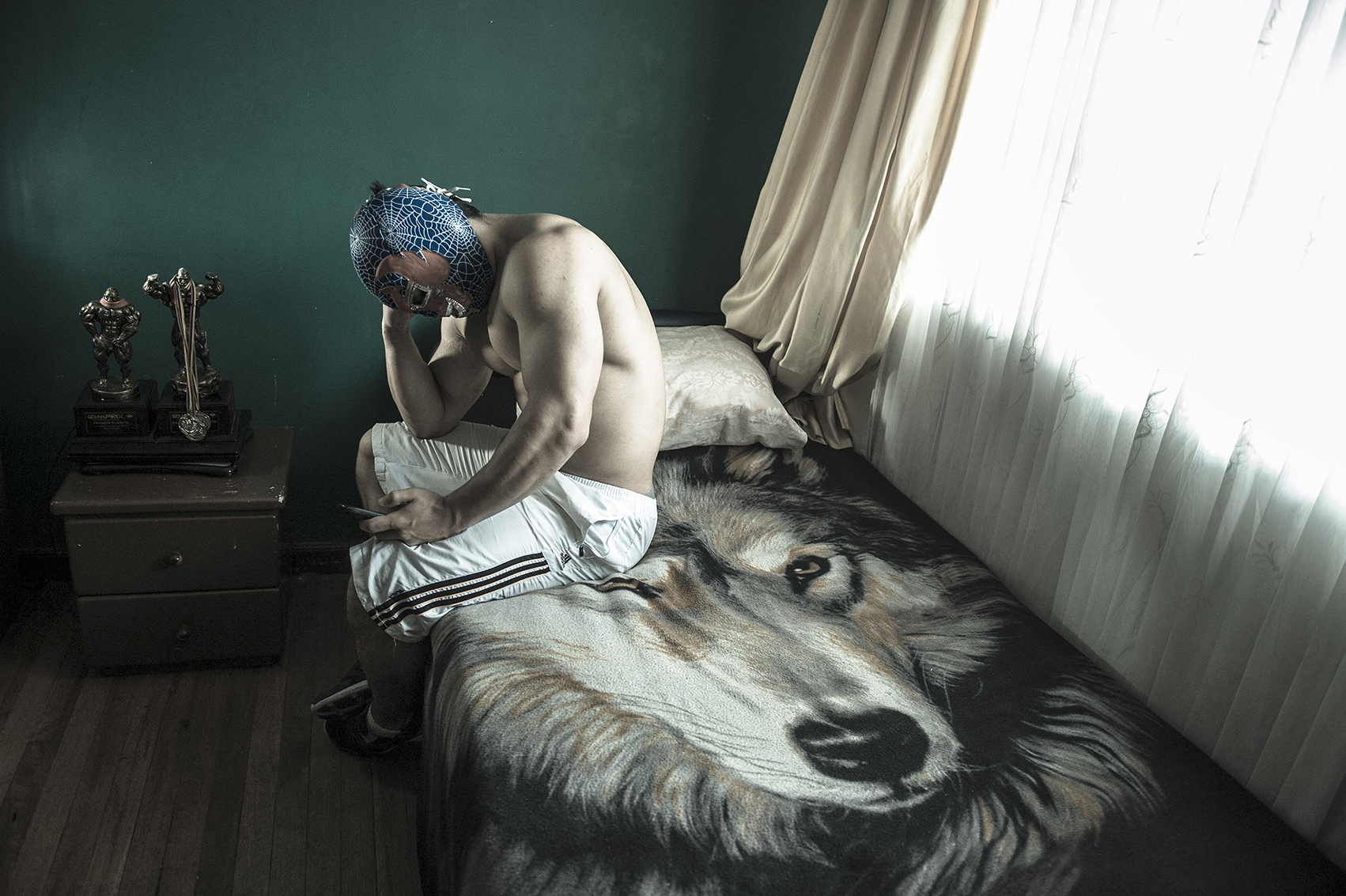 I'm glad to announce my "Luchador" series won an honorable mention in the 2015 London International Creative Competition!
The LICC is one of the world's most prestigious creative competition for Architecture, Writing, Audio/Music, Graphic Design, Fashion, Drawing, Illustration, Installation, Mixed Media, Painting, Performance Art, Photography, Sculpture,Video and Film.
The winning series was made in South Colombia and is part of an ongoing project with wrestlers.