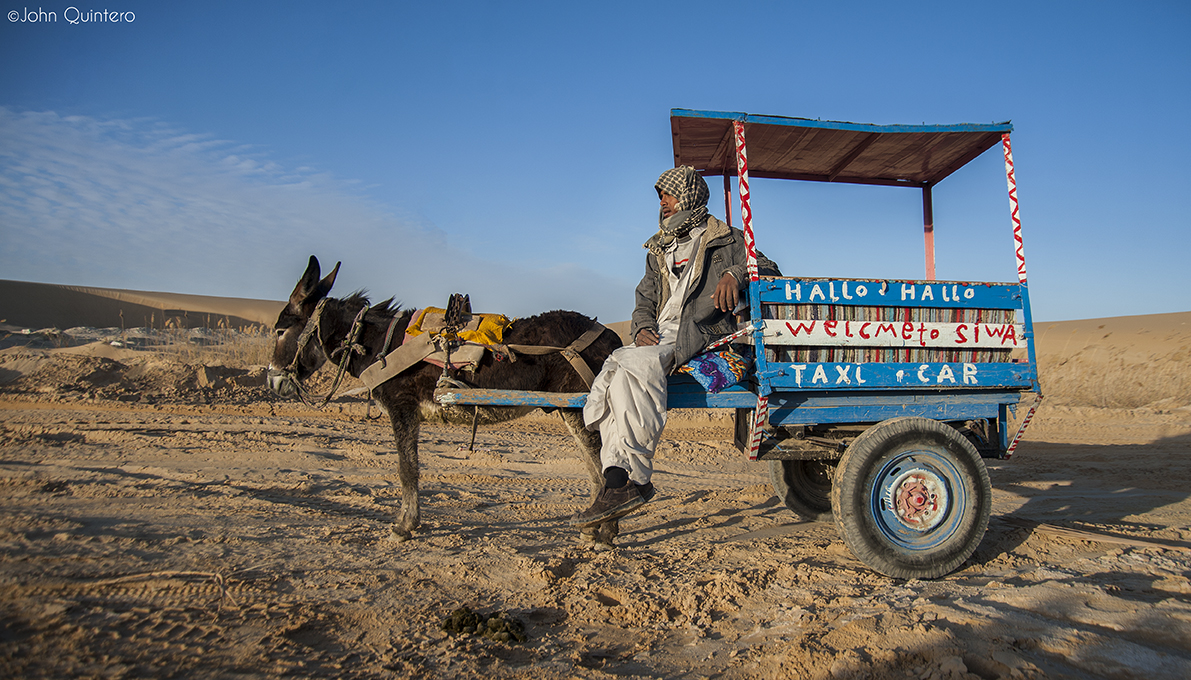 I've been meaning to create a blog for some time but never bothered to set one up. I've been waffling with all the options available and now am finally getting around to it.
While I'm happy to keep sharing my images on my Facebook page, I want to use this blog to share stories rather than single images and hopefully inspire some people along the way. Something very clear for me is that I want to keep this blog more visual than verbal. Every time I'm travelling, I feel the urge to create a space where I can share my experiences and tell – via images – what I'm witnessing. Time to time I will also share inspiring content from other photographers.
I will admit, I'm not very good at time management and I always have a lot of catching up to do but I will try to update it regularly. As always, your comments and suggestions are welcome, if you like what you see here, please come back or subscribe to receive updates by email. I'm still trying to find my way around the blog and its functionality so please bear with me if something doesn't look quite right.
Welcome to my blog, I hope you enjoy seeing my photos as much as I do taking them.
JQ